The World Cup in Qatar had already started when Manchester United announced the departure of Cristiano Ronaldo from the club. The relationship between him and the team was very strained, especially after a controversial interview by the athlete on the "Piers Morgan Uncensored" program. Faced with the new scenario, CR7 has already started to prepare for the change in England.
According to the British newspaper "The Sun", Cristiano Ronaldo will not wait for the end of the World Cup to vacate the rented mansion in Cheshire, in the Greater Manchester region. Georgina Rodríguez, the Portuguese partner, has already started moving to a new home. CR7's collection of cars, for example, is already being removed from the site, with the help of trucks.
The British newspaper reported that the movement of cars began even before the announcement of CR7's departure by Manchester United. Last Tuesday, a Cadillac Escalade, valued at R$986,000, and a Bentley Flying Spur, valued at R$2.16 million, were removed from the garage.
Also according to the publication, in addition to the cars, another concern of Cristiano Ronaldo in the move is a large collection of training equipment, valued at R$ 327,000. After ending his participation in the World Cup, the striker should not return to England.
Cup participation
So far, Cristiano Ronaldo has done well in the World Cup. On Portugal's opener, he scored a goal in a 3-2 win over Ghana that put Fernando Santos' men at the top of Group H, which still features Uruguay and South Korea – who both drew 0-0 on their debut.
The Portuguese team returns to the field next Monday (28), when they face Uruguay, at 4 pm (Brasília time).
Future
After the announcement of United's departure, Cristiano Ronaldo's name has already been linked to some teams, including Brazil – Corinthians would be interested in bringing the striker.
In addition to the São Paulo team, Al-Nassr, from Saudi Arabia, Newcastle, from England, and Sporting, from Portugal – the club that revealed CR7 for football – emerged as possible destinations for the Portuguese star.
Who should take Neymar's place in the Brazilian national team?
8.93%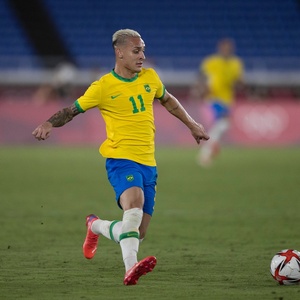 24.98%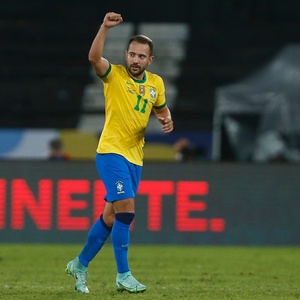 9.12%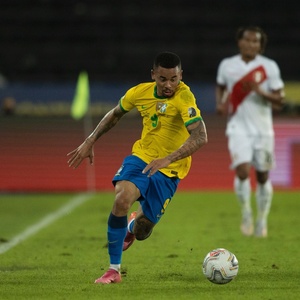 4.40%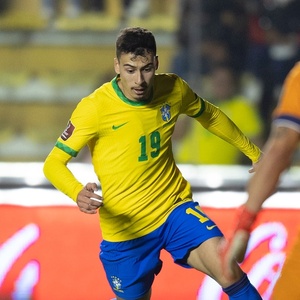 36.57%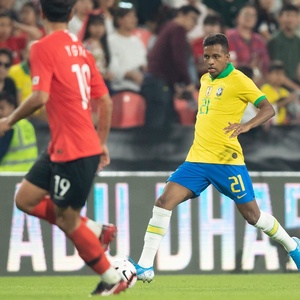 7.44%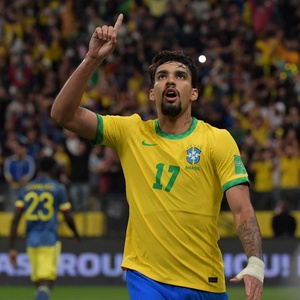 8.57%