With just two training sessions to go before the second round of the World Cup, Tite is thinking of Éder Militão and Rodrygo as replacements for the injured Danilo and Neymar. The next game is on Monday (28), at 1 pm (Brasília time), against Switzerland.
Thus, Brazil would be selected as follows: Alisson; Militão, Marquinhos, Thiago Silva and Alex Sandro; Casemiro, Lucas Paquetá and Rodrygo; Raphinha, Vini Jr and Richarlison.
The formation with Militão and Rodrygo from the beginning is the preference of Tite and his technical commission for this Monday's match, according to the UOL Sport🇧🇷 Militão is a defender, but has characteristics much closer to Danilo than competitor Daniel Alves. Rodrygo, on the other hand, is a striker and has been training in Neymar's position throughout the selection's preparation period for the World Cup. Thus, he starts in front of Fred, Bruno Guimarães and Everton Ribeiro for the title.
The idea is to have on the field a formation closer to the one the selection had in the game against Serbia, victory by 2-0 in the opening of the Cup.
The formation with Militão and Rodrygo will be observed in the trainings of today (26) and Sunday and will only not be escalated if the performance in the field is far below what Tite and his coaching staff imagine. Training this Saturday will be closed to the press precisely so that the options can be worked on in privacy.
If it goes wrong, other options will be worked on, including during the game. A practical case: if the team realizes that Switzerland is too far back against Brazil, Daniel Alves becomes an alternative already at half-time, because he has more offensive characteristics than Militão and can help in the organization and setting up of plays from the middle -field.
Who should take Neymar's place in the Brazilian national team?
9.32%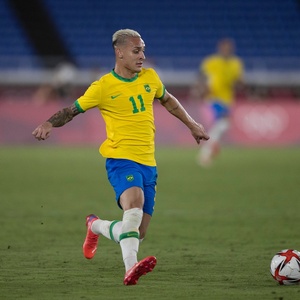 25.36%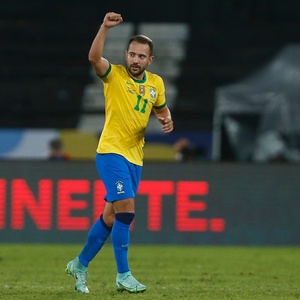 10.06%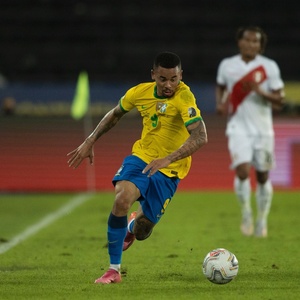 4.46%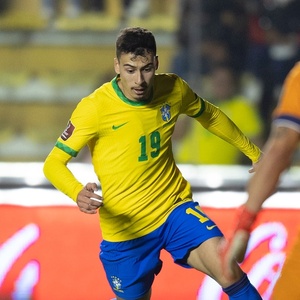 34.76%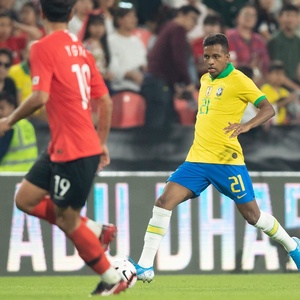 7.41%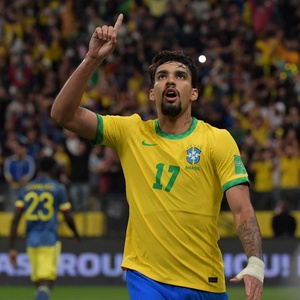 8.63%