Defender and captain of the Dutch national team at the World Cup in Qatar, Virgil Van Dijk was criticized by another idol of the country, the former striker Van Basten, after the Netherlands drew 1-1 with Ecuador, yesterday (25), for the second round of Group A.
The former striker, Euro 1988 champion, specifically criticized the Liverpool defender's positioning in Ecuador's goal, scored by Enner Valencia.
"Van Dijk is just waiting and watching him shoot. What is he looking at? He needs to be on top of the striker. He just let him shoot," said the commentator today.
Asked about Van Basten's comments, the Dutch defender hit back at the criticism, saying Van Basten is "never positive". Furthermore, Van Dijk said that it is "easy talk from the studio".
"I don't think he's ever positive, so what should I do with that? It's easy to talk from the studio. Me failing as captain? What do you want me to do with that information? I'm always up front. I lead the team in the best way possible," countered Van Dijk.
Sequence
Holland returns to the field next Tuesday (29), at 12h (Brasília time), when they face Qatar, in the closing of Group A.
The Dutch lead the group with four points, tied with Ecuador. Senegal, with three points, and Qatar, which has yet to score, complete the standings.
Who should take Neymar's place in the Brazilian national team?
8.56%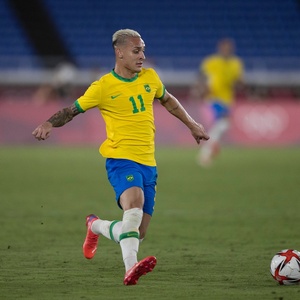 24.26%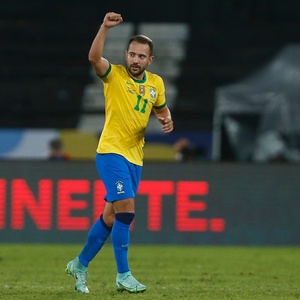 8.69%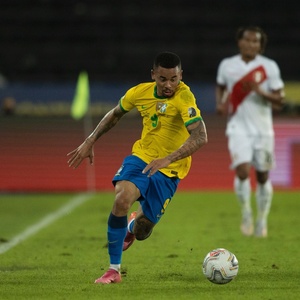 4.31%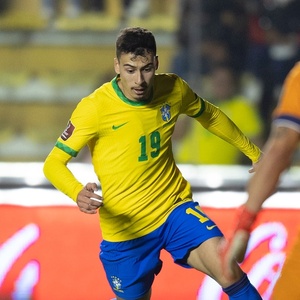 38.65%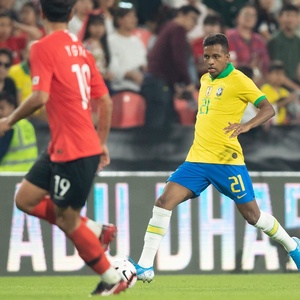 7.24%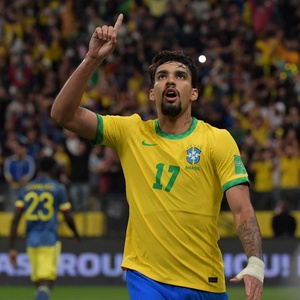 8.28%