Argentina beat Mexico 2-0 yesterday (27), for the 2nd round of the group stage of the World Cup. Ángel Di María contributed to the result with an assist for Lionel Messi, who opened the scoring. Despite entering the statistics as a participation in a goal, the Juventus midfielder recognized, with good humor, that the merits of the bid are all of the shirt 10.
"How was the assist? I threw a poo at him (laughs). But Leo (Messi) always solves everything, the important thing is that the ball arrived", joked Di María.
The Argentine midfielder gave more details about the conversation he had with the star before the match. "He (Messi) had said that they (Mexican team) were too far inside the area, and that spaces appeared behind. I tried to put the ball there, I waited for the moment, he controlled it and scored an incredible goal".
Di María was full of praise for Messi after the decisive goal. "What can I say about Leo? I don't have any more words, for me it's great to play with the best in the world. I had the opportunity to be his teammate at a club and we've shared the national team shirt for 14 years", he said. The two played together at Paris Saint-Germain in the 2021/22 season.
The mood is lighter in Argentina after beating Mexico, but the situation in the Cup is still far from resolved. The albiceleste faces Poland next Wednesday (30), at 4 pm (Brasília time), at Estádio 974. In case of defeat, Messi, Di María and company will be eliminated in the group stage.
Which team will win the Qatar World Cup?
2.04%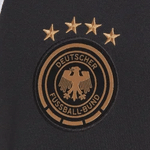 1.59%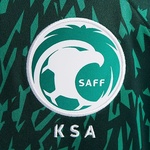 8.40%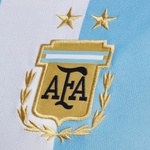 0.19%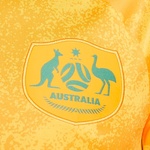 0.97%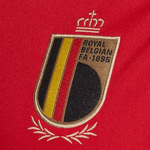 28.71%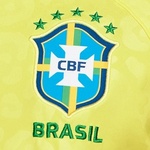 0.18%
0.22%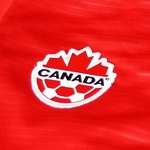 0.17%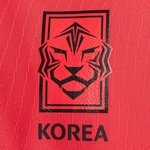 0.24%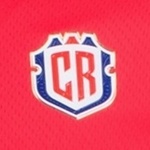 0.26%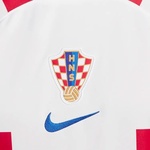 0.25%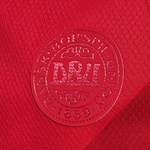 0.12%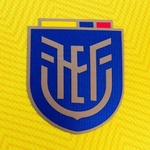 2.98%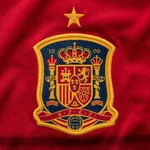 0.08%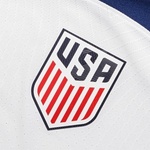 3.22%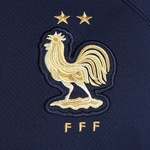 0.18%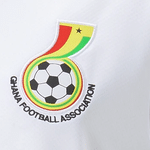 0.97%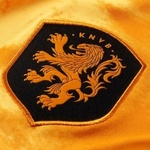 2.14%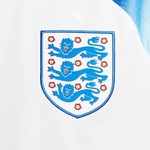 0.23%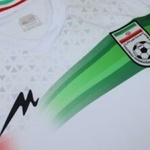 0.57%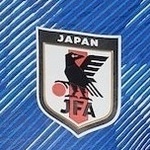 0.12%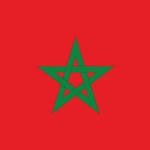 0.11%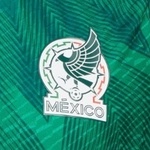 0.13%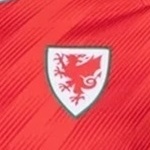 0.10%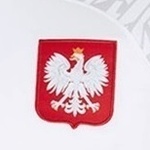 6.06%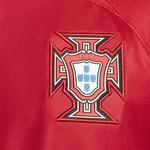 0.79%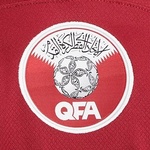 0.23%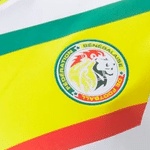 4.86%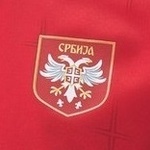 0.13%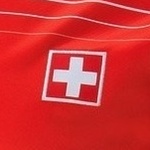 30.76%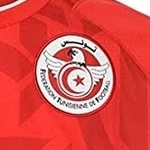 3.01%