The end of the year celebrations are coming and with them a big pop name comes to the fore on the music charts: Mariah Carey. The owner of the hit "All I Want For Christmas Is You" is the cover of the new edition of W Magazine, special for this festive season, and posed for a rehearsal full of charm. During the interview, Mariah also revealed a bit of what Christmas is like at home.
"I create my own Christmas moment. I mean, Santa Claus visits us. He comes with his reindeer. I'm not exaggerating – this is the truth. By the way, before my kids were born, I used to do the same kind of thing. Yeah. that's how it is with me, Santa Claus and the reindeer", said the artist.
See also: Dua Lipa with Mick Jagger, Justin Bieber celebrating his wife Hailey's birthday in Tokyo, Diplo enjoying the World Cup in Qatar, Selena Gomez meeting BLACKPINK and more!
Check out the gallery below:
Mariah Carey for W Magazine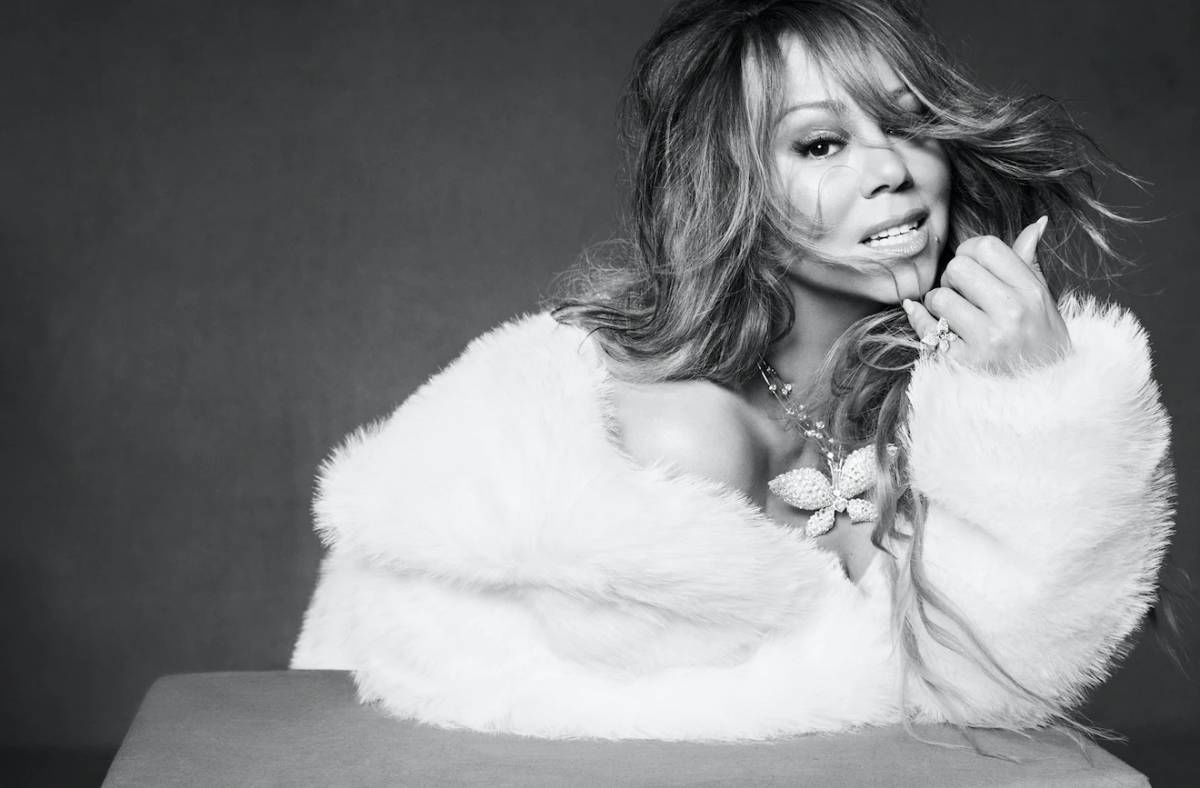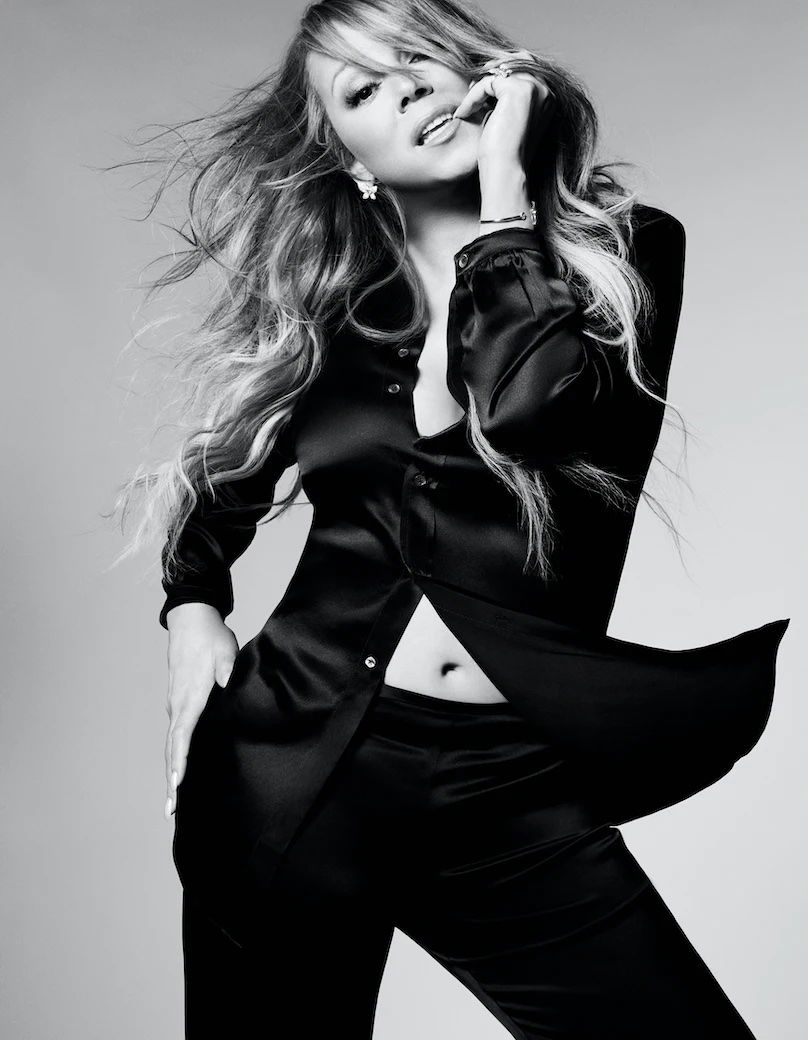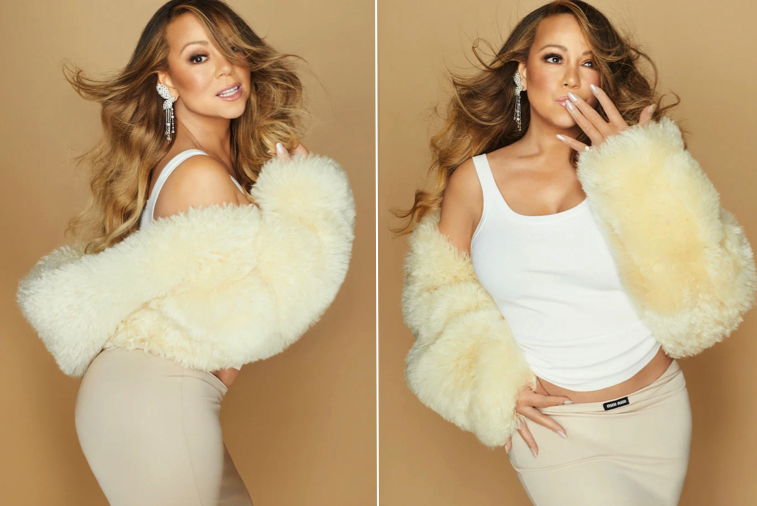 Diddy with his daughters, Chance, D'Lila, Jessie and, his possible girlfriend, Yung Miami, as volunteers at The Caring Place in Miami on Thanksgiving Day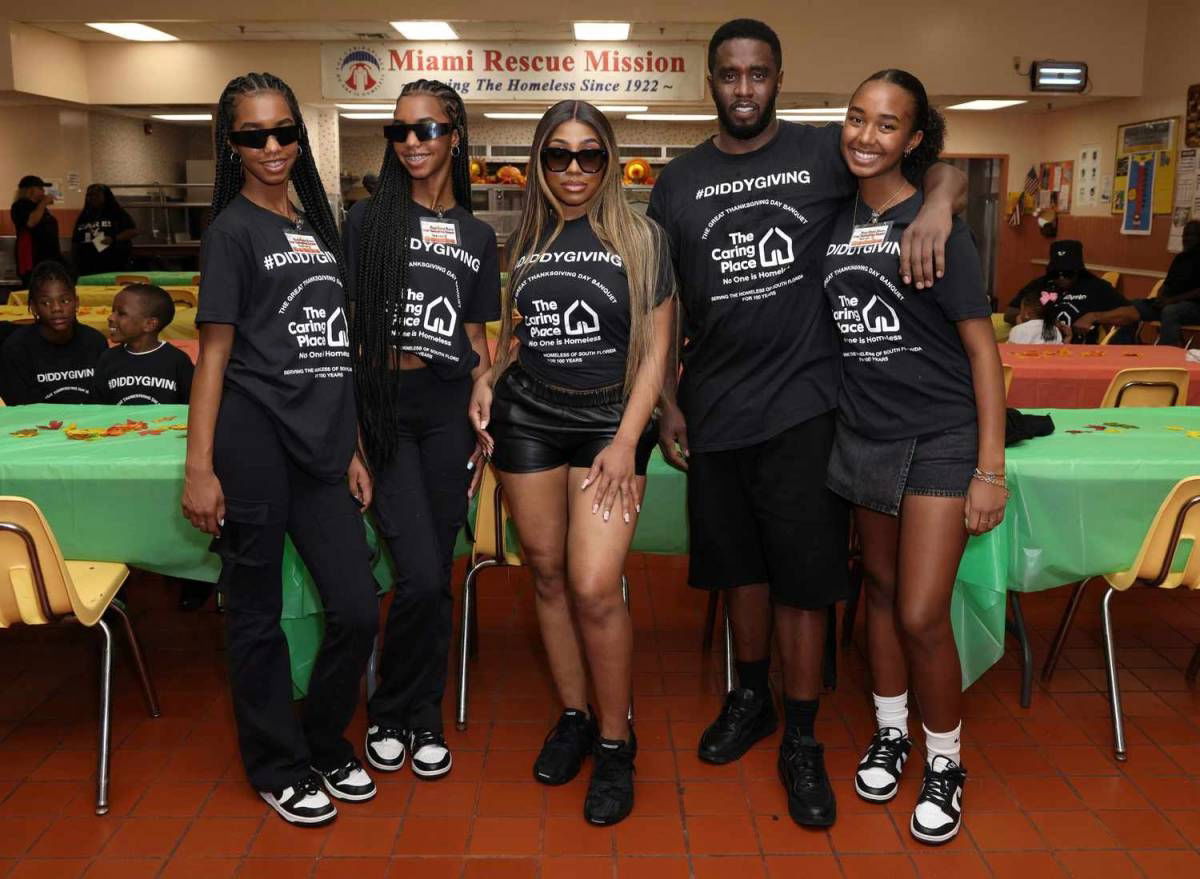 Dua Lipa with Mick Jagger in the studio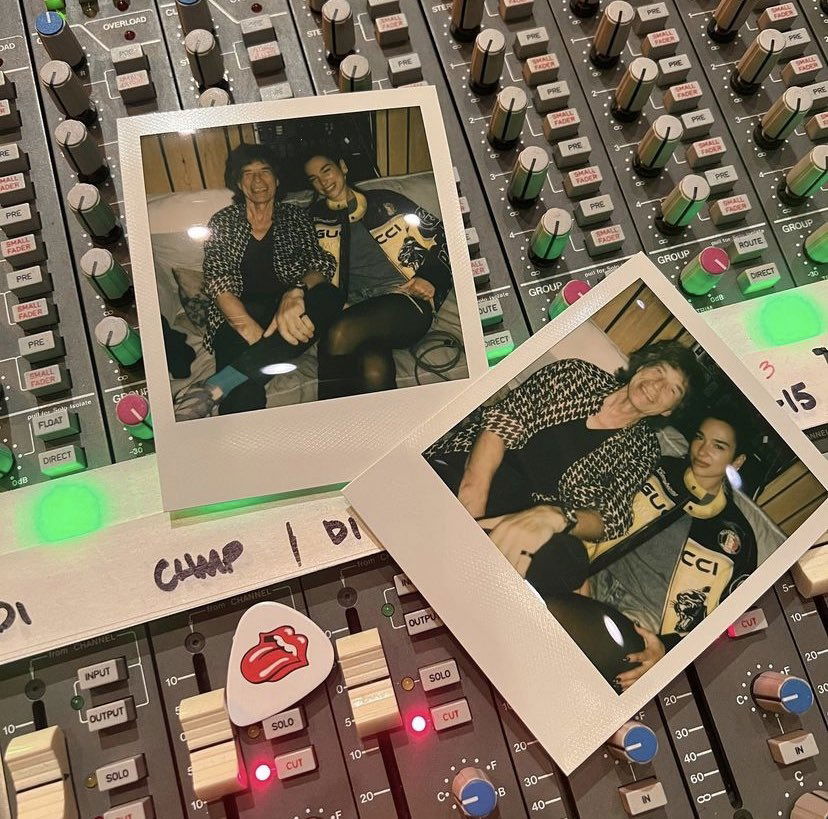 Justin Bieber celebrating his wife Hailey's birthday in Tokyo, Japan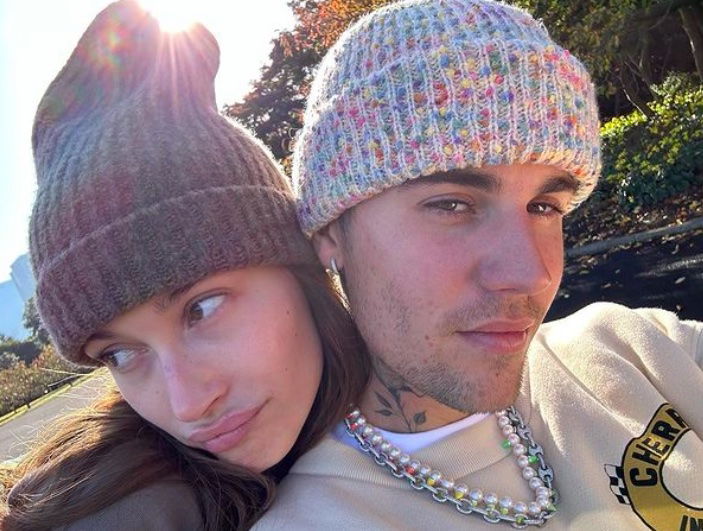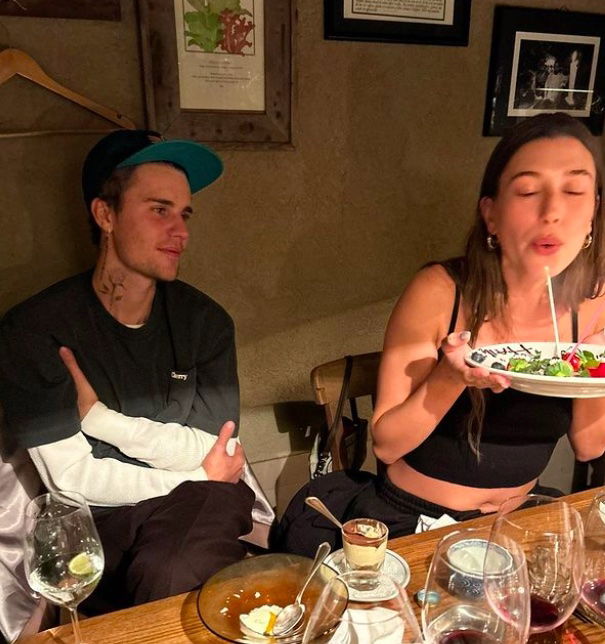 Diplo at the World Cup in Qatar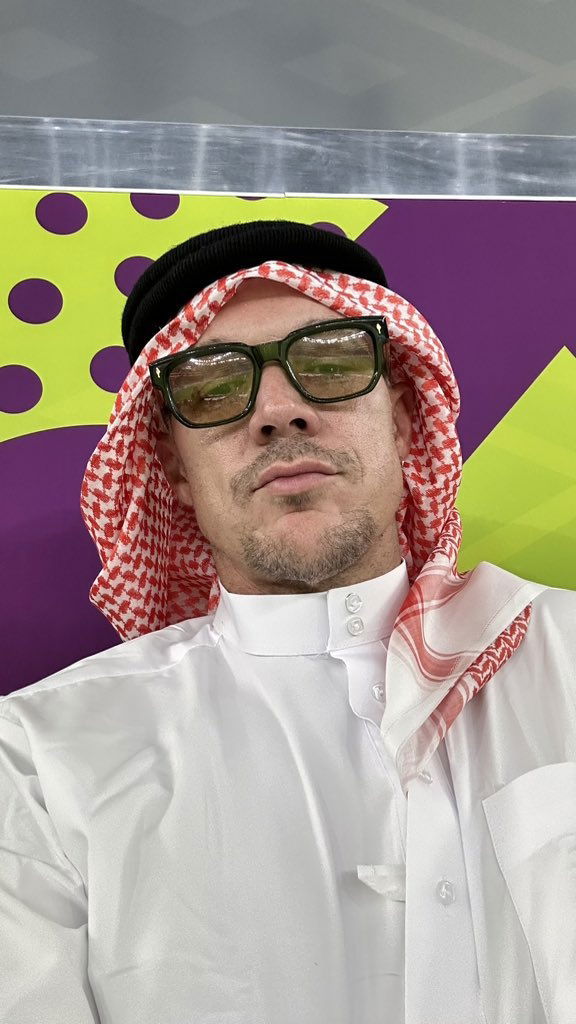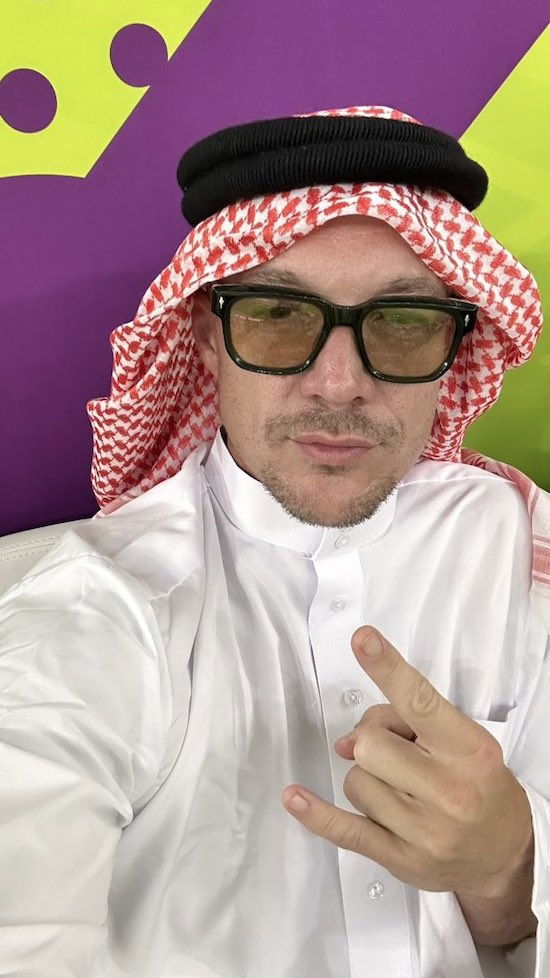 Selena Gomez and BLACKPINK, who recorded the single "Ice Cream" together, met and shared the photos with fans. The artists did not specify the meeting place and Selena just wrote in the caption: "Sellpink enjoying"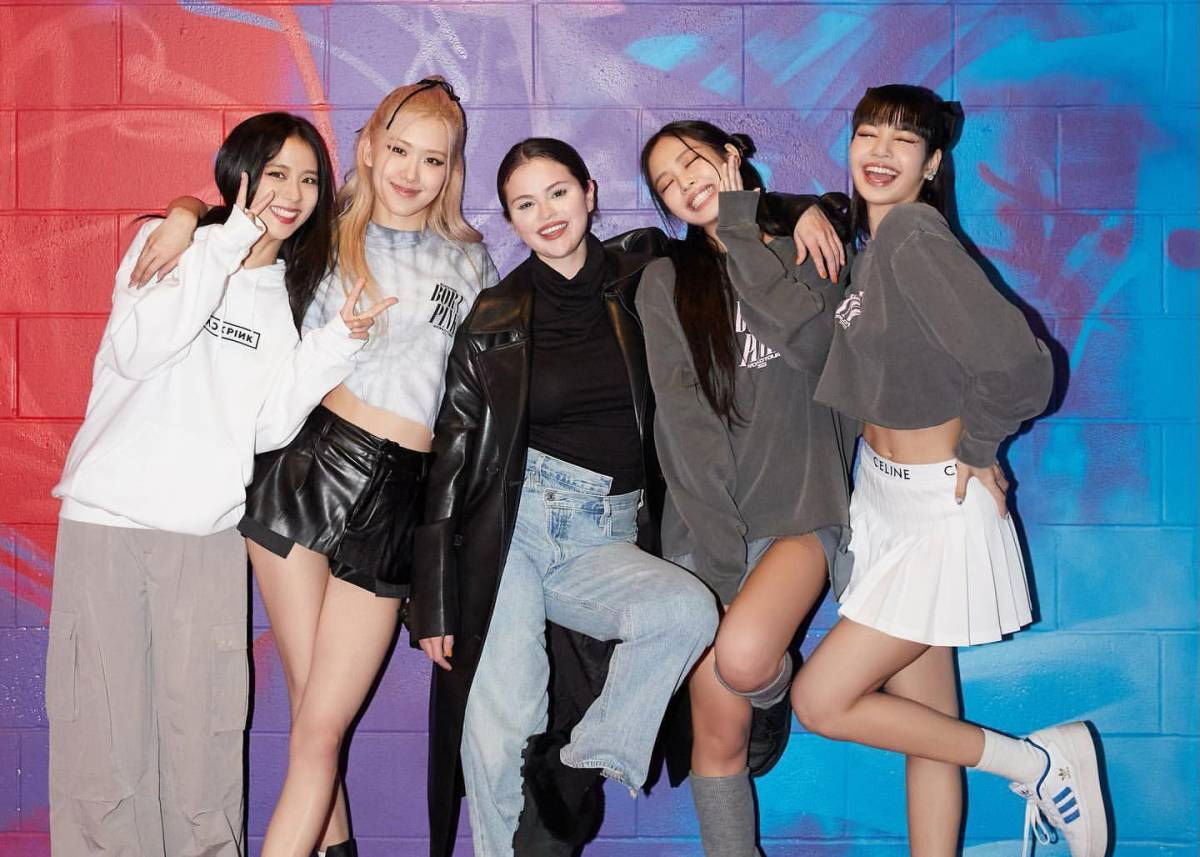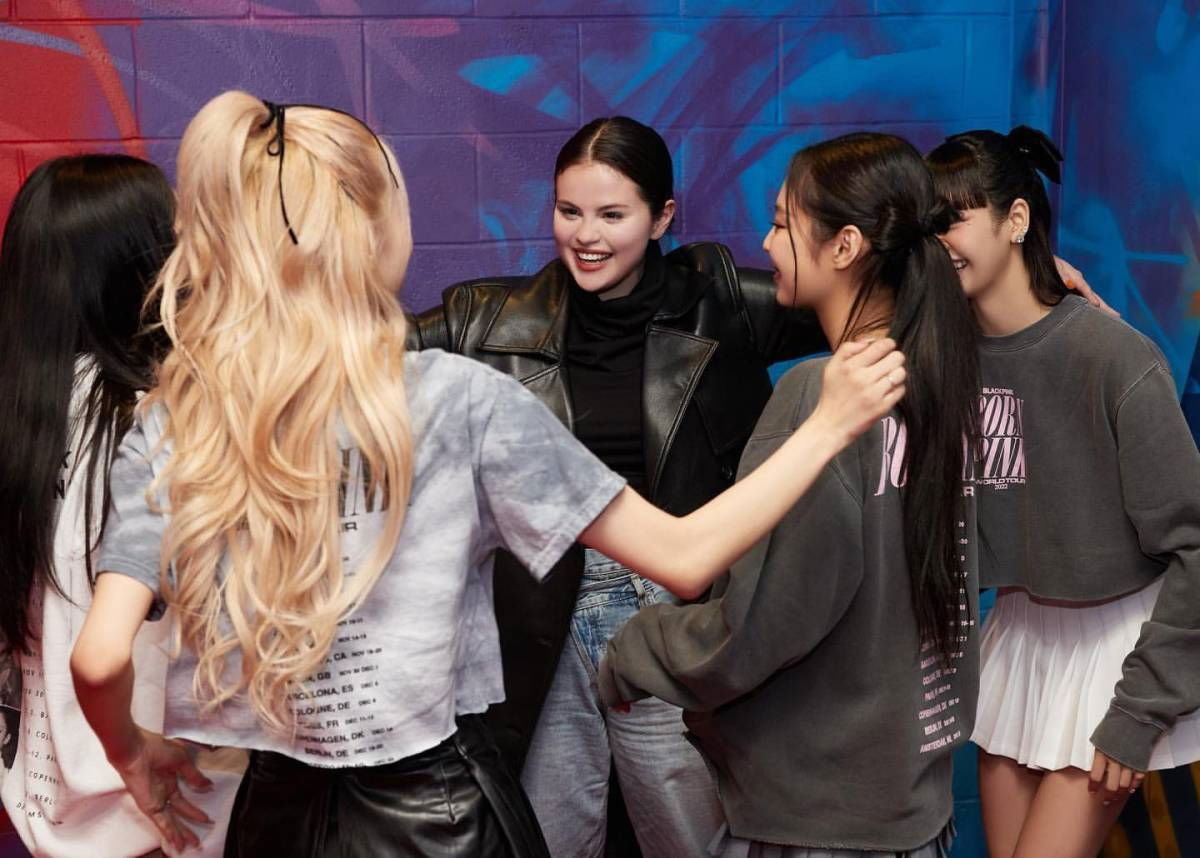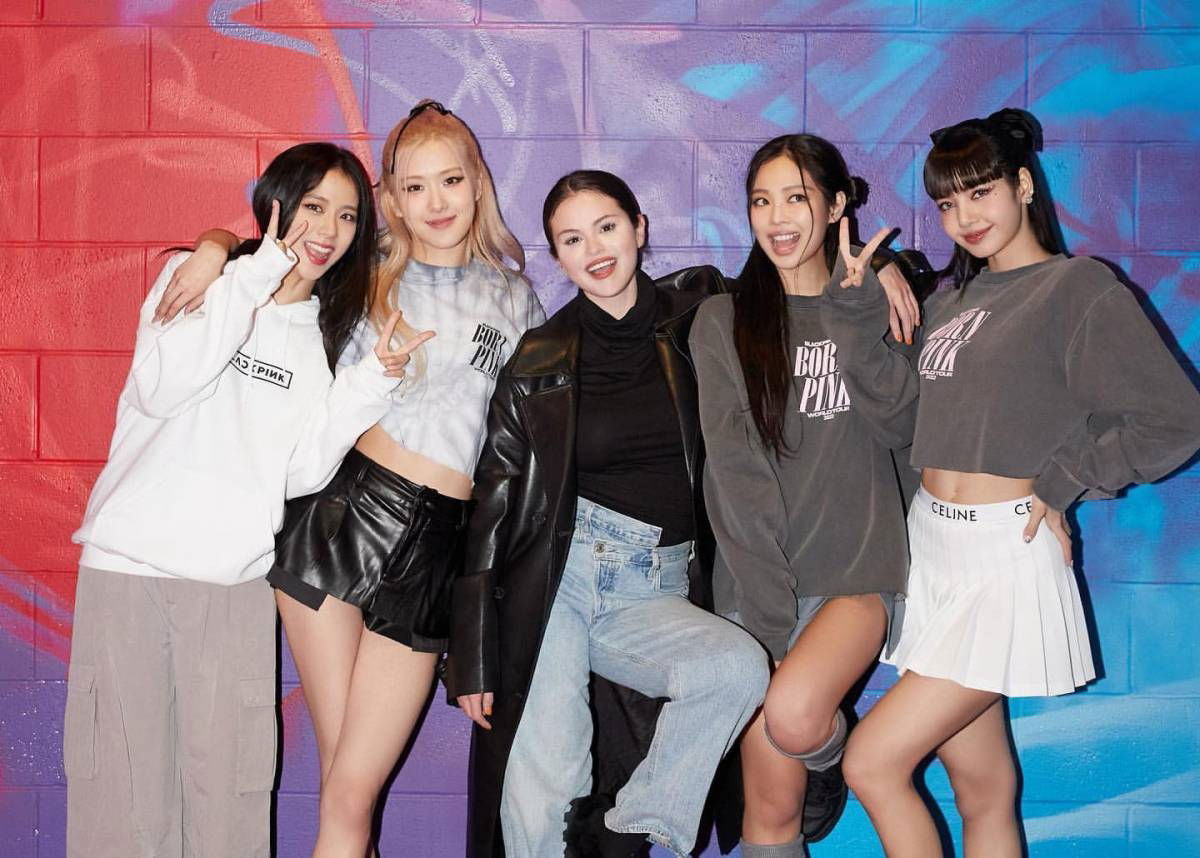 Madonna celebrating Thanksgiving with her family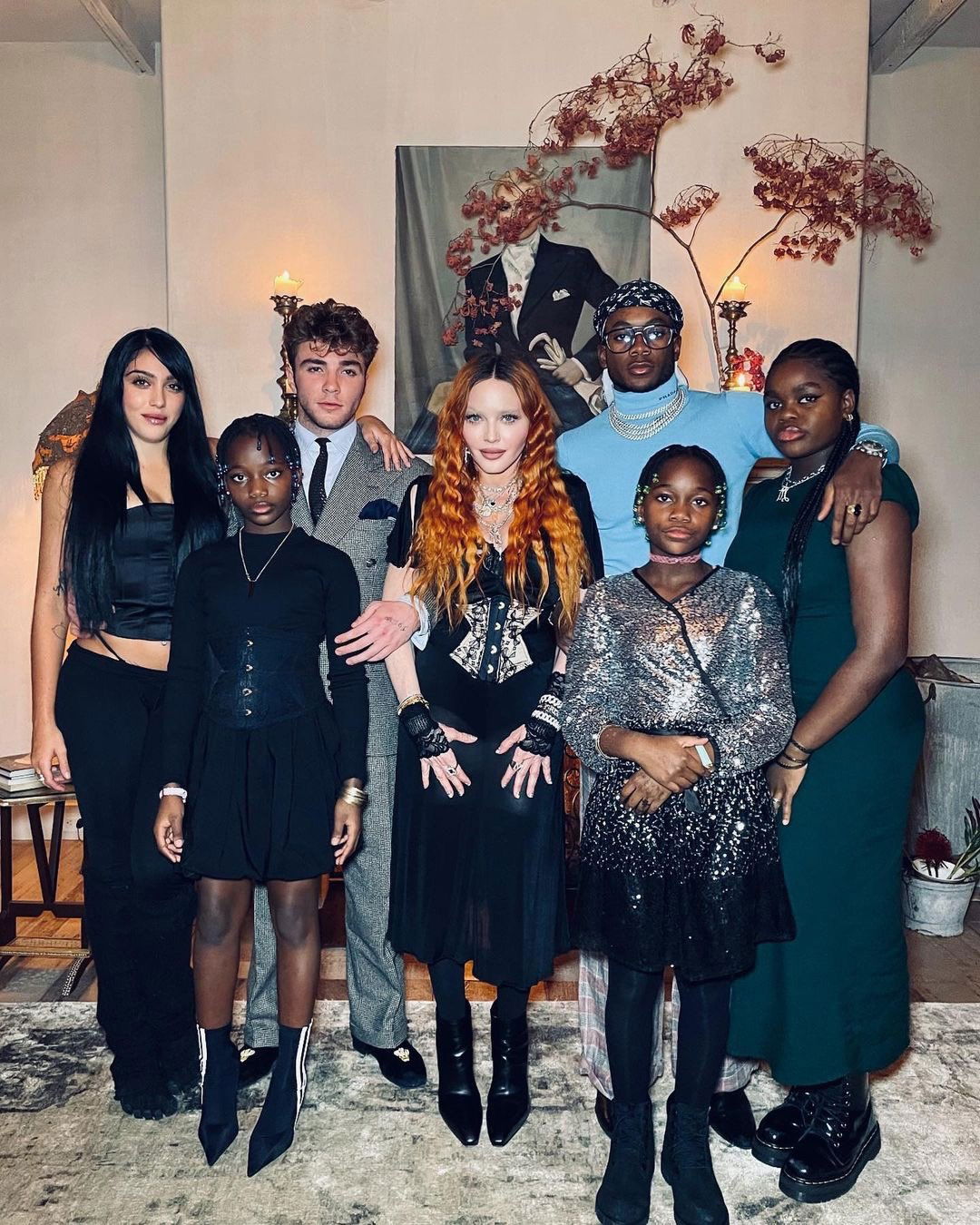 The Weeknd# caring and having fun in the game with a special companion