We imagine what the future would look like for Arya, Sansa, Jon Snow and other characters who survived at the end of the series.
We know: it's practically impossible to remember all the Game of Thrones characters who died over the nearly ten years that the HBO series was on the air. But, many of the public's favorites (others not so much) managed to survive until the last chapter and had surprising endings. Do you remember what they were? We imagine how these survivors would look very old. Check it out below.
Tyrion Lannister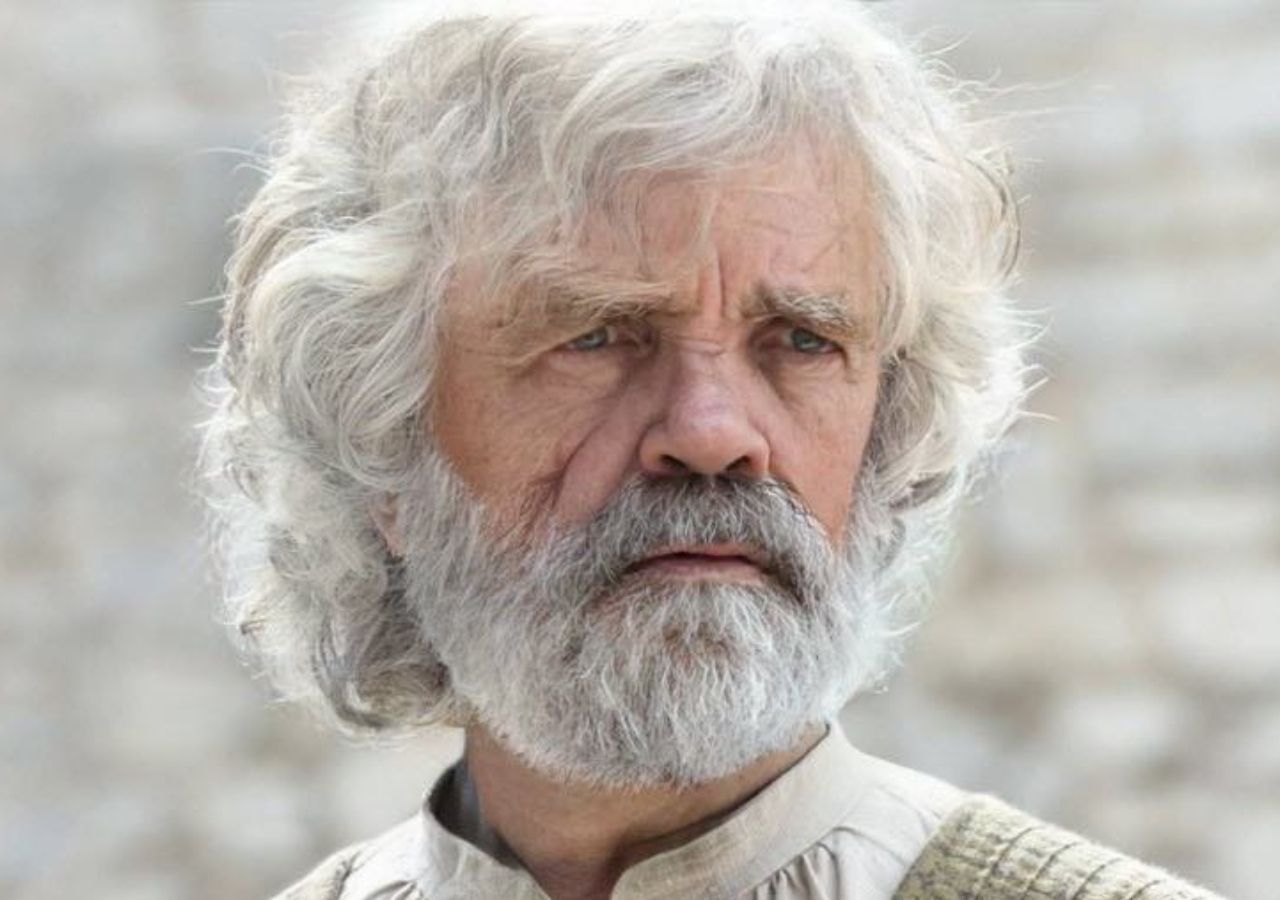 One of the series' most beloved characters, Tyrion (Peter Dinklage) ended Game of Thrones as Bran Stark's Hand of the King.
Samwell Tarly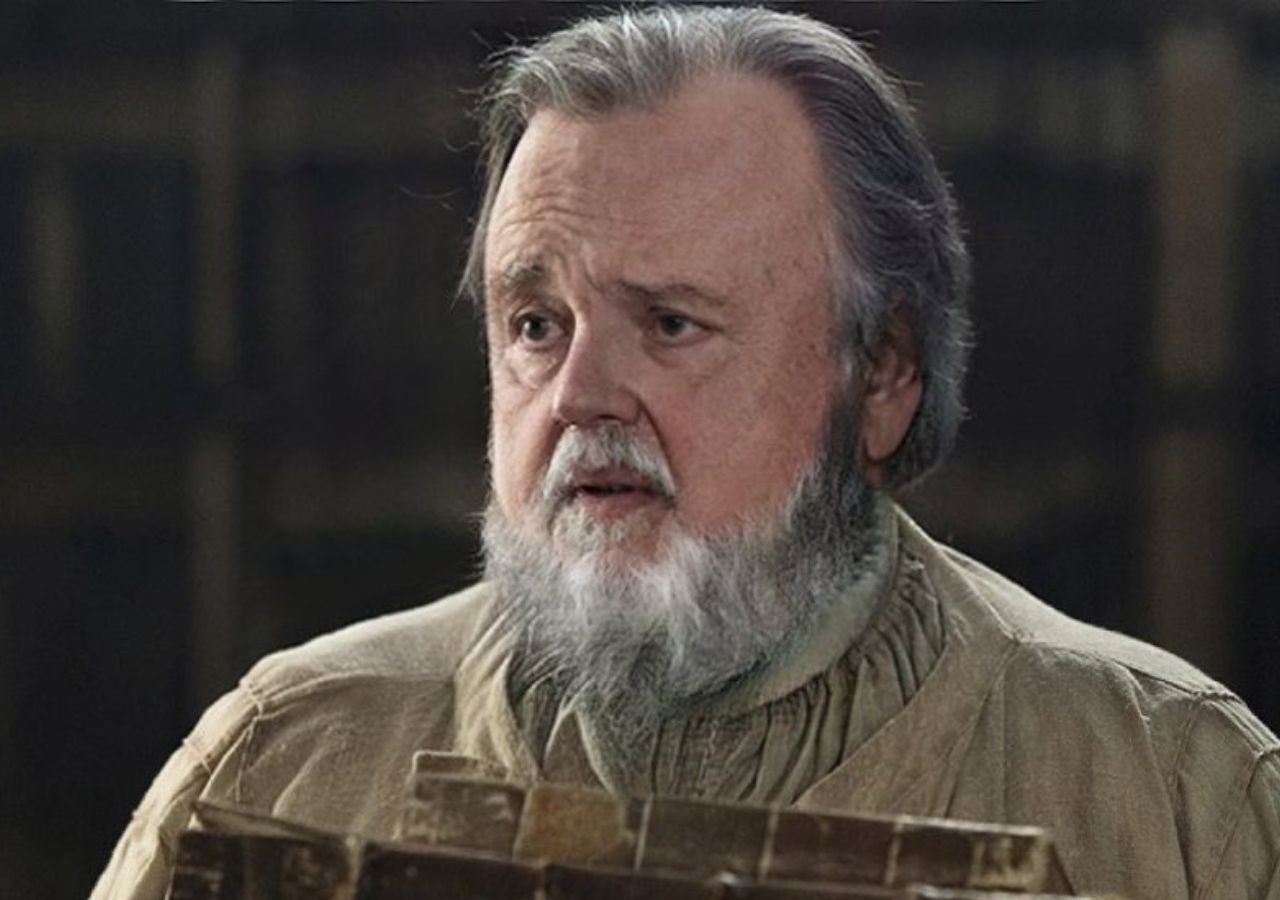 Nobody believes it, but Sam (John Bradley) survived until the end, was named Archmaester and sat on Bran's Council.
arya stark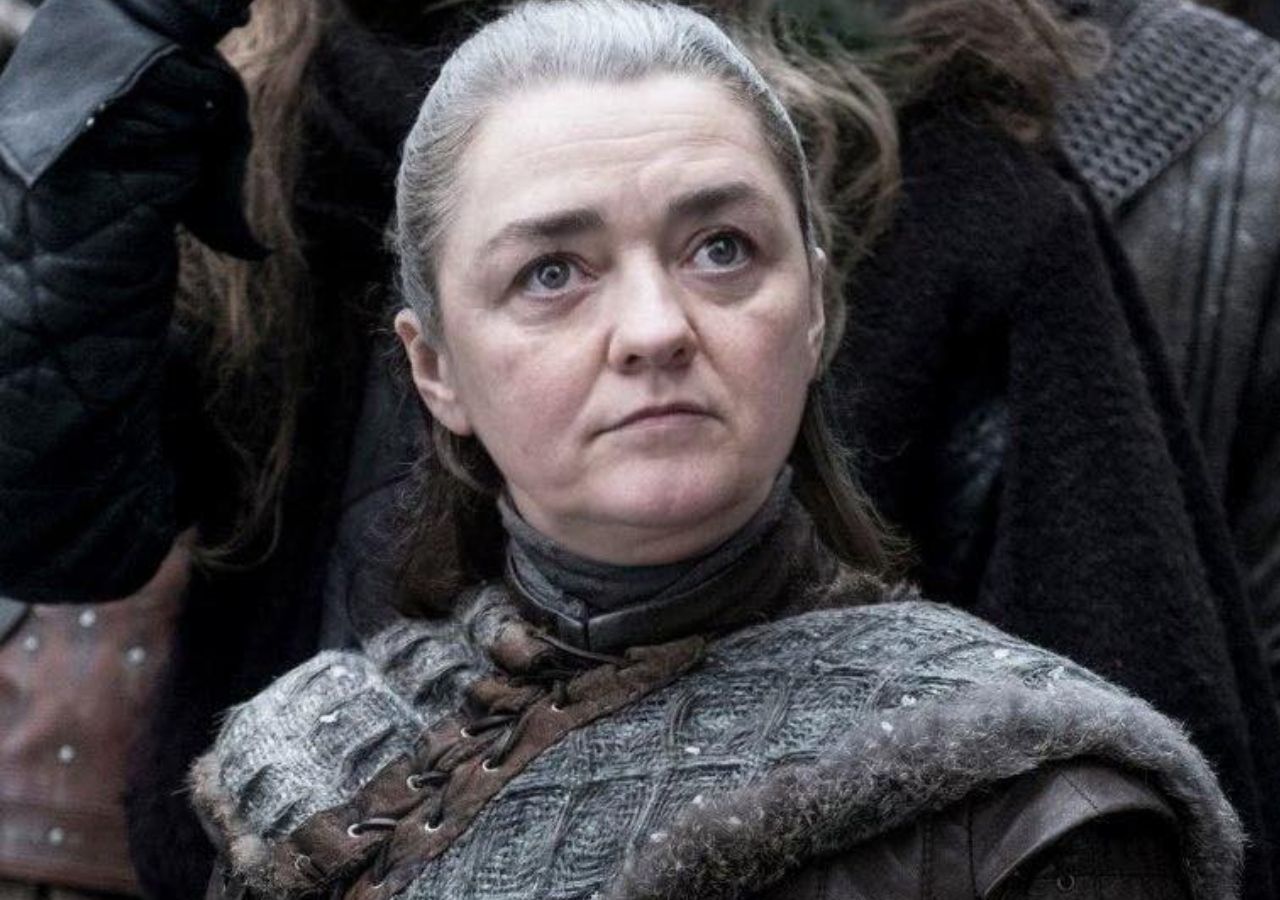 Youngest daughter of the Stark family, Arya (Maisie Williams) went through unbelievable adventures and, in the end, decided to go on another mission, this time free, to explore the west of Westeros.
Tormund Gianstbane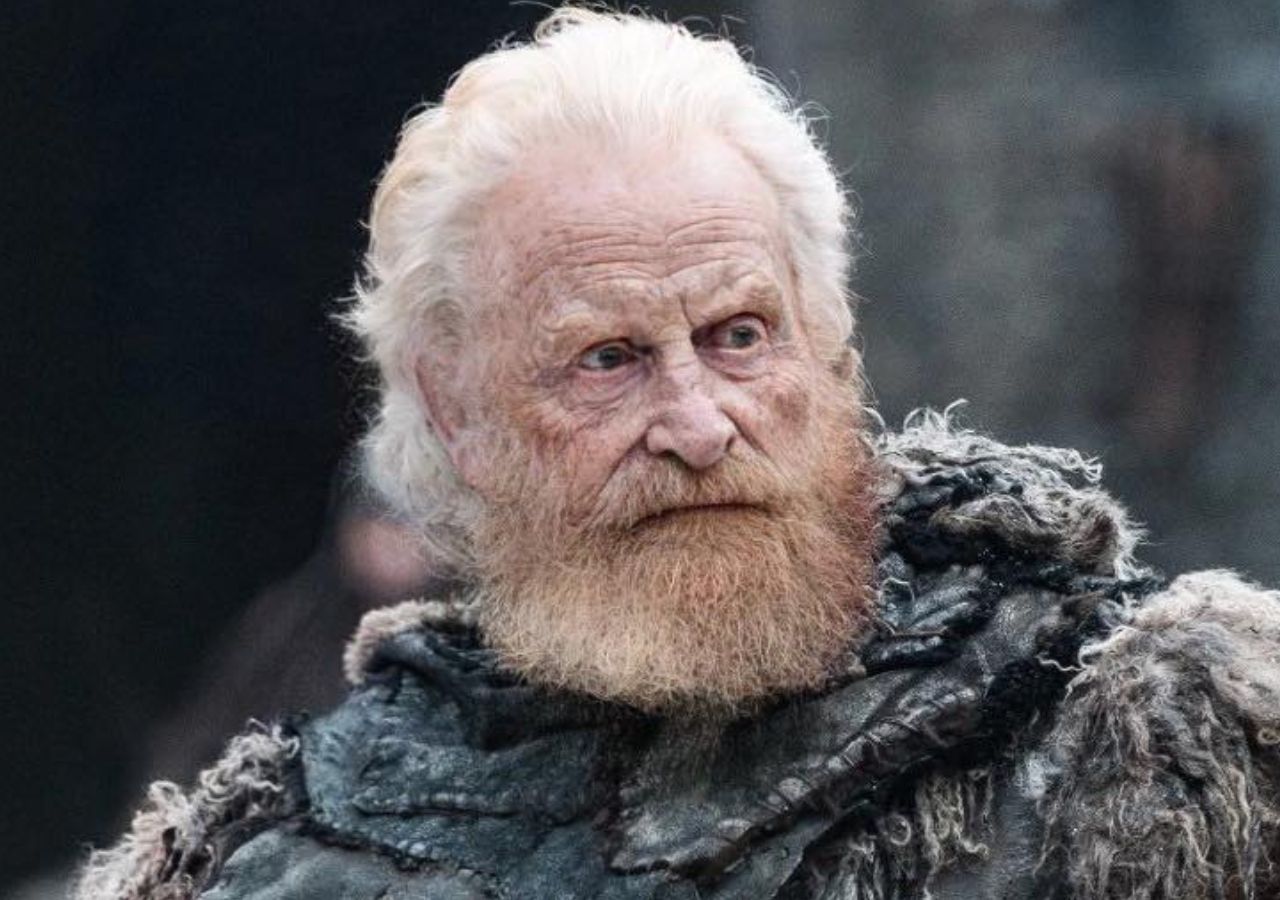 Like Jon Snow, Tormund (Kristofer Hivju) also ended the series away from the Seven Kingdoms, as leader of the Free People.
gray worm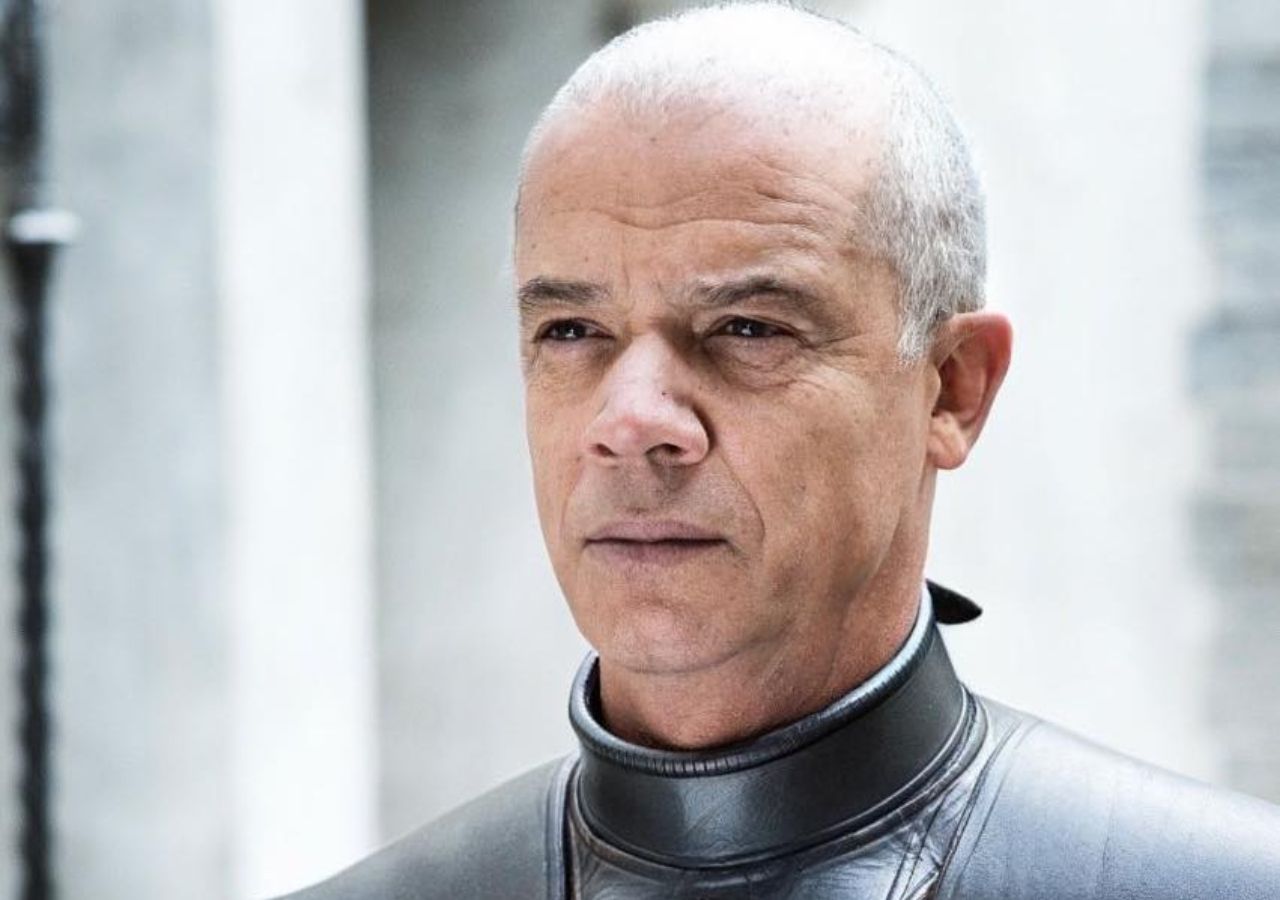 With the death of Missandei (Nathalie Emmanuel), the Gray Worm (Jacob Anderson) ended up fulfilling his beloved's wish and embarked for Naath along with the Immaculate.
Jon Snow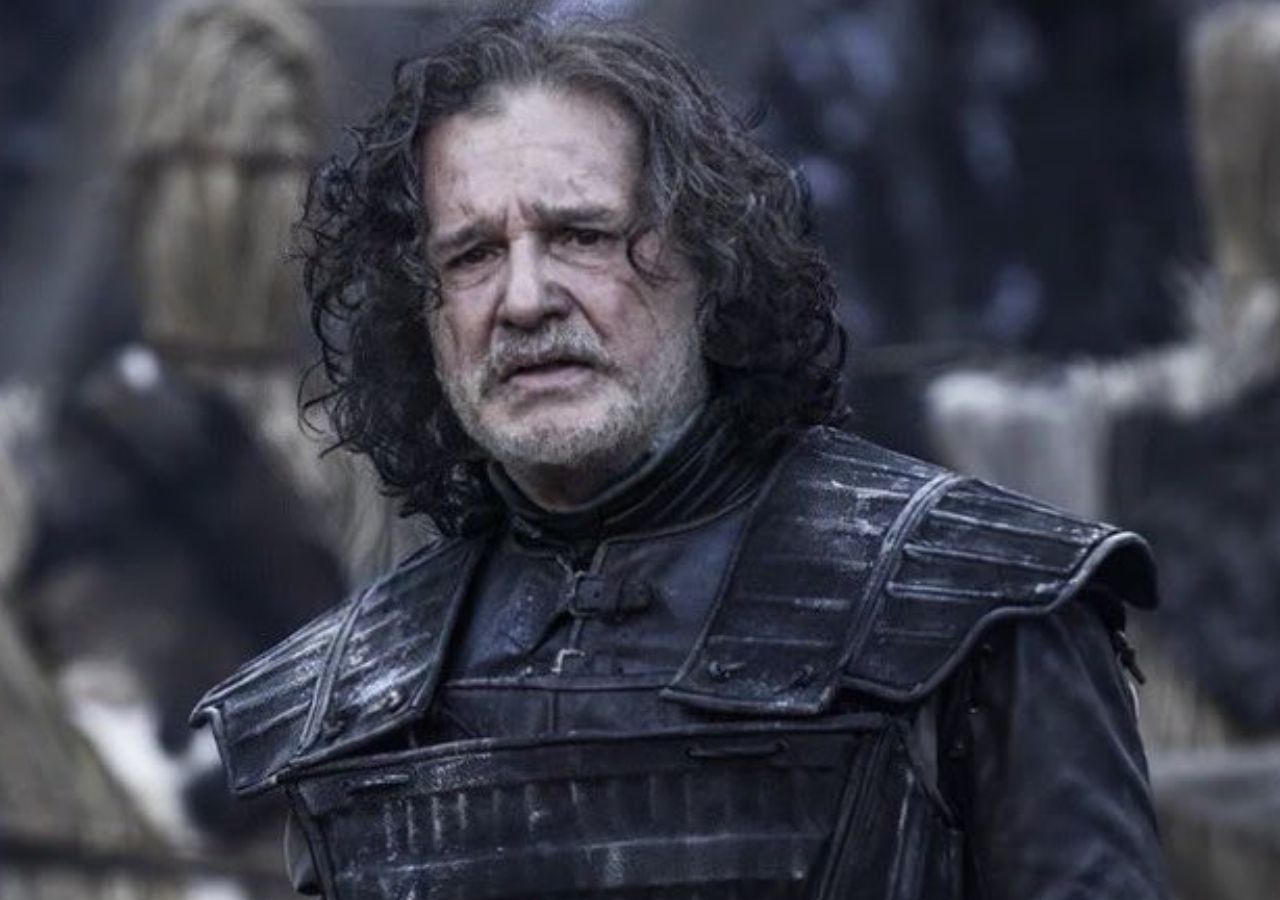 One of the most controversial endings of the series was, without a doubt, that of Jon Snow (Kit Harrington): the only remaining member of the Targaryen family had to leave everything behind and go to live beyond the Wall with the Free Folk.
Gendry Baratheon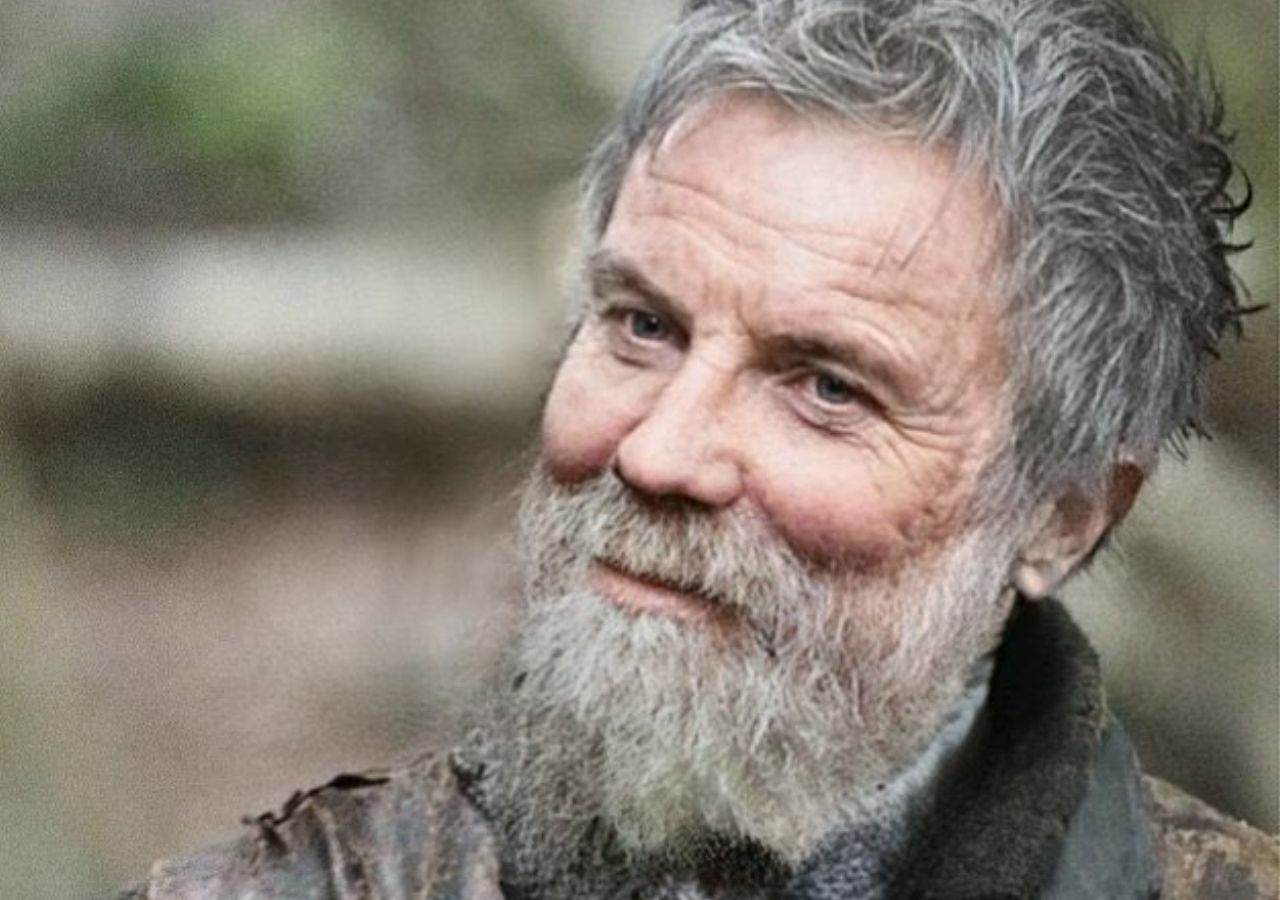 Gendry (Joe Dempsie) ended up joining Westeros high society and was knighted by Daenerys (Emilia Clarke) before her death.
sansa stark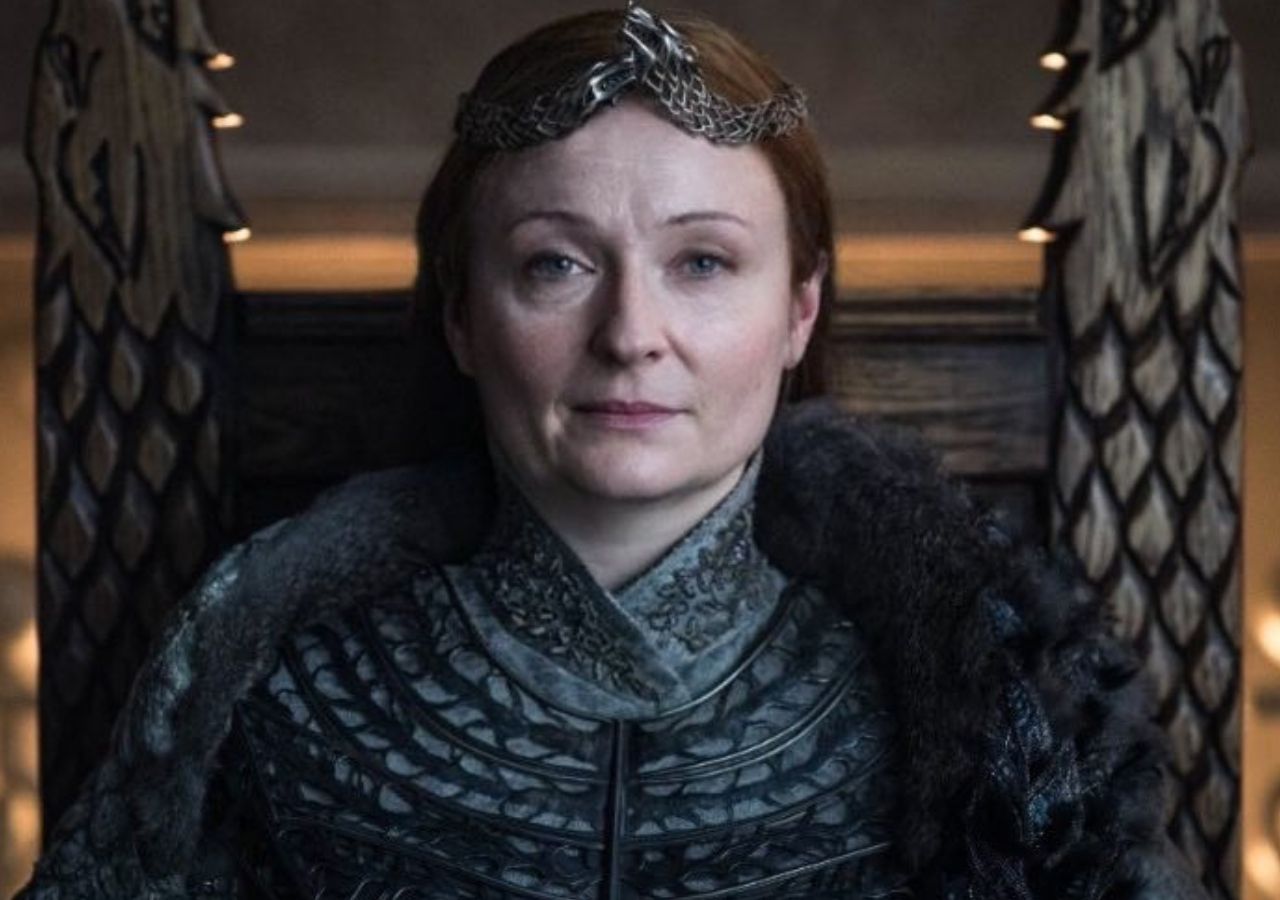 In the final chapter of game of ThronesSansa (Sophie Turner) ended up fulfilling her family's legacy and stayed at Winterfell, where she was named Queen in the North.
bran stark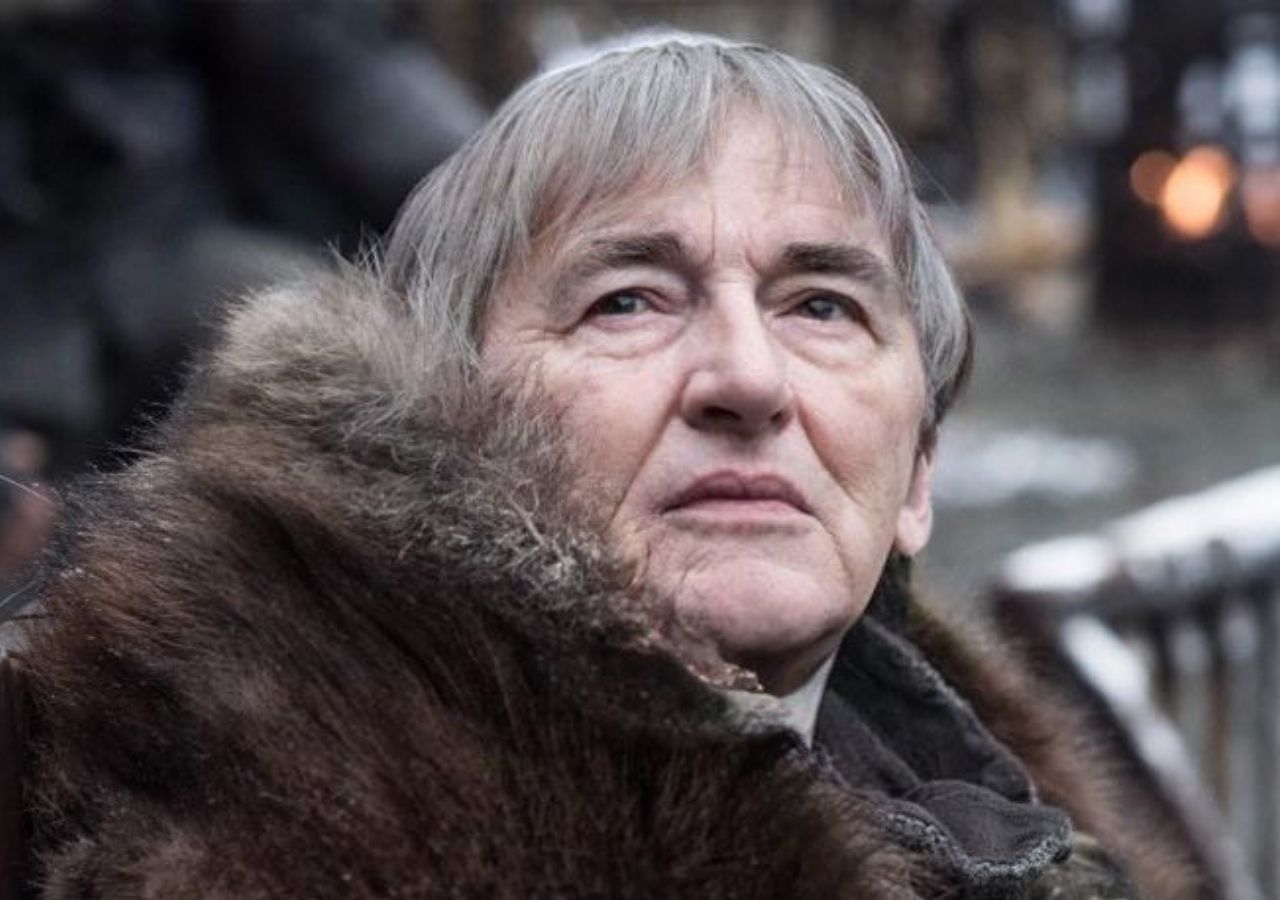 The outcome of Bran (Isaac Hempstead-Wright) divided opinions, since, in the end, he is the one who won the "game of thrones" and reached the end of the series as an extremely powerful person and ruler of Westeros.
Brienne of Tarth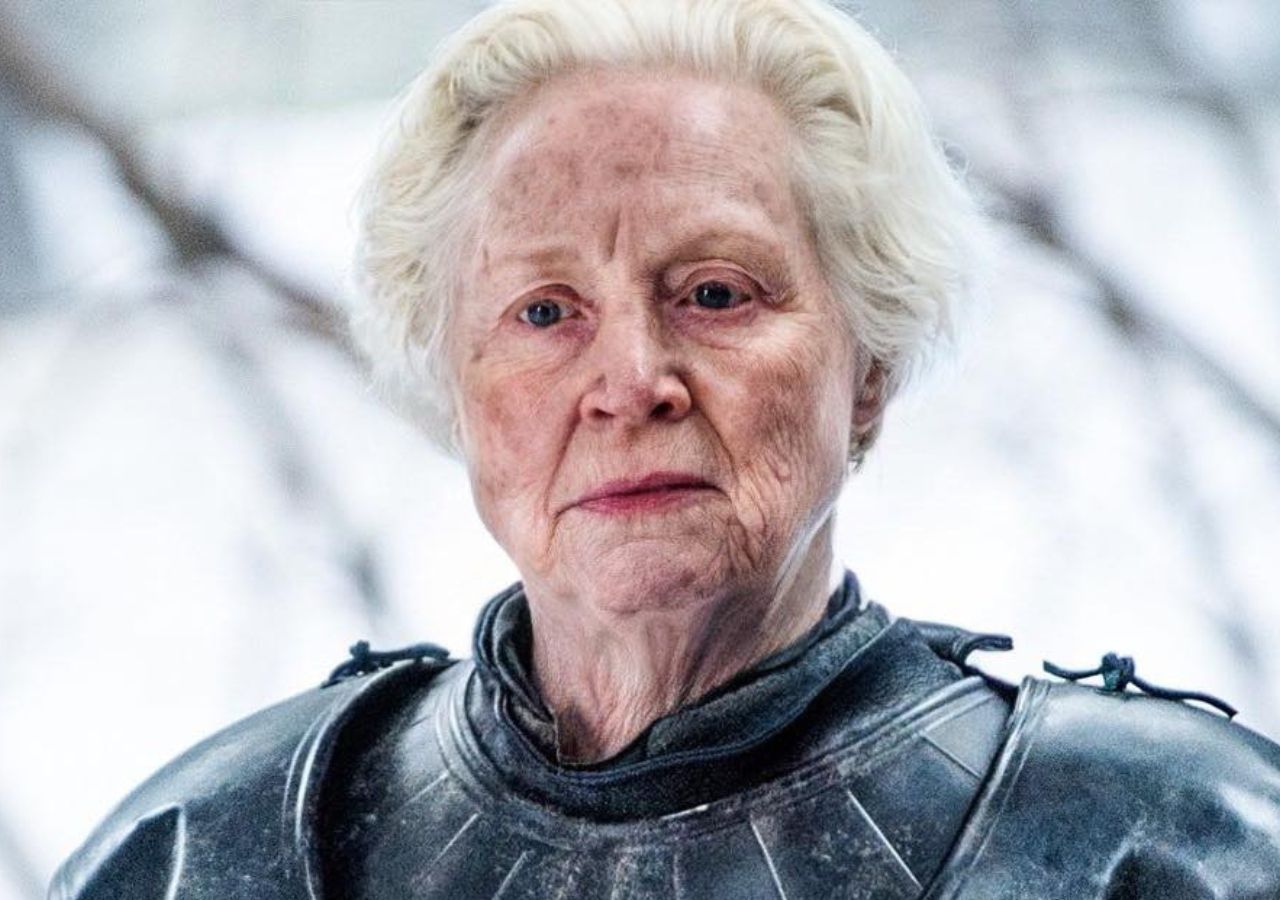 After all the tensions as guardian of Jamie Lannister (Nikolaj Coster Waldau), Brienne of Tarth (Gwendoline Christie) went on her own "career" and was appointed Chief of the Kingsguard.