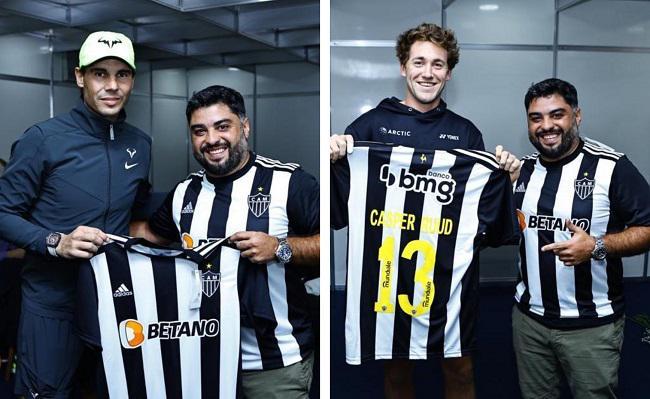 Atlético presented tennis players Rafael Nadal and Casper Ruud with official club shirts. That Saturday (26/11), the Spaniard and the Norwegian held an exhibition match at Mineirinho, in Belo Horizonte, in an event that also marked the farewell of Bruno Soares from Minas Gerais to the courts.
"Simply the tennis brabos with the Rooster's shirt. Rafael Nadal and Casper Ruud played in BH and won the shirt of the greatest of them all as a gift!"
About 10,000 people bought tickets to see the match. Upon entering the court, Nadal and Ruud were highly acclaimed by the fans, who welcomed the duo with applause and screams.
Big star of the night, the Spaniard had preference in the stands and had his name sung from beginning to end of the night.
On the chairs, in addition to many shirts with the name and brand of the tennis player, sponsored by Nike, there were also Spanish flags. Fans who met the idol before the game displayed items signed by Rafa.
In addition to most of the crowd present, the final score was also in favor of Nadal: 2 sets to 0, with partials of 7/6 and 7/4.
Rafael Nadal x Casper Ruud: photos of the historic duel at Mineirinho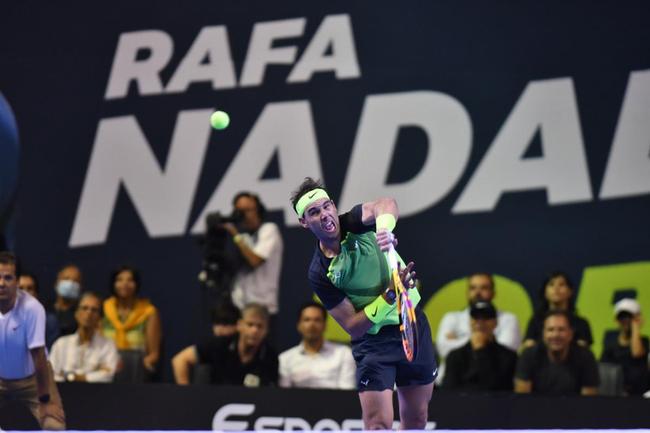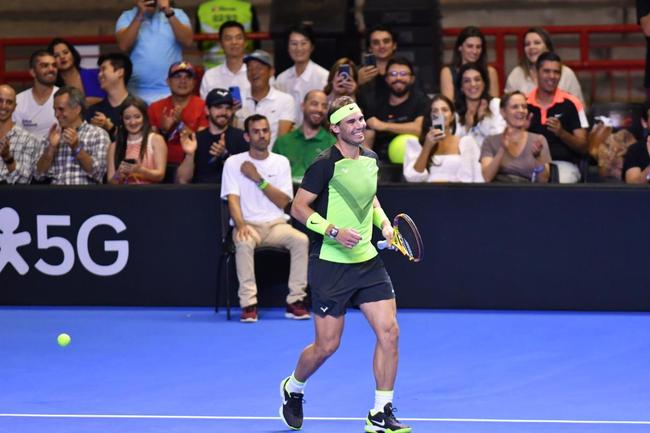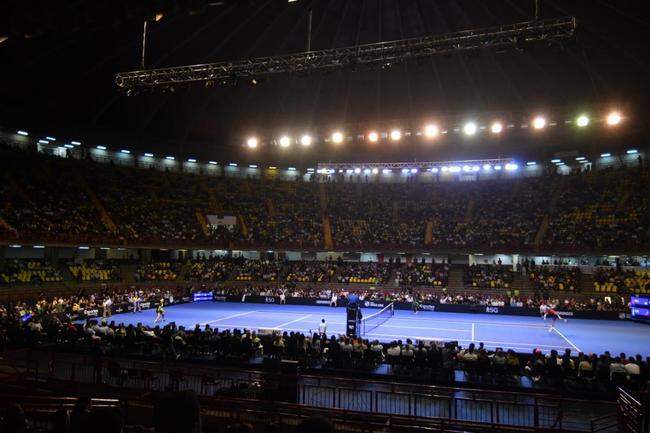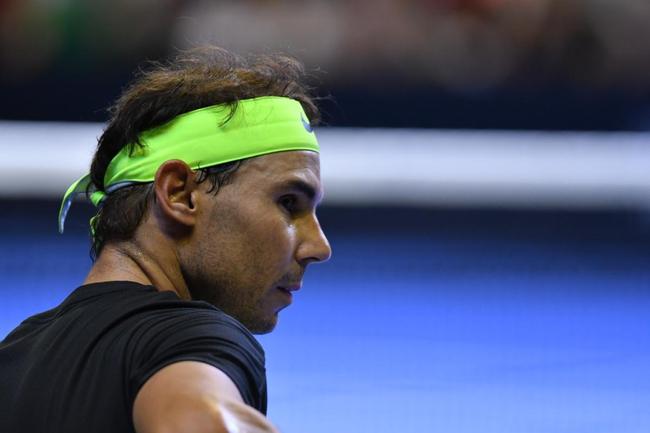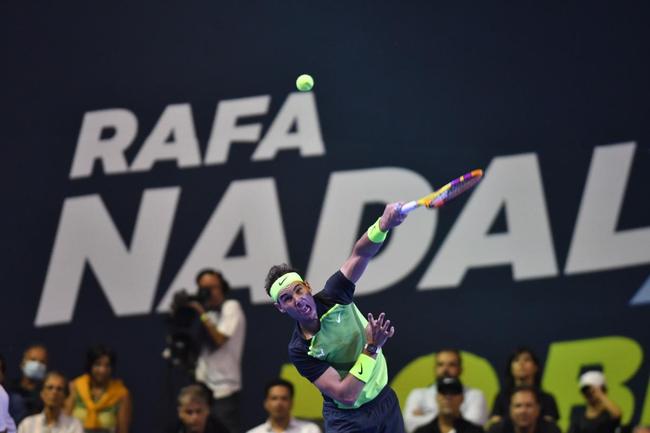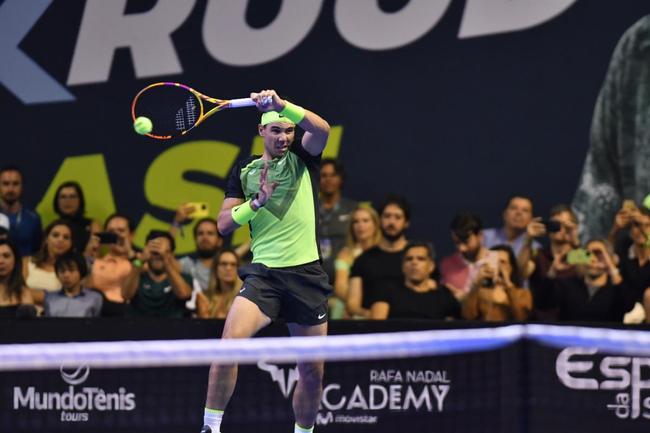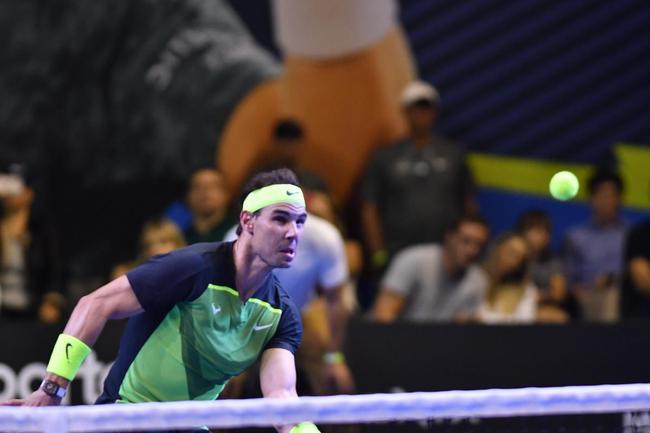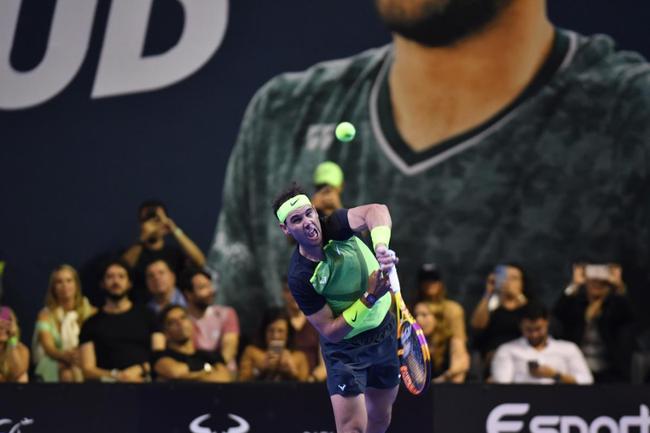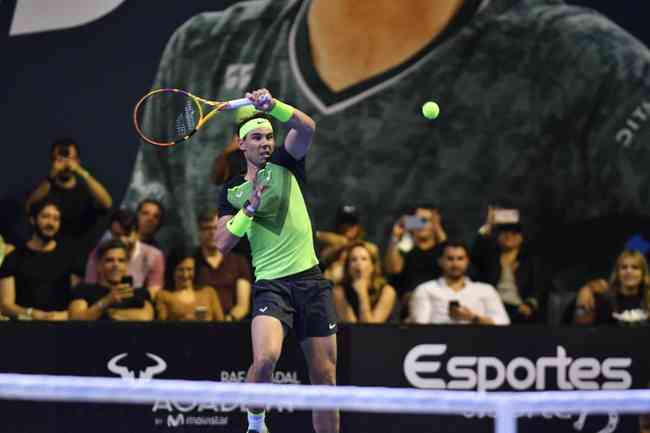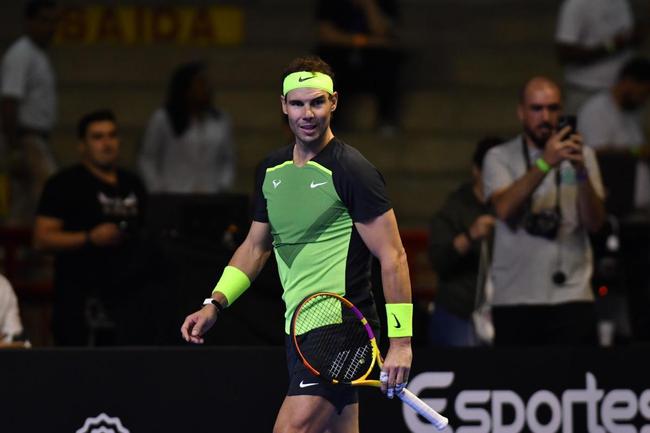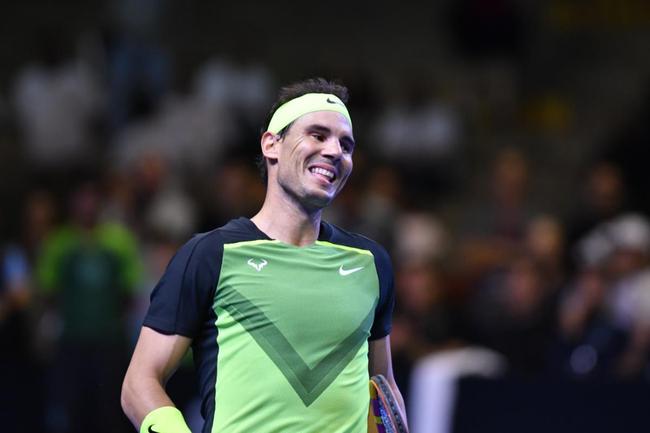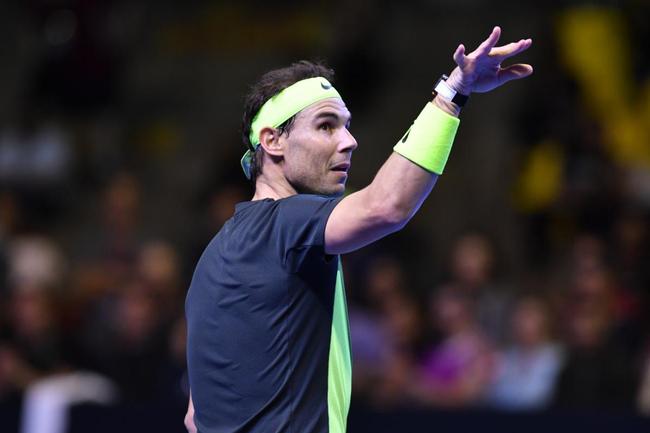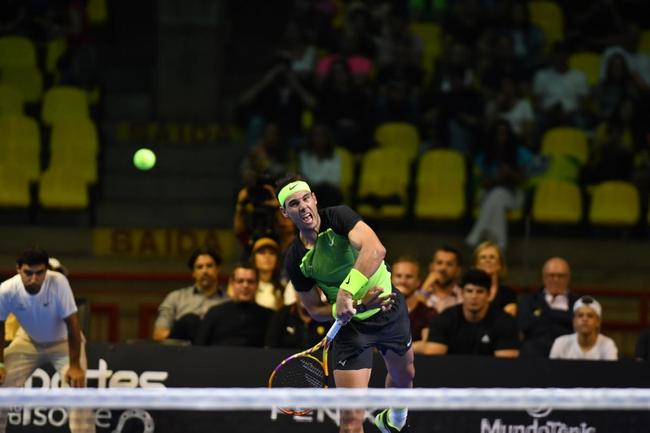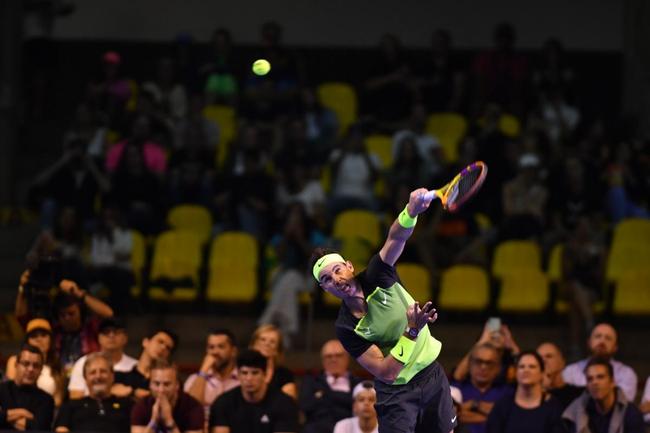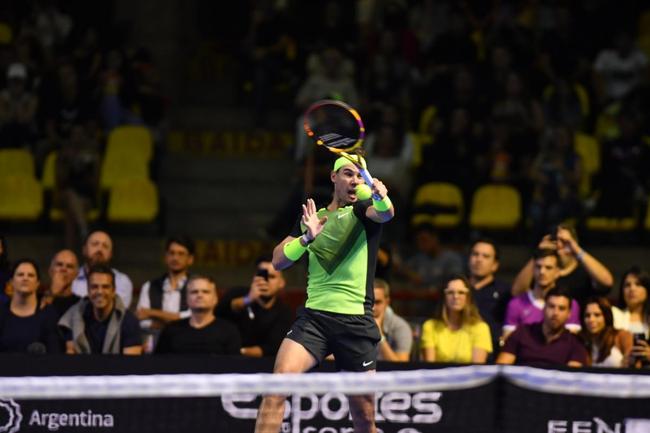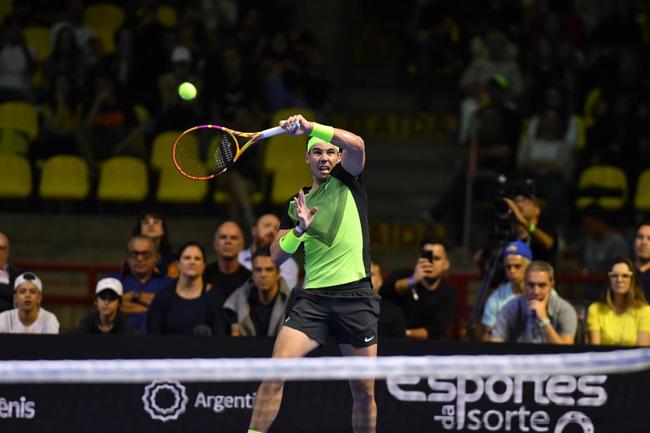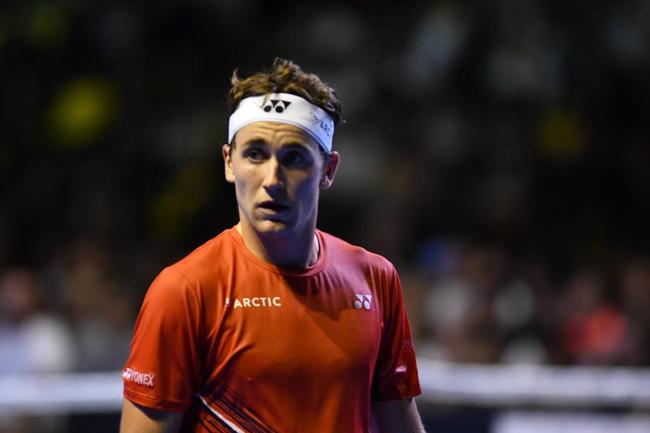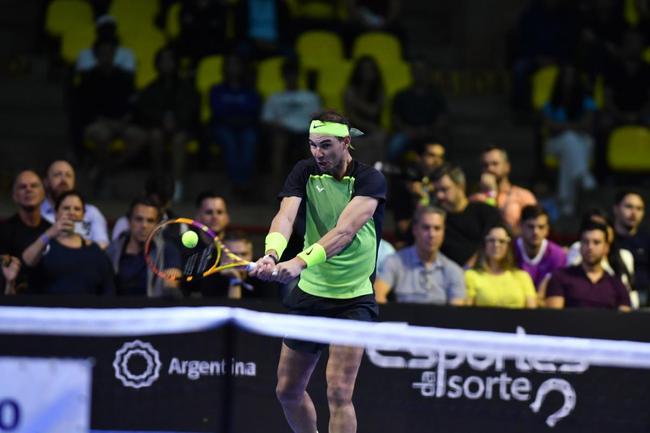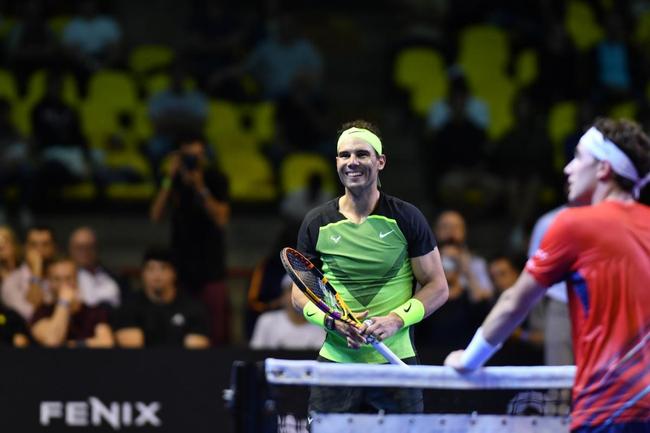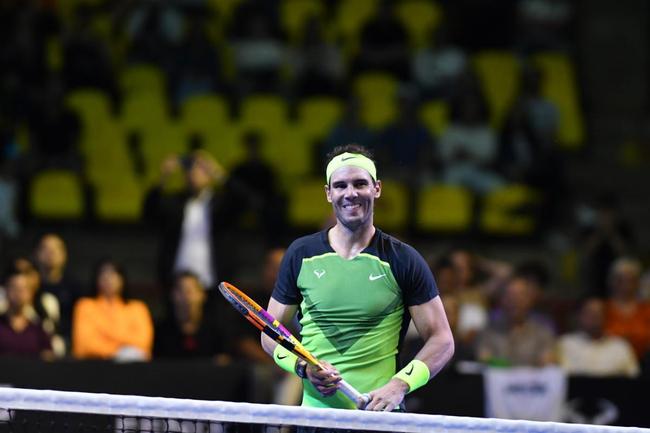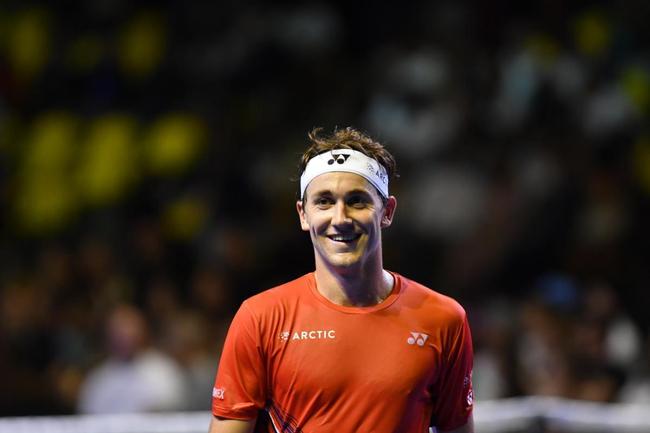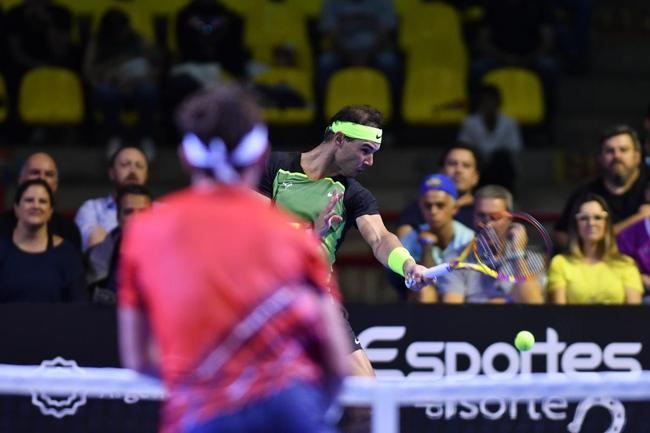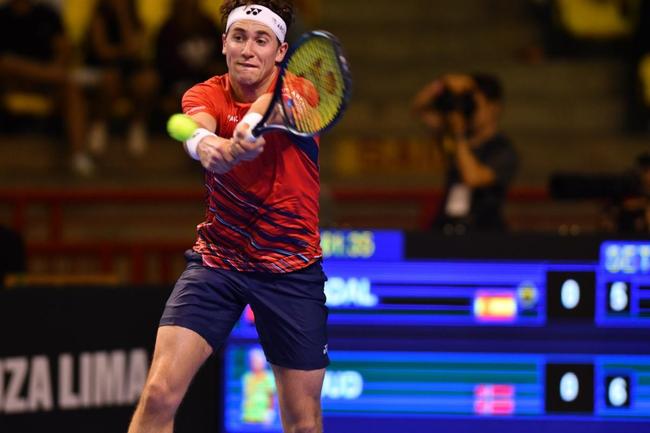 Events in BH and turn
Before the match in the capital of Minas Gerais, Nadal and Ruud dueled in Buenos Aires, Argentina. Rafa also played against Alejandro Tabilo, in Santiago, Chile. The events are part of an exhibition tour that will pass through Ecuador, Colombia and Mexico over the next few days.
---