Neymar, who stayed at the Brazilian team's hotel in Qatar to be treated for his injury to his right ankle, posted a photo on social media accompanying Brazil vs Switzerland for the 2022 World Cup.
"Boraaaa", wrote the shirt number 10, who published a photo lying down, treating the injured region in the debut of the World Cup, against Serbia.
Neymar stayed at the Brazilian team's hotel to treat his right ankle injury. He has improved, according to the UOLbut to still play at this Worlds he will have to make sacrifices because the recovery time to stay 100% would take him out of the competition.
Danilo, a right-back who also has an ankle injury, decided to go to Estádio 974. He had treatment on the edge of the pitch watching his teammates warm up.
Despite not having his son on the field, Neymar Sr decided to go to Estádio 974, in Doha, Qatar, to watch the game for the 2nd round of the group stage of the World Cup.
The father of the national team star arrived at the entrance to the cabins around 1:30 am before kick-off accompanied by his girlfriend, some friends, in addition to his daughter Rafaela, who also took friends, as happened in the first round.
Who should take Neymar's place in the Brazilian national team?
8.21%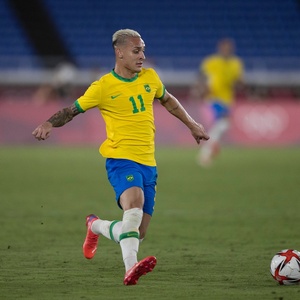 23.13%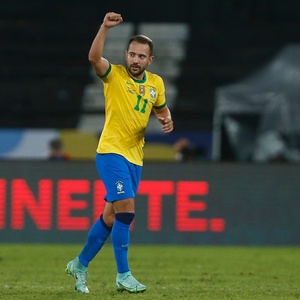 8.11%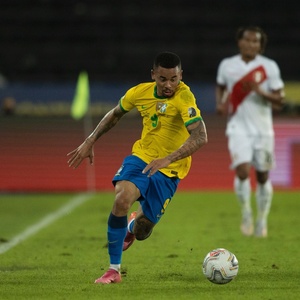 4.08%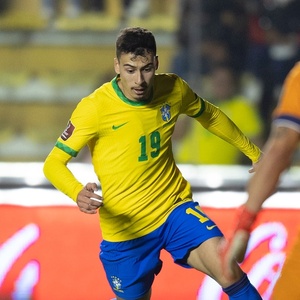 41.55%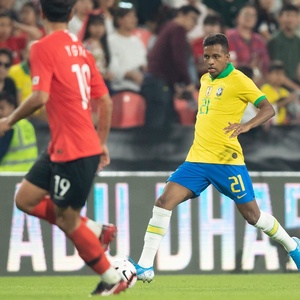 7.05%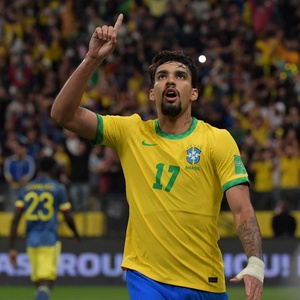 7.88%