North Korean head of state Kim Jong Un plans to build the "most powerful nuclear force in the world", according to KCNA, the state news agency.
The announcement was made last Sunday (27) and says that North Korea's nuclear program aims to make the country have "absolute strength, unprecedented in the century", according to Kim.
On November 18, the country launched a Hwaseong-17 missile, capable of reaching the mainland of the United States.
North Korea said it was a "test of a new type" of missile. The projectile was praised by Kim Jong Un🇧🇷
According to the North Korean leader, the missile is "the strongest strategic weapon in the world".
Kim Jong Un's Sister Calls South Korean President 'Idiot'

Last week, kim yo jongsister of the leader of North Korea called the president of South Korea an "idiot".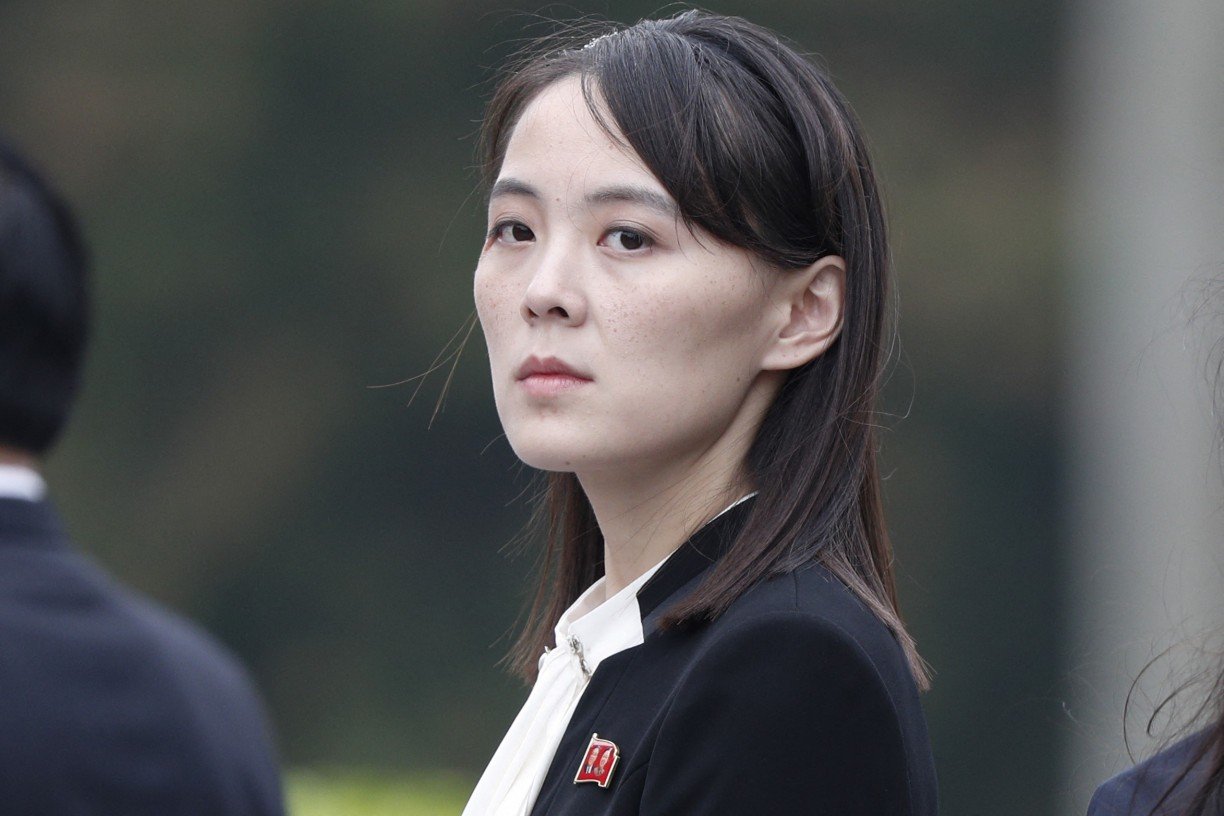 Sister's speech Kim Jong Un it is a response to what the South Korean government has stated about possible new sanctions against North Korea over recent missile launches.
kim yo jongwho is the deputy director of the Propaganda and Agitation Department of the Workers' Party of Korea, also said that the South Korean president, Yoon Suk Yeol he was a "puppet" and a "faithful dog" of the United States.
BOLSONARISTA harasses CIRO GOMES at Miami airport, in the United States