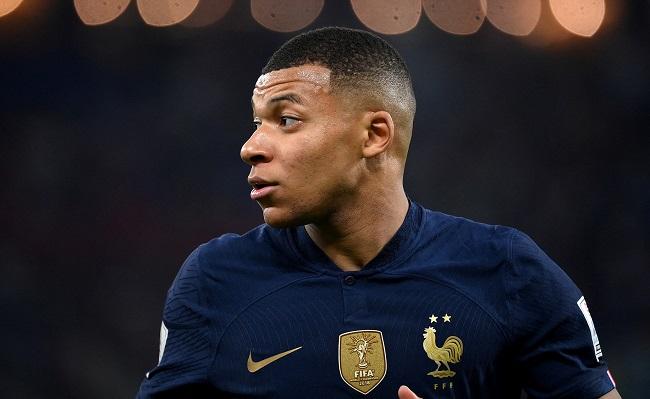 Mbapp and the French national team must be punished by FIFA. This is because the PSG star refused to give interviews after being named man of the match in France's two World Cup matches in Qatar, which is required by the organization.
The French Football Federation (FFF) had already been warned by FIFA after what happened in the first round, when the striker left the Al Janoub Stadium, in Al-Wakrah, with the award, but without speaking to the press. On the occasion, he gave an assist and scored a goal in the
know more
On Saturday, Mbapp scored twice to secure France's 2-1 win over Denmark and was named man of the match again. Upon leaving Stadium 974, in Doha, the star passed through the mixed zone with a smile on his face, but without making any statements. The information is from Marca, a Spanish newspaper.
The tendency is for the FFF and the player to come to an agreement with FIFA and accept the financial punishment. It is still not known who will bear the values, the striker or the federation.
Also according to the Spanish portal, the absence of Mbapp in the post-match interviews is an idea shared with the FFF. Both understand that the star will be questioned about his future at PSG, and the athlete does not want the situation to affect the team in the Cup.
With the victories in the first two rounds of Group D, France is already guaranteed in the round of 16 of the World Cup. The Seleção will return to the field this Wednesday, at 12:00 (Brasília time), when they will face Tunisia at the Education City Stadium, in Al Rayyan.