The woman had her organs ripped out and her boyfriend is the main suspect in the crime
Published on 11/26/2022, at 4:06 pm
Reproduction/Social networks
Registered by Nilson Marinho
Blanca Arellano, a 51-year-old Mexican woman, left her country and traveled to Peru to be close to her boyfriend she met on an online gaming app. Upon arriving at her destination, she was killed by the man and had her organs ripped out. The police discovered the crime after finding a ring that belonged to Blanca floating in the sea. The jewel was on the victim's finger that was severed.
The main suspect in the crime has been identified as Juan Pablo Jesus Villafuerte Pinto, a 37-year-old medical and biotechnology student who lives in Lima. He convinced the woman to travel to the Peruvian capital so they could get to know each other better. The victim stayed in the city for a week and, during that time, told a niece that she was enjoying her stay and was in love with her boyfriend. Family members only realized that something was wrong when she stopped making contact on November 7th.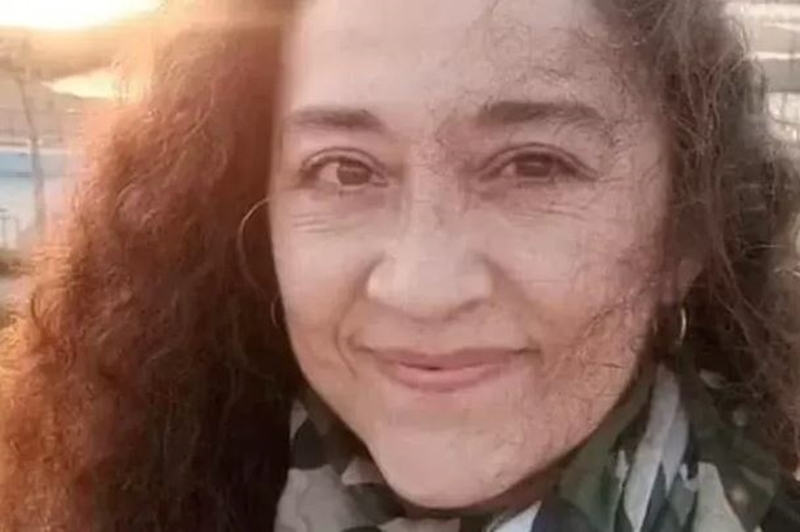 According to the newspaper "El País", a silver ring was found floating in the sea in Huacho, province north of Lima. The jewel was embedded in an unprinted finger from a body that had been dismembered. Fishermen also found a head with a disfigured face, an arm and a torso missing organs.
On November 10, the Mexican's niece denounced her aunt's disappearance on social media. Police then noticed similarities between the ring found at sea and the one the victim wore in photos posted on her social media. The alleged perpetrator of the crime was arrested last Thursday (24). Peruvian police say the student is not only accused of femicide, but also suspected of organ trafficking.