With the arrival of 5G in Brazil, a world of opportunities opened up for the most diverse sectors of society, one of which was internet transmission with higher quality and speed. Globo, between the 2nd and 11th of September, carried out the first live broadcast on Brazilian open TV, during the edition of Rock in Rio 2022.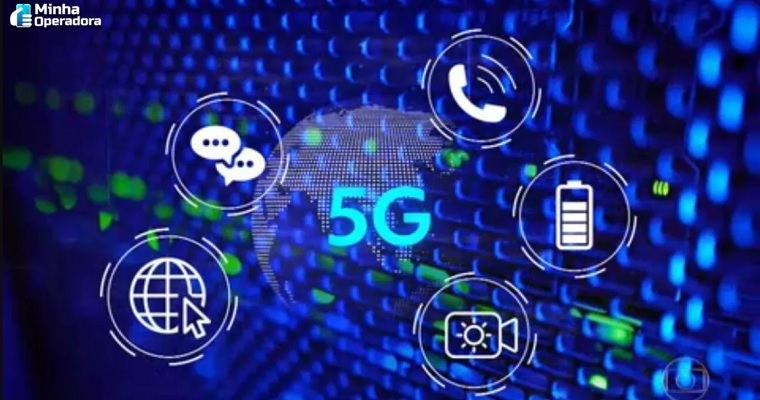 To broadcast the event, the broadcaster used the 5G network in the 3.5 GHz spectrum. During the seven days of the festival, four wireless cameras were used using 3450 Mb of data from the TIM operator, each using 17 GB per day. With the experiment, it is proven that the technology has the capacity to carry out such transmission and be used by other media conglomerates.
This Tuesday, the 29th, Francisco Peres, manager of Globo's telecom strategy and licensing department, at the MPN Forum, an event held by Mobile Time in São Paulo, said that TIM took the opportunity to seek and test a business model.
"The operator left a data package totally free (for the test). They wanted to know what our limit is, because at the end of the day, everyone is looking for a business model. The operator wants to understand what is the data volume of a camera with 5G. Until then this had not been done, so it was a given that everyone was wanting at that time."
The tests carried out by Globo served to evaluate the behavior of 5G connections, the rates obtained and their stability, according to Peres. During the Rock in Rio broadcast, the four cameras transmitted the signals simultaneously, with high quality.
Francisco Peres said that he wanted to try an uplink at a higher speed, in order to test the connection limit, but the production team was already satisfied with the material at that rate. At Rock in Rio, each mochilink reached an upload rate of 10 Mbps on the 5G network, enough for transmissions of this type.
To make the live 5G transmission, Globo used four "mochilinks", backpacks that were carried by cameramen with mobile data transmission equipment and wireless cameras. They had modems for connection to the mobile network, Wi-Fi, Ethernet, as well as audio and video encoders and the mobile chip.