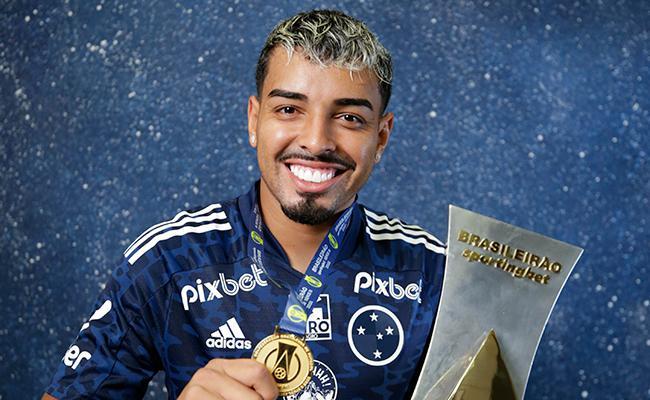 Matheus Bidu on Cruzeiro in 2023. This Wednesday (30), the left-back used social media to officially say goodbye to Raposa. Watch the video below.
In negotiations with Corinthians, the 23-year-old said that he would now support the Celeste club "from afar". "Being part of Cruzeiro made me very proud," he said. Read below, in full, the message published by the side.
Cruzeiro had preference to buy part of Bidu's economic rights from Guarani, but chose not to make the investment of around R$ 6 million. Fox tried to negotiate the value, but was unsuccessful.
Even with the interest of Corinthians, which made the first consultation in September, Bidu reinforced, on several occasions, his desire to remain at Cruzeiro in 2023. The left-back's will, however, was not enough to convince Guarani to reduce the business value.
Bidu was in the starting line-up for coach Paulo Pezzolano's team for almost the entire season. In 2022, he participated in 39 matches, scored three goals and served his teammates with three assists.
Players who will not follow at Cruzeiro in 2023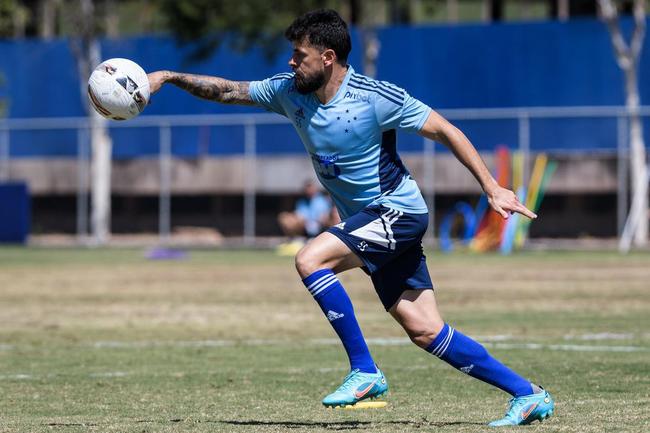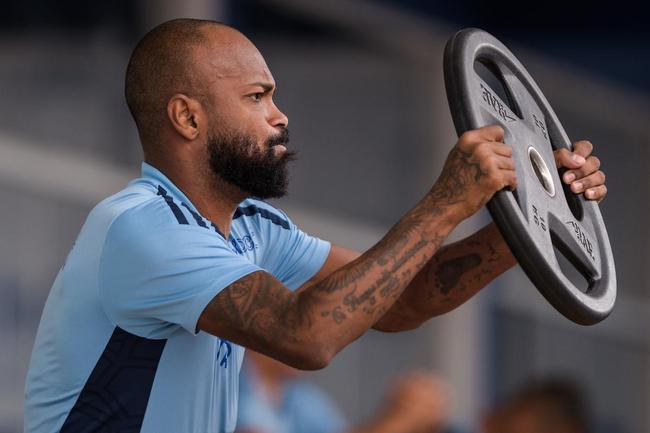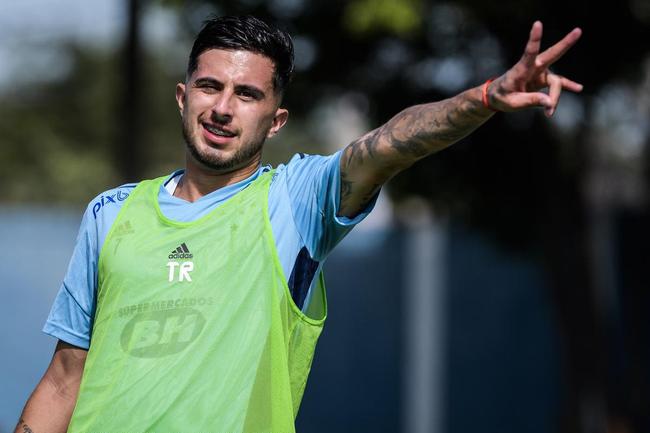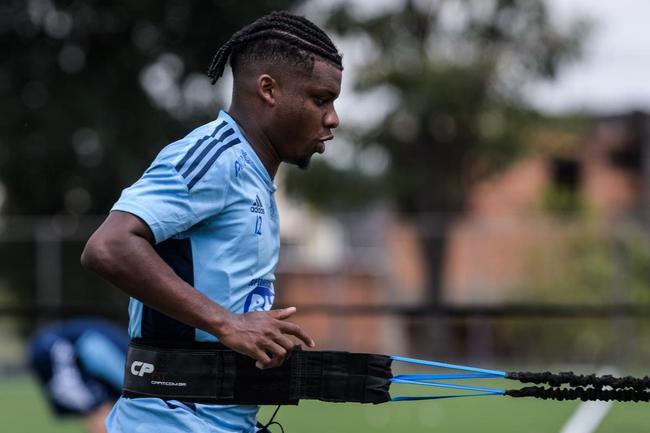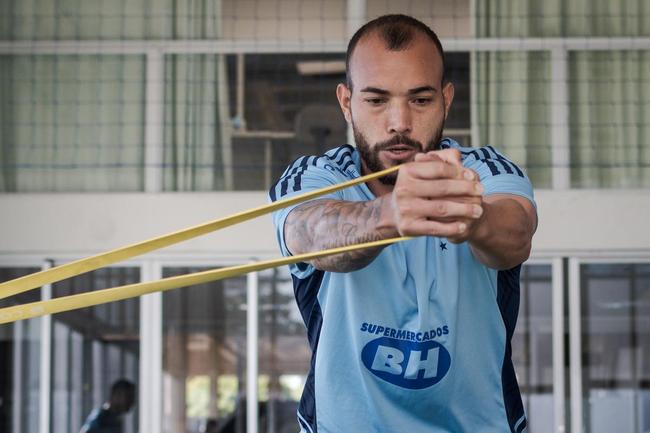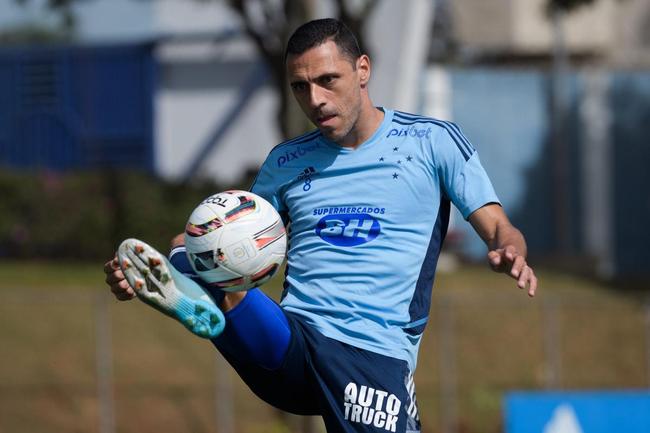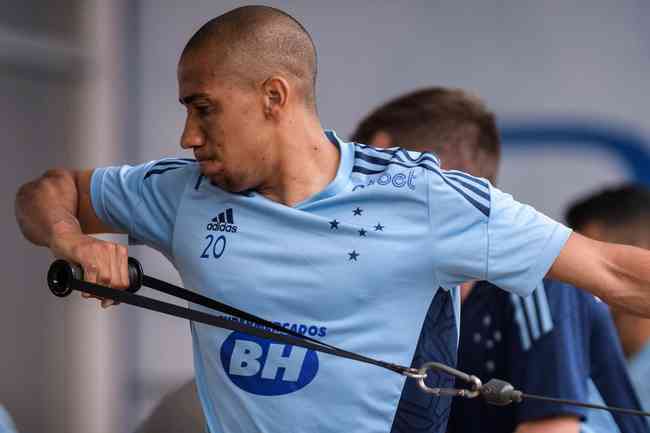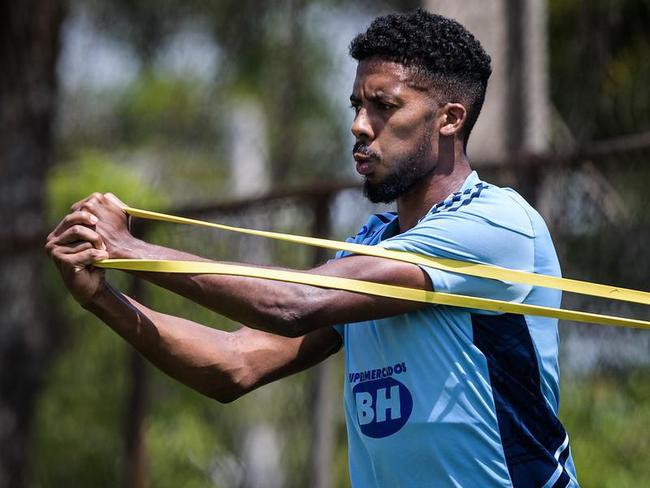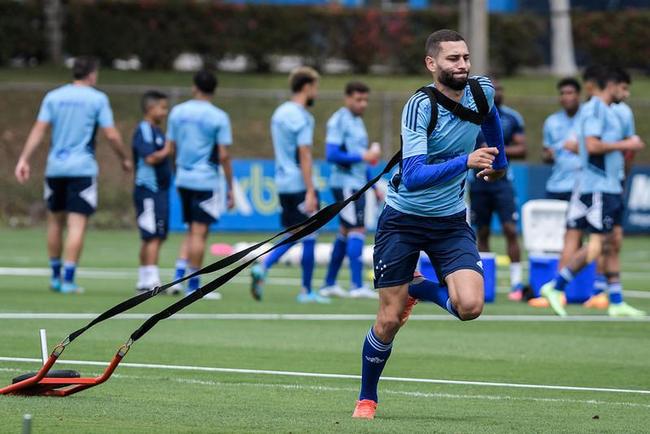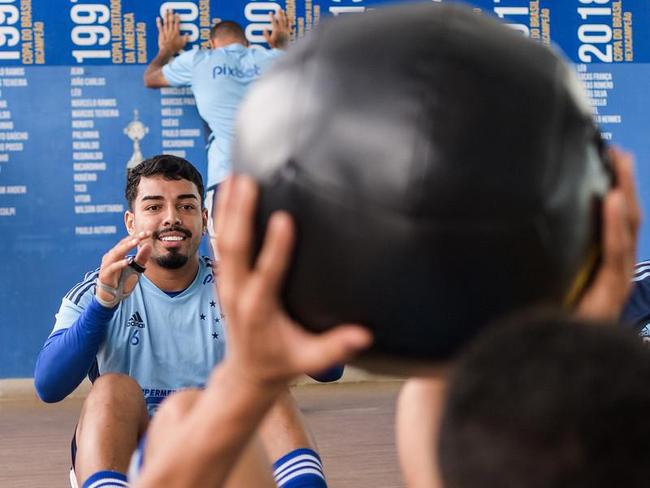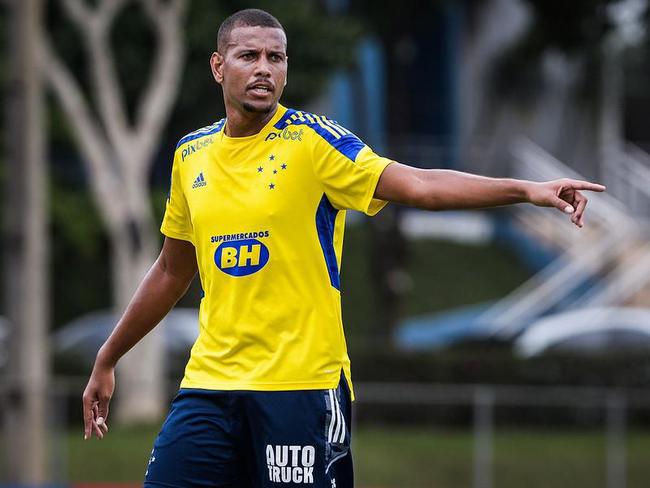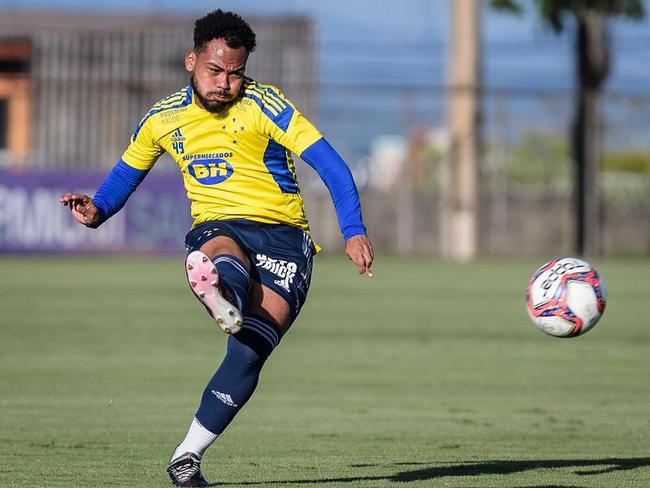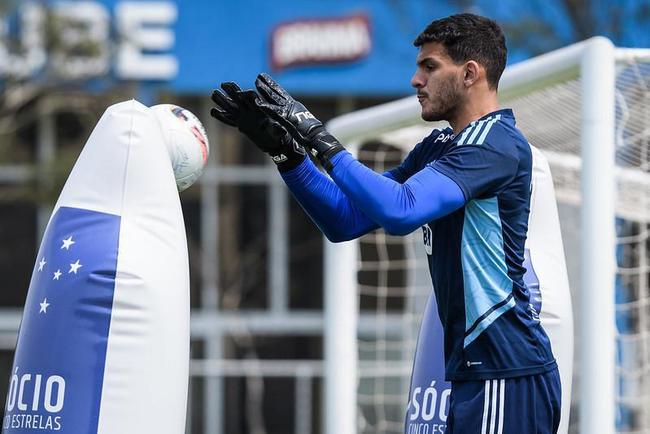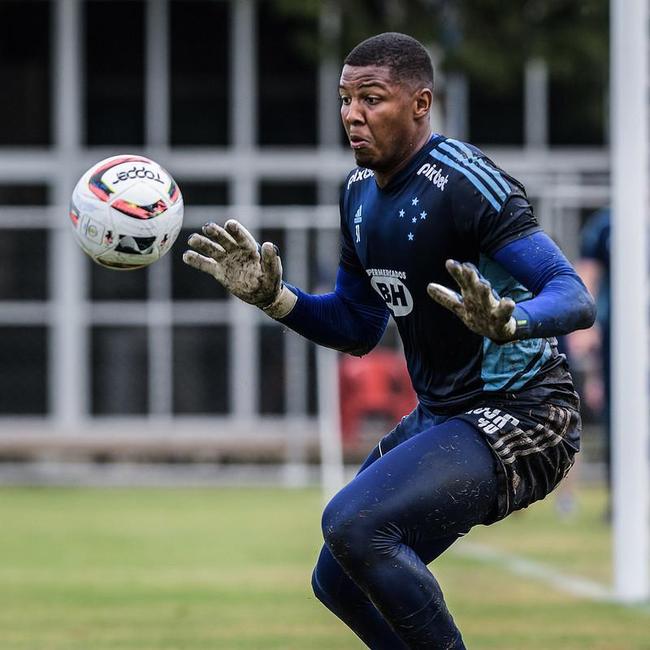 Message posted by Bidu
Today ends a very important cycle in my career, I will take with me all the teachings with lots of love and affection.
Being part of Cruzeiro made me very proud of everything we went through. I remember that I arrived at the club with the aim of taking the tough guy to Serie A, and together with my teammates we guaranteed access and the title of Serie B. Today I'm leaving with the feeling of accomplishment, you deserved no less!
Thank you very much Nao Azul, my fans will now be from far away, but I thank the club that opened the doors for me and taught me so many things, the players, management and all the employees who helped us and were in our day to day to conquer the It's the club's goal, and the fans, who were extremely important, who gave us strength and support from the beginning!
Thank you, see you later Cruise.
---