Belgium is eliminated from the World Cup in Qatar. Today (1), the Belgian "golden generation" drew 0-0 with Croatia and finished third in Group F, saying goodbye to the World Cup in the group stage. The early fall in the tournament takes place an edition after the European team eliminated Brazil in the knockout stage, following a recent Brazilian "curse" in World Cups.
Since 1998, rivals who eliminated the team from Brazil in the Cup have not made it past the first stage in the next edition of the world tournament on four occasions. France, who beat Brazil in the final in 1998, fell out of the group stage in 2002 — the year in which the Brazilian team won its fifth championship.
The French team repeated the feat eight years later. After defeating Brazil in the quarterfinals in 2006, Les Bleus failed to qualify for the round of 16 in the 2010 Cup.
Germany was another "victim". The Germans thrashed the Brazilian team in the semifinals in 2014, but were eliminated in the group stage in 2018.
With that, Belgium repeated the script for the fourth time. In 2018, the Belgian team beat Brazil 2-1 in the quarterfinals. However, unlike the other two teams (France in 1998 and Germany in 14), the Belgians were not crowned champions in the edition in which they eliminated the Brazilians.
The only country that escaped such negative writing was the Netherlands. After beating Brazil in the quarterfinals of 2010, Laranja Mecânica advanced to the semifinals in 2014, including beating the Brazilian team in the dispute for third place.
The Red Devils said goodbye to the Qatar Cup with just one goal scored. Belgium beat Canada 1-0 on their opener, but were beaten 2-0 by Morocco in the next game and held to a goalless draw with Croatia in their last group game. Morocco and Croatia advanced to the round of 16.
What was the big positive surprise of the World Cup in the 1st phase?
13.83%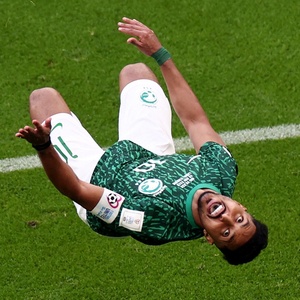 17.23%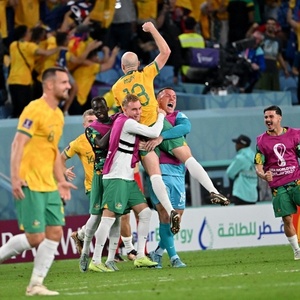 2.13%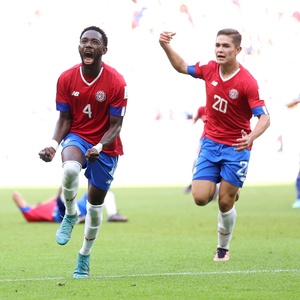 3.62%
4.47%
36.60%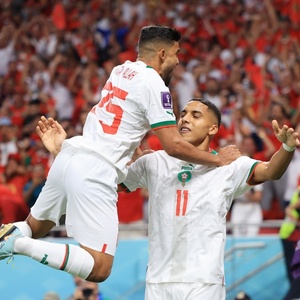 14.26%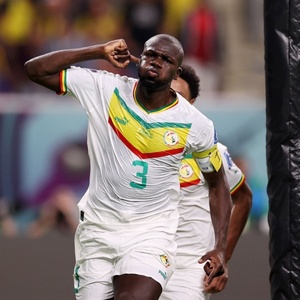 7.87%