This Thursday night (afternoon in Brazil), December 1, 2022, could mean the end of an era. Or rather, of a "generation". The most promising Belgium of all times say goodbye to what could be the last World Cup to feature the likes of De Bruyne, Lukaku, Hazard and Courtois. The "dirty" work was done by strong Croatia, which held back the 0-0 tie at Ahmad Bin Ali Stadium, in Al Rayyan, and advanced to the round of 16 in Qatar.
Croatia v Belgium: photos from the matches in Group F of the Cup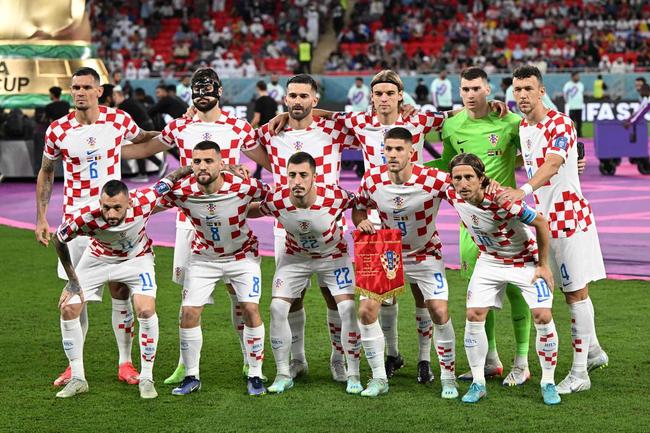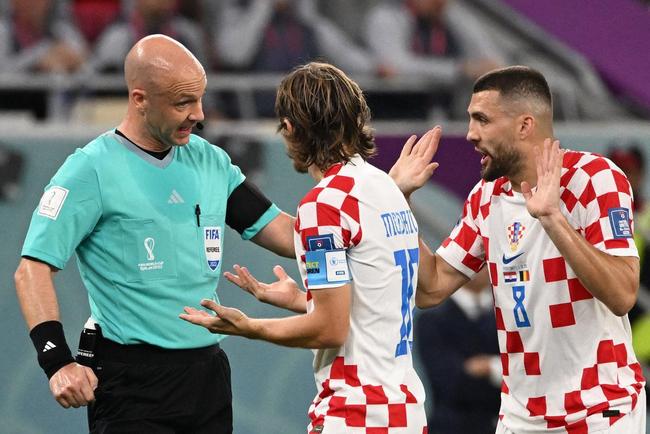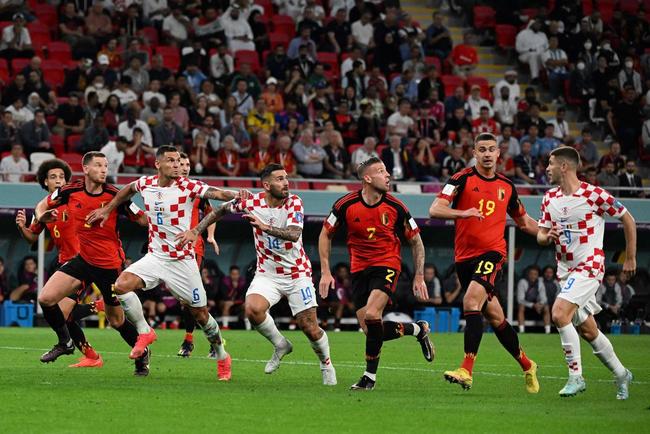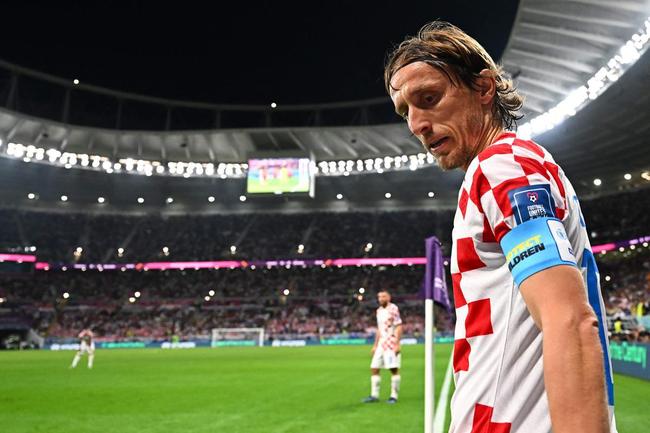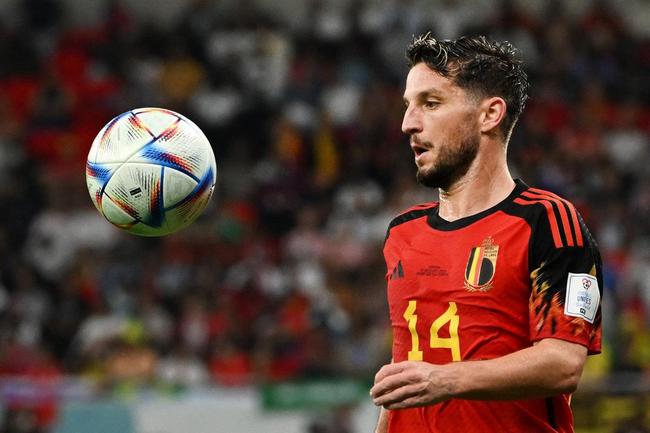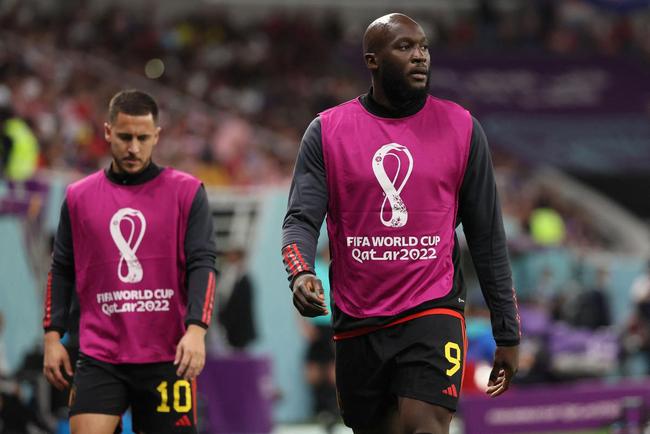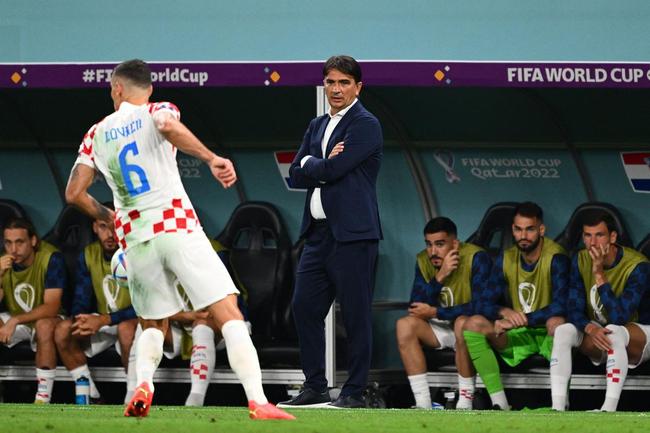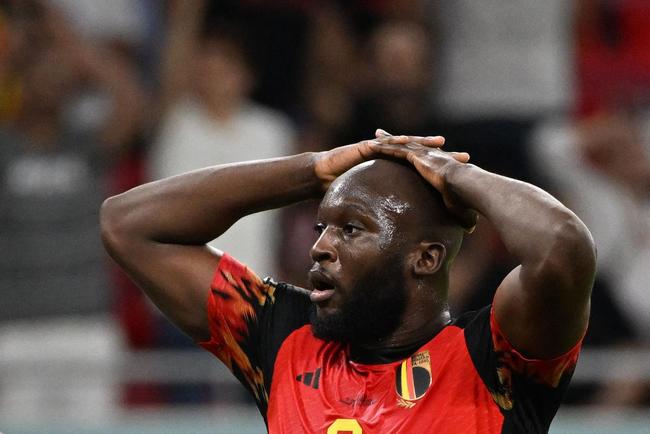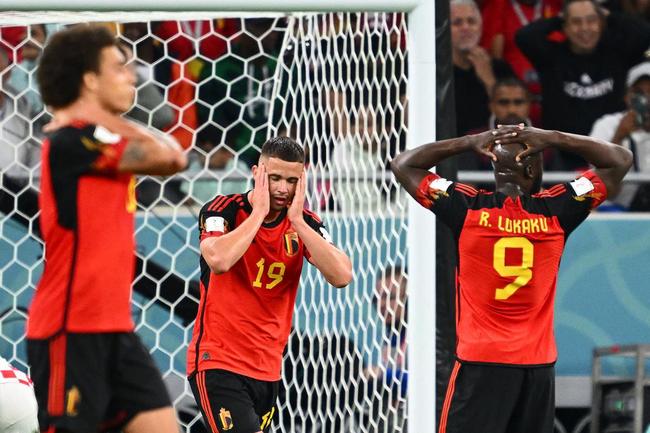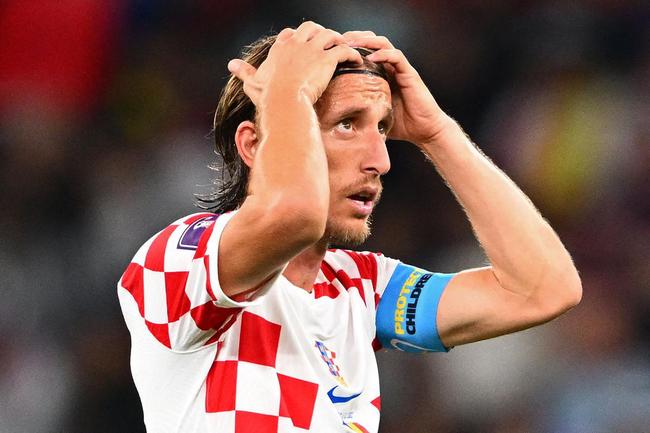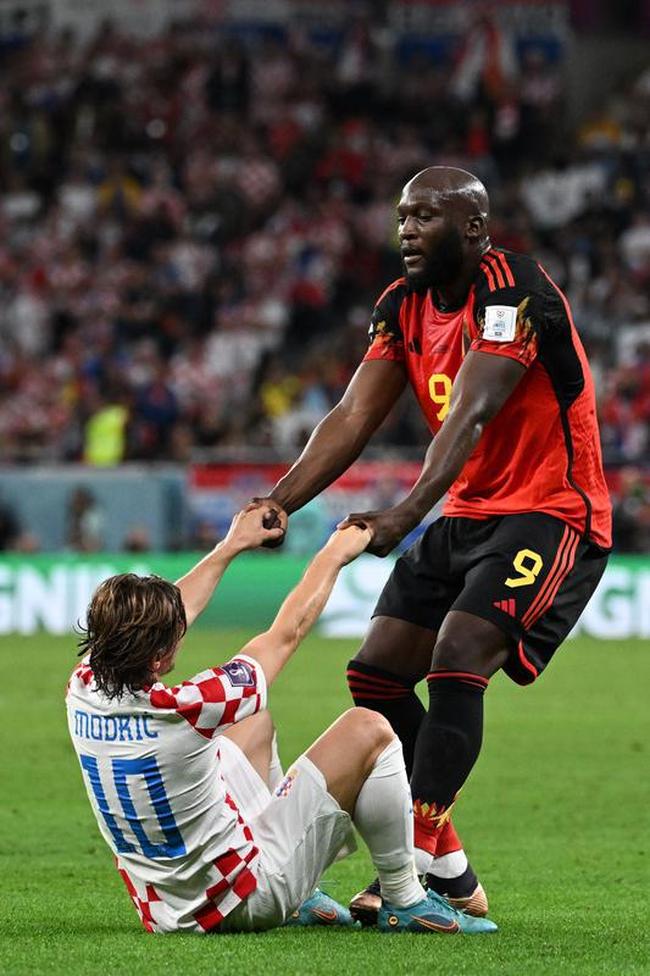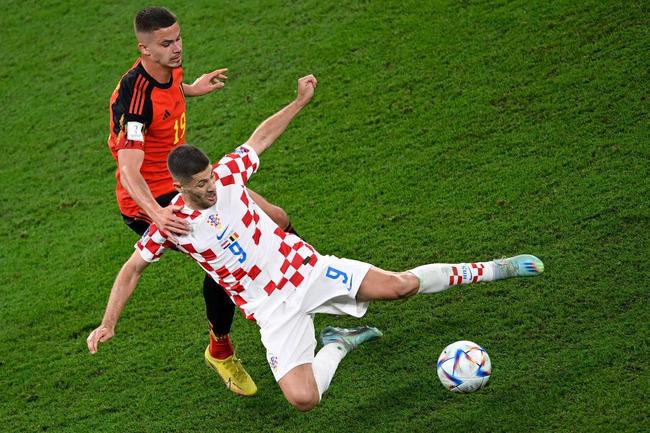 The result classifies the Croatian national team in second place in Group F, with five points, behind only Morocco (seven). Modric and company will face the leader of Group E in the round of 16, which could be Spain, Japan or Costa Rica.
The game is scheduled for next Monday (5th), at 12:00 pm (Brasília time), at Estádio Al Janoub, in Al Wakrah.
In the other match of the key,
Croatia v Belgium: photos of the fans at the World Cup match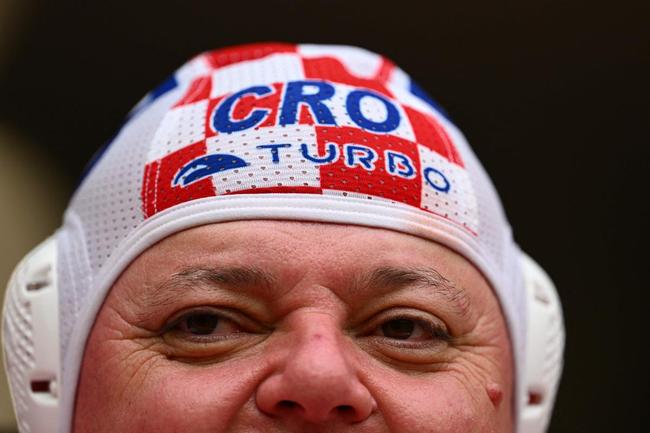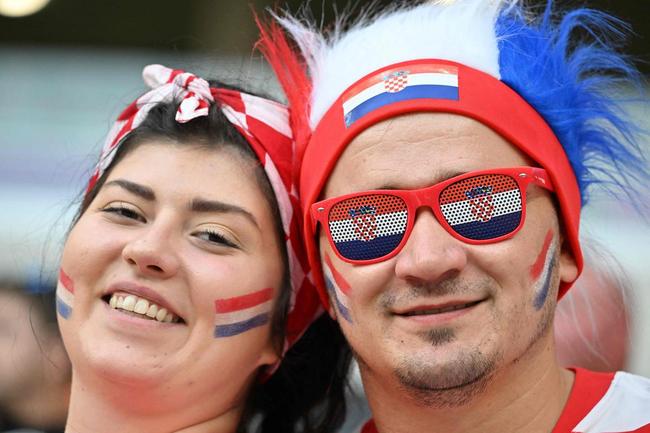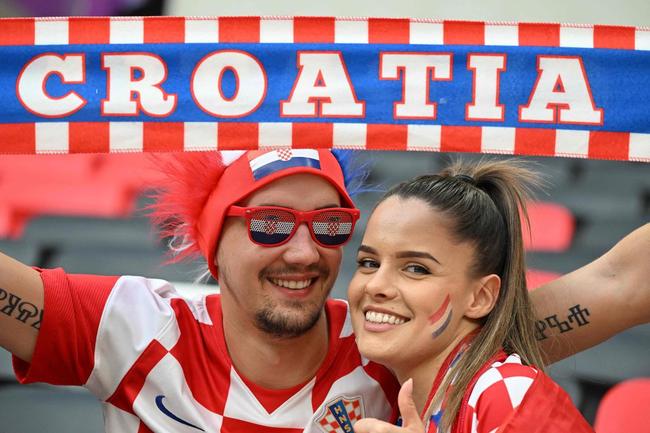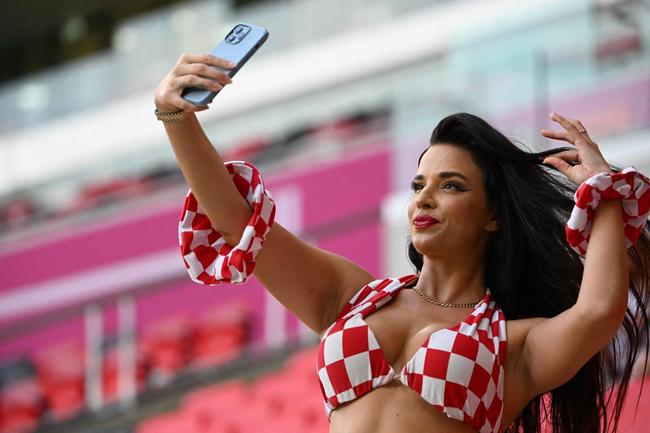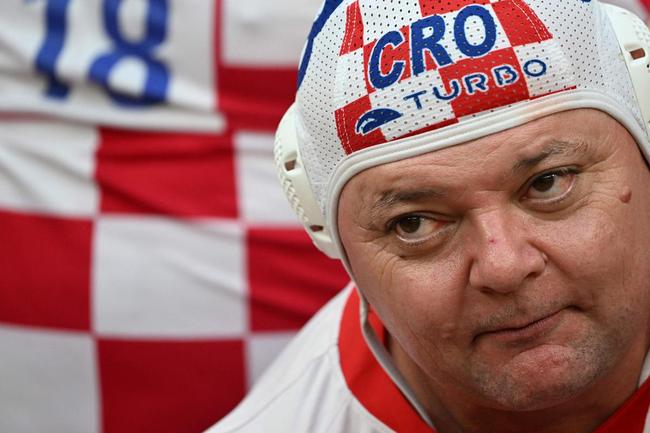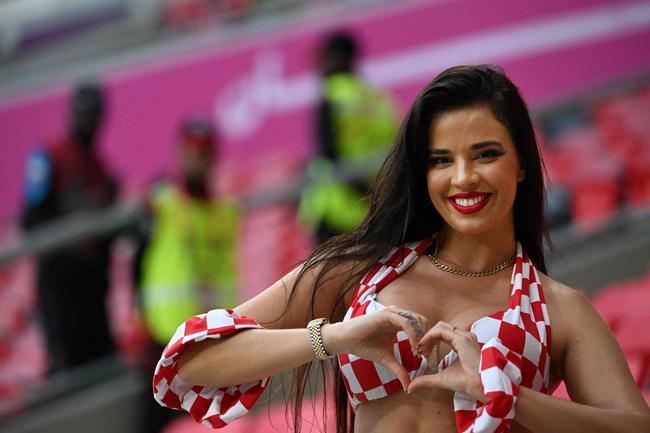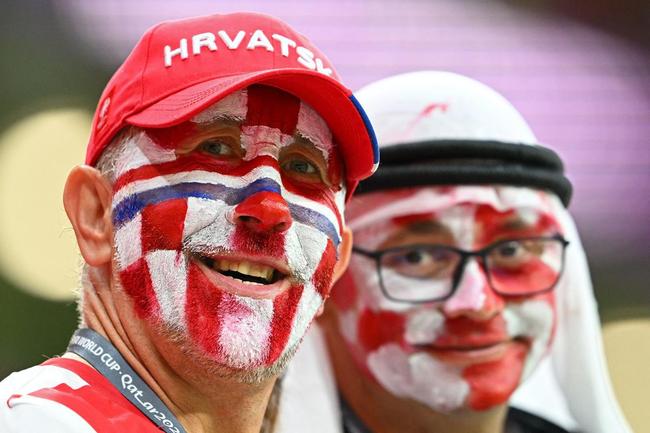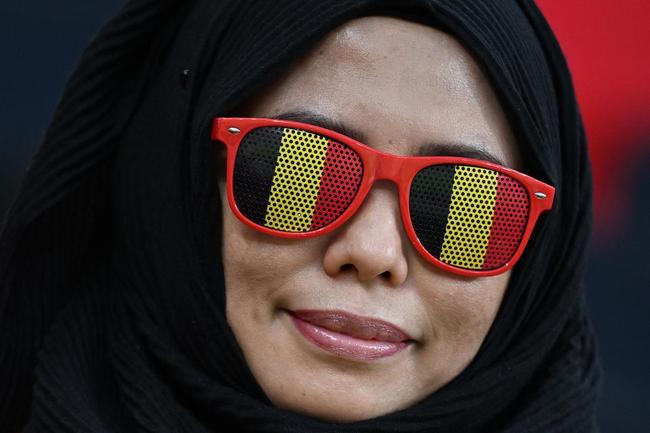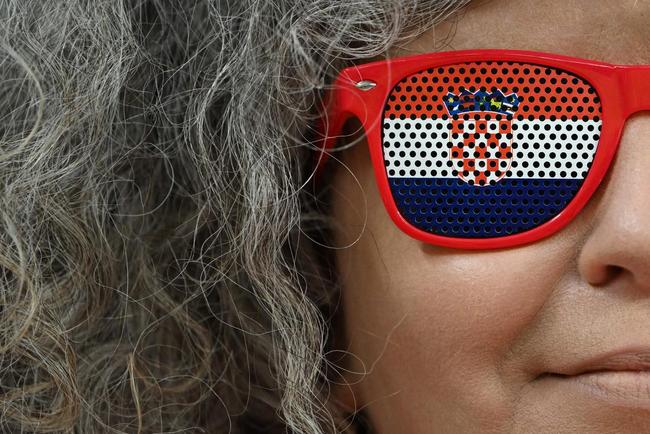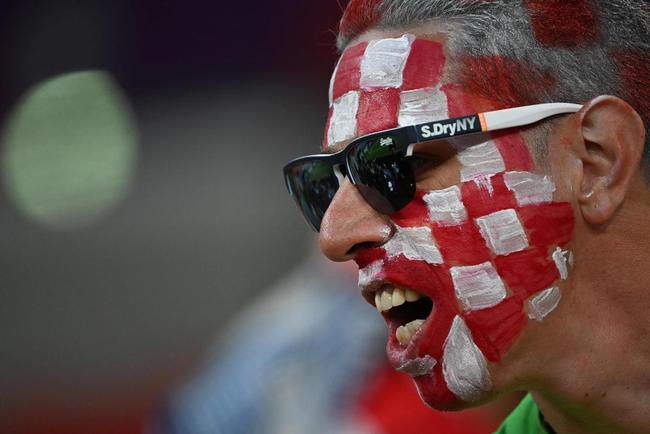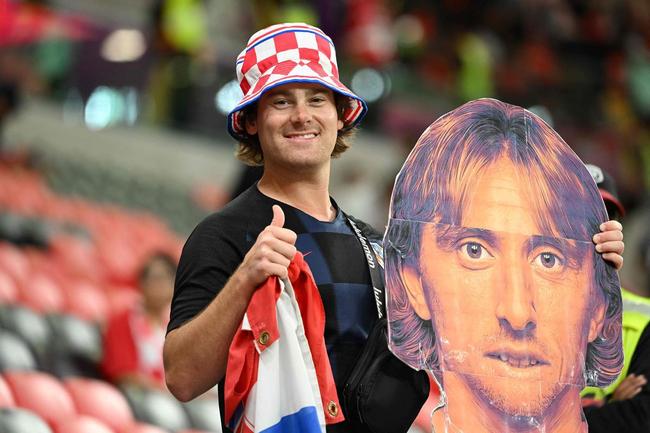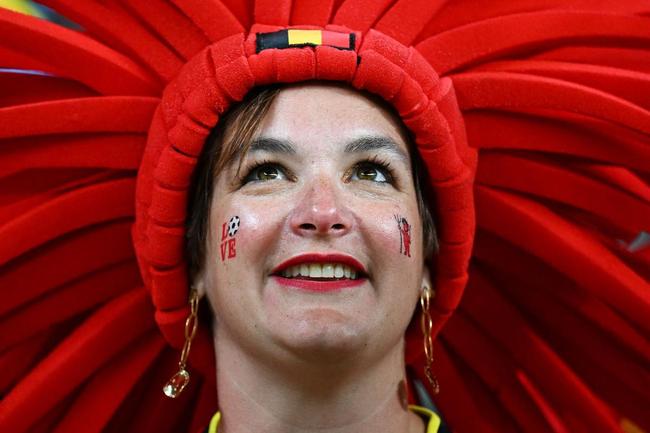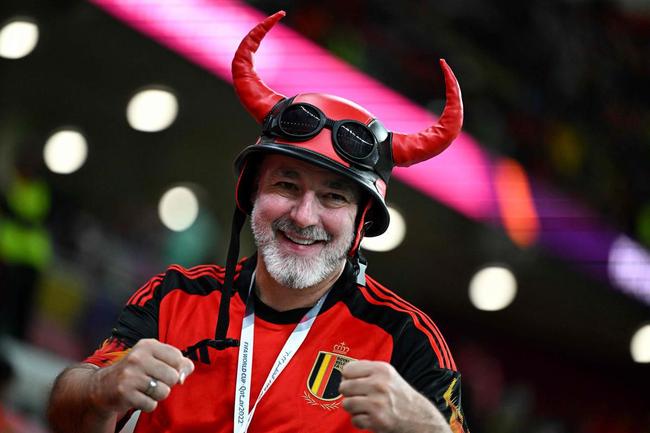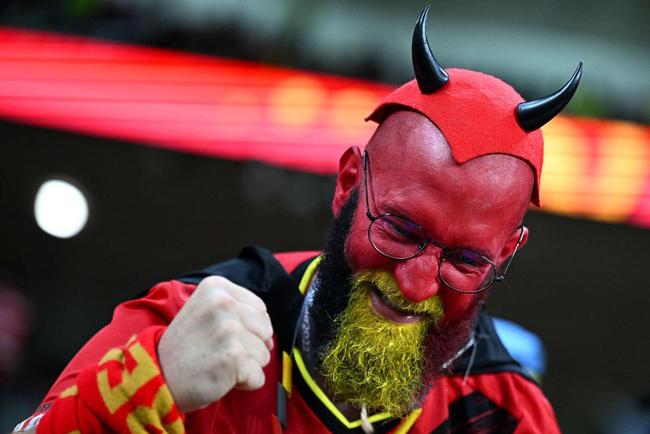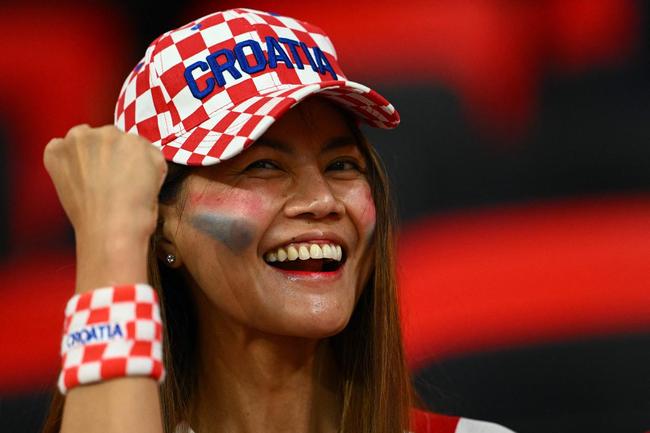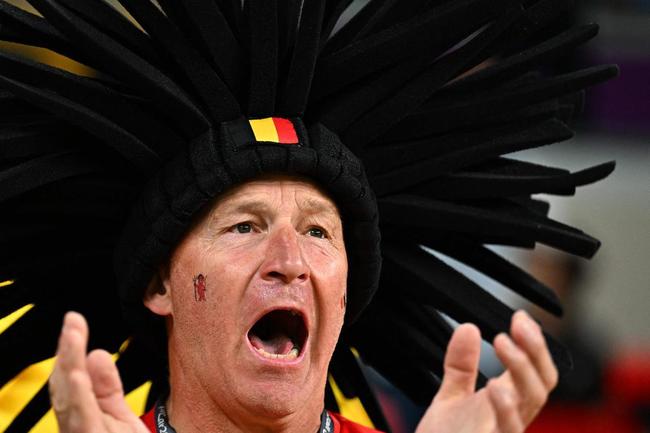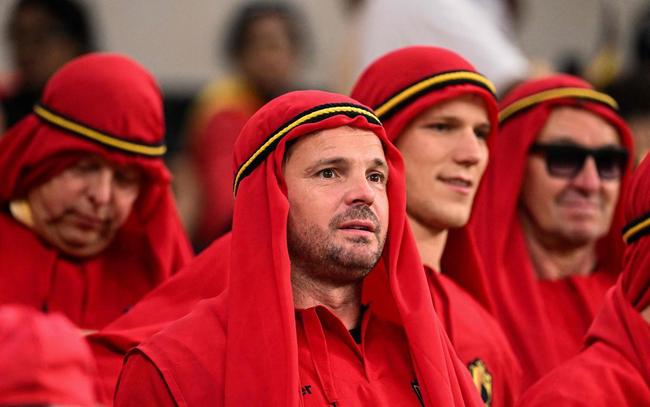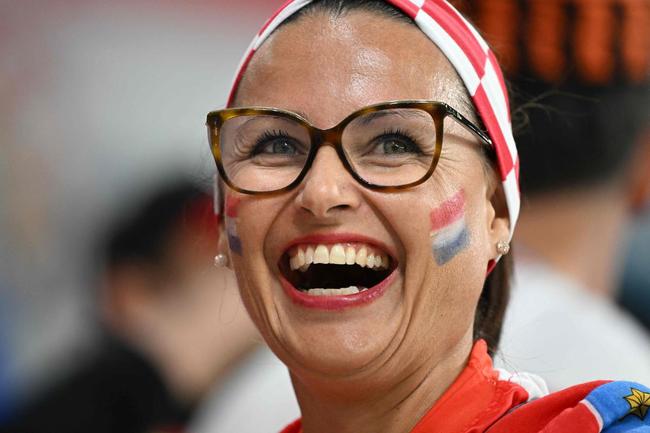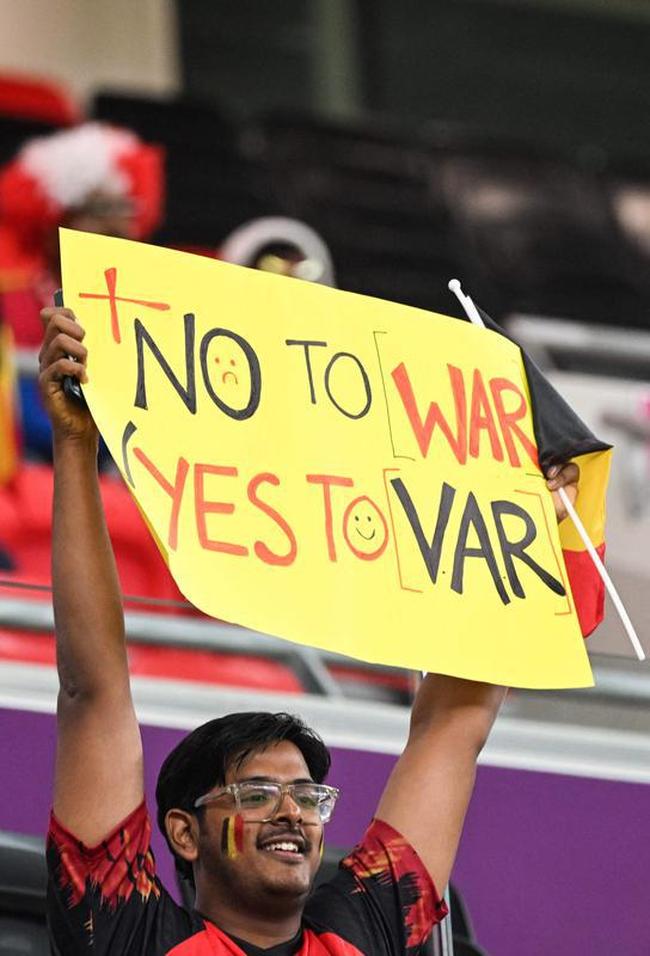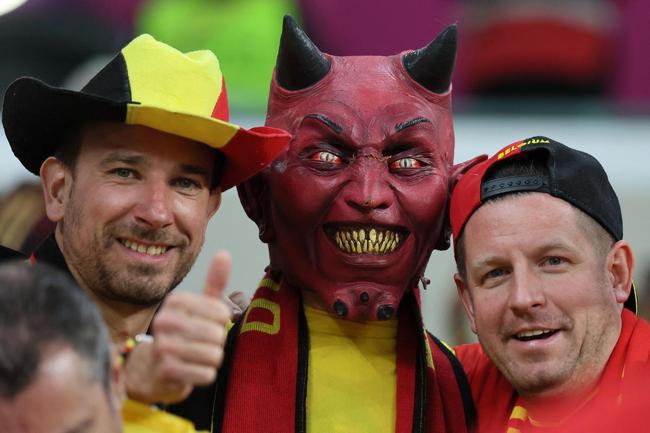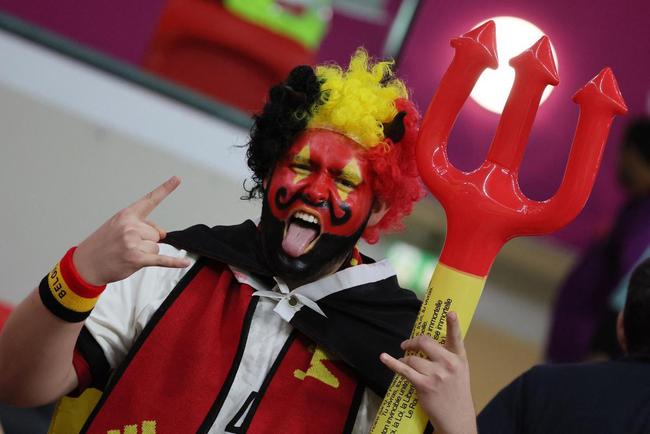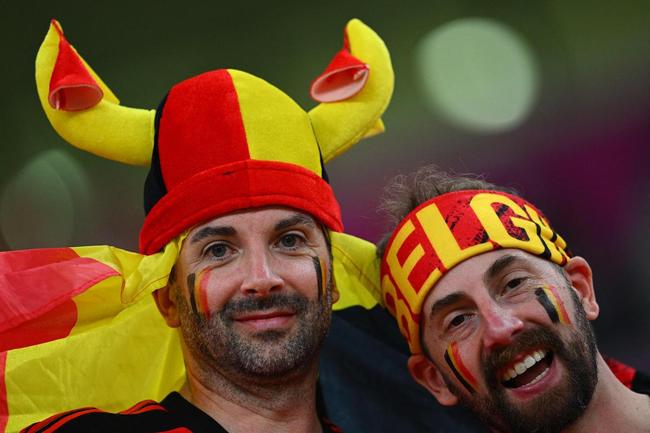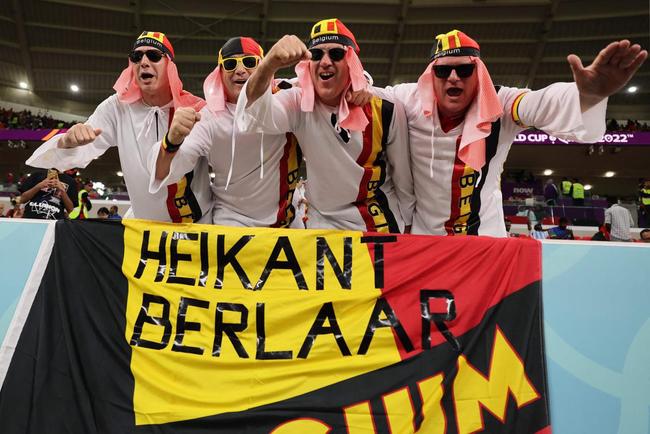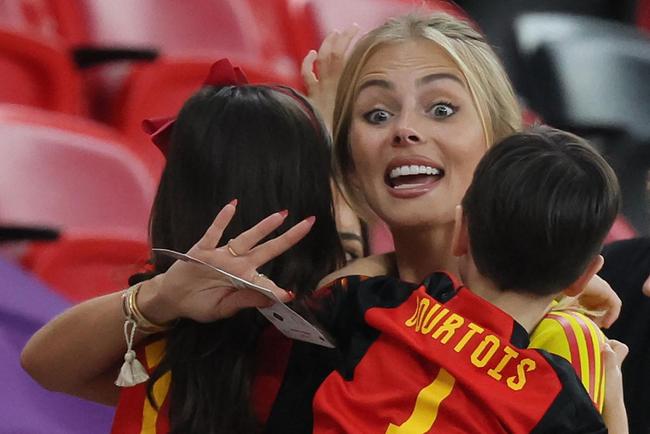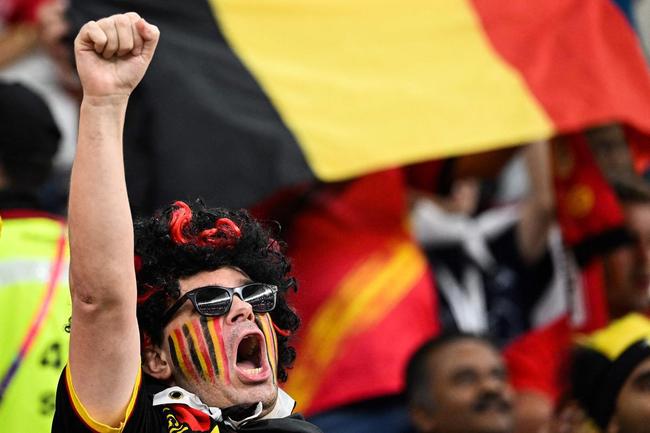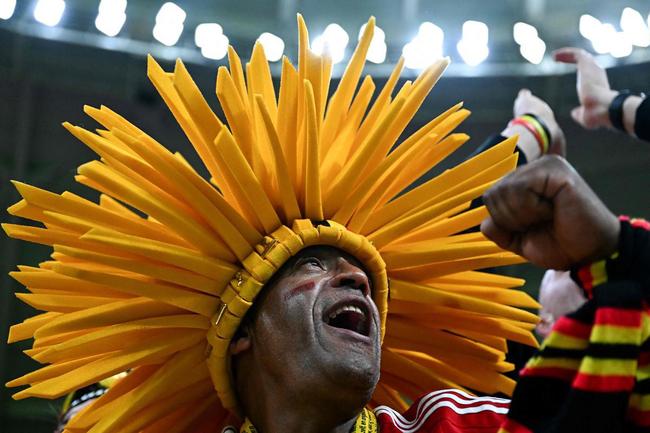 With just ten seconds of play, Croatia almost opened the scoring and drew sighs from the stands. The first minutes were full of pressure from the current vice-champions of the world, who almost opened the scoring. There was even a penalty scored for the Croatians, but the move was disallowed for offside after consulting VAR.
After the initial thud, Belgium balanced the match and started to have the ball for longer. He missed a great chance with Mertens and, afterwards, he couldn't create much. The match went into standby mode and went into the break with no save from goalkeepers Livakovic and Courtois.
Faced with the adverse scenario and the need to win to qualify, coach Roberto Martnez put Lukaku on the way back for the second half. With three minutes on the field, the striker managed the first accurate finish of the game: a header that was saved by the Croatian goalkeeper.
It was the signal for the game to improve. Even with a favorable tie, Croatia decided to go on the attack and demanded two good saves from Courtois. Minutes later, Lukaku wasted an unbelievable chance by finishing on the crossbar.
And the Belgian striker wasn't really in for a big night. He piled up missed opportunities and was named as one of the villains.
Opportunities were increasing side by side, but the zeros did not leave the scoreboard. End of the line for the Belgian generation.
CROCIA 0 X 0 BLIGICA
Croatia
Livakovic; Juranovic, Lovren, Guardiola and Sosa; Brozovic, Kovacic (Majer, 47′ of Q2) and Modric; Kramaric (Pasalic, 19′ of Q2), Livaja (Petkovic, 19′ of Q2) and Pericic
technician: Zlatko Dalic
Belgium
Courtois; Alderweireld, Vertonghen and Castagne; Meunier (Eden Hazard, 42′ of Q2), Dendoncker (Tielemans, 27′ of Q2), Witsel and Carrasco (Doku, 27′ of Q2); De Bruyne, Trossard (Thorgan Hazard, 14′ of Q2) and Mertens (Lukaku, at half-time)
Technician: Roberto Martinez
Reason: World Cup Group F third round
Date and time: Thursday, December 1, 2022, at 12:00 (from Brasilia)
Place: Ahmad Bin Ali Stadium in Al Rayyan, Qatar
yellow card: Dendoncker, at 22′ of Q2 (BEL)
Public: 43,984 fans
referee: Anthony Taylor (England)
Assistants: Gary Beswick (England) and Adam Nunn (England)
VAR: Marco Fritz (Germany)
---