December is known as a festive month, when cities around the world are lit up and get-togethers ensure reunions of longtime friends and family. But it's not like that for everyone. For some people, this can be an emotionally difficult period, which can trigger Year-End Syndrome.
Also known as "decembrite", the concept was created 40 years ago, when researchers at the University of Virginia, in the United States, studied the worsening of mental disorders at that time.
Psychiatrist Ariel Lipman, director of the SIG Residência Terapeutica clinic, explains that the socially imposed need to feel happy at this time of year can be a trigger for some people. In addition, traditional family reunions at Christmas and New Year's parties can be stressful or saddening for different reasons.
"This can happen due to a bad relationship with relatives or the loss of a loved one, who is no longer present on the date, for example", says Lipman.
toxic positivity
The need to feel happy and grateful at the end of the year can have the opposite effect and cause anxiety. Those who don't share this celebratory spirit may feel disconnected from others or as if there is something wrong with them.
"It is necessary to understand that it is not a duty to celebrate or be well at the end of the year. Each person is unique and it's okay not to share in other people's festivities", clarifies the psychiatrist.
Non-achievement of goals
Anxiety can also be triggered by the famous goal lists, full of items that were not fulfilled in time in the year that ends, and with those that make the new year's list.
"When we think of a year-end party, we are also thinking of a cycle that is coming to an end, that is, it is normal to be anxious about the promises of the year that is coming and even sad for not having been able to fulfill everything you wanted in the year that is now. running out," says Lipman.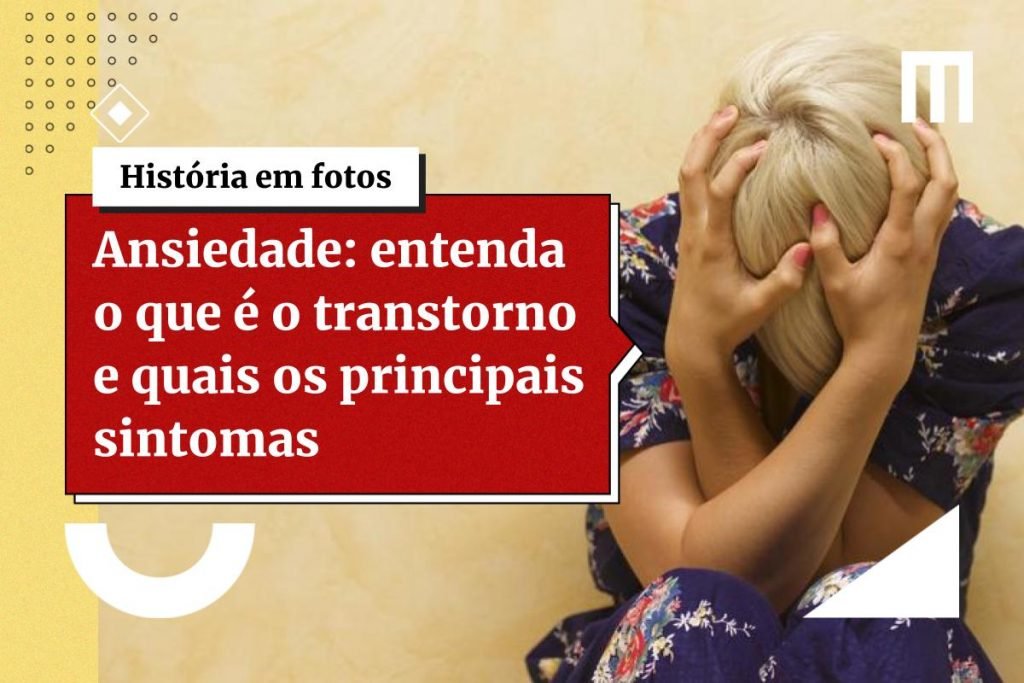 3 Cards_Photo_Gallery (5)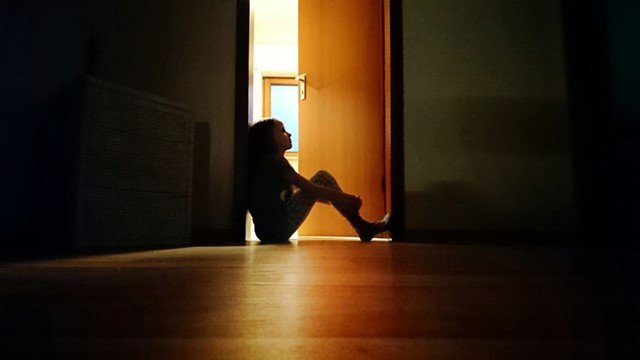 ****Photo-child-sitting-on-the-floor.jpg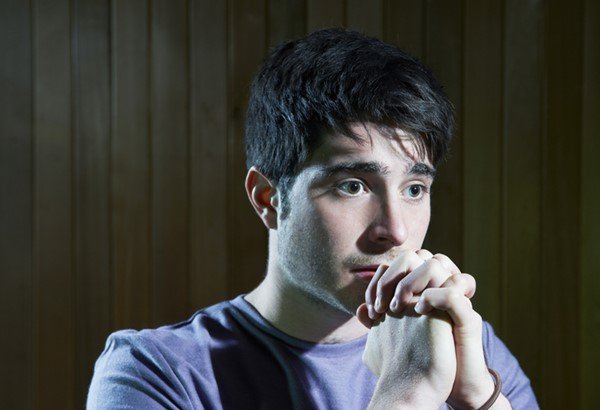 *****Photo-person-with-hand-over-mouth-2.jpg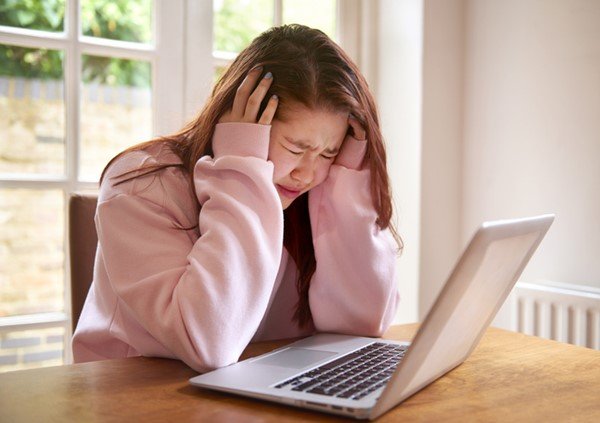 ****Photo-person-with-hand-on-head-2.jpg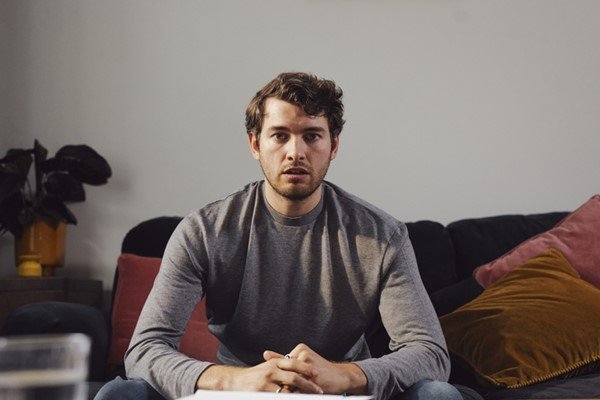 ****Photo-person-sitting-pensive.jpg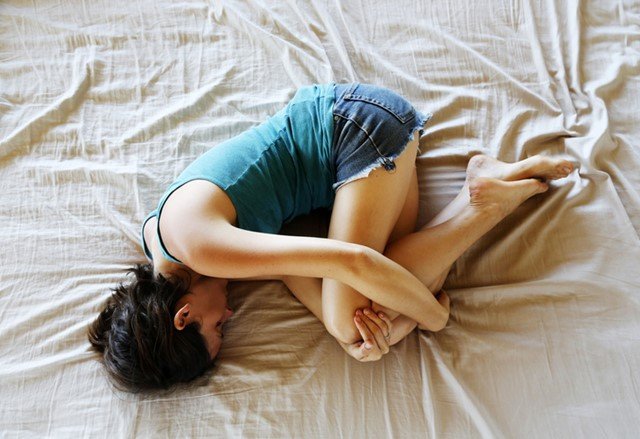 ****Photo-person-lying-in-fetal-position.jpg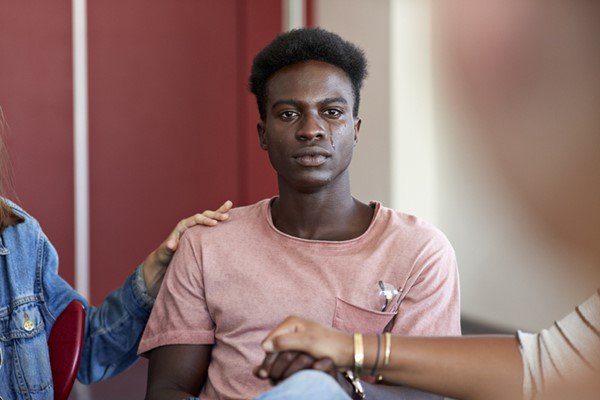 ****Photo-weight-sitting-crying.jpg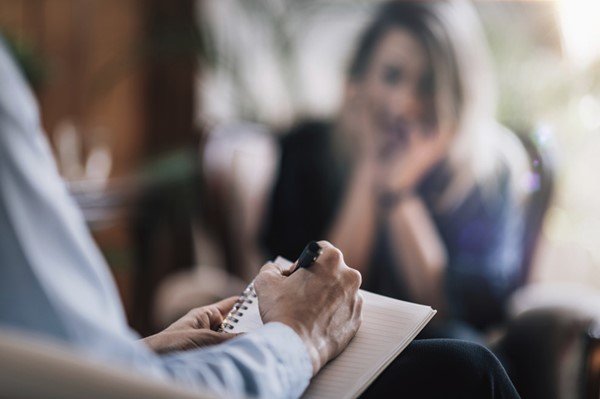 ****Photo-person-sitting-talking-with-another-person-2.jpg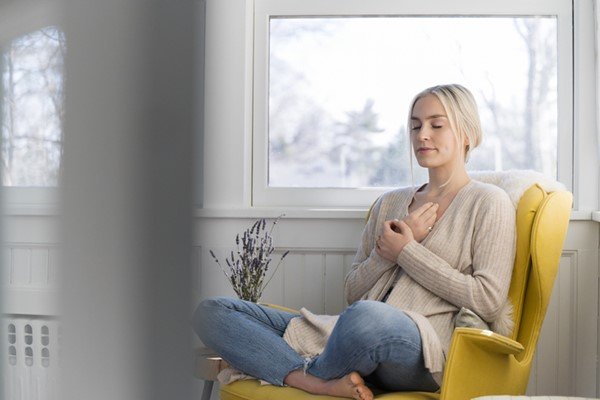 ****Photo-person-with-hand-on-chest.jpg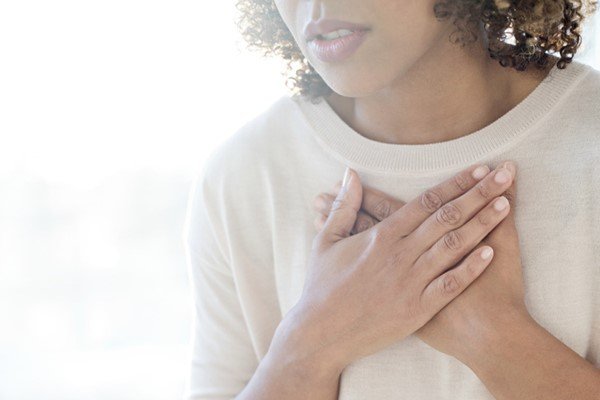 ****Photo-person-with-hand-on-chest-2.jpg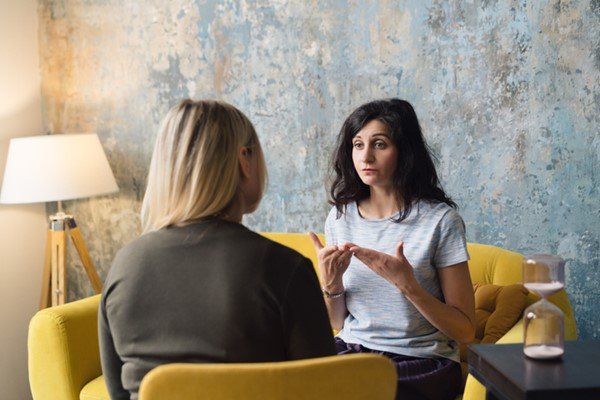 ****Photo-person-sitting-talking-to-another-person-3.jpg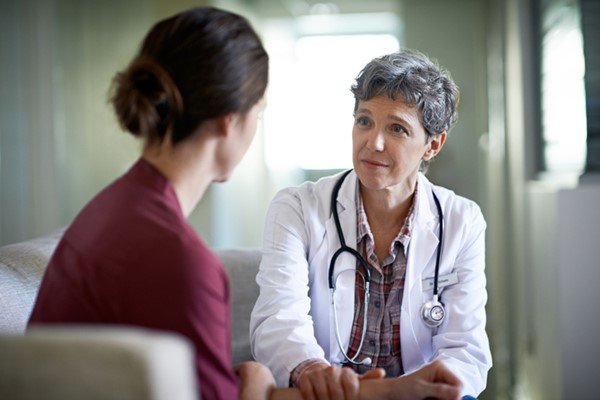 ****Photo-person-sitting-talking-with-another-person.jpg
0
feeling of loneliness
For some people, the next few days can be marked by an increased sense of loneliness, especially for those who live alone and have no contact with family members. The psychiatrist explains that even individuals comfortable with their own company report feeling more depressed during the festive period.
But the feeling can also be touched on among those who live with the family. Despite their physical closeness, they may feel emotionally distant from others.
"The feeling of loneliness is not uncommon at the end of the year and, contrary to what people might think, it's not just people who live alone or don't have family members. Individuals with apparently well-structured families can also be affected by this feeling", explains the psychiatrist.
Greetings to those who left
Traditional end-of-year parties can take on a sadder and melancholic tone after the loss of loved ones. Longing tightens when reliving grief.
"The situation will certainly be even worse when it is the first Christmas or New Year's Eve in which a person goes without someone dear to them who has already died, which is natural", comments the doctor.
Get news from metropolises on your Telegram and stay on top of everything! Just access the channel: https://t.me/metropolesurgente.