Striker Romelu Lukaku, from Belgium, was one of the main names in the 0-0 draw with Croatia. The result left the Belgian team in third place in Group F, outside the knockout stage of the World Cup.
Lukaku became a negative protagonist at Ahmad Bin Ali Stadium. The attacker missed at least three great chances in the second half of the match. With a goal and victory, Belgium would advance to the round of 16.
The center forward entered the game precisely in the final stage, replacing Dries Mertens. Lukaku arrived at the Worlds with physical problems and did not start any game during the tournament. Playing 54 minutes in two games, he left the Cup without scoring.
The bad performance of the number 9 shirt from Belgium generated repercussions on social networks and became the most commented subject in Brazil on Twitter. In addition to the bugles, other moments in the striker's career were remembered, such as the goal in the Club World Cup final against Palmeiras and his participation in the elimination of the Brazilian team in the 2018 World Cup.
What was the biggest disappointment of the World Cup in the 1st phase?
21.43%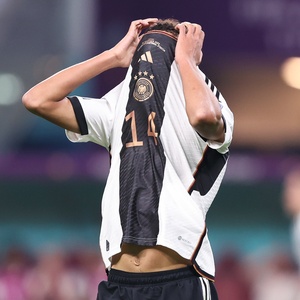 39.29%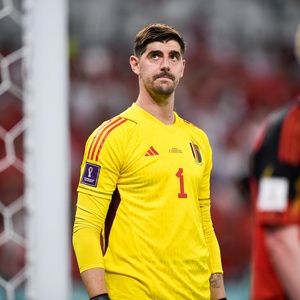 25.00%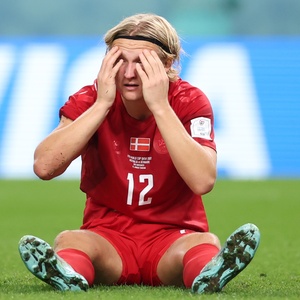 3.57%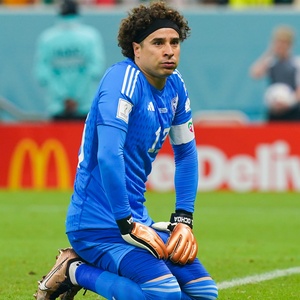 10.71%