Second in the ranking of FIFA teams and third in the World Cup in Russia in 2018, Belgium arrived at the World Cup in Qatar surrounded by expectations. However, the Belgian team disappointed and, with the goalless draw with Croatia today (1), was eliminated in the first phase, finishing in third place in Group F.
Coach Roberto Martínez, who took charge of the Belgian national team in 2016, announced that he will not continue in charge of the team, but made a positive projection. Citing young athletes from the national team, the Spanish coach assessed that the so-called "great Belgian generation" leaves a legacy.
"It's been 6 wonderful years where we've done everything we would do in a club and we've done in a national team, I loved the game this team played, it was a pleasure and people in Belgium appreciated it, but it's time to accept that it was my last game. My situation is clear, it would be the end no matter what happened. It had nothing to do with the elimination at this stage of the Cup", he said, after the match.
"It's not the end of an era. Do we have Tielemans, Doku? It's a golden generation that is preparing the next one. The legacy remains. Today we are out of the World Cup because the standards here are very high. We wanted to move on to the World Cup. next phase, but everyone wants it, everyone gives everything. Unfortunately we didn't manage it. It's a shame. I'm sad, but we can only accept it", he added.
In Roberto Martínez's opinion, the match against Croatia was Belgium's best in the entire World Cup. The coach pointed out that the first two performances were below expectations, saying that the defeat against Morocco by 2-0, in the second game, was deserved.
"We only played one game in this Cup. In the first two we were scared and we were not the team we are. We felt the noises from outside and that cost us. Today, it was a performance that I felt we were a better team than Croatia. If we passed, people would see the real Belgium. Unfortunately, we played away the first two games.", added the coach, who announced his departure from the national team.
If Belgium were the disappointment, Morocco was the positive surprise in Group F, finishing the group stage at the top of the group, with seven points. Croatia, with five points, finished second, followed by the Belgians, with four, while Canada had no points.
Who will be the top scorer of the World Cup? Vote!
1.65%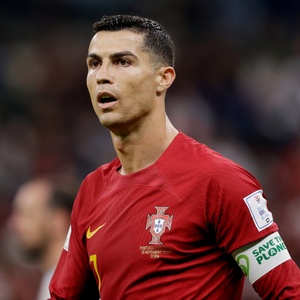 1.65%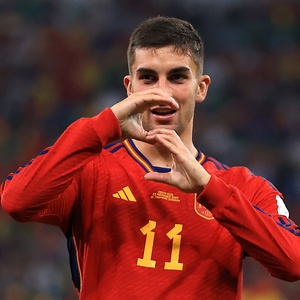 0.83%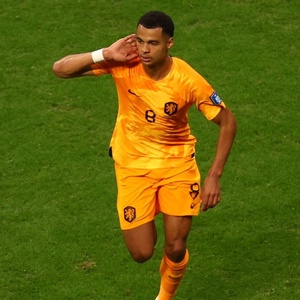 2.48%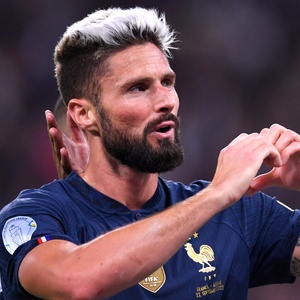 14.88%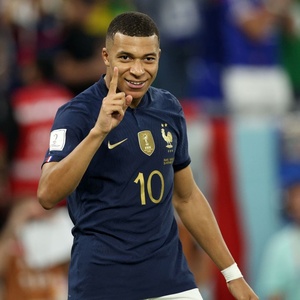 4.13%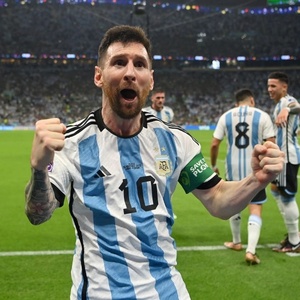 5.79%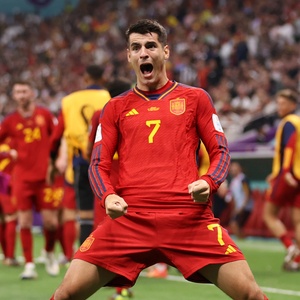 4.13%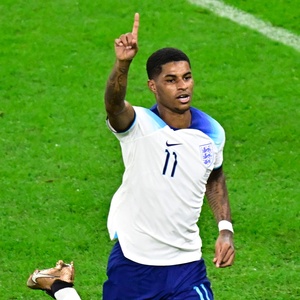 64.46%