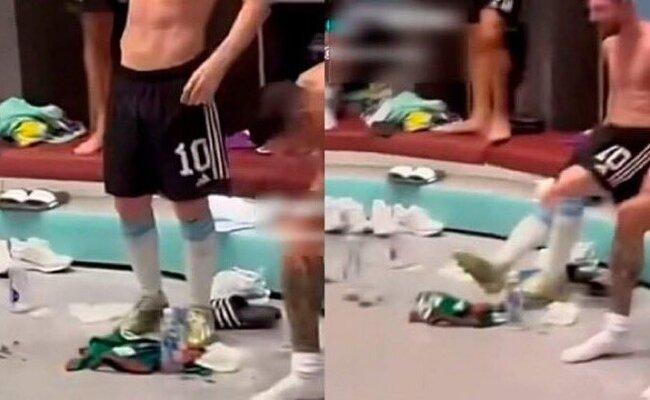 Messi commented for the first time on the controversy with Mexican boxer Canelo Alvarez, who accused the Argentine of disrespecting the Mexican National Team. That's because, in the celebration of the 2-0 victory, on Saturday (26), the star player pushed away Mexico's shirt with his feet.
Poland 0 x 2 Argentina: photos of the fans at Estádio 974 for the World Cup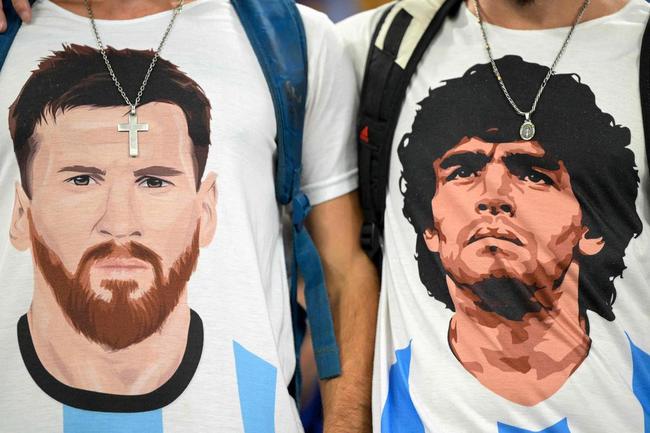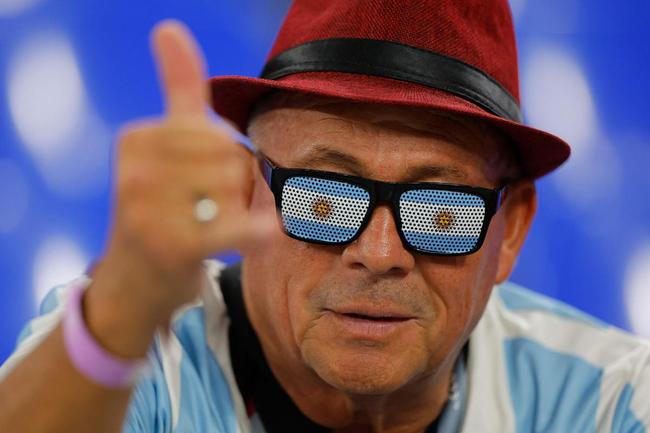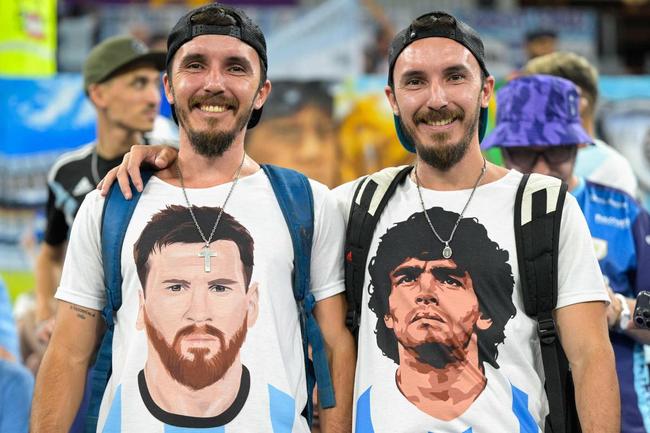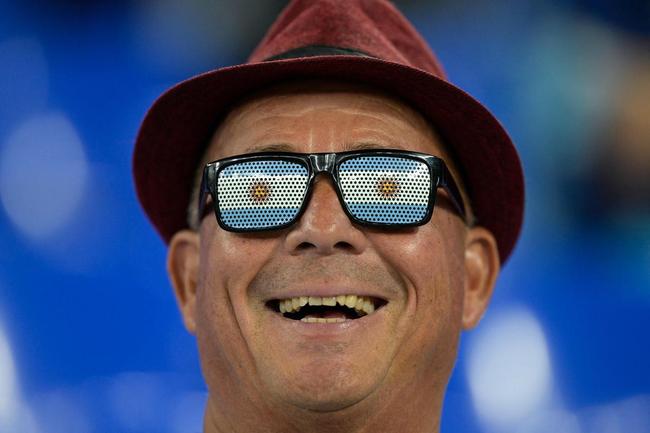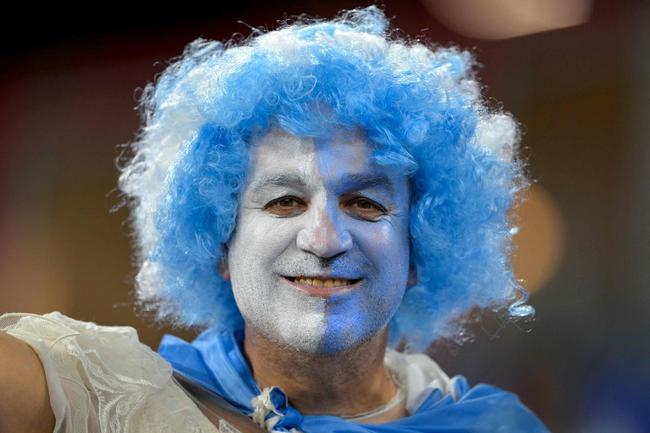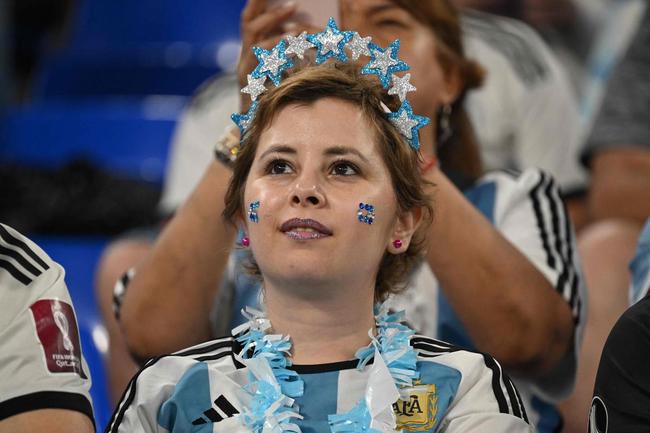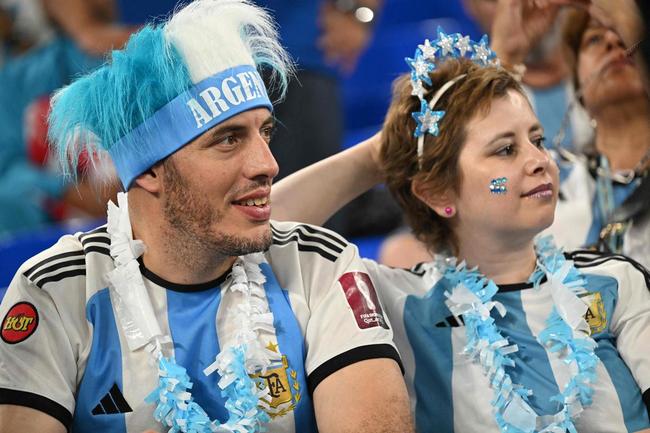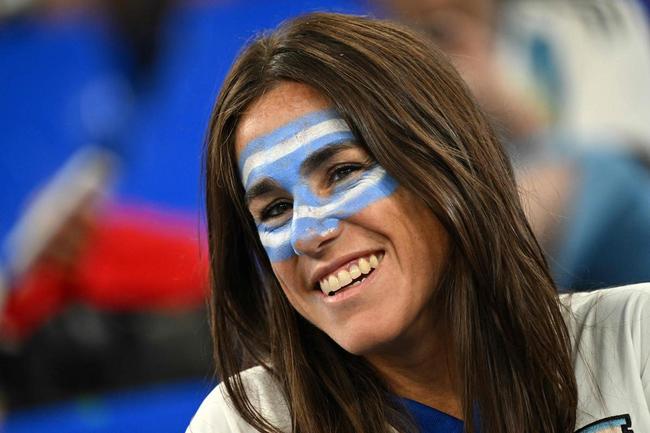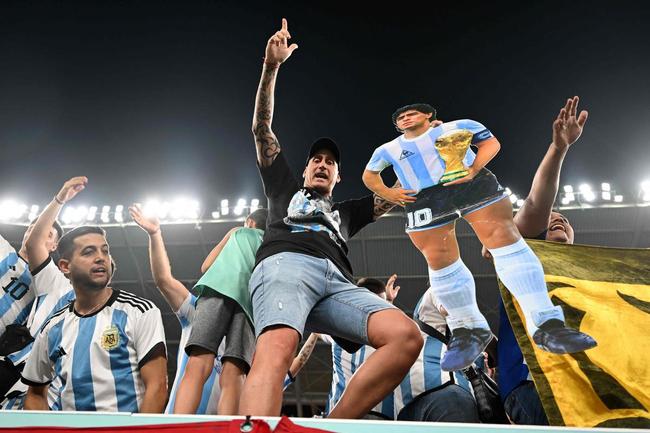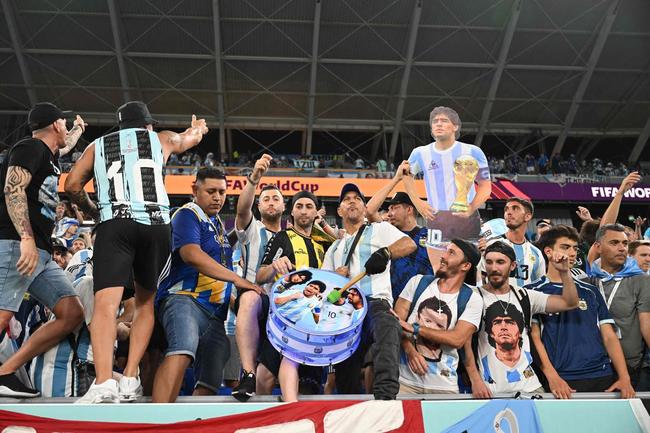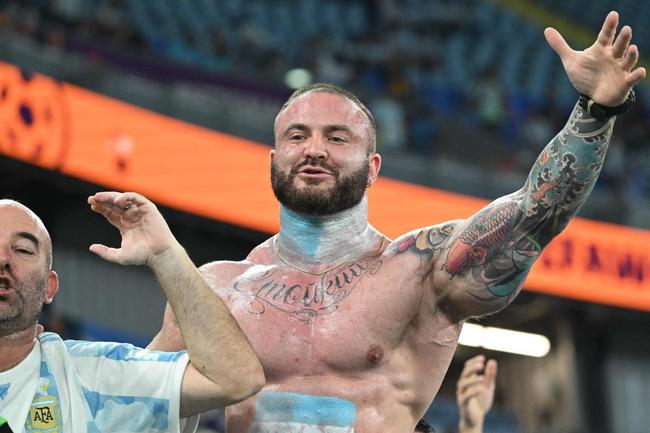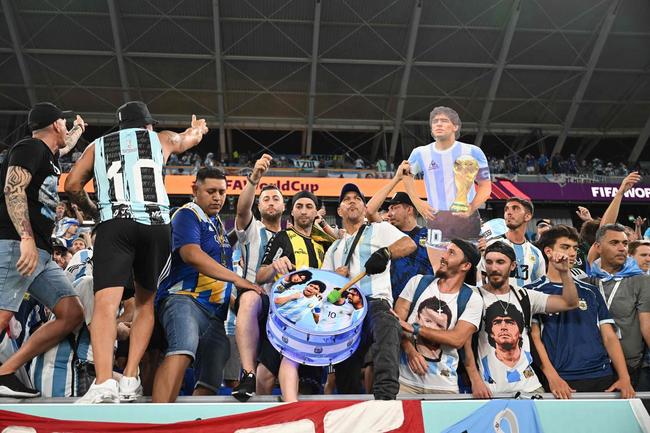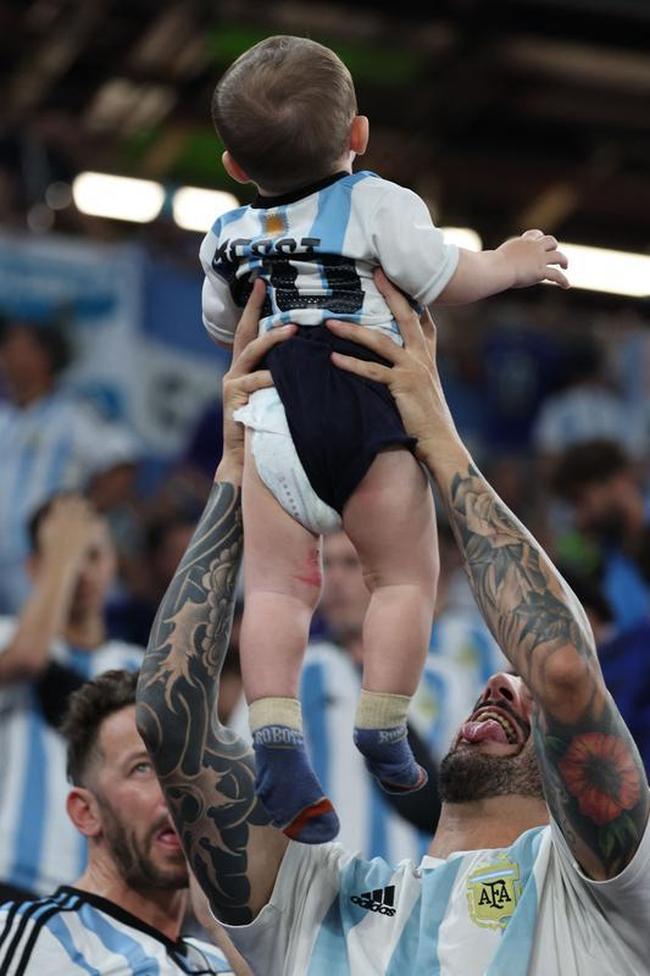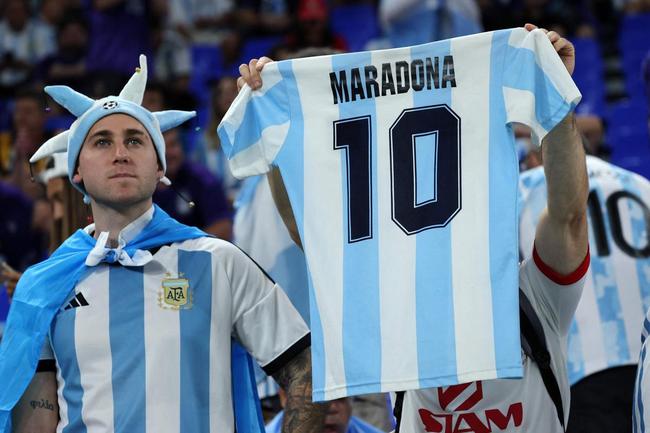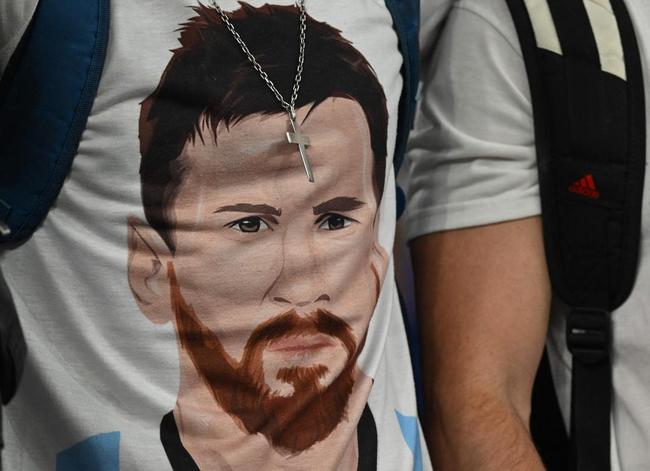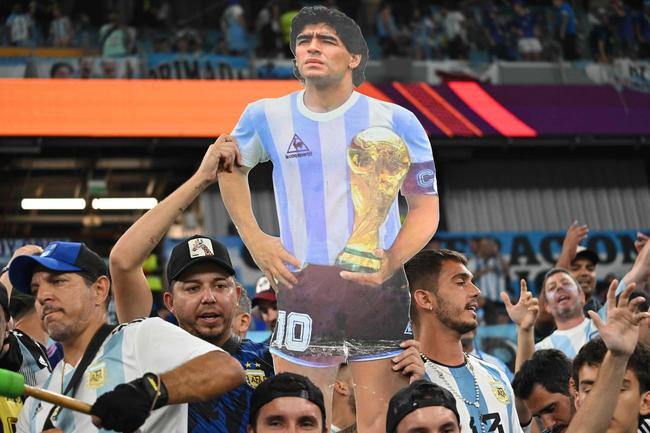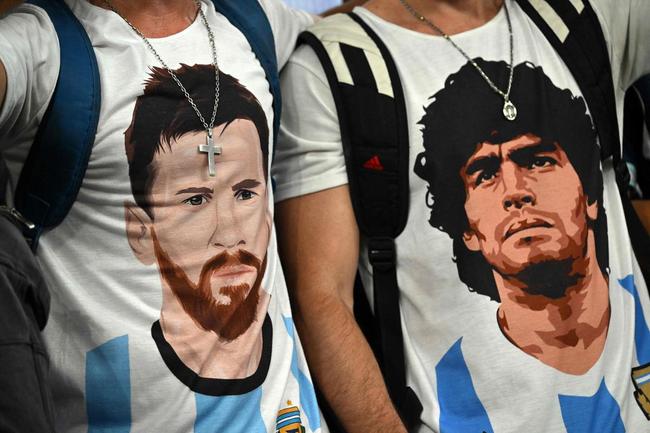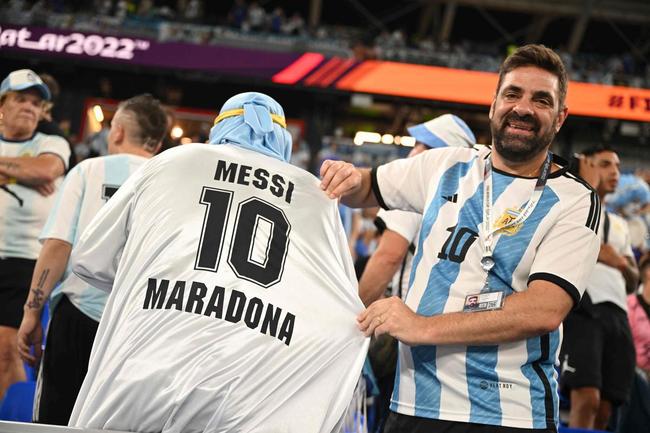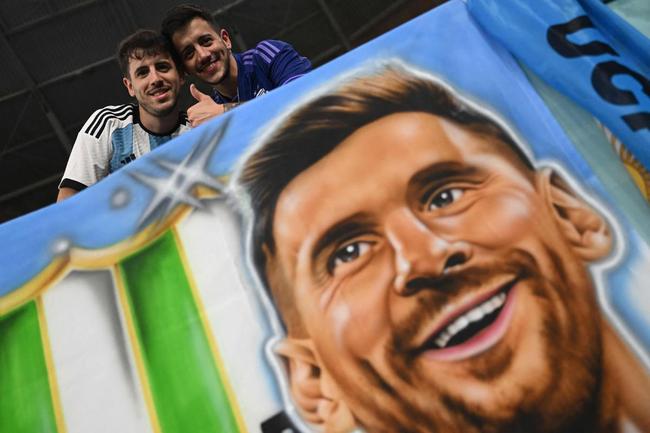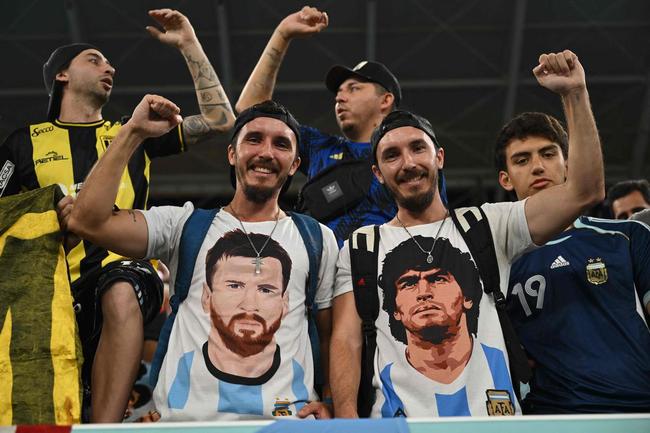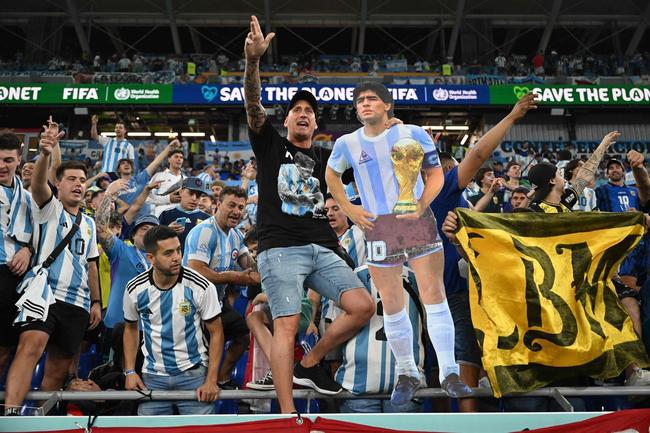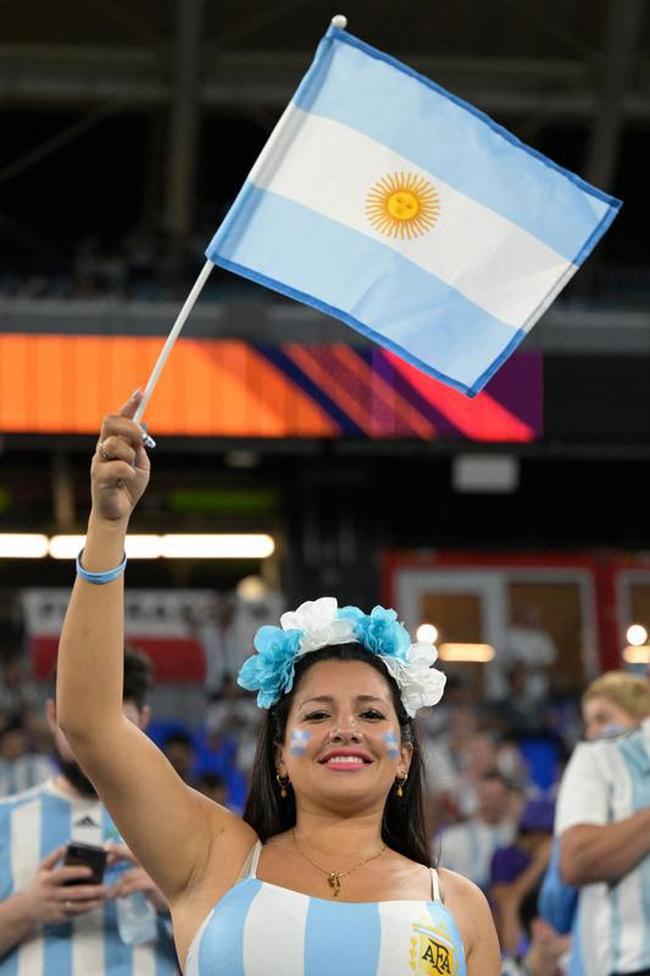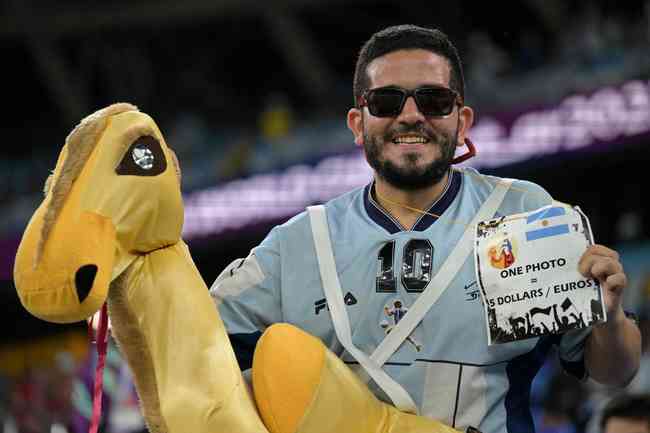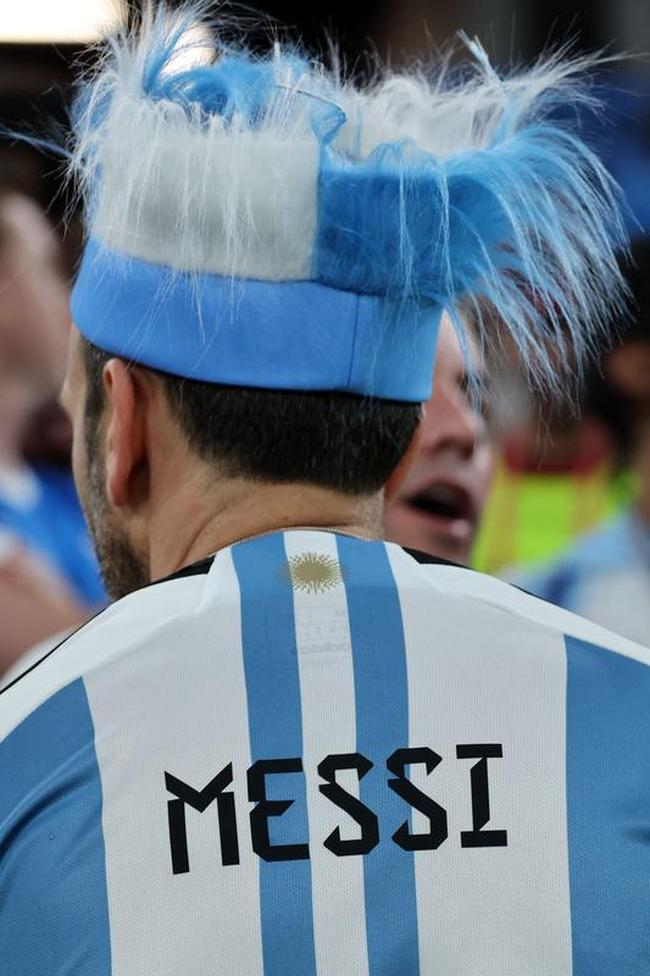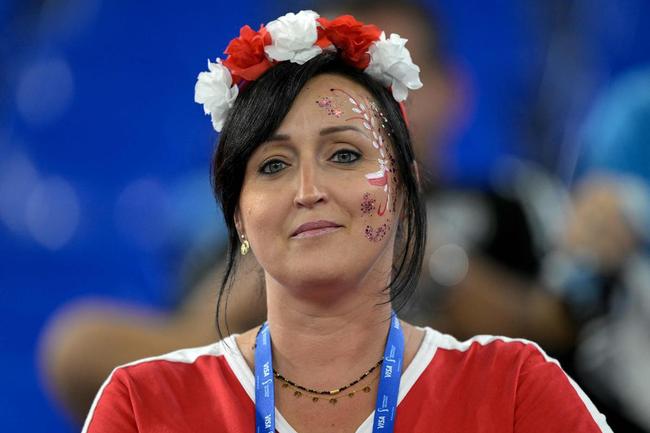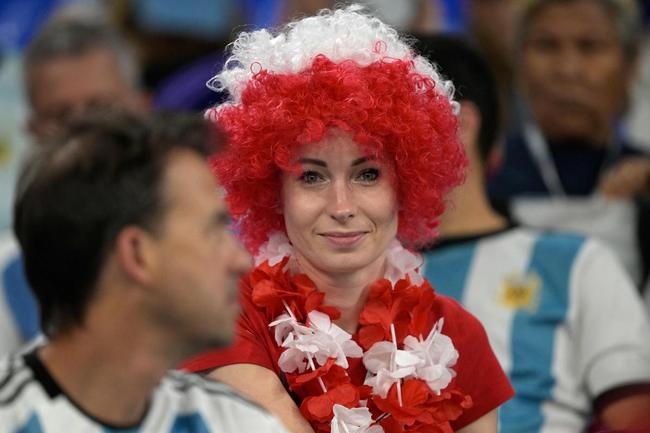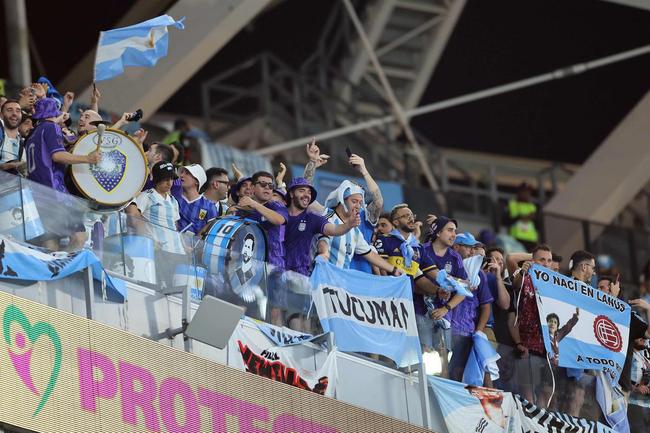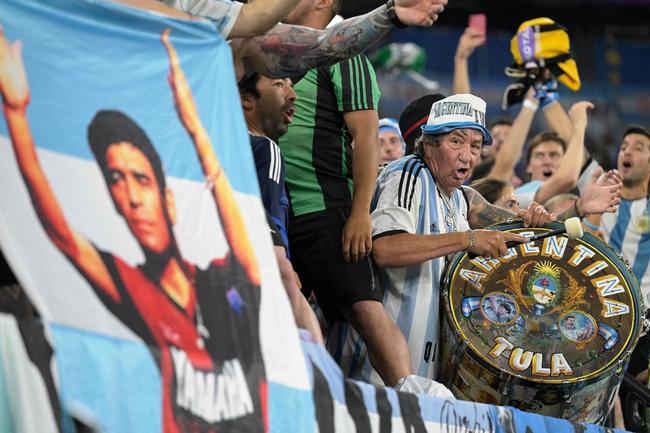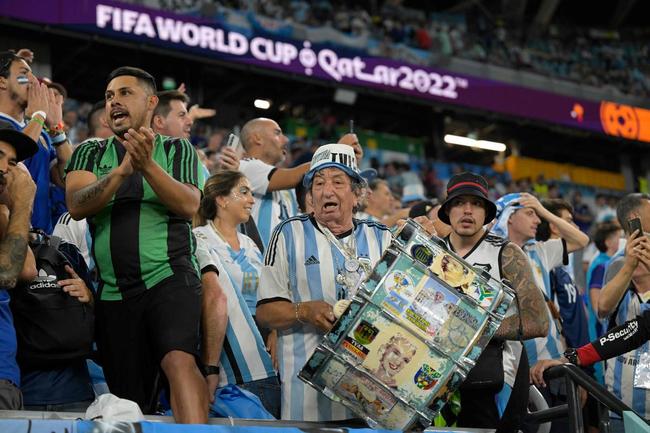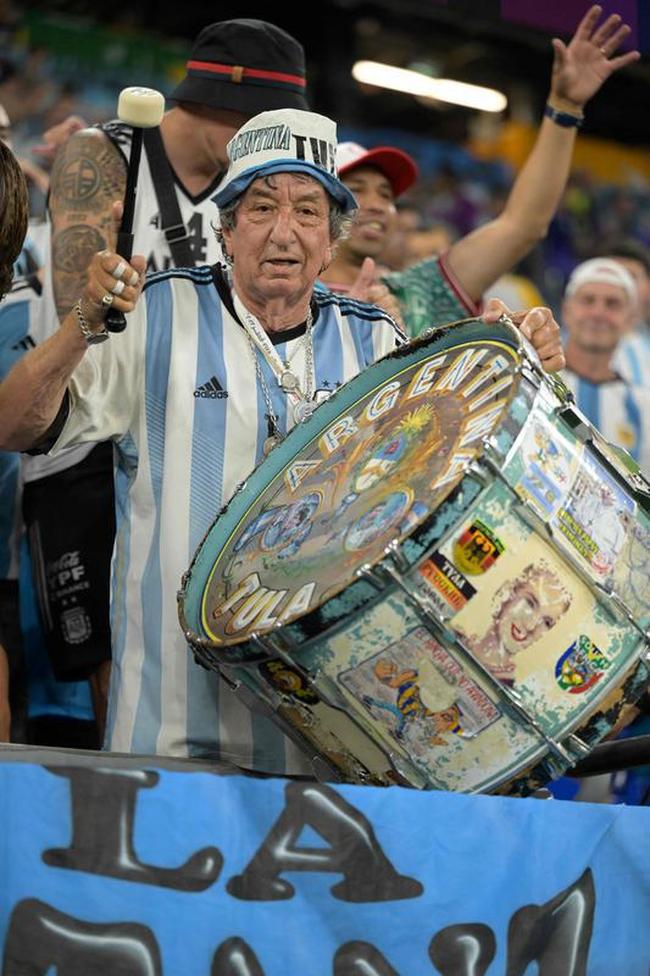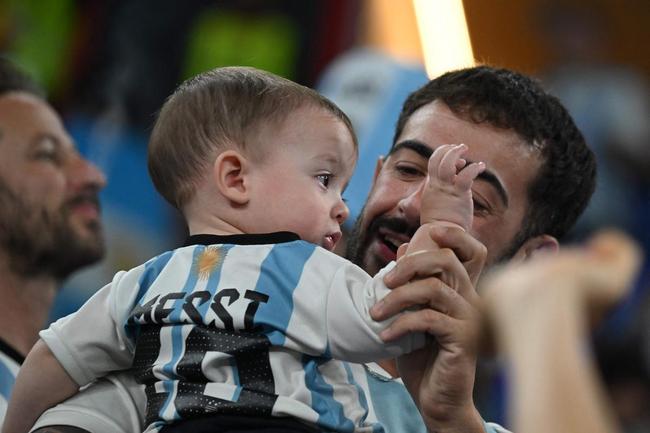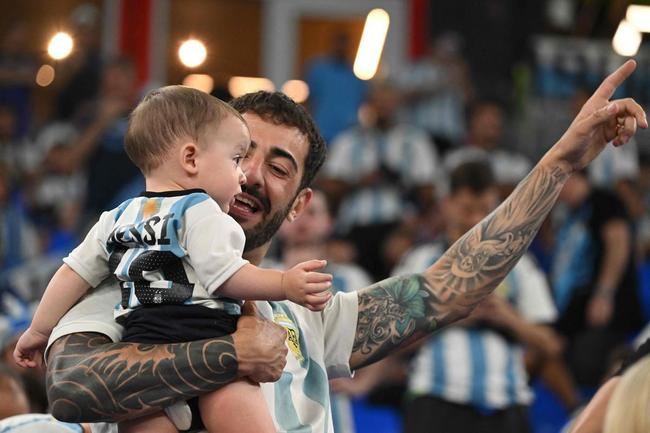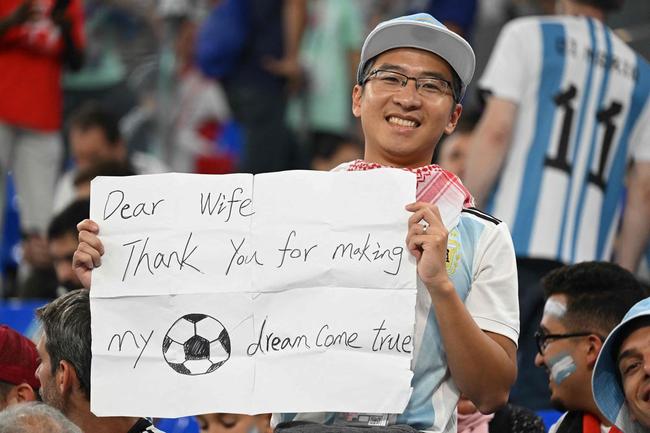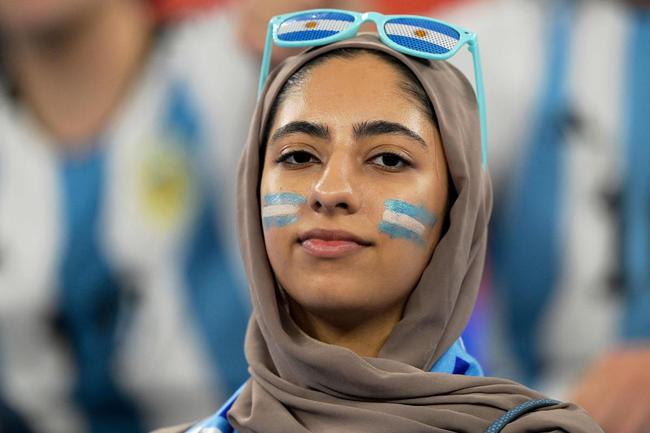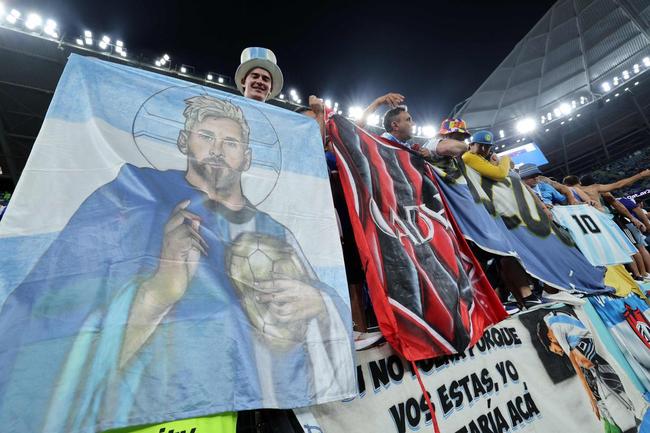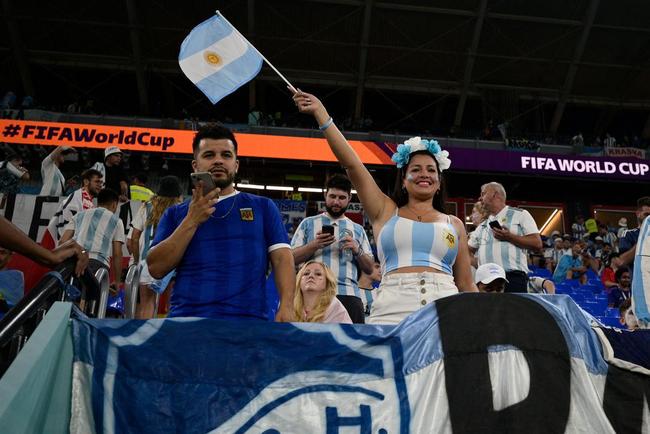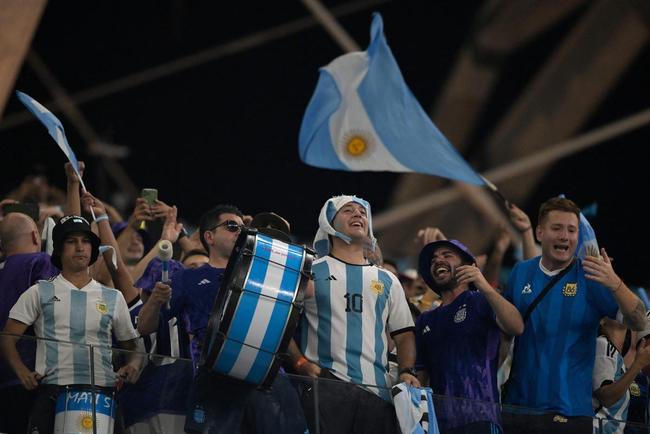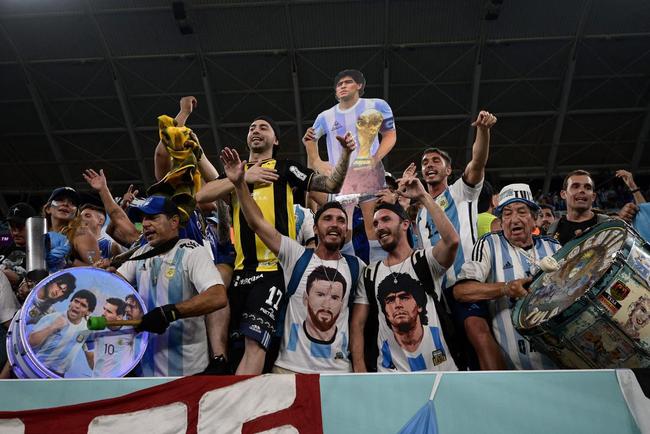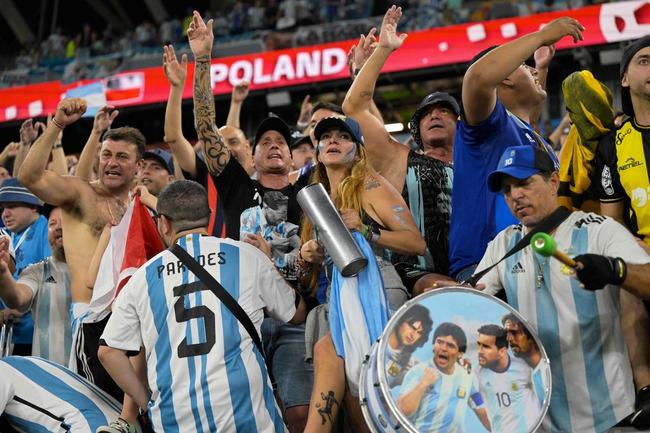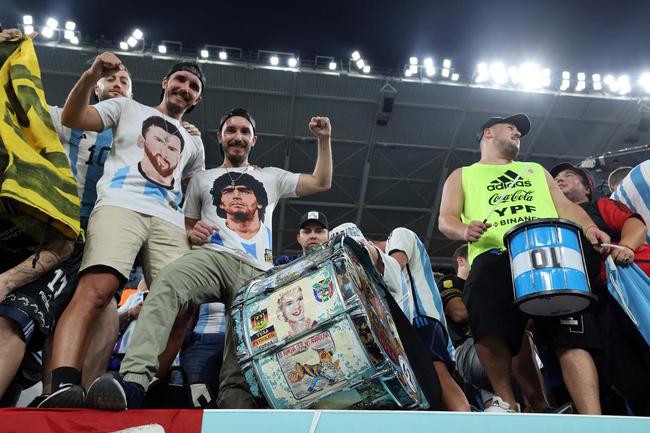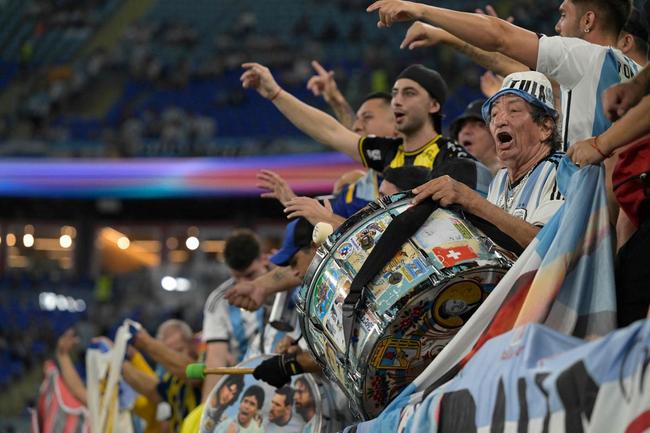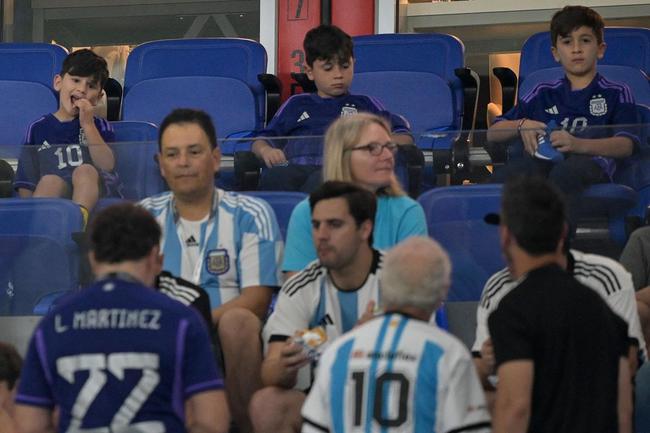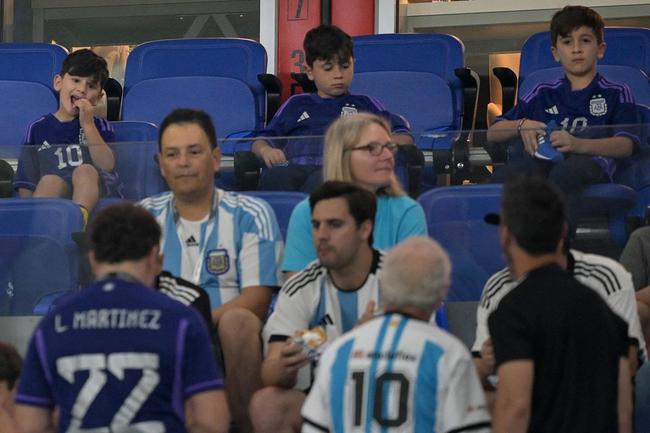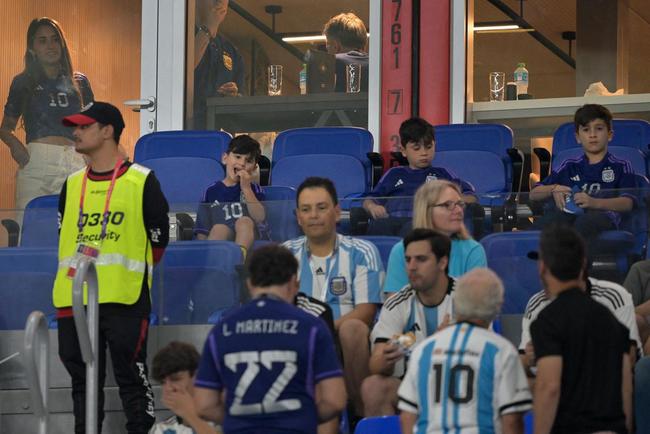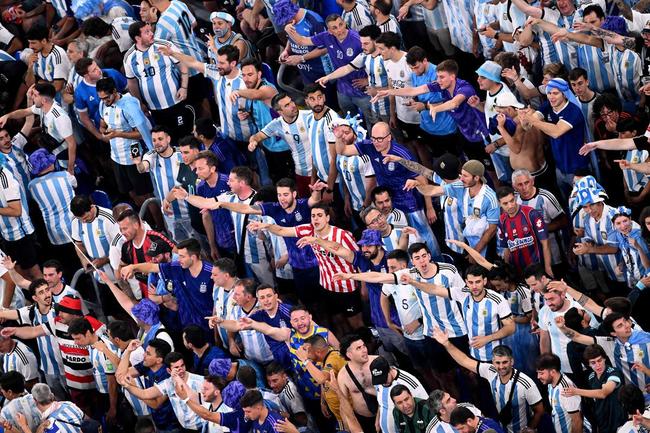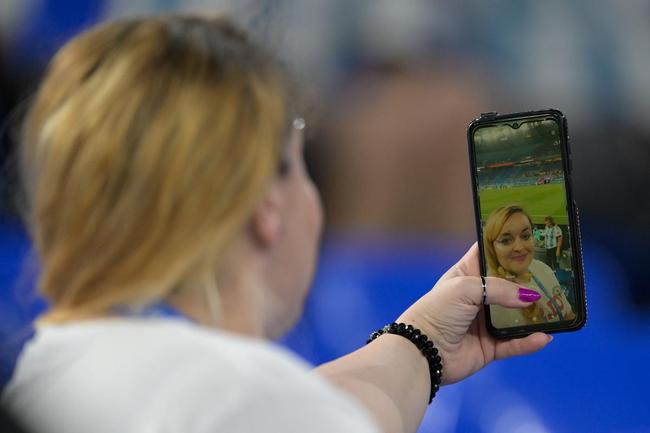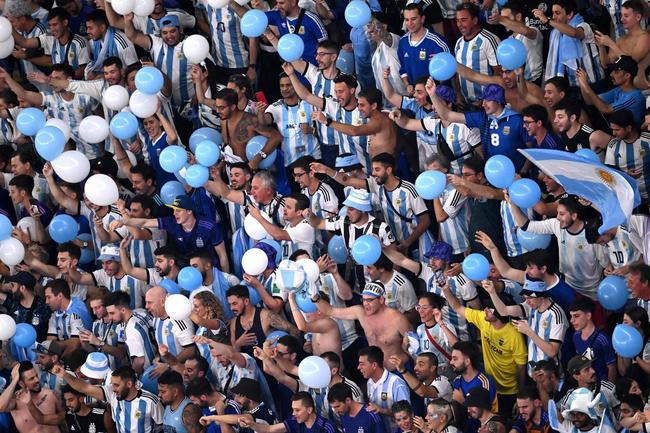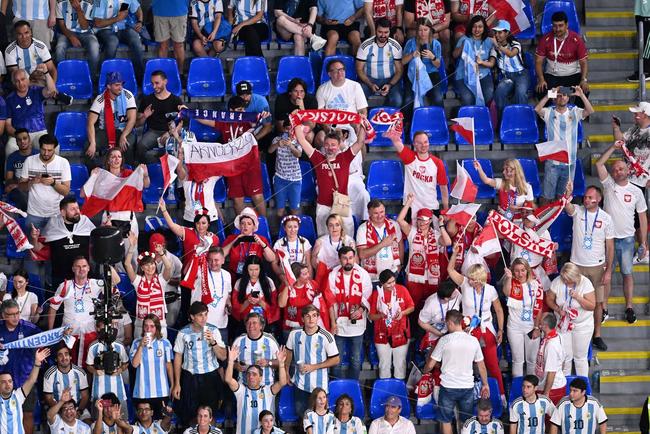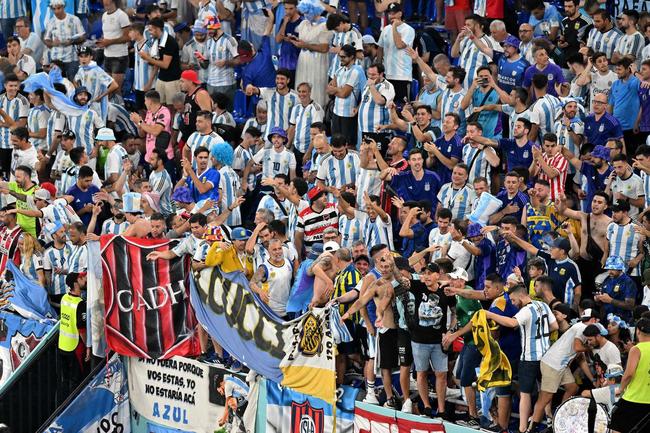 "I think there was a misunderstanding. Anyone who knows me knows I never disrespect anyone. [O que aconteceu] part of any football wardrobe," Messi began.
The Argentine refused to apologize to the boxer. "I don't have to apologize. I didn't disrespect Mexico's shirt or anyone else. It stayed there, nothing happened", concluded the number 10 of the South American team, which now faces Australia in the round of 16. Mexico was eliminated.
Boxing super champion, Mexican Canelo Alvarez accused Messi of disrespecting the country.
"Did you see Messi wiping the ground with our shirt and flag? He better pray to God that I don't find him," said Canelo Alvarez.
"Just having Mexico's shirt on the ground is an insult," added the boxer.
The game against Mexico took place on Saturday (26), with Argentina winning 2-0. Messi and Enzo Fernández scored the goals of the game.
Canelo is one of the most famous boxers in the world. He holds the World Boxing Council (WBC), World Boxing Association (WBA) and World Boxing Organization (WBO) titles.
As you respect Argentina you have to respect Mexico!! no hablo del pas (argentinea) hablo de messi por su mamada della she did. %uD83D%uDC4A%uD83C%uDFFB%uD83D%uDD25

%u2014 Canelo Alvarez (@Canelo) November 28, 2022
He also unified the super middleweight belts by winning the International Boxing Federation (IBF) title.
---