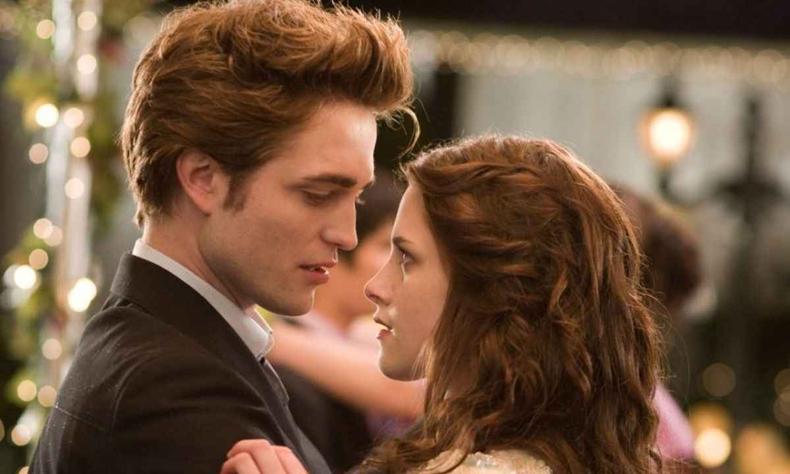 A delightful journey through time. This is what Paris Filmes intends to offer fans of the "Twilight" saga by bringing the films back to movie theaters across the country. The first feature, "Twilight", premiered yesterday (1/12) and caused a stir.
A video shared on social networks shows a warm audience, vibrating and screaming at each iconic scene of the film released in 2008. At the moment Edward (Robert Pattinson) is introduced, in the first dialogue with Bella (Kristen Stewart) and, of course, in the famous scene in which the girl discovers that the boy is, in fact, a vampire: every moment was applauded, like a goal in the final of the World Cup.
Another darling is Edward's adoptive father, Carlisle Cullen (Peter Facinelli). "Daddy Cullen supremacy" or supremacy of Papa Cullen, in Portuguese", says the caption. Pattinson's character was also called handsome and hot by someone in the movies.
The images, of course, went viral. On the one hand, there are those who wanted to get in the mood. In the other, who complains about the screams during the film.
'Twilight' premiere
In celebration of the 10th anniversary of the release of "Breaking Dawn: part 2", production company Paris Filmes brings back to the big screen the five films of the saga. "Crepsculo" is on display in the main movie theaters in Belo Horizonte malls.
Next Thursday (8/12), it's time for "New Moon". On 12/15, fans can rewatch "Eclipe". "Breaking Dawn: Part 1" and "Breaking Dawn: Part 2" will hit the big screen at the end of the year, with re-releases on December 22nd and 29th, respectively.
Based on the eponymous books by author Stephenie Meyer, the films were a success in the 2000s and reached millions of dollars each, in addition to being responsible for leveraging the careers of Kristen Stewart and Robert Pattinson.