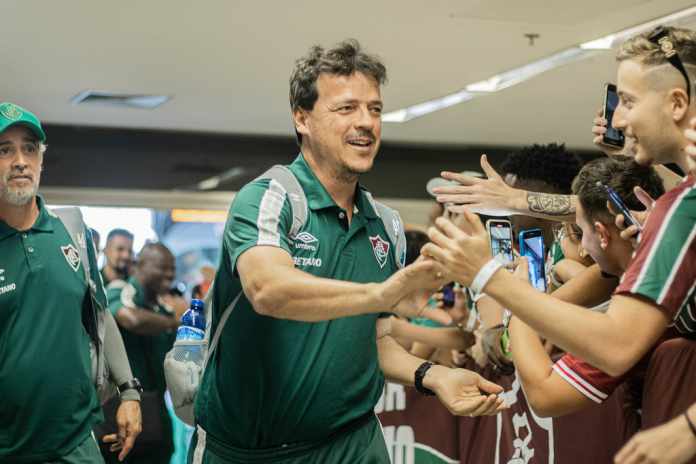 Fernando Diniz signed his contract renewal with Fluminense this Thursday, at CT Carlos Castilho. He also took the opportunity to meet with the board and discuss planning for the next season. Now with a bond until the end of 2024, Diniz commented on the joy of staying in Laranjeiras and how it was an easy decision for him.
– For me it is a great joy, but it was a renewal that was written in the stars. We already had all the preparation and it was a matter of waiting a little for the election. My total preference was to renew with Fluminense. Conversation has always been easy here. I had a very big desire to stay in a place that I love, I feel completely at home here. As you live with people, the bond gets deeper and deeper and I am moved to this type of behavior – he said, adding:
– I like to hang out with people I like and who like me. And here we were strengthening ties more and more in all sectors of the club. We have a very great harmony in human relationships and that weighs heavily on me. In addition, of course, I have a special relationship with Fluminense, in a unique way with the fans – said the coach.