iOS, the iPhone's operating system, was introduced by Steve Jobs during the Macworld Conference & Expo in 2007, fifteen years ago. The first version of it became known as OS 1 and had the first model of Safari, in addition to the keyboard multitouch, maps and iTunes (then Apple's music service). Nowadays, the system is, after Android, one of the most popular in the world, and annually receives updates and improvements, with new features for the new iPhone models.
iOS 16: What are Live Activities and how to use them on iPhone
iOS 16: see the best functions you need to test on your iPhone
The latest version of iOS iOS 16 was released in the second half of 2022. It introduces some new customization features for lock screen, focus mode and new privacy functions. In addition to these, the new update also brings the function live activities, which shows real-time information on the lock screen and removes the need to open apps to check your activities. In the gallery below, check out the main changes made to iOS over the last 15 years.
See the evolution of the iPhone's system interface over the years
iOS: Compare the iPhone's System Interface Over the Years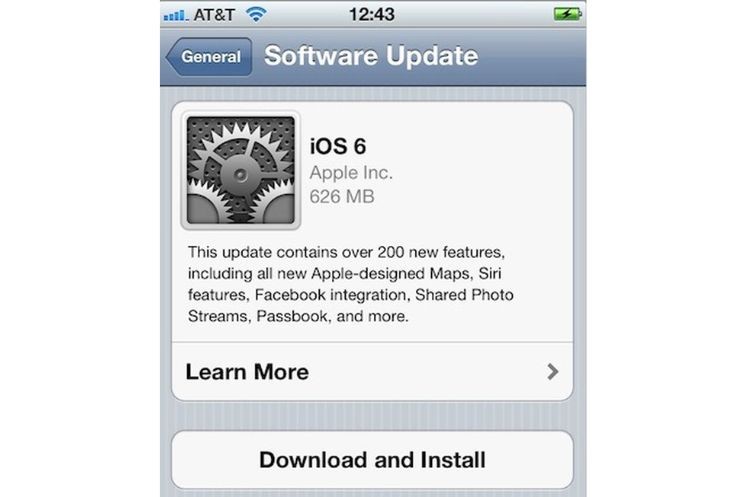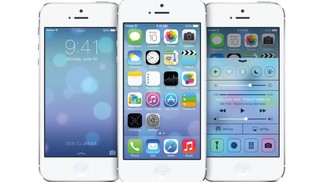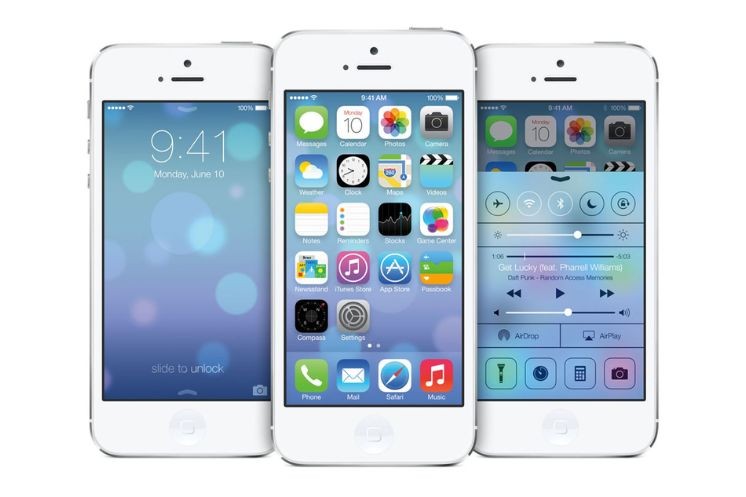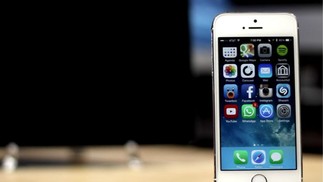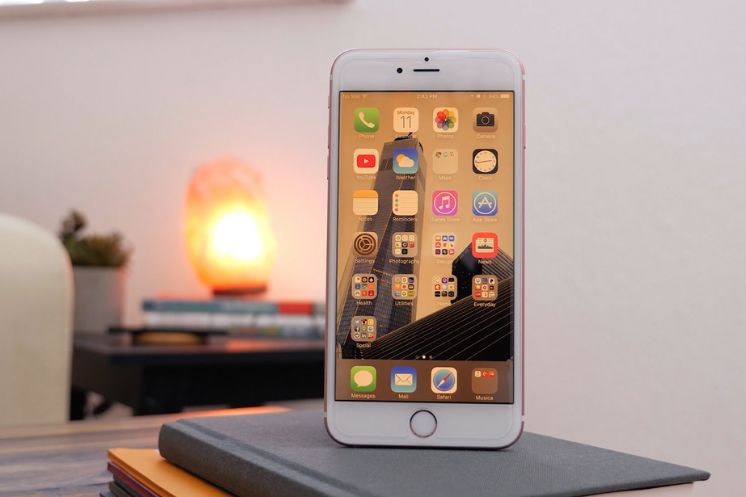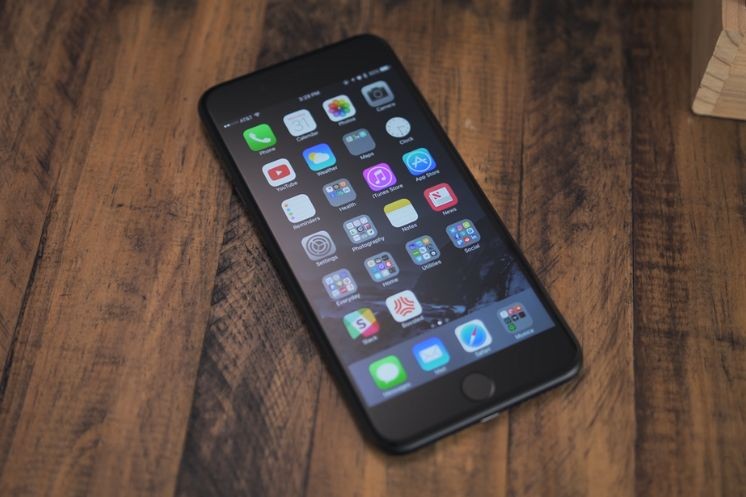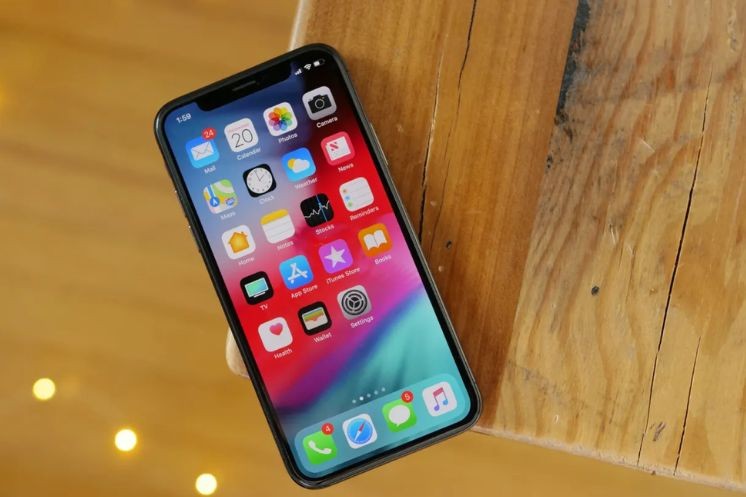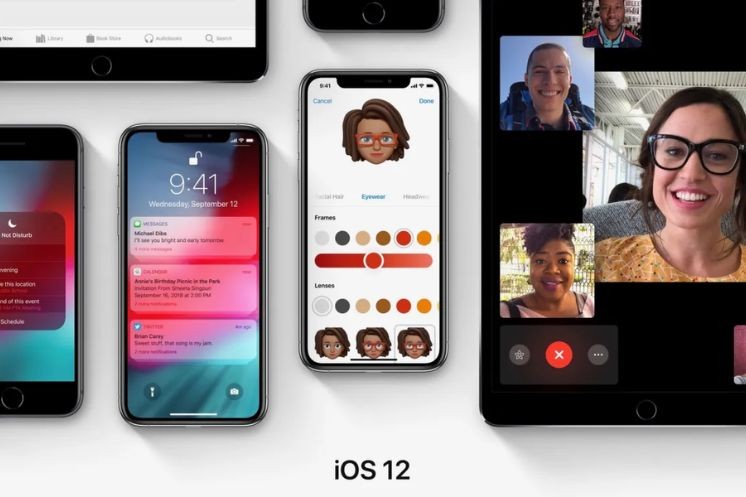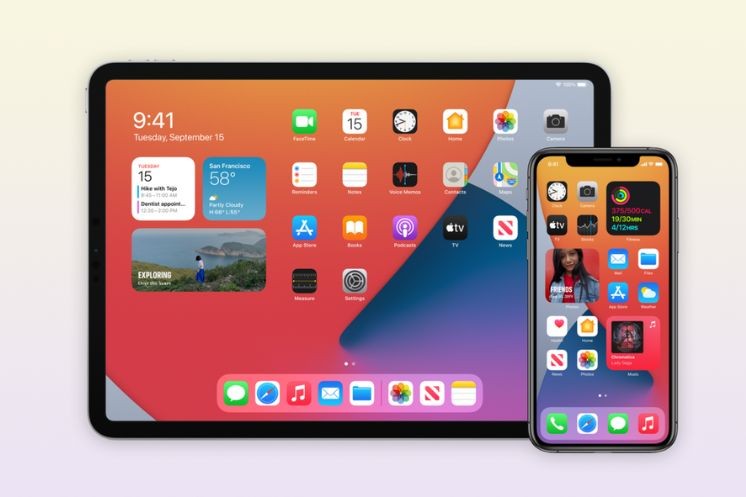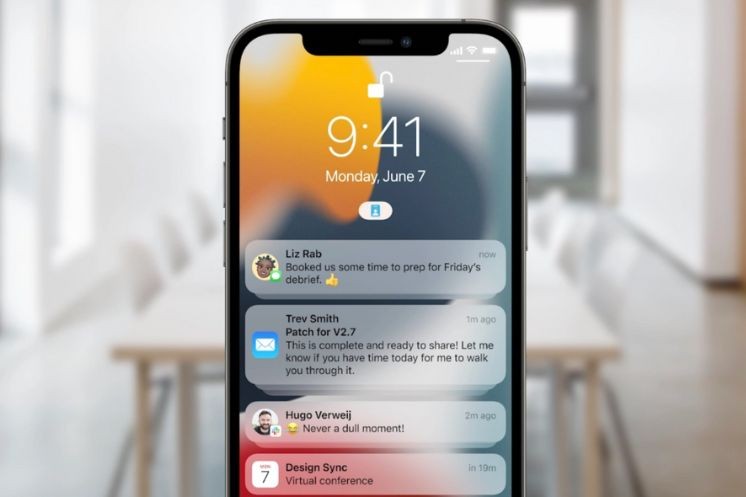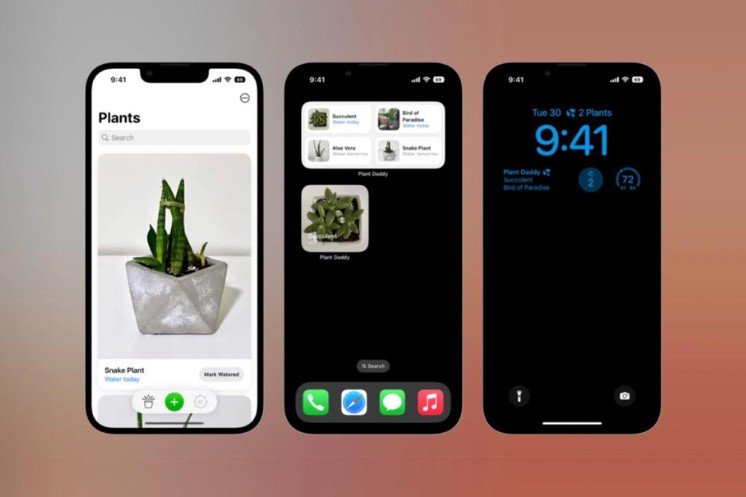 Apple's operating system revolutionized smartphone software; check out the evolution of the interface with more than 16 versions released over these 15 years
See also: 7 facts about the iPhone 14
iPhone 14: see seven facts about Apple's cell phone