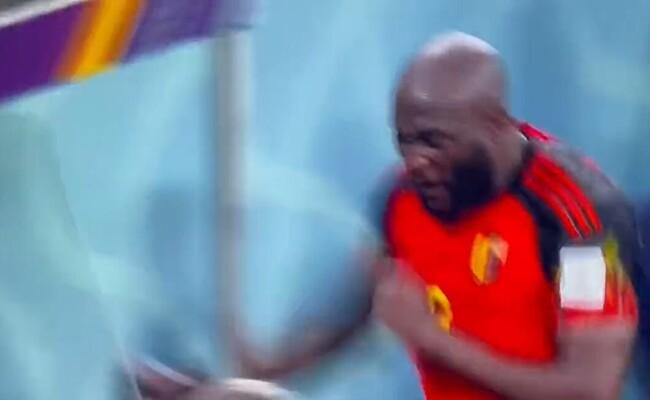 Belgian striker Romelu Lukaku did not react well to Belgium's elimination in the group stage of the World Cup in Qatar. After the 0-0 draw with Croatia this Thursday (1), at the Ahmad bin Ali Stadium, in Al Rayyan, for the third and final round of Group F, the player was spotted breaking the bench.
%u2014 Out Of Context Football (@nocontextfooty) December 1, 2022
In the images circulating on social media, Lukaku punches the side of the bench. The plastic part breaks and hits a member of the Belgian technical commission, while the striker goes desolate to the locker room.
Lukaku recently suffered from a left thigh injury and has not started in any of his three games. He came on in the 36th minute of the second half in the 2-0 defeat against Morocco, last Sunday (27th), the second game of the Belgian national team in the tournament, and at half-time in this Thursday's draw.
Memes from the elimination of the 'Belgian Generation' from the World Cup
Belgium was in third place in Group F, with four points. Morocco advanced first to the round of 16, with seven points. Croatia was second, with six, and will also play in the playoffs. Canada was at the bottom, with no points won.
---