The comedian Marcelo Adnet was highly praised on social networks for his imitation of Galvão Bueno during the Cup Center last week. In an interview, the artist revealed how the 72-year-old narrator reacts to the tributes.
"I think that the first time, Galvão was a little perplexed, surprised, that thing of seeing yourself being imitated. But, later, we got to know each other and loved each other. We get along really well and have a very respectful relationship. Whenever people meet, Galvão insists on playing too and joining in the fun", said Adnet in an interview with the newspaper Extra🇧🇷
"Milton Cunha sent me a message celebrating. He is the best, a unique personality. I love Cléber Machado's style and he is establishing himself as a philosopher-analyst", added Adnet when sharing other reactions from celebrities he imitated.
Poll: Which team will surprise at the World Cup in Qatar?
At the Cup Center, Adnet presents the painting 'What is this Doha?'. The times he appeared dressed as Galvão quickly went viral on Twitter and appeared among the most commented subjects of the moment.
There are those who say that if you're not watching television, just listening, you can easily confuse the imitation with the real Galvão.
In addition to Galvão and Cleber Machado, Adnet has already imitated other figures involved in the sport, such as Luiz Carlos Jr, Tiago Leifert and Ronaldo Fenômeno. Apart from the other various imitations of people involved in the entertainment world.
Who will be the top scorer of the World Cup? Vote!
3.56%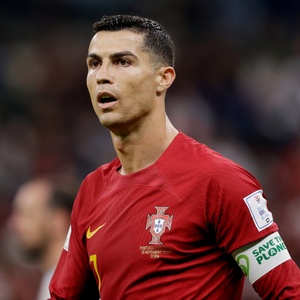 1.33%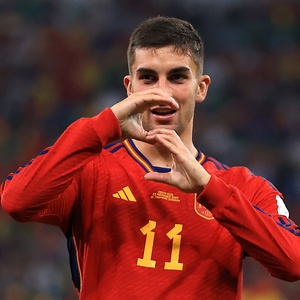 0.89%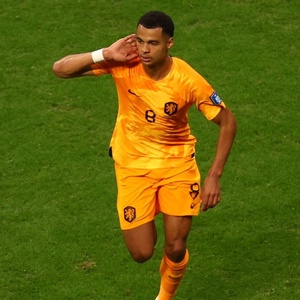 2.22%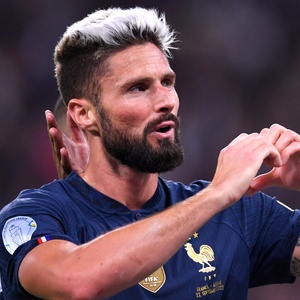 23.11%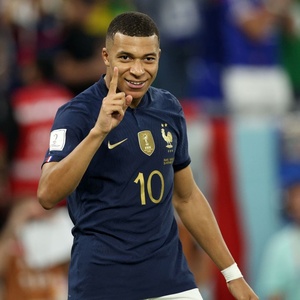 4.89%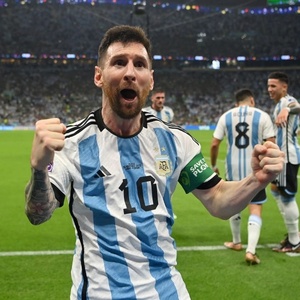 4.89%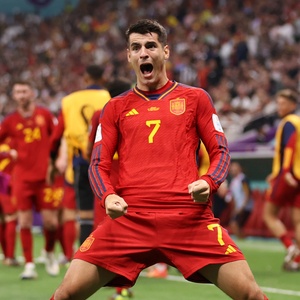 3.56%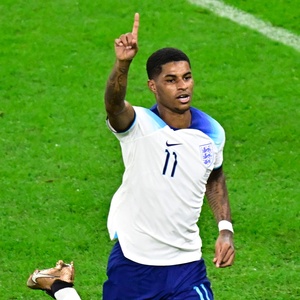 55.56%