It is indisputable that, nowadays, more and more people are committed to having pets. Some even consider them as true members of the family.
Over the last 200 years, the world has undergone drastic changes, with some of them becoming something completely unheard of to what we are used to. All this was only possible thanks to the immeasurable contribution coming from the evolution of scientific thinking.
With that, technology also ended up taking a path never before foreseen. More specifically, over the last 20 years, there has been an exponential growth in the way that pet owners provide care for their pets.
One of the main examples of an innovative way of caring for pets is the use of cameras specialized. That's because, in addition to more and more people being committed to taking care of pets, we also have a huge number of individuals with less and less time due to very demanding workdays.
How can technology help me in this task?
In this post, we mainly focus on the specialized cameras. The use of such technological resources will allow your pets to feel accompanied by their owners. Consequently, they end up not making as much mess.
Plus, these cameras are a great way to monitor your pet while you're away. That's because many of her models have dual-channel audio, that is, your animal can hear you and vice versa, even from a distance.
more and more popular
Such cameras are increasingly used because they not only provide security on your property, but also care for your pets.
These devices, whether internal or external, have the following main functions: they allow real-time viewing, high definition quality, night vision and motion detection, in addition to internet connection.
C8C camera
This camera is used so that you can see everything your pet is doing in the garden at home.
This device has a noise canceling feature for the microphone, so that the audio is captured clearly, allowing you to hear and see what is happening in your garden.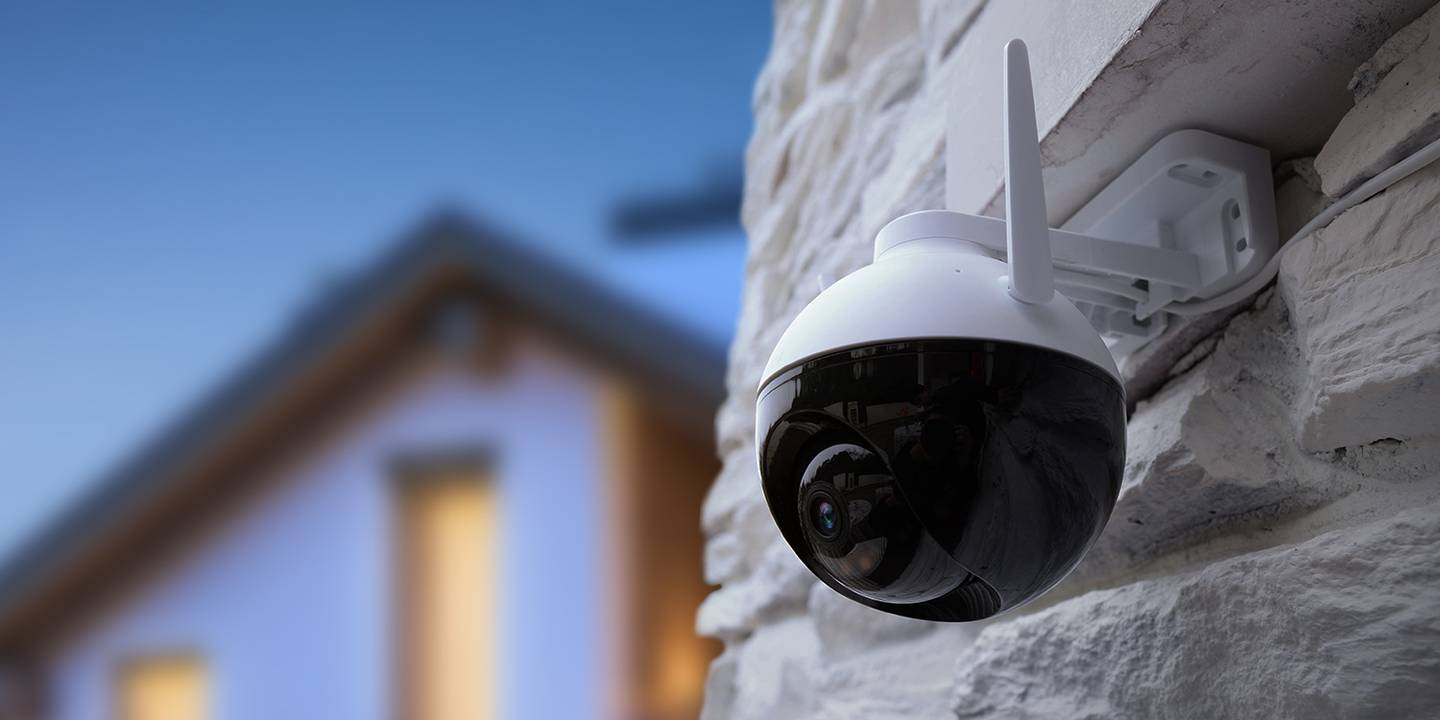 C3TN Color
This device is water and dust resistant. This makes this model very efficient in withstanding more intense weather conditions, such as torrential rain, hail and even snow.
That is, even in the midst of a complicated climate, you will be able to visualize the movements of your pets.