Not everyone in the world has great Photoshop skills, but that's no longer any reason not to be able to edit photos super creatively.
Thanks to the technology we have today, there are thousands of apps that can help you with this process.
One of them, lately, ended up gaining space on the networks, after all, a large number of users were sharing images online with Artificial Intelligence (AI, in the official acronym).
But this was only possible through an application called Lensa and since we want everyone to be able to learn these amazing tricks, we brought you information and tips about it. To check it out, just keep reading this article!
After all, what is Lensa?
Basically, it is an image editing application that has traditional tools, such as the opportunity to change the color, brightness and many other details of the photos.
It is available for both Android and iOS users. However, although it may be considered a "normal" app, it has some differences.
An example is an extra tool that makes it possible to apply the "magic avatars🇧🇷 This tool uses a photo of the individual and, together with Artificial Intelligence, it manages to assemble a perfect and realistic image, varying positions and angles, in addition to including scenarios.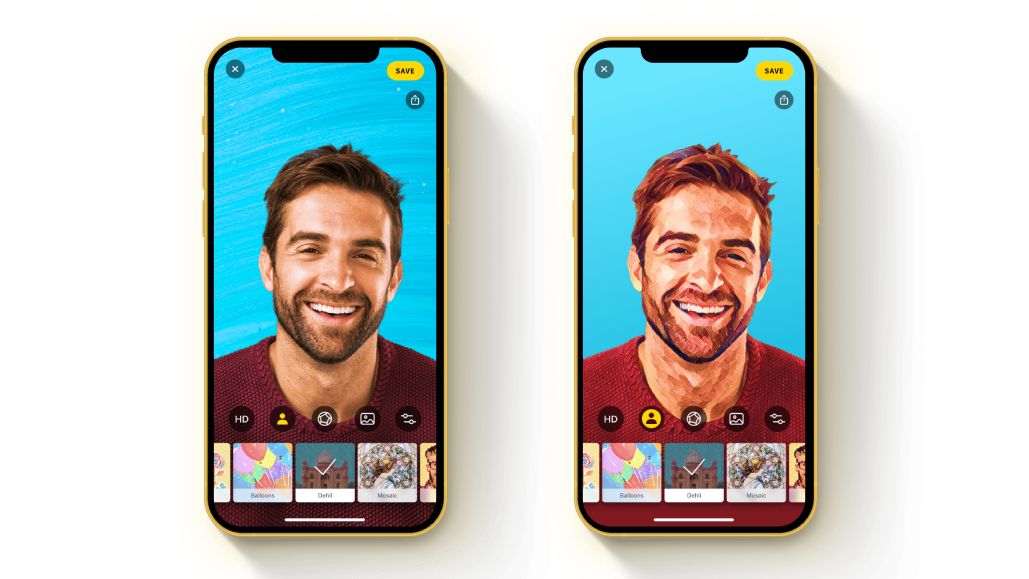 This new type of editing ended up being popular among Internet users and became popular among others, resulting in a huge number of users posting their "different" images on the networks.
Is Lensa paid?
Well, unfortunately, to make use of this resource, payment is required, and there is currently no free version to be used.
But, there is a reason for this to happen and, according to the developers, creating images like these takes a lot of processing power and, taking that into account, there is no way to make it available for free.
On the other hand, if you prefer, there are some more affordable plans if you want to try the app's new tool. Check the price list:
50 unique avatars (5 variations and 10 styles): R$ 20.99;
100 unique avatars (10 variations and 10 styles): R$31.99;
200 unique avatars (20 variations and 10 styles): R$ 12.99.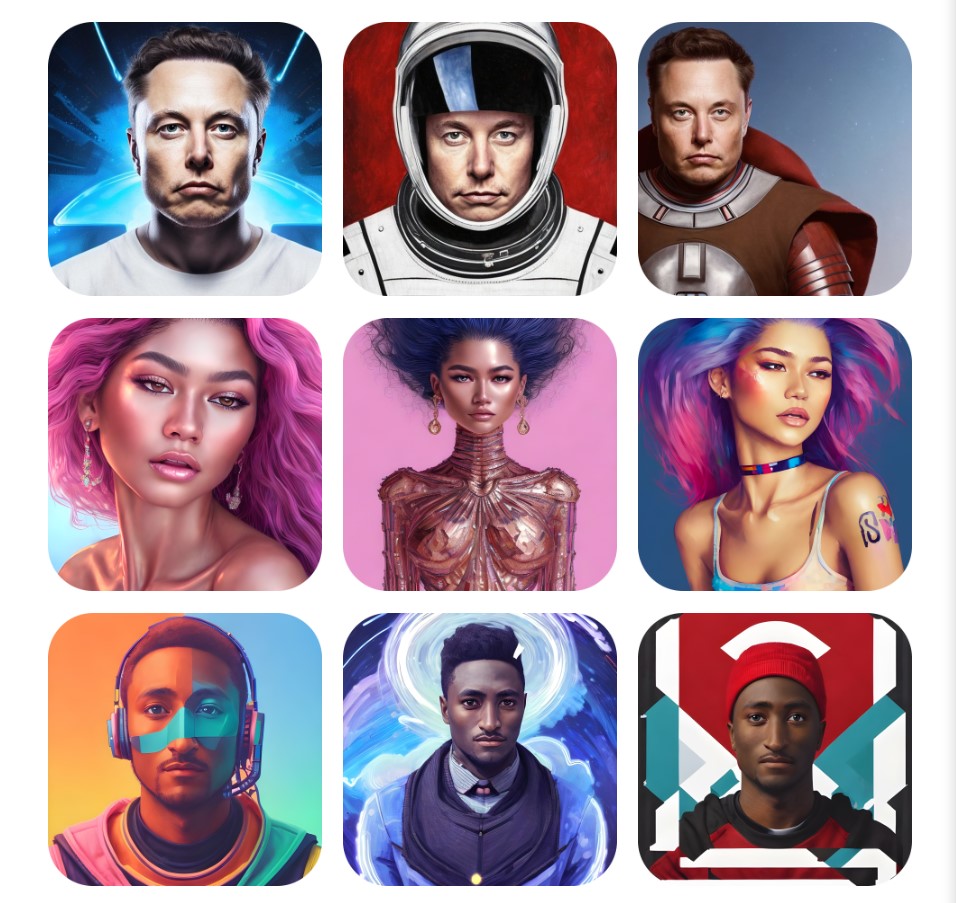 How to use Lensa?
Well, the new application is specific for mobile devices and, when using this feature, you must follow some rules.
See what they are:
Allowed at least 10 photos;
Only selfies or portraits of the same person;
There cannot be another person together in the images;
It is preferable that photos with different expressions and head positions are used;
Adult images only;
The images will be stored for at least 24 hours on the company's servers.
Creating a selfie in Lensa
Once you have purchased a pack and have read the above rules, just follow the steps detailed below:
Go to the Lensa app and create an account;
Click on the glowing emoji icon located at the top left of the screen;
Then tap on "Try Now" and "Continue";
Read the instructions and accept the terms of use and privacy;
Select at least 10 photos and click "Import";
After all this, put your gender;
Select the option that suits you best and click on "Purchase For".
Wait approximately 20 minutes.
After that period, Lensa will have made images with the AI, so it will allow you to download.
Now, just share your photos on social networks or save them to use as wallpaper or something, how about that? Have a good time!