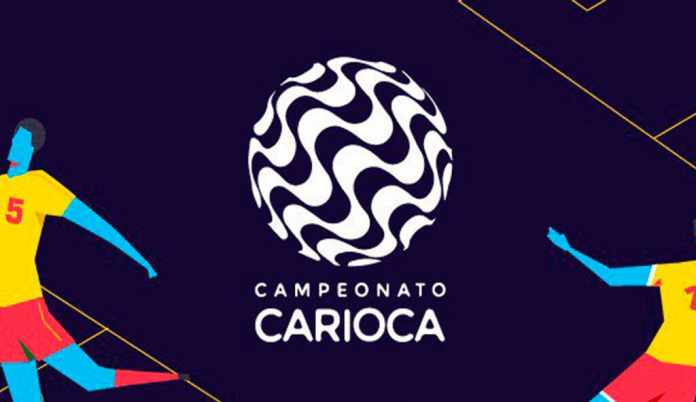 Botafogo is yet another club to refuse the proposal to sell the Carioca Championship broadcasting rights. After Vasco manifested himself, General Severiano's team also did not accept the value proposed by FERJ. Fluminense has yet to comment on the issue.
According to press reports, the value proposed by the Football Federation of Rio de Janeiro for Fluminense, Botafogo and Vasco is half of what was offered to Flamengo for the same contract.
See Botafogo's statement below:
In a board meeting with the presence of the majority shareholder John Textor, this Saturday (3), in London, Botafogo decided not to sign the commercial model proposed by FERJ for the transmission of the 2023 Carioca Championship and will make the decision official to the entity in the next hours.
1. Brazilian football is going through a moment of deep discussions about the formation of a League under a new model and revenue distribution formula that encourages the arrival of investors, corrects distortions, manages sports balance and increases competitiveness – for the benefit of all the ecosystem.
2. Botafogo will not accept to participate in an agreement in which there is obscurity in the negotiations, individual privileges and the maintenance of a historical model that so harms football in the country. It is inconsistent with what we think for the future and certainly a decision that goes against best practices.
3. Botafogo regrets the conduct of the process and defends that clubs unite in favor of collective interests, and that this is always the fundamental pillar of all decisions.
4. In view of this, Botafogo is planning the start of the season in order to manage the most beneficial use of the squad, focusing on preparing for the South American, Copa do Brasil and Brasileiro. This means that Botafogo will play Carioca and also travel to the United States for important warm-up games against teams from MLS and South America.