Even without publicly assuming her relationship with Neymar's father, Mariane Bernardi does not hide her proximity to the player's family.
In addition to photos posted in Qatar to accompany the World Cup, she uses a heart and a padlock in her Instagram bio, signaling that she is engaged.
Mariane is 45 years old and is the mother of Andrei, 'partner' of PSG's number 10 and the Brazilian national team.
Poll: Which team will surprise at the World Cup in Qatar?
The relationship between the blonde and 'NeyPai' was reported at the end of last year, when both were seen together at a New Year's Eve party organized by the athlete's family, in Mangaratiba, Costa Verde in Rio de Janeiro.
Originally from Santa Catarina, Mariane Bernardi has also been seen with the player's father in the final of the French Cup, in July 2021.
However, since his marriage to Nadine Gonçalves, Neymar's mother, ended, 'NeyPai' never publicly assumed a romance.
See some pictures of Mariane:
Who will be the top scorer of the World Cup? Vote!
4.26%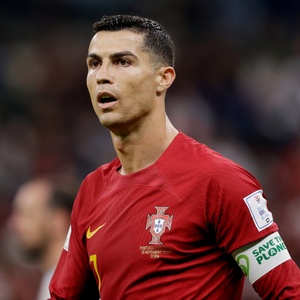 1.62%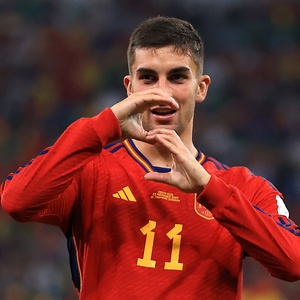 0.81%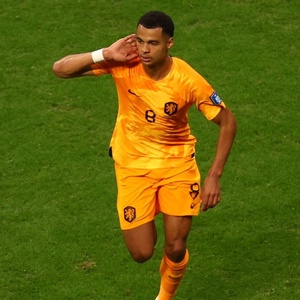 2.23%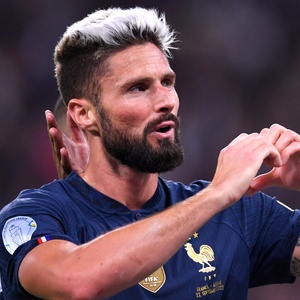 33.87%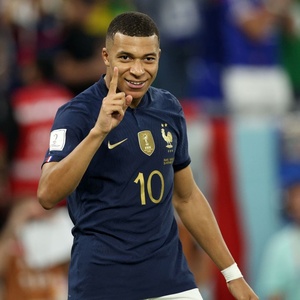 4.06%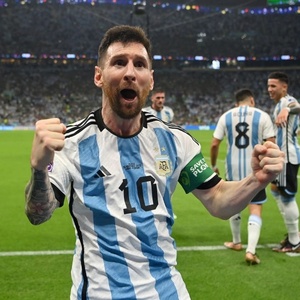 4.06%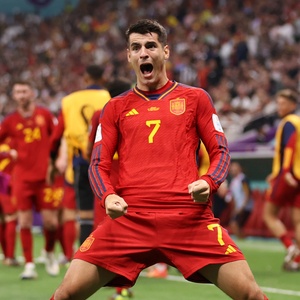 3.04%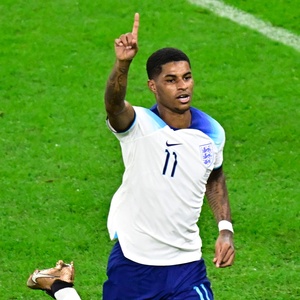 46.04%