The arbitration of the German Daniel Siebert in the match between Uruguay and Ghana left the Celeste Olímpica players angry. One of the most excited after the final whistle was José Maria Giménez. On the way out of the field, the defender even attacked a Fifa member who was on the lawn with an elbow. Shortly before, the defender saw that he was being recorded and shouted curses.
"Bunch of thieves. They're all a bunch of thieves. Those sons of bitches. Go to the f*** that gave birth," said Giménez.
The Uruguayans' main complaint was due to a move that happened in the match's stoppage time. Cavani received, invaded the area and, in the dispute with a defender, went to the ground, claiming a penalty. On the field, Daniel Siebert did not take the penalty and, after analysis, the VAR agreed with the decision of the field referee.
If the penalty was scored and converted, Uruguay would reach 3-0 on the scoreboard and advance to the World Cup stage by passing South Korea on goal difference. With the 2-0, the Uruguayans were tied with the South Koreans in points [quatro] and goal difference [zero]being surpassed in the criterion of goals scored [quatro dos asiáticos e dois dos sul-americanos]🇧🇷
Giménez was not the only one to riot after the final whistle. Cavani, who was directly involved in the controversial move, knocked over the VAR booth on the way to the dressing room. Goalkeeper Muslera, who was a substitute during the World Cup, even pushed assistant Rafael Foltyn.
What was the biggest disappointment of the World Cup in the 1st phase?
59.18%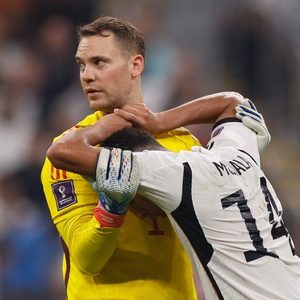 18.43%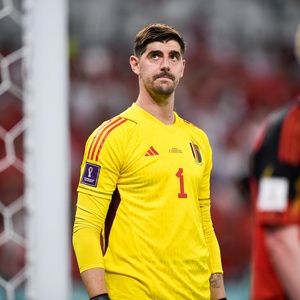 6.98%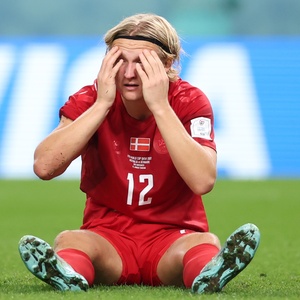 2.50%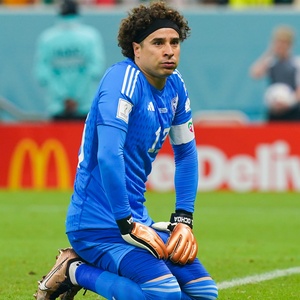 0.66%
4.48%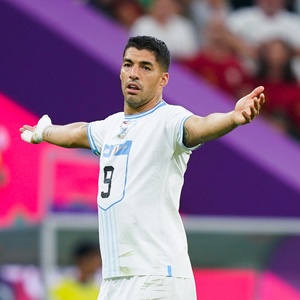 7.78%