The Brazilian team advanced to the knockout stage of the World Cup, maintaining a tradition that characterizes Tite's work: having an extremely solid defense. The issue that concerns the committee, however, is that the attack did not work well in these first three games of the competition. Among the teams that advanced to the round of 16, Brazil is the third that scored the least, next to the zebra Australia, with only three goals, and just ahead of the United States and Poland, who have two each.
In the history of the World Cups, this is the worst Brazilian performance since at least 1974, when the team scored three goals. This comes precisely when what most attracted the attention of the fans was the high number of attacking options that are highlighted in the main leagues in Europe.
There are those who contest Tite's work who will say that this is a trait of the technician. But it's actually not like that. During the four-year cycle to reach Qatar, Brazil played 50 games with an average of two more goals scored in each game: there are 111 in total. For example: Amarelinha was by far the most powerful attack in the Qualifiers, with 40 goals, with 13 more than Argentina.
In this Cup, one thing explains this low number: lack of effectiveness. Fifa statistics show that Brazil have finished on 52 occasions in the group stage, but in only 21 of them on target. That is, on average, there are 17 chances created, with only seven of them giving work to the goalkeeper. Even teams that were knocked out scored more goals than Brazil: Germany scored six, Ghana and Serbia scored five, and Ecuador, Iran and Cameroon scored four.
"Our effectiveness did not happen and the game is dangerous", explained Tite shortly after the 1-0 defeat against Cameroon. "We had creativity, but not effectiveness in the last part of the pitch. Despite the initiative, the will, the eagerness to do it, the right thing did not happen. That's football, the Cup is like that: you don't create high scores, it's not basketball. Football gives you the chance to be effective and win. We need effectiveness in turning chances into goals", he added.
At least in the defensive part, Tite can celebrate the fact of having conceded only one goal, but this feat is not exclusive to the Brazilian team. Netherlands, United States, Morocco and Croatia were also only leaked once. The difference between them is that, until the third round game, the Brazilian goalkeeper had not even made a save. The first time this happened was against Cameroon, when Ederson saved a header.
Brazil now faces South Korea next Monday, at 4 pm (Brasília time). The Asian team has problems defending itself, with four goals conceded in the three games, but made its fans scream goal the same four times.
Who will be World Cup champion? Vote!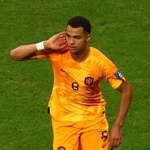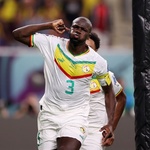 7.14%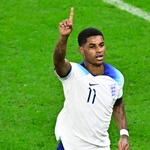 9.52%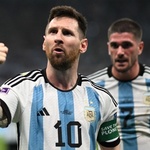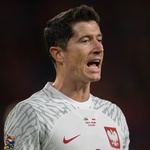 23.81%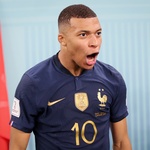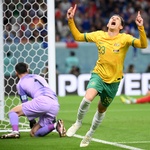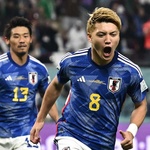 16.67%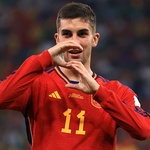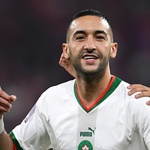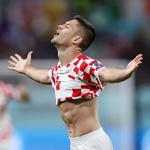 33.33%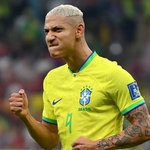 2.38%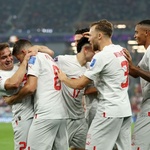 7.14%