Internet access has been democratizing with each passing day, with technology becoming more accessible to users, nowadays it is rare to meet a young person or adult who does not have a smartphone connected. The Brazilian government intends to further expand connectivity through a program with free internet chips.
The Internet Brazil Program is aimed at low-income students of basic education in public schools across the country. Soon the Ministry of Communications together with the Ministry of Education will send the chips to the homes of Brazilians. You must meet certain conditions to have free access.
The social program was implemented in June of this year with the aim of offering adequate support to young people who need the internet to study, especially in times of remote classes, online and distance education that are here to stay after the Covid-19 pandemic. .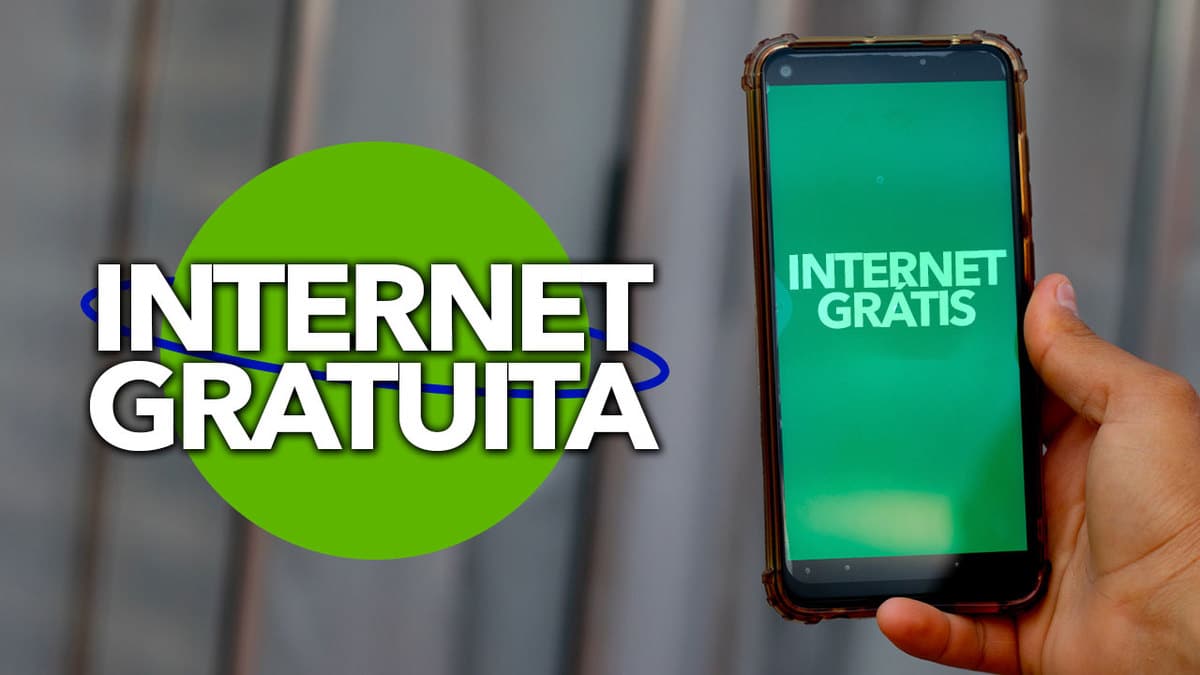 Who is entitled to free internet chips?
Up to 700,000 chips with 20GB packages will be delivered to students enrolled in the Single Registry. The distribution will take place gradually, in this first phase, primary and secondary school students from public and municipal schools in cities that are already served by the Nordeste Conectado program will be covered, check out:
Campina Grande (PB);
Caruaru (PE);
Juazeiro (BA);
Caicó (RN)
Mossoró (RN);
Petrolina (PE).
The expectation is that by the end of the year, around 10,000 chips will be distributed to students who attend from the 3rd year of elementary or high school in public, municipal or state schools. The benefit will be available to families that have an electronic device that can be connected to the internet, each student can only be entitled to a chip with mobile data.
If a family has two or more students entitled to a chip, each of the students will have a chip, even if they are part of the same family. The chips will be delivered automatically, based on the CadÚnico registration, which can be done at the Social Assistance Reference Center (Cras).
See too: 3 sites that promise to PAY users to write on the internet; see how it works
Brazil Internet Program
According to data from the Ministry of Communications, around 11 million people are already connected across the country. With Wi-Fi Brasil, there are already more than 17,000 points spread across Brazil and 12,000 schools connected. The data package of chips given to students will be renewed monthly.
The program considers that all places are conducive to learning, inside or outside the school. During the Covid-19 pandemic, students across the country were affected by not being able to follow remote classes and online content. Thus, broadband chips will be distributed by schools to students who meet the program's requirements.
In addition, a tool is being developed to ensure free internet connection for students' families, so that those responsible for the students can communicate with teachers and schools. The beneficiary municipalities are part of the Proof of Concept, a pilot project created by the National Professional Register.
See too: CadÚnico offers FREE internet for subscribers: find out how to apply