Not everything was a party for the Messi family yesterday (3). Mateo, the striker's second son with Antonella Roccuzzo, did one of those during Argentina's victory over Australia and threw a gum in the direction of Argentine fans. The child's action was promptly reprimanded by the mother.
The moment was recorded by fans who were close to the number 10's family at Ahmad bin Ali Stadium. On record, Mateo notices that his mother is not looking and throws the gum in the direction of the fans.
In addition to Mateo and Antonella, Thiago and Ciro [outros dois filhos de Messi] and Celia Maria [mãe do jogador] accompany what, according to Lionel himself, is his last World Cup in his career.
The family saw Messi's brilliance up close in the duel. The Argentine striker scored Argentina's first goal in the match in the first half. Julián Álvarez increased his advantage in the final stage and Enzo Fernández [contra] scored the Australian goal.
The next time Messi's family will be seen at the stadium will be next Friday (9), at 4 pm (Brasília time), at the Lusail Stadium. Argentina faces the Netherlands in the quarterfinal stage of the World Cup. The winner of this match will face Brazil, Croatia, South Korea or Japan in one of the semifinals.
Who will be World Cup champion? Vote!
4.43%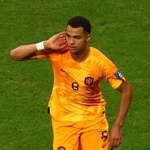 3.32%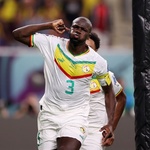 3.18%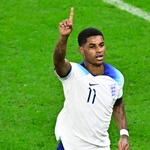 1.24%
14.52%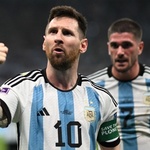 0.28%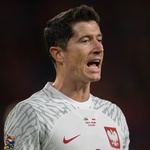 17.98%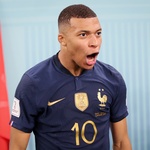 0.55%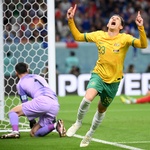 4.98%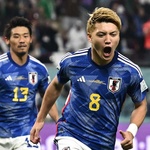 3.73%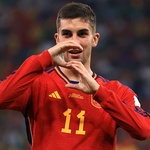 1.52%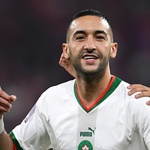 0.28%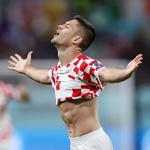 31.67%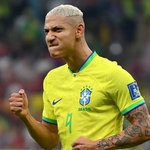 0.55%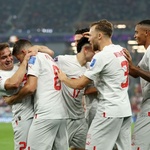 2.07%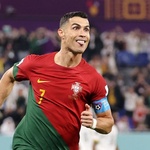 9.68%