Actor Rafael Cardoso, guest of "Central da Copa" this morning (4), kissed Jojo Todynho live, surprising the artist herself, who was paralyzed, with open arms, while receiving a "technical kiss" from the actor.
In the last block of Globo's daily attraction, Jojo announced that he had written a song for Rafael. The actor joined in the fun and asked to dance with the artist while she sang. What Jojo didn't expect is that the heartthrob would kiss him. Even presenter Alex Escobar was surprised by the episode.
"I have a song for you," said Jojo, who got up and turned to face the actor.
"Only if you're going to dance with me," challenged Rafael.
"I dance with you. Go, Fred.
"Put it in your mouth, put it in your face, put it wherever you want," sang Jojo.
Rafael danced with the singer and, out of nowhere, kissed her, surprising everyone. According to him, the kiss happened because he "got nervous" with Jojo Todynho's music.
"I don't know what I'm talking about", said the surprised Alex Escobar.
The two claimed that it was nothing more than a "technical kiss", but Fred joined in the fun and said that Jojo would leave the attraction compromised. Rafael Cardoso, however, is married to actress Mariana Bridi. The couple has a daughter, Aurora.
What was the big positive surprise of the World Cup in the 1st phase?
7.03%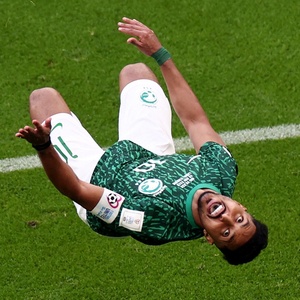 9.67%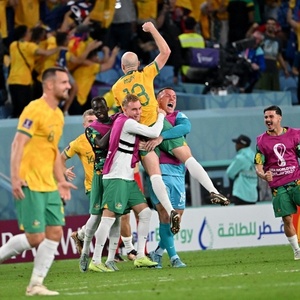 1.44%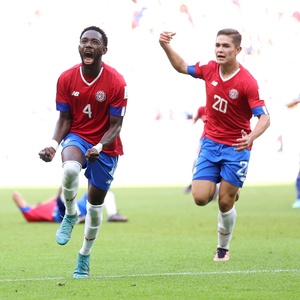 1.89%
2.19%
35.75%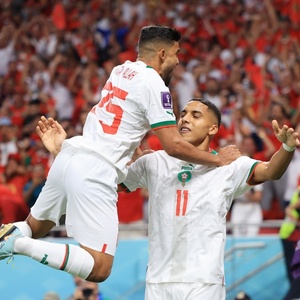 6.65%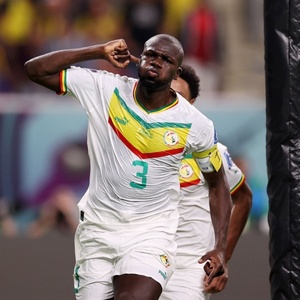 5.14%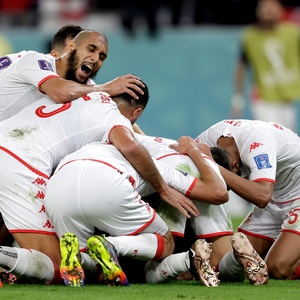 30.23%