Belle Silva, wife of the Brazilian national team defender Thiago Silva, has been going through different perrengues since arriving in Qatar to accompany her husband to the World Cup.
Since the end of November, the influencer has been posting on her Instagram — which has more than 500,000 followers — a series of contents criticizing the organization of the place.
One of the first setbacks of the saga was exposed in the debut of the selection, against Serbia, in Lusail. Belle revealed, on the social network, to have gone through a series of problems before and after the Brazilian victory by 2-0.
Present at the stadium with her nephews, she said, among other annoyances, that she had a flag barred and it took about three hours to leave the place.
In addition, the alleged lack of knowledge in English on the part of Lusail employees irritated the influencer. "They don't give a shit about what we say, it's people who don't know how to speak English, they speak worse English than mine. They say the same thing as if I were forced to speak Arabic… nobody answers you. It's a policeman, it's who helps you give the location… nobody is prepared to deal with a foreigner, I only got one who spoke English well. That's where we managed to communicate. Clowning ", she said in stories.
Days later, in the confrontation between Brazil and Switzerland, Belle experienced new problems with the organization — this time, at Estádio 974.
"Once again, I'm perrengue, due to lack of information. Outside, before checking tickets, a woman said: 'Go that way, which is closer'. We have a lot of elderly people, a lot of people with problems on the knee, we did that. It got here, they said it wasn't, we had to go all the way back. Honestly… We had to go around the entire stadium. Absurd", she told her followers.
The perrengues, however, do not only happen during Tite's national team games. Yesterday, Thiago Silva's partner had difficulties getting to a party in Doha.
Also on Instagram, she said that she ended up having to "take a walk" to be present at the place – hours later than expected.
"Just to say that the pool party has already become a pool party night, because 40 minutes later we still couldn't arrive. Lots of traffic and we are in the old part of the city. They have a kind of Rio-Niterói bridge, for those who know the bridge, and there is no return. […] We are closer to the stadiums, but to get to the most modern part we have to take this bridge that has no return and take a huge turn", he said.
Bonus: criticism of the Brazilian defeat
In addition to targeting the city of Doha, Belle Silva also booked criticism of the Brazilian squad in the Cup.
After the defeat to Cameroon — in a game that Thiago Silva was left on the bench —, she proved to be "bold… to say the least".
"Say what? There's no such thing as being classified. Defeat is defeat. Losing is losing. I'm stoked… to say nothing else", he shot, making faces and mouths. "Actually I'm p…", she added, in the caption.
What is the most beautiful stadium in the World Cup?
3.51%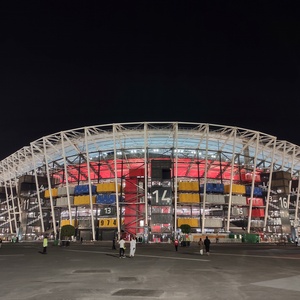 0.88%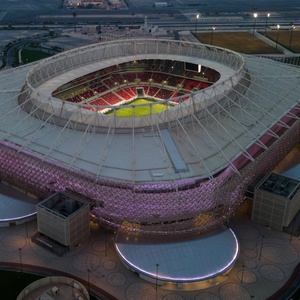 14.91%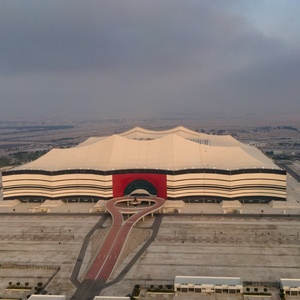 45.61%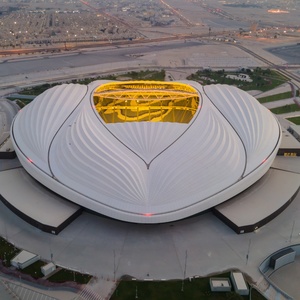 5.26%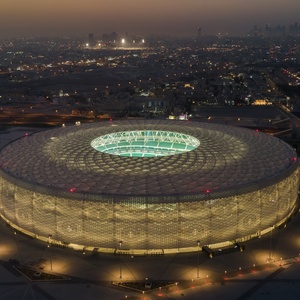 0.88%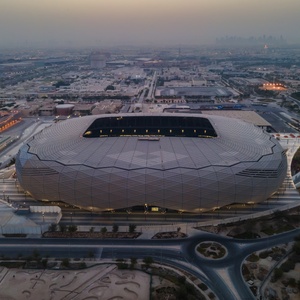 13.16%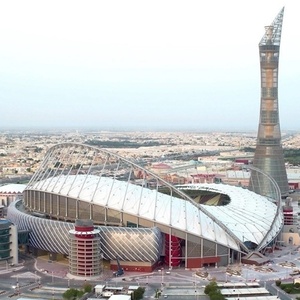 15.79%