Banker Ingrid Lana said that striker Antony was single when she met the Brazilian national team player. They bonded, but now Ingrid says she no longer wants to be involved with the athlete.
According to the Extra newspaper, Antony maintained relations with the banker while he was with DJ Gabi Cavallin, who walked away from the player when he discovered the betrayal. However, the DJ reconnected with the attacker recently, according to the publication. Extra published that Ingrid looked for Antony when she learned of the athlete's reconciliation with Gabi.
"I didn't know anything. When we got together, he was free and single. So was I. So, I'm no one's lover. But after all that, I don't want anything to do with him anymore. It's better to just remain friends", he said. to Extra.
Ingrid posted a photo on stories yesterday and wrote: "The righteous are not justified". Afterwards, she showed that Antony viewed the publication and said: "Get out of my tab, get out there", accompanied by a laughing emoji.
Who will play better at the World Cup in Qatar?
DJ Gabi Cavallin and Antony have an old affair
DJ Gabri Cavallin came to live with the player in Holland, when Antony was playing for Ajax. At the time, there were rumors that the striker was cheating on his ex-wife, Rosilenny Silva, with Gabi – Antony and Rosilenny have a son together.
Since then, the couple has lived ups and downs in their relationship. The artist got pregnant with the attacker during the period they were together. However, the woman had a miscarriage when she was four months pregnant.
Who will be World Cup champion? Vote!
3.37%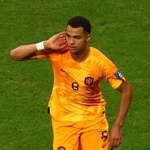 2.60%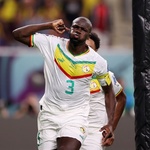 3.17%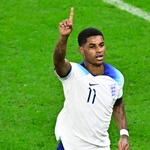 1.06%
13.46%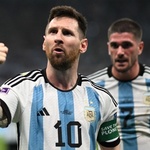 0.19%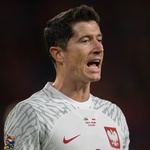 24.13%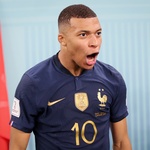 0.38%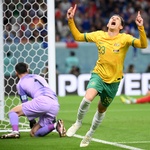 4.42%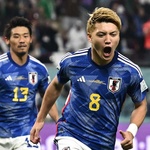 3.46%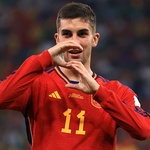 1.25%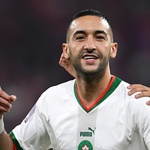 0.29%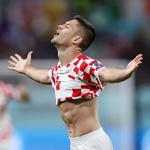 32.12%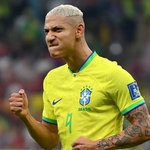 0.48%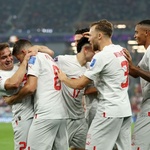 2.60%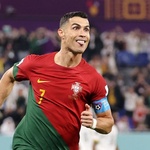 7.02%