In the package of Apple launches in September of this year, we had a launch that, perhaps, was the only one with real news: the apple watch ultra🇧🇷 Presented with a focus on extreme sports, the entire presentation of the new watch revolved around its applications for professional athletes and users. hardcoredemonstrating experiences on trails, diving, night walks, climbing, etc.
Although I was interested in the different design, I was not excited to buy the watch because my sport more radical is to practice 30 minutes of walking. But after reading one of Mark Gurman's columns (from Bloomberg) saying that the watch was an excellent option for all types of users, I decided to test the product.
To my pleasant surprise, the Apple Watch Ultra left me excited and satisfied with the use as I haven't felt for some time, since the launch of the iPad Pro in 2018. A point not explored by the company, and which they should have taken advantage of at the launch, is that the new format has greatly improved usability with more professional working apps.
Here I will highlight some highlights of the Apple Watch Ultra.
Screen flat it's bigger
It's amazing how 4mm can make such a difference, especially in the flattest format. The screen of the new Apple Watch looks absurdly larger than the traditional model.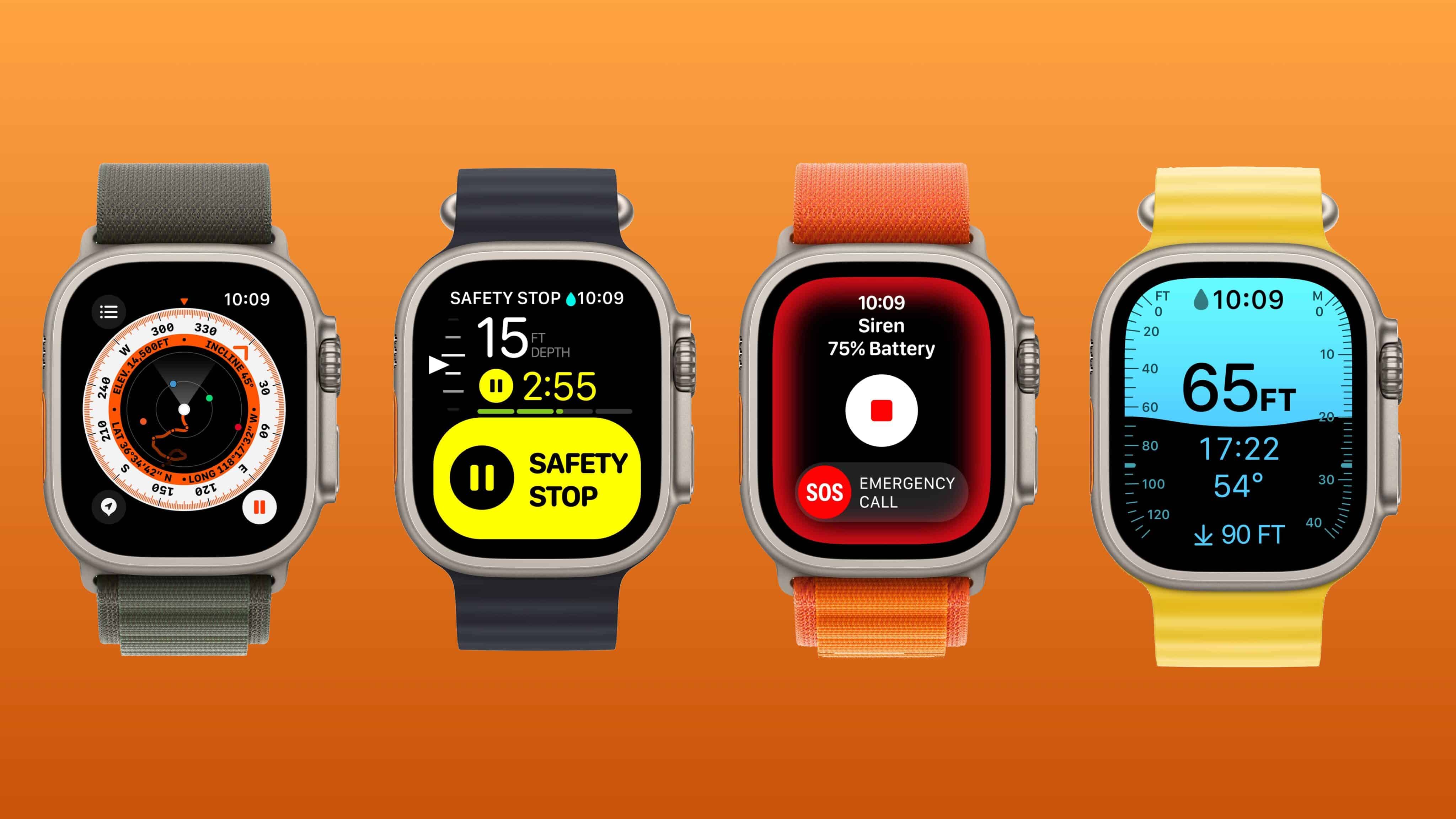 This format made the experience of typing on the watch much more interesting. The Calculator app, for example, became very practical and became my first choice for quick calculations, whereas before I always had to pick up the iPhone.
The view of the Stocks app (Stocks), with stock prices, has also become much better and messages in Slack, Teams and others also appear with more text and easier for quick responses. Of course, this requires greater discipline with your notifications, so that it doesn't get in the way of your productivity.
battery life
Battery is always a sore point in Apple products. In its Ultra model, the watch has greater durability, reaching two days with peace of mind.
Of course, it's still little, but it's practically twice as long as the previous version (my Apple Watch was version 6 and it lasted only one day if I used it little; when I used it more, it lasted for a maximum of seven hours).
In addition, the possibility of fast charging makes it more feasible to sleep with the watch to monitor sleep – that is, if you do not feel discomfort in keeping it at night, even more so in this larger version.
Sticky notes
I already commented here in another post about how I use Reminders (Reminders) to organize my personal and professional activities.
On my Apple Watch, the app served at most to remind me of a task, but on Ultra it was different. You can view with better quality, add reminders and follow your lists in a much more practical and functional way.
Design
I know that some disregard this item, but I believe that talking about an Apple product and ignoring the design aspect is forgetting the very essence of the company. One of Steve Jobs' great fixations was with the design of his products and, at this point, the Apple Watch gives a show.
Ultra is beautiful, with a modern and robust look, while demonstrating quality and good taste. The new quick button gives an extra charm and Digital Crown gained a protection that integrates it to the on/off button.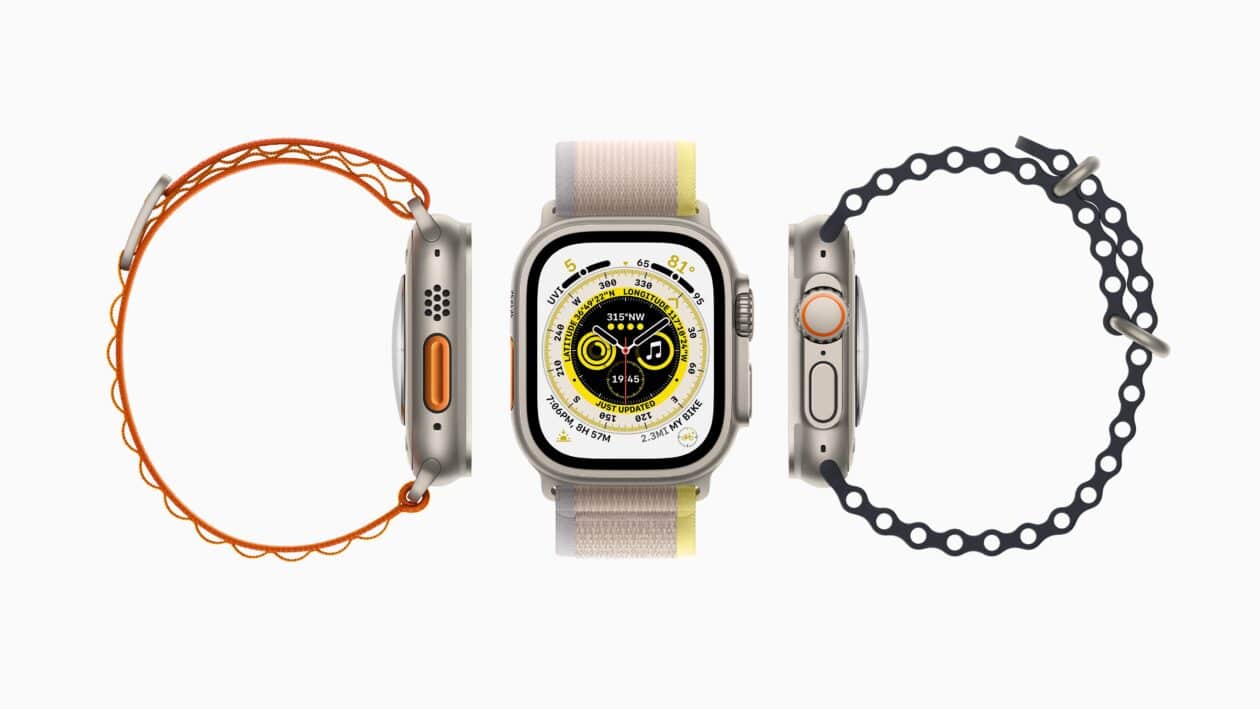 I was afraid it would be too big on the arm, but it fit well. Also, something rarely seen in releases: the previous bracelets of the 42mm, 44mm and 45mm models also fit it, which is great for those who already have options, especially more social versions. Still, new bracelets have been released with different designs and colors for all tastes.
Conclusion
Apparently a product aimed at the sports niche, the Apple Watch Ultra can be an excellent device to the work. Its professional use is facilitated by the screen format, the functionality of the apps in the new model and even with a more modern design.
For me, Apple's most amazing launch of 2022. Worth the investment!
apple watch ultra
TRANSPARENCY NOTE: The MacMagazine You receive a small commission from sales completed through links in this post, but you, as a consumer, pay nothing more for products you purchase through our affiliate links.