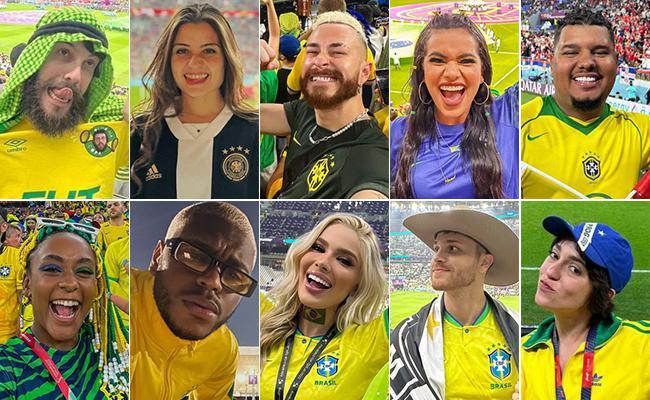 For those who couldn't go to Qatar to follow the World Cup up close, watching videos published by digital influencers has been an interesting way to see the backstage of the games and meeting points before and after the games.
Brazilian influencers in Qatar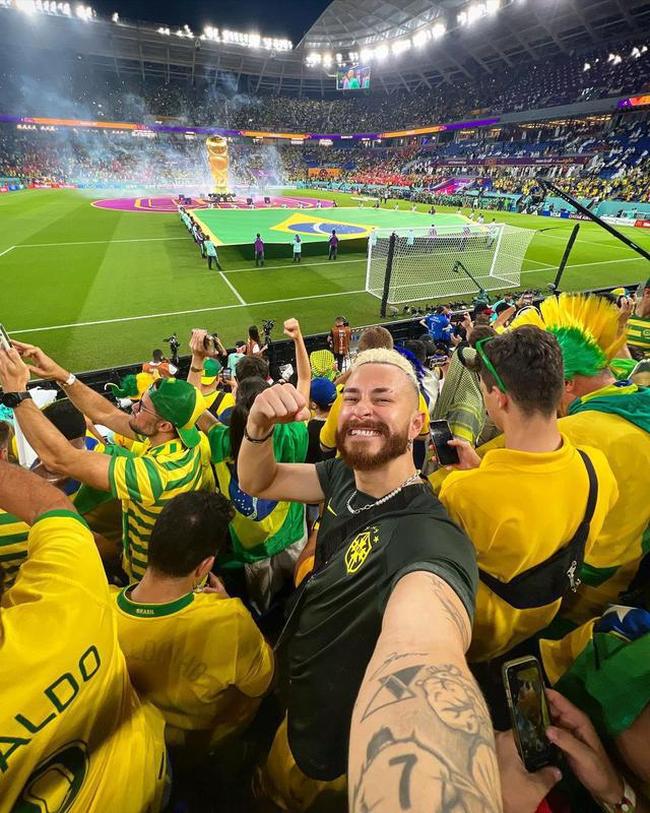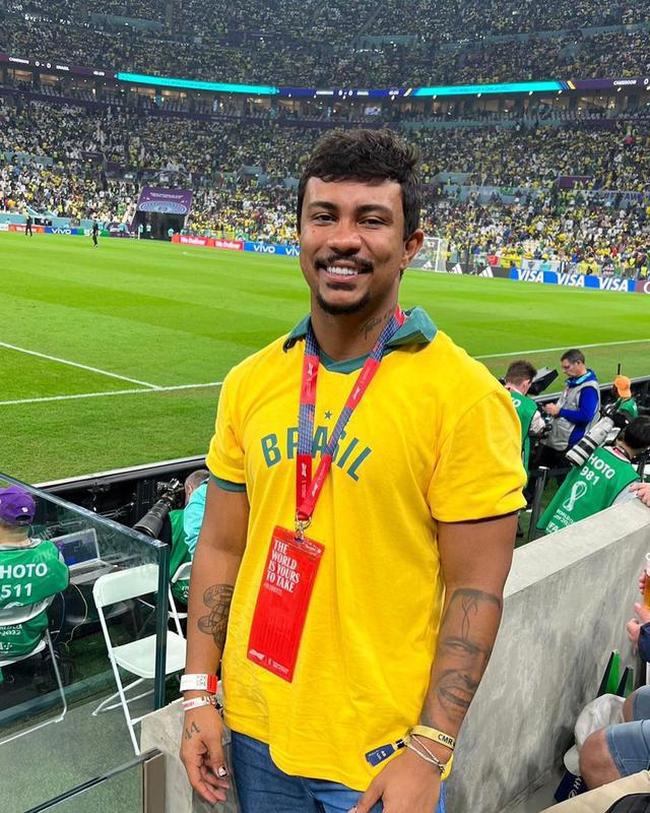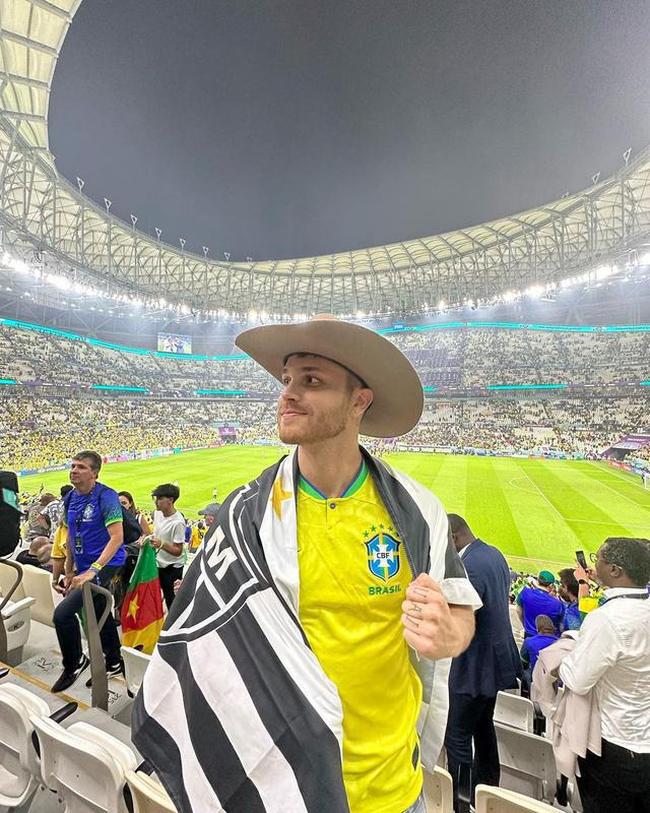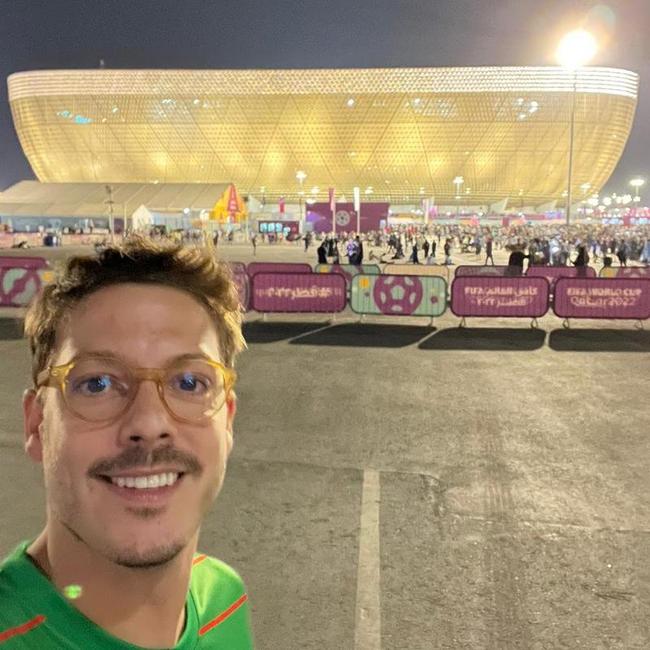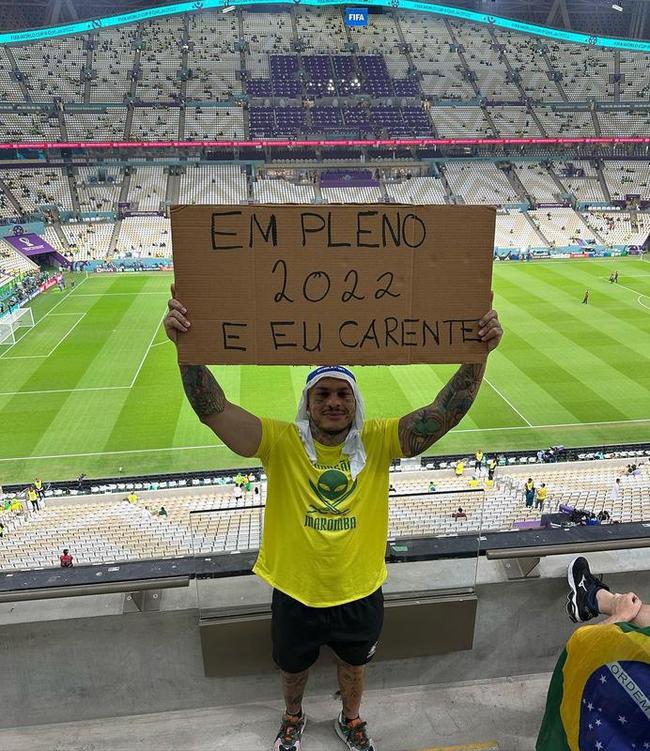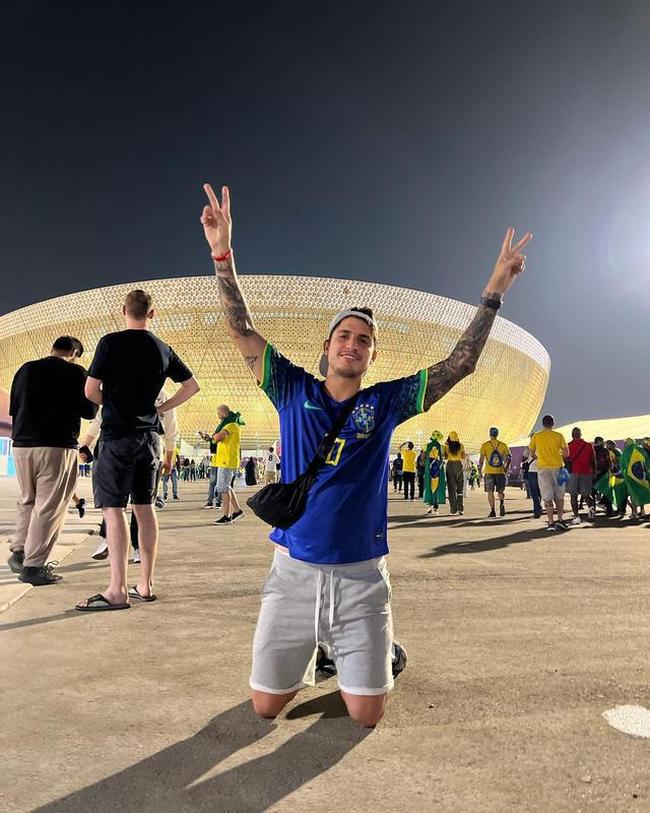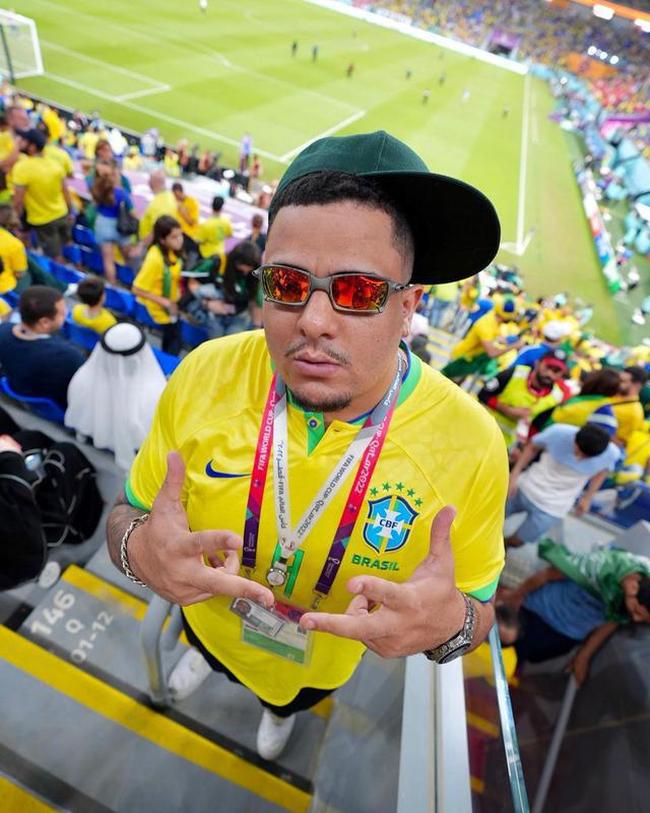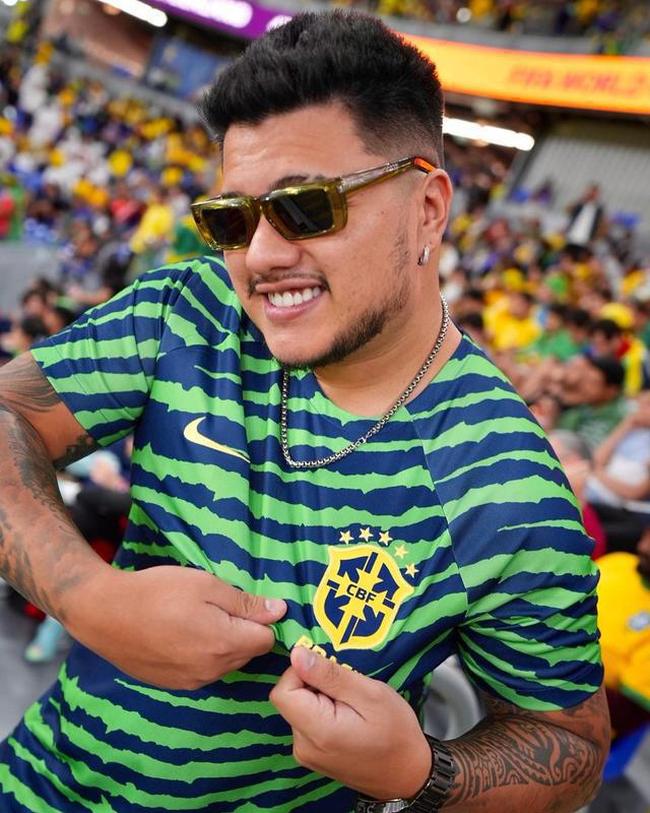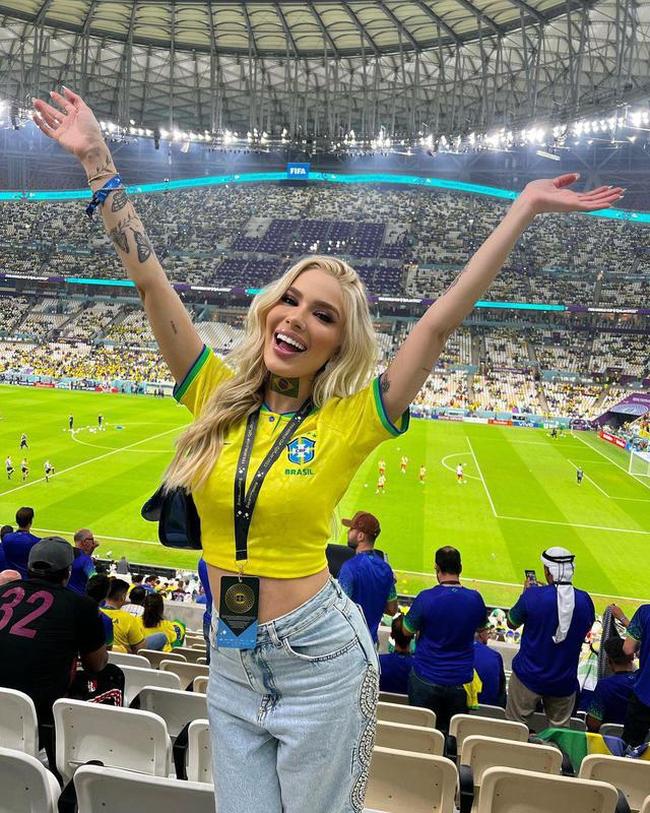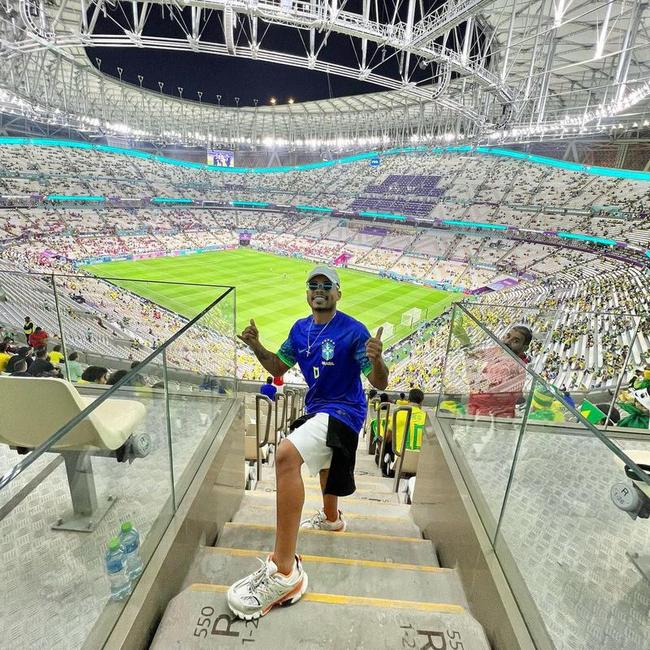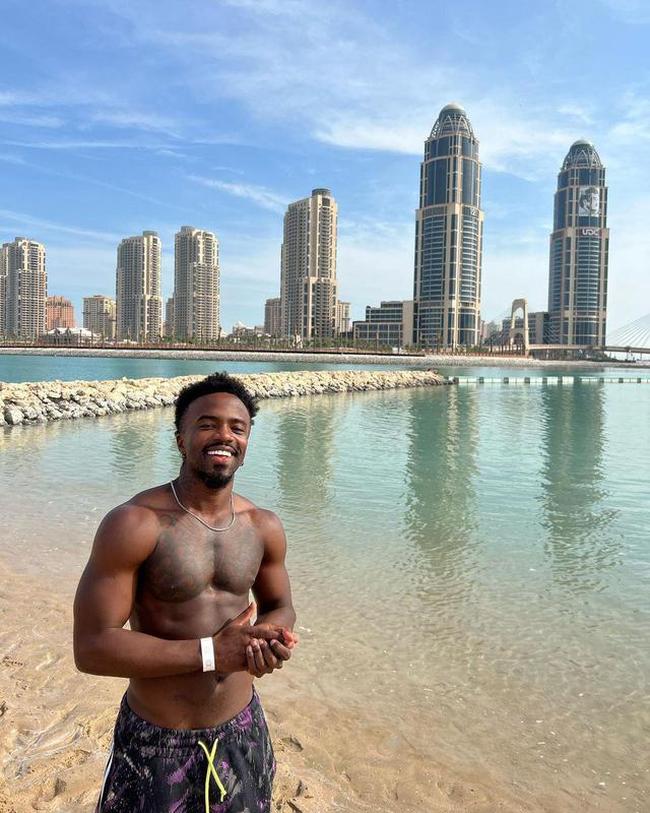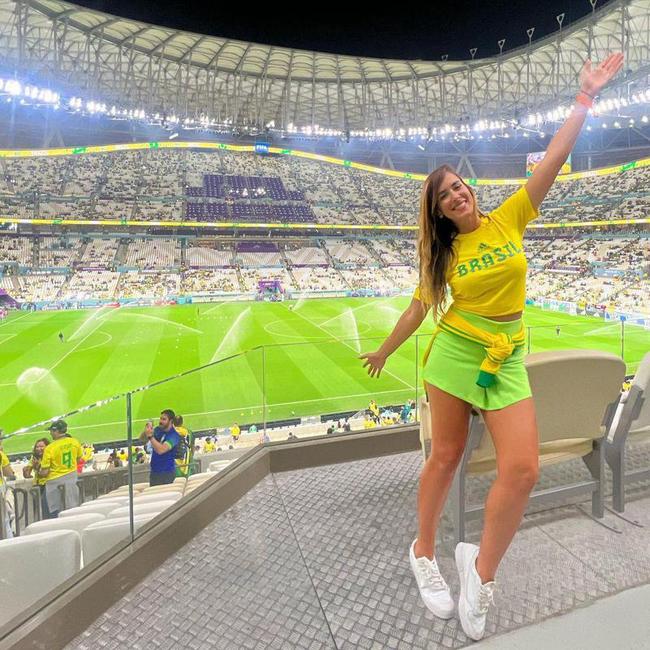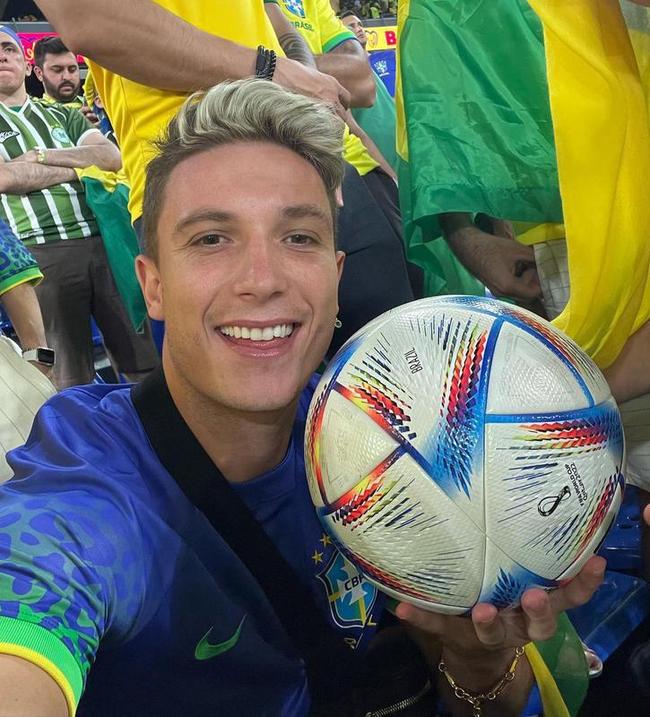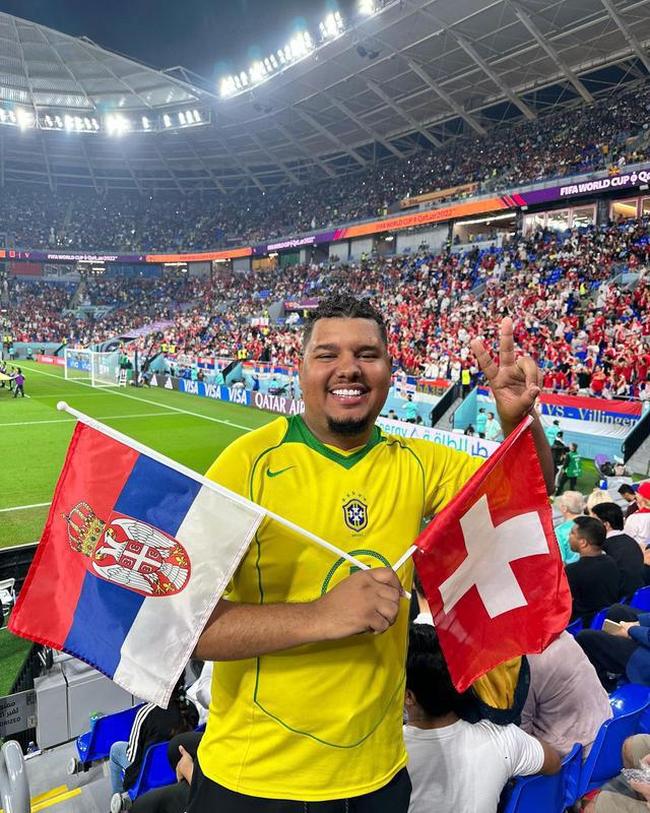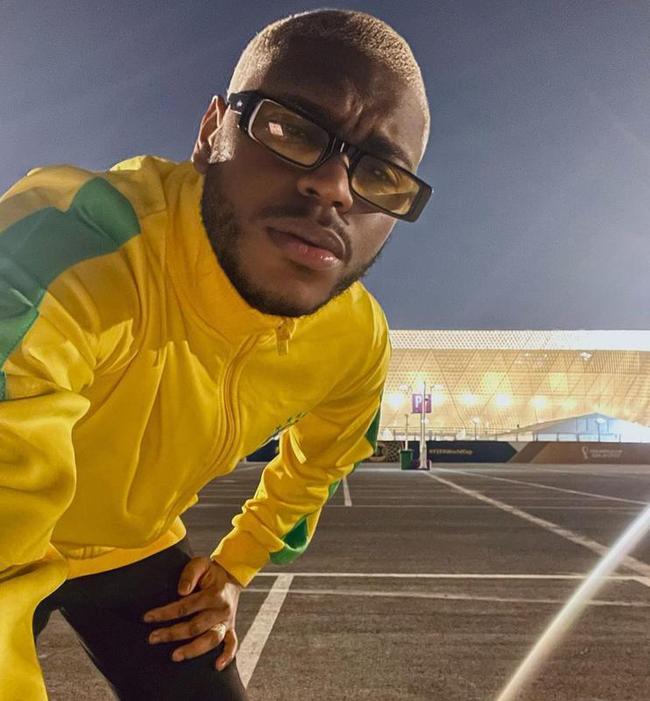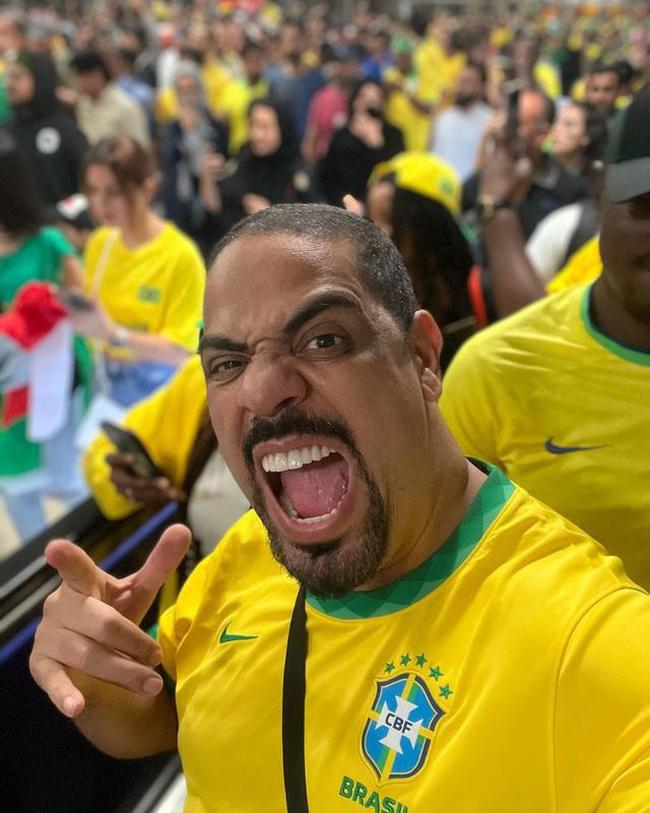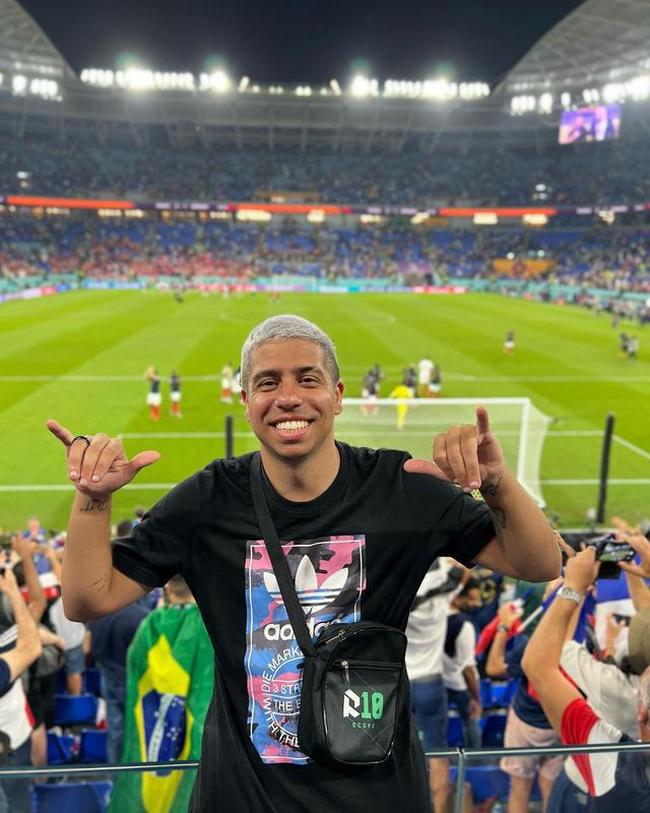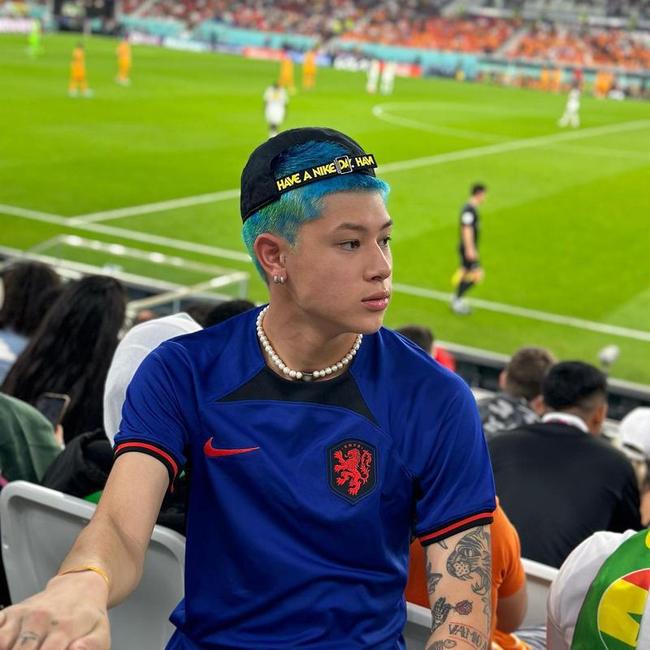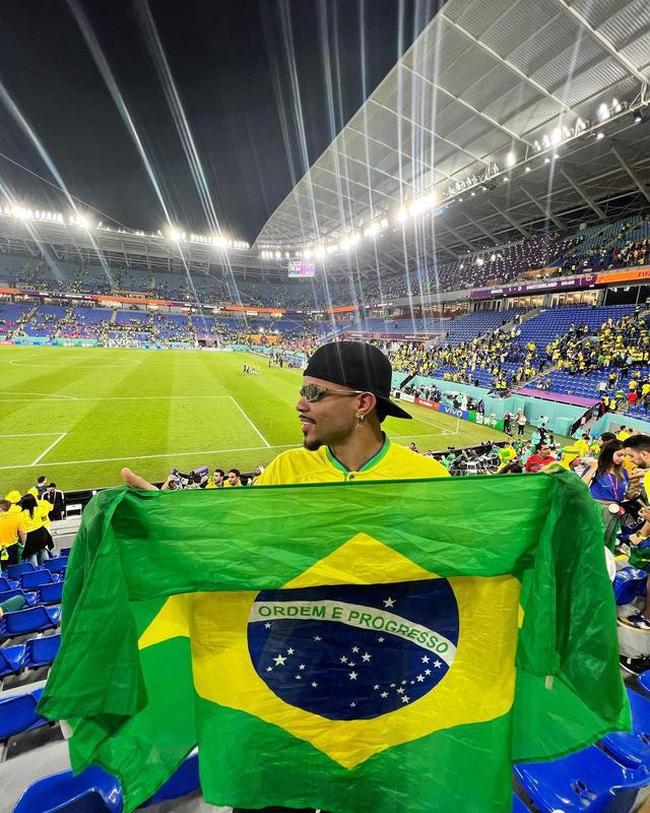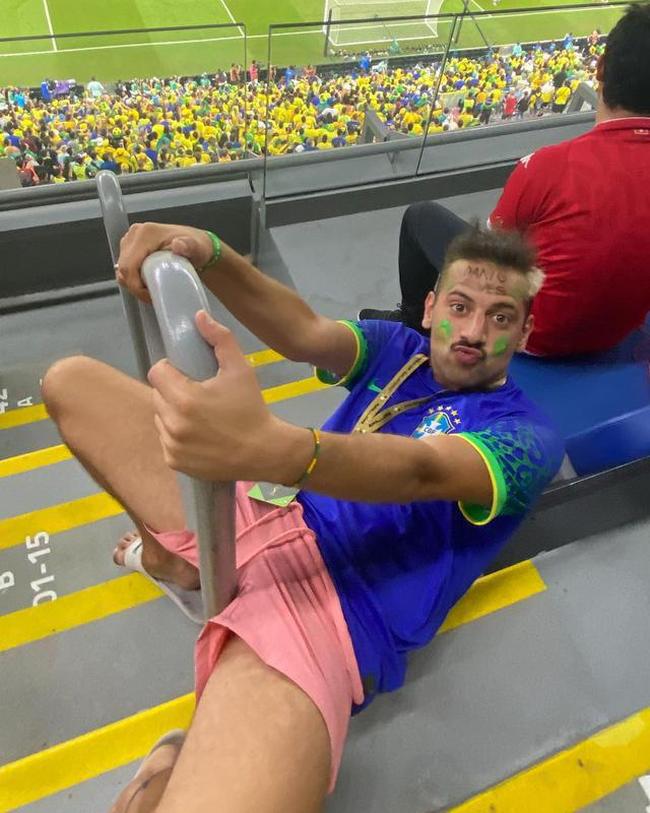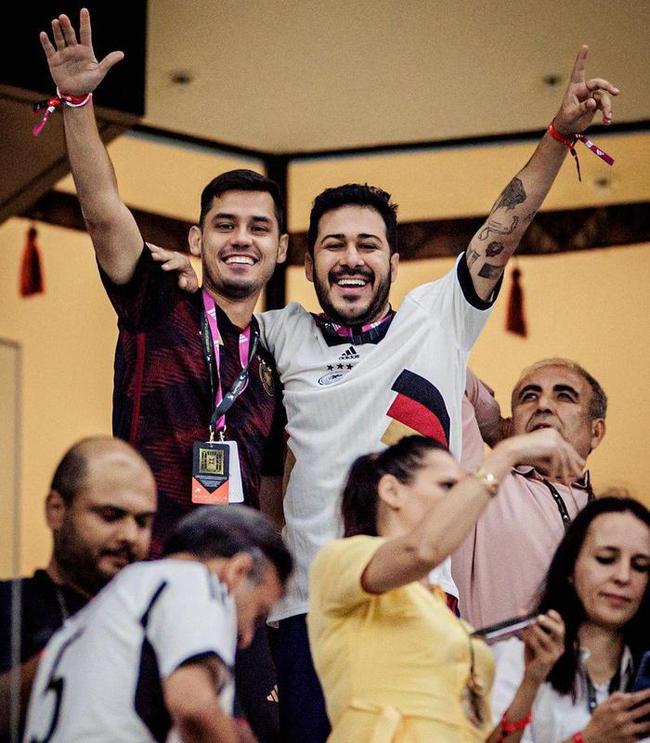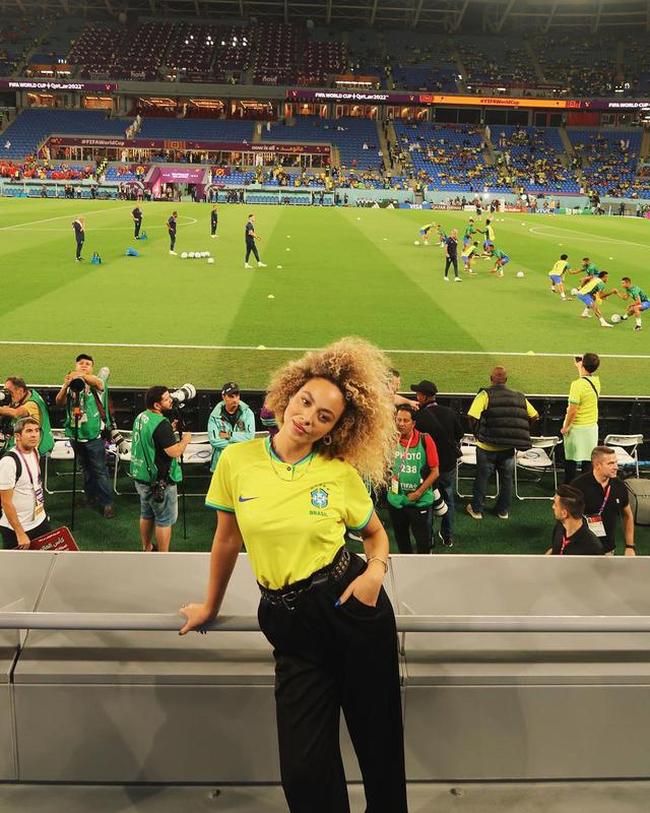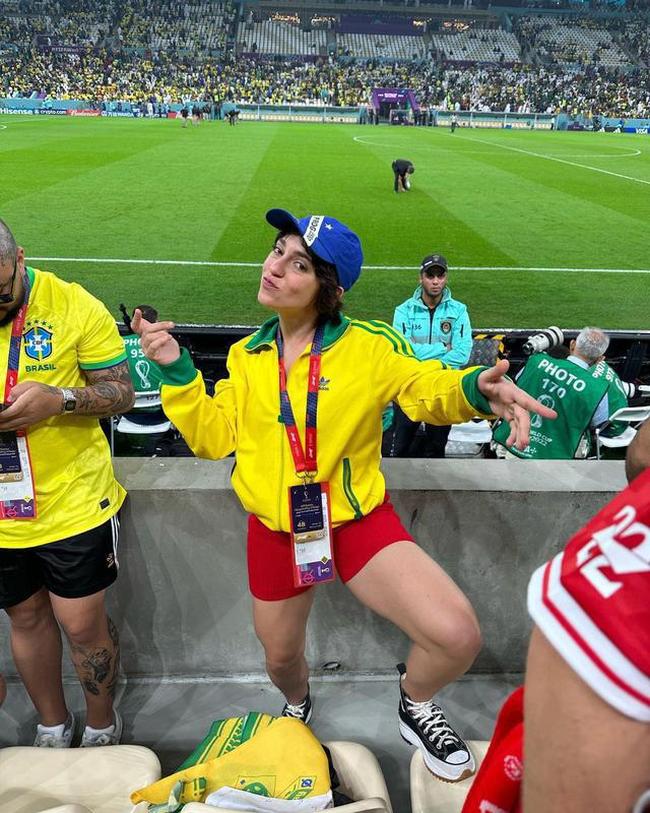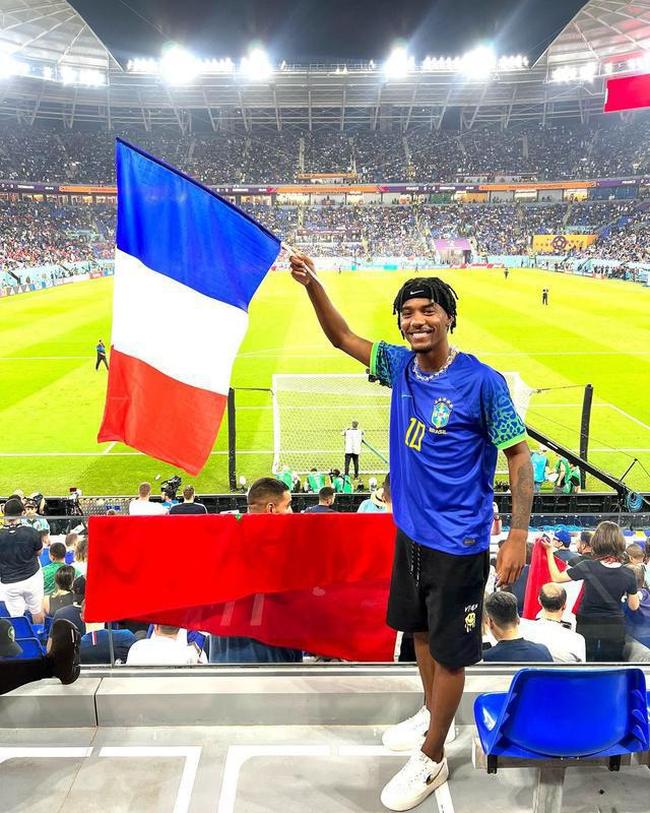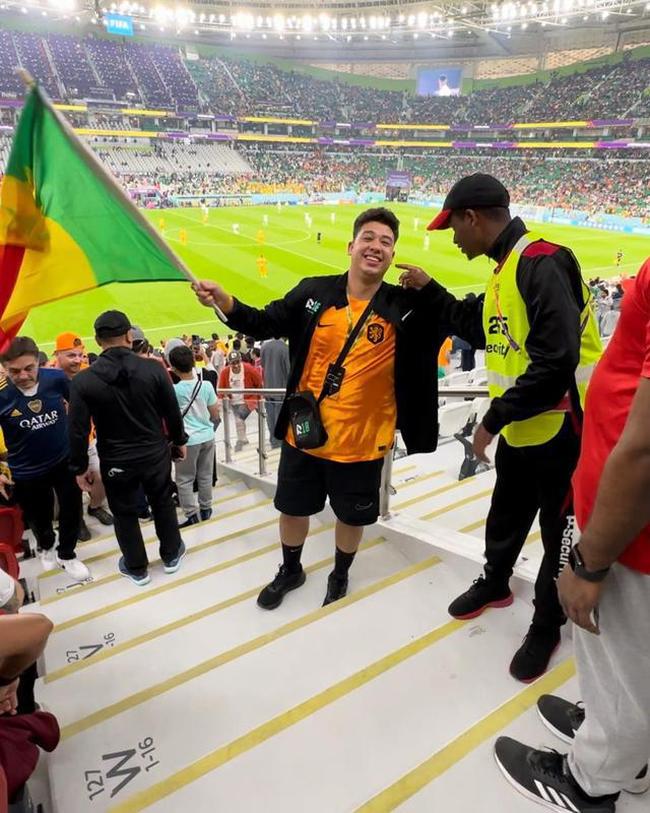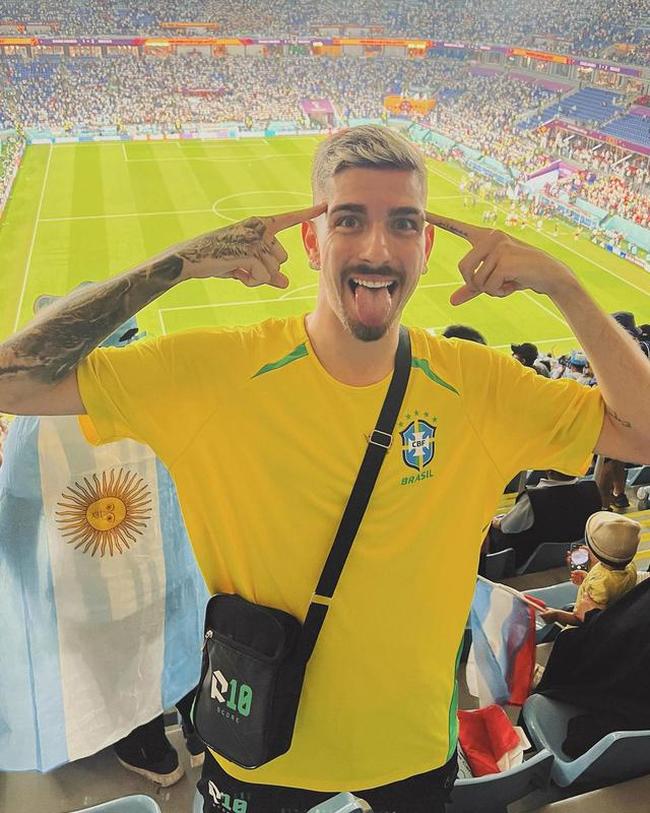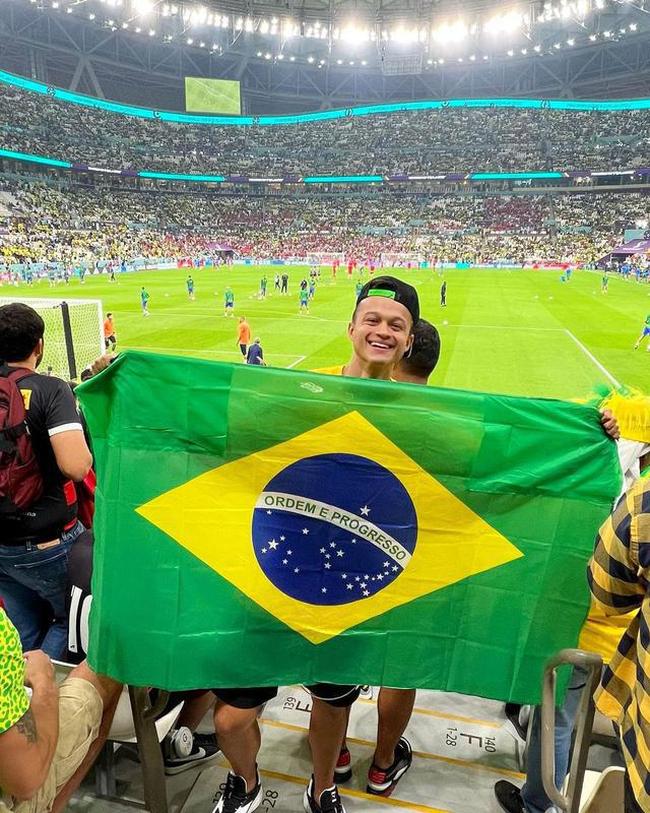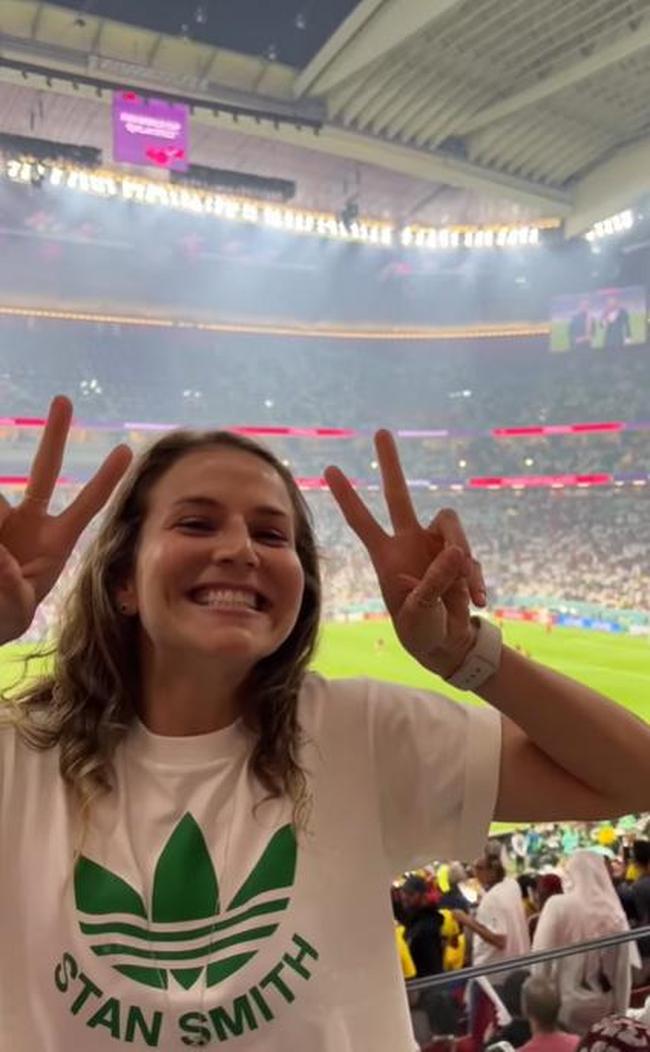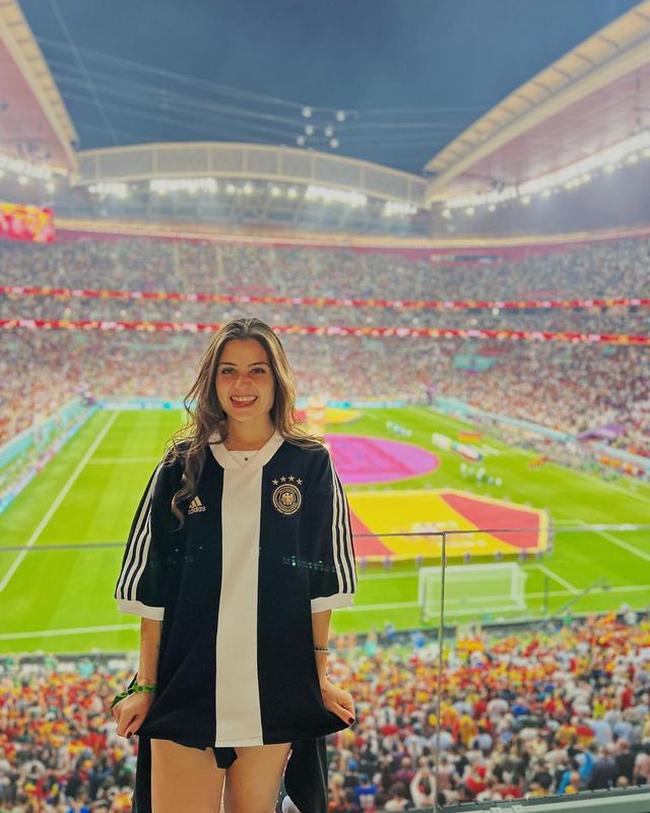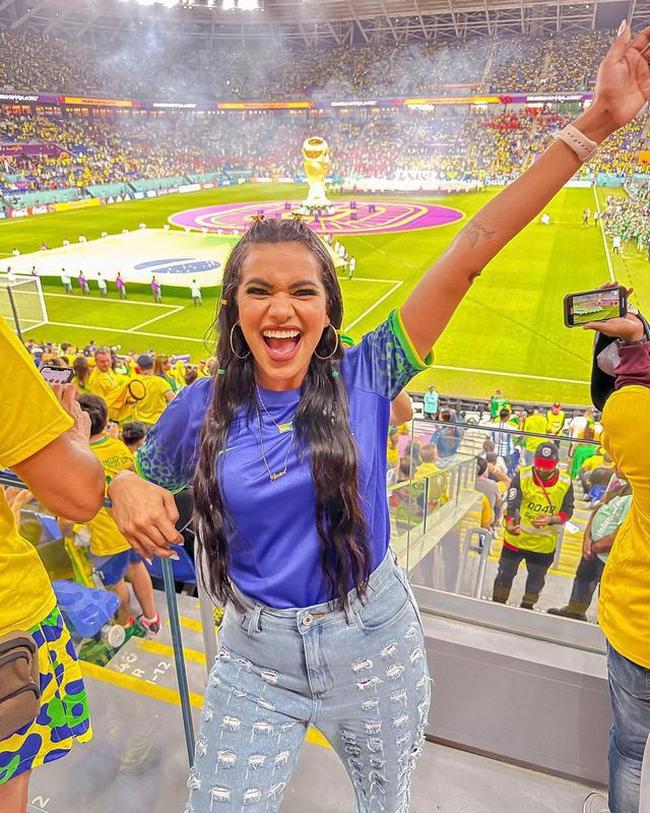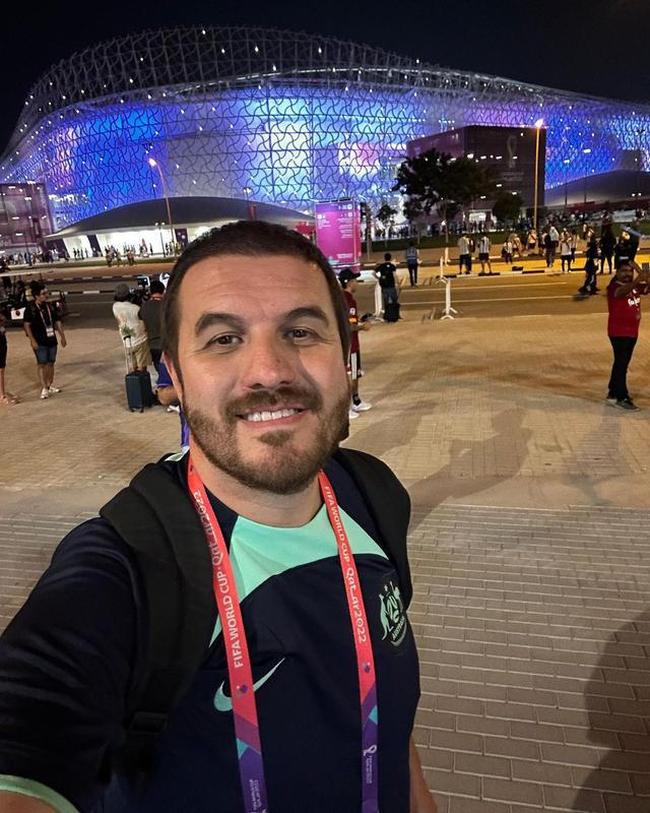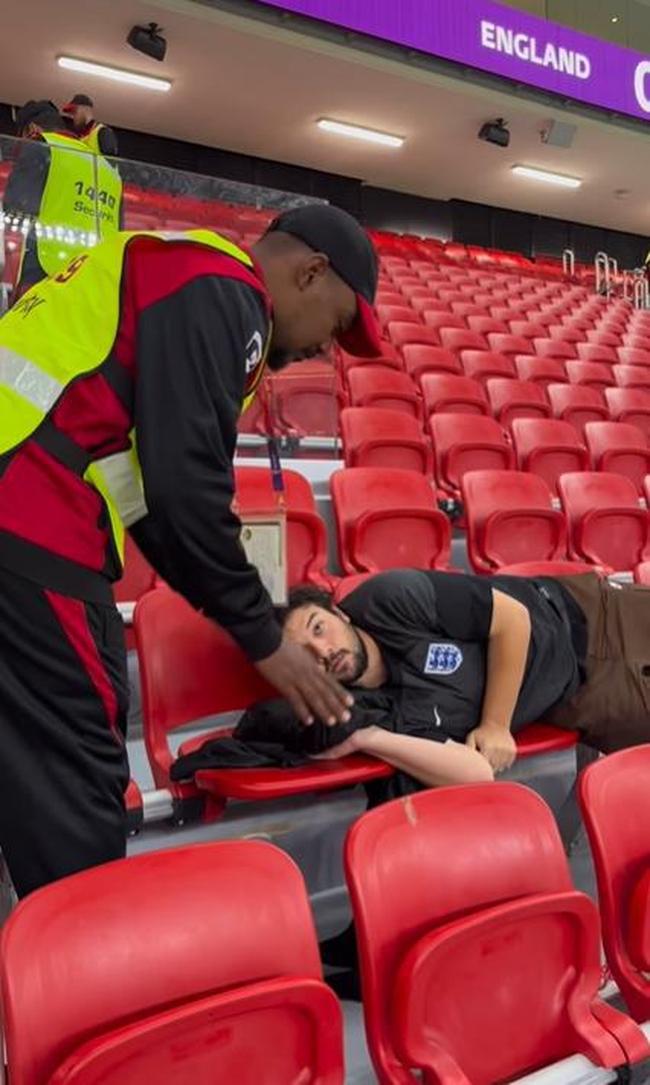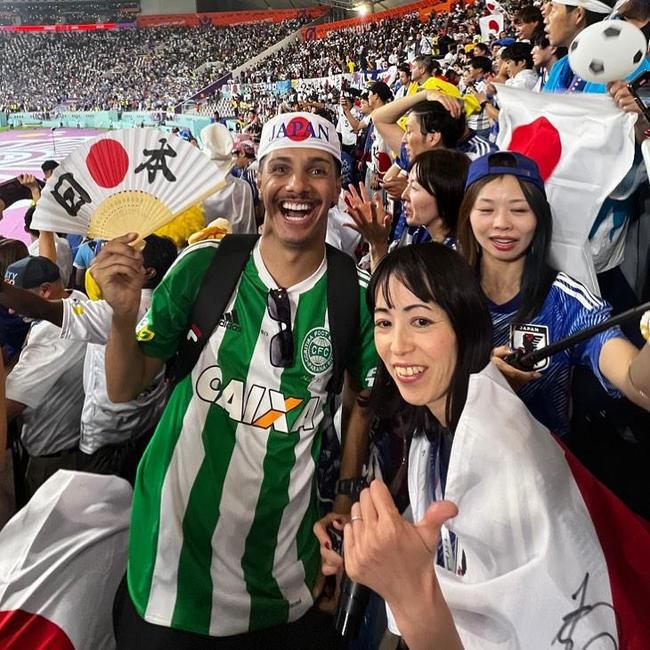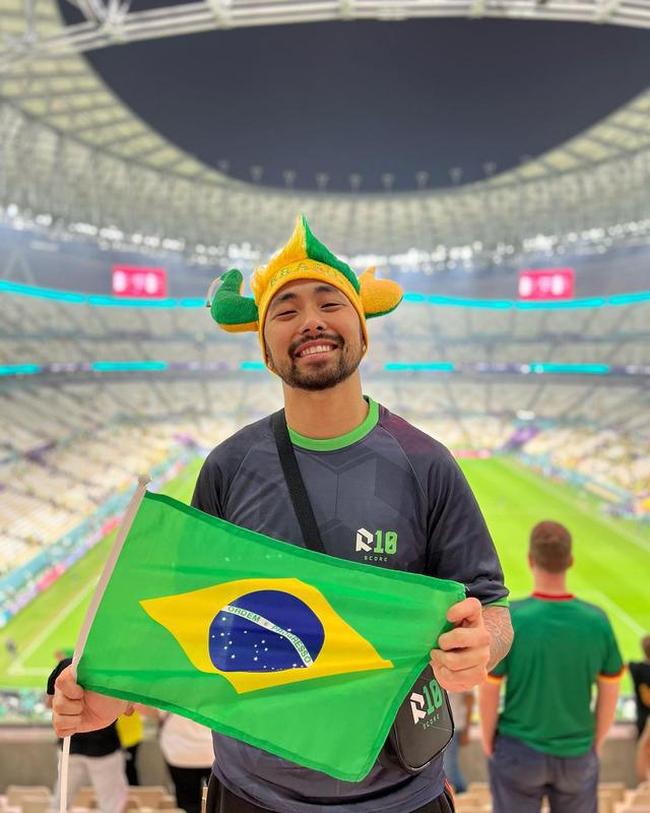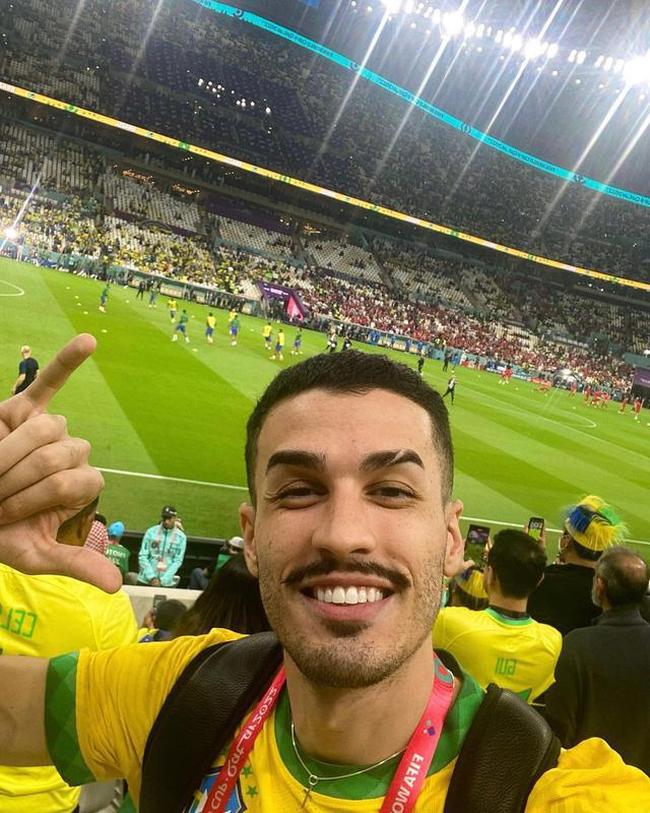 This Monday, starting at 4:00 pm, at Estádio 974, in Doha, the Brazilian team will be on the field against South Korea in search of a place in the quarterfinals.
Therefore, the super sports he listed Brazilian influencers who are in Qatar and should go to the game so that readers can see their posts and feel the atmosphere of the game that is worth maintaining the dream of hexa.
See below the influencers and their users on Instagram
Fred Desimpedidos – @fred – 9.3 million followers
Xam – @euxama – 7.9 million followers
Gustavo Tubara%u0303o – @ogustavotubarao – 6.6 million followers
Fbio Porchat – @fabioporchat – 6.4 million followers
Toguro – @toguro – 5.9 million followers
Igor Cavalari – @igao – 5.1 million followers
Thiago Marques – @mitico – 3.8 million followers
Karoline Lima – @karolinel – 3.6 million followers
Cristian Bell – @cristianbellk – 3.1 million followers
Negrete – @eunegrete – 2.5 million followers
Natalia Guitler – @nataliaguitler – 2.3 million followers
Diogo Defante – @diogodefante – 2.1 million followers
Junior Manella – @juninhomanella – 2.1 million followers
Lucas Tylty – @lucastylty – 2 million followers
Yuri Marc%u0327al – @oyurimarcal – 1.1 million followers
Carter Batista – @essediafoilouco – 1.1 million followers
Vitor Lo – @vitorlo_ – 923 thousand followers
Jeff Bala @jeffbala__ – 908k followers
Lucas Strabko – @cartolouco – 907 thousand followers
Lamentable Scenes – @cenaslamentaveis – 635 thousand followers
Jlia Rodrigues @juliarodrigues2 – 632 thousand followers
Valentina Bandeira – @valenbandeira – 616 thousand followers
Bryan Sant – @bryansant_ – 592k followers
Caio Lo – @caiolo – 524 thousand followers
Tulinho – @tulinho – 484 thousand followers
Matheus Gonze – @matheusgonze1 – 475 thousand followers
Ale Xavier – @alexavier – 427k followers
Luana Maluf – @luanamaluf – 378 thousand followers
Jssica Ingrede – @jessicaingrede – 310 thousand followers
Danilo Soto – @danilofsoto – 224 thousand followers
Paulo Vita – @opaulovita – 186 thousand followers
Dan Lessa – @eudanlessa – 157k followers
Eduardo Baptista – @goldorayo – 136 thousand followers
Henry Hatakeyama – @henryjapa7 – 113k followers
Allan Rodrigues – @oestagiario – 106 thousand followers
Bianca Santos – @falasemgritar – 85 thousand followers
---