While "Black Panther: Wakanda Forever" finally hits theaters after so much anticipation, the MCU has even more exciting moments in its next five films to be released.
After experiencing all the thrills of the "Wakanda" sequel, many MCU fans may be wondering when they'll hit theaters for another Marvel blockbuster.
So, here we separate the next five films from the producer that viewers can expect in the coming years.
Check out, below, which are the titles that are already being awaited by fans on duty:
1. 'Ant-Man and the Wasp: Quantumania' – Feb 17, 2023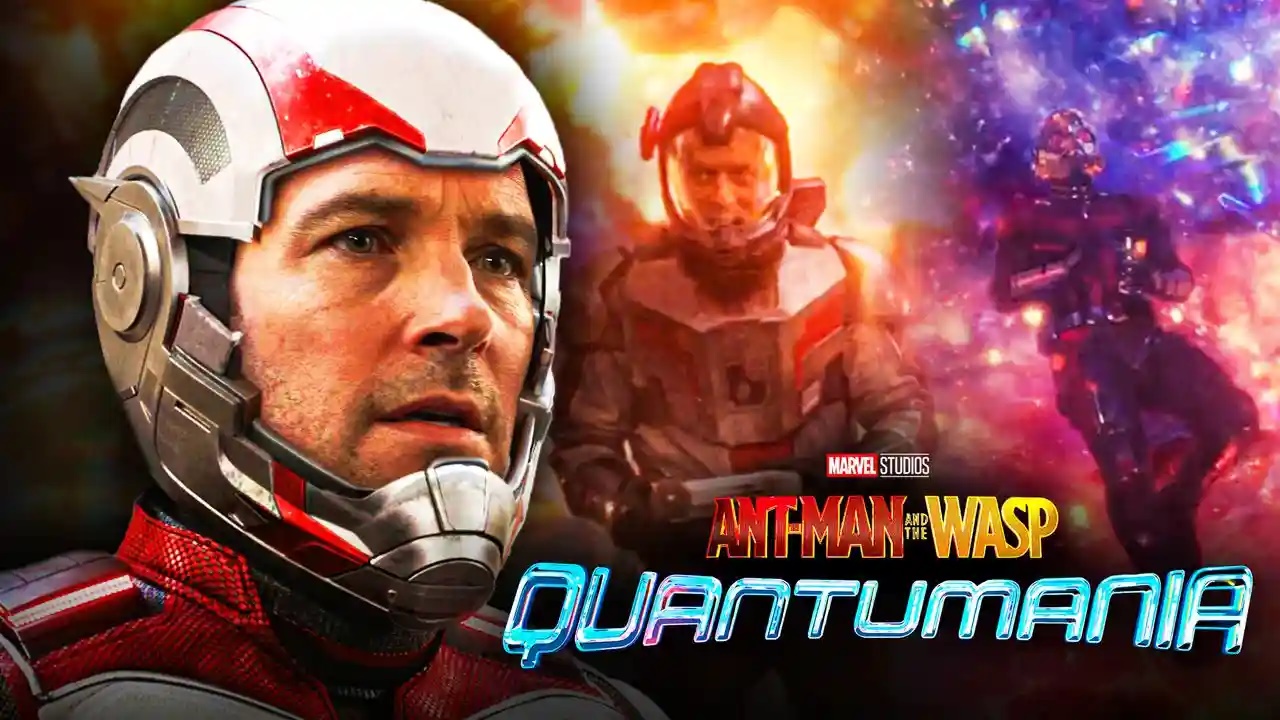 The next batch of MCU stories will kick off with "Ant-Man and the Wasp: Quantumania," which will see the return of Ant-Man, the Wasp, Hank Pym, and Janet Van Dyne, with Kathryn Newton debuting as a recast of Cassie Lang and starting your own heroic journey.
Ironically, this will not only be the biggest entry in the Ant-Man franchise, but an important chapter in the ongoing Multiverse Saga.
The family will shrink face to face with Jonathan Majors' Kang the Conqueror ahead of his starring role as the main antagonist of "Avengers: The Kang Dynasty."
2. 'Guardians of the Galaxy Vol. 3' – May 5, 2023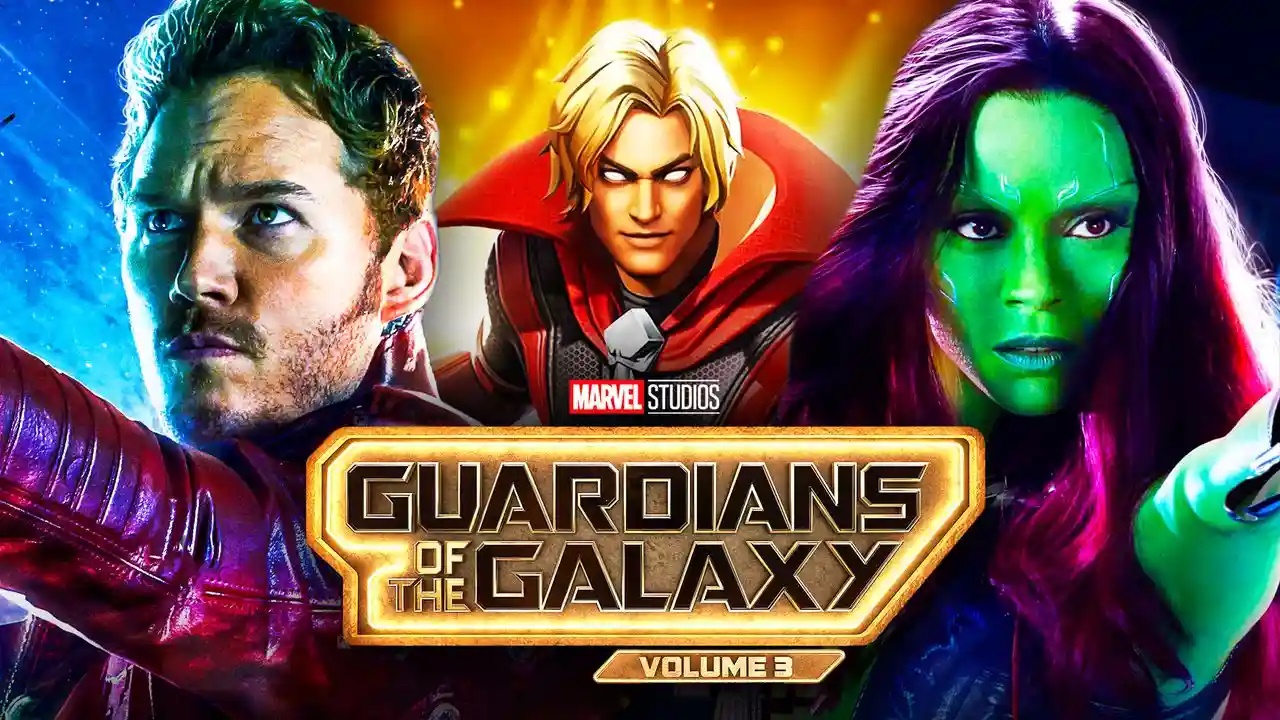 The long-awaited trio will wrap up the story of the intergalactic bad guys, as this is believed to be the final appearance for the team's interaction.
The entire crew, including Star-Lord, Gamora, Drax, Rocket, Groot, Nebula and Mantis, will be back for the adventure that sees the team take on Chukwudi Iwuji's High Evolutionary.
Also accompanying will be the new additions of Will Poulter's Adam Warlock, Maria Bakalova's Cosmo and more mystery characters.
3. 'The Wonders' – July 28, 2023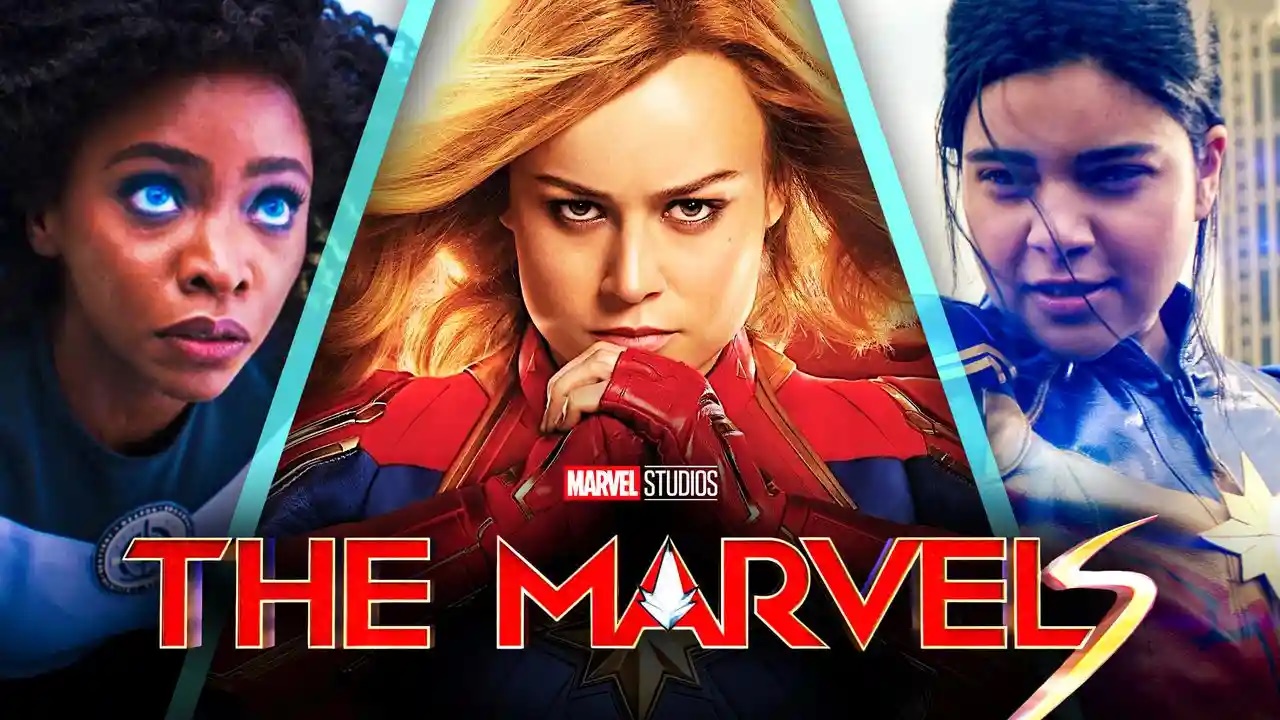 Continuing the trend of MCU Phase 5 sequels, "The Wonders" will debut on July 28, 2023 as a sequel to the billion dollar hit, "Captain Marvel".
But Brie Larson's Carol Danvers won't be alone this time around, as she's joined by Ms. Marvel by Iman Vellani and Monica Rambeau by Teyonah Parris as the female trio teaming up to kick some ass.
4. 'Captain America: New World Order' – May 3, 2024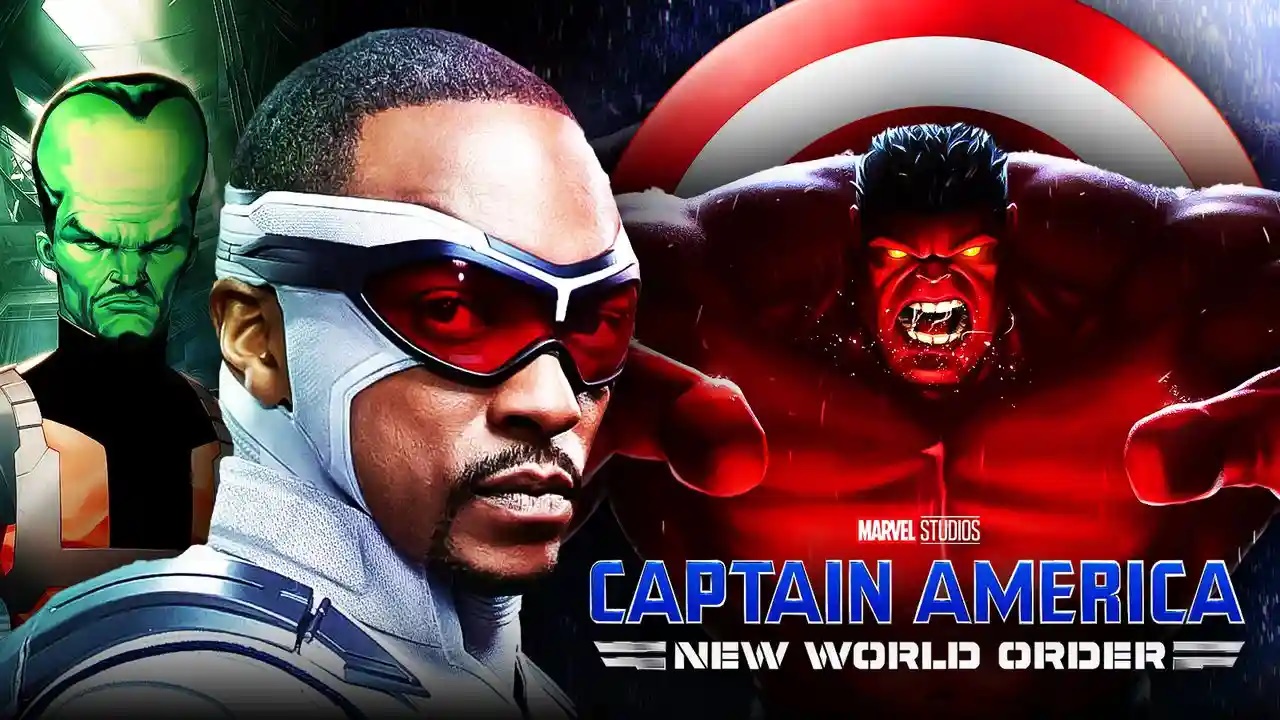 In the first MCU film of 2024, Sam Wilson will pick up the legacy of Steve Rogers with "Captain America: New World Order" on May 3, 2024, first being teased in 2008's "The Incredible Hulk".
Making his exciting MCU debut, Harrison Ford will appear in "Captain America 4" as General Thunderbolt Ross, replacing William Hurt.
Production on the project, directed by Julius Onah, will begin in March 2023 with much of "The Falcon and the Winter Soldier" returning to action.
5. 'Thunderbolts' 🇧🇷 July 26, 2024

While the wait continues for "Avengers 5", the next big MCU group will arrive on July 26, 2024 with "Thunderbolts".
The blockbuster will see a group of super soldiers, spies and questionable individuals band together for an unknown mission that will be directed by MCU newcomer, Jake Schreier🇧🇷