Presenter Neto criticized Ronaldo Fenômeno's posture during the World Cup in Qatar. Top scorer in the history of Brazil in the World Cup, the former center forward has been involved in actions with the Tupiniquim squad and has come out in defense of the athletes in declarations in recent days.
On his Twitter, the former Corinthians player fired at the Phenomenon, citing the Brazilian athletes' dinner, which Ronaldo was also present, held last week.
"I think Ronaldo is showing up too much at the moment. And that dinner he had with some players from the national team? Is it a joke?! Neymar's father is right, who hasn't shown up until now", wrote Craque Neto.
In this dinner episode, some of the Brazilian national team players, along with Ronaldo, tried a gold-plated steak, which can cost R$9,000. The act was heavily criticized by members of the sports press, and by other personalities, such as Father Júlio Lancellotti.
In an interview with the Podpah podcast, this Monday (04), the majority partner of SAF do Cruzeiro defended himself against the accusations and classified the criticism as "hate speech".
"The Brazilian national team and football players have such a great responsibility to convey good, and people are confusing football with politics, with hate speech. People are very lost. Today you don't see people discussing football, it's just opinion, shitting rule, and hate speech is constant. If you ate the gold-plated meat, that's the guy's problem. […] There's nothing wrong, it can even be inspiring to other people. There are things that we are better off completely ignoring," she said.
Who will be the top scorer of the World Cup? Vote!
3.97%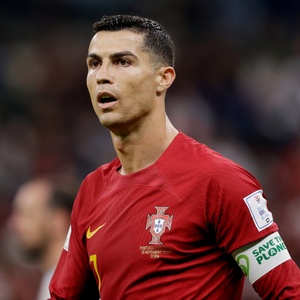 1.17%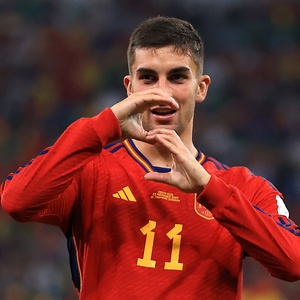 1.40%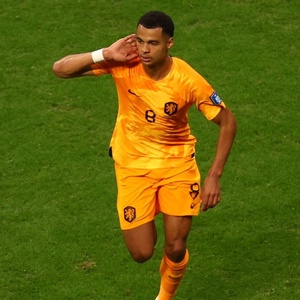 1.75%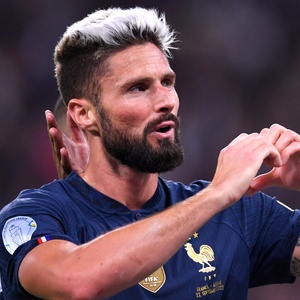 38.43%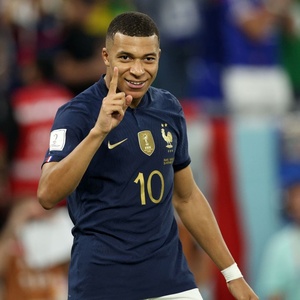 11.80%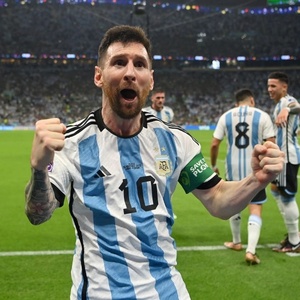 2.45%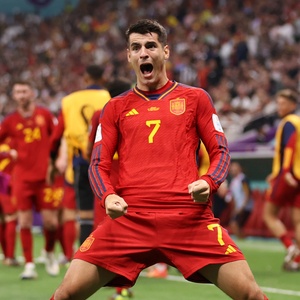 2.10%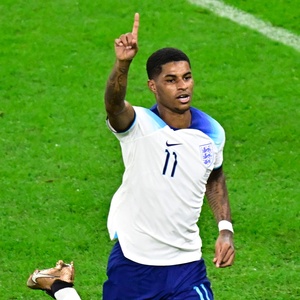 36.92%