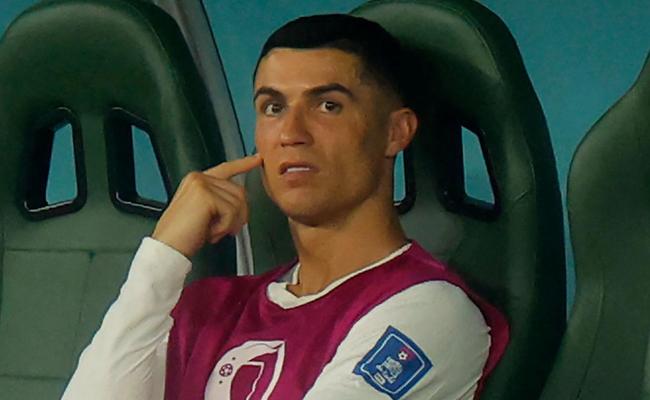 A poll promoted by the newspaper "A Bola", from Portugal, revealed a surprising result. The Portuguese majority voted against star Cristiano Ronaldo's title against Switzerland, in the round of 16 of the World Cup in Qatar.
For 70% of internet users who participated in the poll by A Bola, CR7 should start the knockout match on the bench. The teams face off on Tuesday (12/6), at 4 pm (Brasília time), at the National Stadium in Lusail.
Portugal's top scorer, undisputed idol and first player in football history to score at least one goal in five editions of World Cups. Cristiano Ronaldo is one of the biggest figures in the sport, but he doesn't enjoy much prestige for the moment he lived.
The striker has been without a club since Manchester United, from England, announced his departure during the World Cup in Qatar. Only 30% of the votes in the poll in question were in favor of CR7's title against Switzerland.
Rafael Leo (Milan), Andr Silva (RB Leipzig) and Gonalo Ramos (Benfica) are some of the options for Portugal in attack if the biggest star is left out. Cristiano has scored a goal in the World Cup, a penalty, against the Ghana national team in the first phase.
---