Samsung is working to bring more security to its phones with new technology that it says would make devices up to 2.5 billion times more secure. It is about a new generation of OLED screens with All-in-One sensor, which will allow you to read multiple fingerprints simultaneously across the panel.
In an interview with OLED info released last Friday (02), Dieter May, executive director of the French company specialized in sensors for cell phones ISORG, revealed that Samsung is advancing in the development of this technology for its devices and may introduce the first model equipped with sensor "All -in-One" in 2025.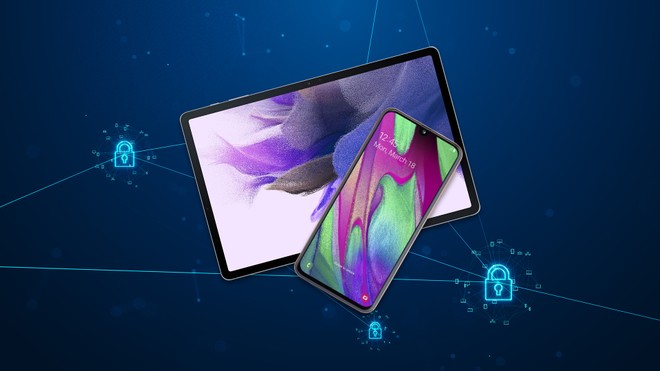 Given that the scanning solution is capable of reading multiple fingerprints at the same time through 2nd generation OLED screens — known as "OLED 2.0" —, the process of unlocking the cell phone or tablet is much safer.
Samsung Display CEO Dr. JS Choi said at a conference that, by using three fingerprints simultaneously, the technology becomes 2.5 billion times more secure than current solutions available on the market that support only one fingerprint.



Fairs and events
01 Dec



economy and market
01 Dec
For this, the cell phone or tablet would be capable of recognizing fingerprints across the entire display, without dedicating only a specific part of the panel. In current devices, there is only a small area available for biometric reading that can analyze the unique characteristics of a single finger, which ends up limiting its security.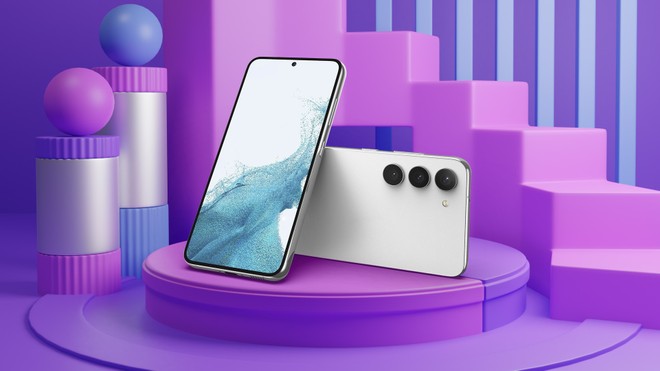 Samsung has not revealed a prediction of technology availability for its products, but Dieter May informs that its multiple digital scanning solutions are already ready for use, so the South Korean should start using such materials in mid-2025 – possibly debuting with the "Galaxy S" line of top-of-the-line cell phones.
It should be remembered that Xiaomi and Huawei have registered patents for similar technologies that allow fingerprint recognition across the entire screen, but so far, none of the brands has introduced a model with this capability – nor that it allows you to enter three fingerprints simultaneously.
See more!
The Samsung Galaxy S22 is available from Kabum for
BRL 3,419
and at Submarine by
BRL 3,599
🇧🇷 cost-benefit
Good
and this is the best model in this price range. To see the other 143 offers click here.
(updated on Dec 05, 2022 at 18:44)