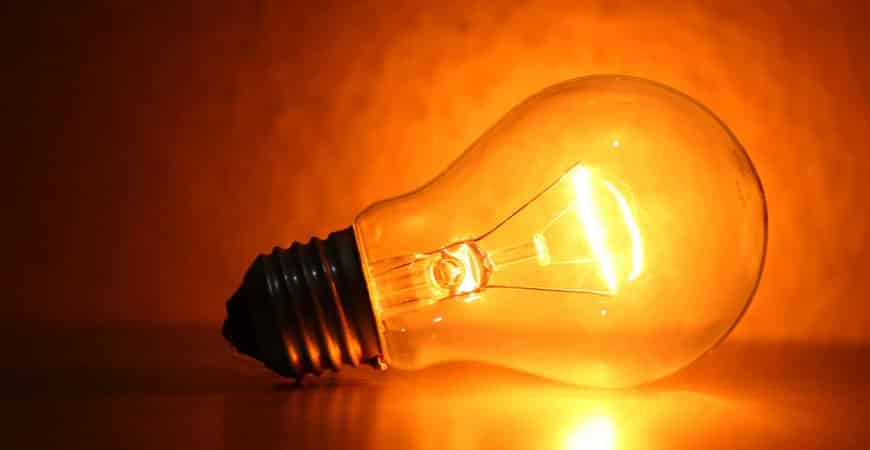 The electricity bill is one of the biggest monthly expenses of Brazilian families, and it should increase in 2023 according to the projection of Aneel (National Electric Energy Agency), by an average of 5.6%. Therefore, it is important to identify what may be raising your energy tariff in order to get a good discount on your bill.
One of the biggest villains in energy consumption is the constant use of the electric shower. Hot and long showers are big consumers of electricity, but many people don't know that they can be behind the increase in the light bill.
The solution in this case is the moderate use of the shower, reducing the time in the bath and taking care with the temperature. An interesting option is to prefer to use the shower in summer mode and be careful to turn off the device every time you soap or shampoo.
4 important tips to lower your electricity bill quickly
Invest in electrical appliances with the latest technology, old appliances tend to use more energy

🇧🇷
Check if the appliances have the Procel seal (National Electric Energy Conservation Program). Looking at this before purchase helps to ensure efficiency in energy consumption, as it presents a classification with indications of electrical expenditure;
When using the iron (an item that usually consumes more energy) try to gather all the clothes that will need the process, so as not to use the device several times. It is still recommended to use the temperature indicated for each type of fabric and iron light clothes with the iron just turned off;
Be careful not to leave your phone charging longer than it needs to. Remove the charger from the socket once the device is charged.