Have you ever stopped to imagine what it would be like if your tweet could be seen by everyone on the platform? Well, if your answer is yes and you already imagined this possibility, at the moment it is very close to becoming a reality.
That's because, according to Twitter itself, there will be an increase in the recommendation of tweets, that is, more people may end up "facing" your publication.
But, before believing that this is his chance to become famous, there was no sharing about how many times this will happen or whether there will be a greater frequency in the feed of users who were already having access to the publications previously.
The objective of this recommendation tool is to benefit the user as much as possible from the content. In this way, displaying other publications that can go much further than those already being shown can be a good option if the user is interested in that type of content.
Regarding the recommendations, they will be made based on the interest aroused by the user, considering their interactions, topics they followed, as well as profiles and much more.
These recommendations will be, as announced by Twitter, "on the homepage timeline, in certain places on the 'Explore' tab and in other places on Twitter", but there was no specification of what "other places" these would be.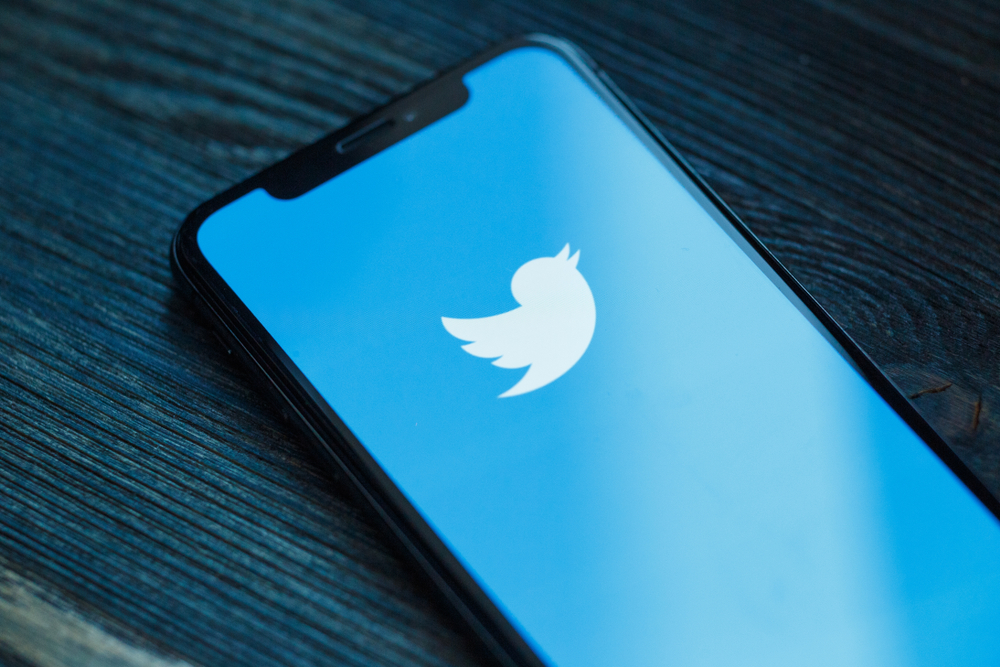 Recommendations may include larger Twitter strategy
For those who don't know, this isn't the first change developed by Elon Musk. Among the changes developed by Musk is the resizing of the "Explore" tab, giving the user the opportunity to access the most popular information even before logging in.
It is possible that the new CEO of Twitter is currently fully focused on developing a strategy focused on algorithms that will thus enable the growth of the social network, as companies such as Meta and ByteDance have already proved.
How to block twitter recommendations?
If you don't like this new idea, the best alternative is to change the network's home page to the chronological timeline, as this is where you'll only have access to tweets from the accounts you already follow on the platform.