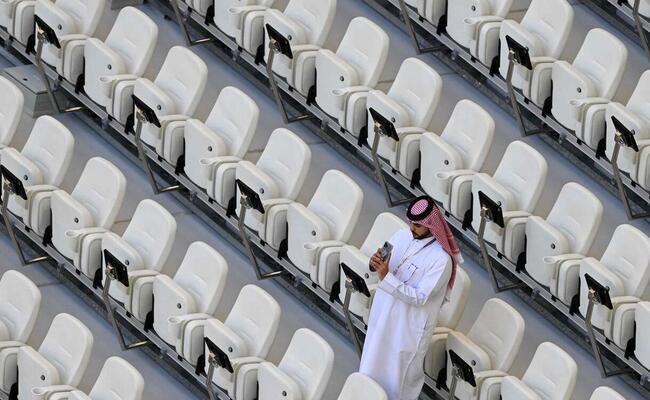 A detail in the VIP area of ​​the Al Thumama Stadium, at the World Cup in Qatar, is impressive. With miniTVs to follow the broadcast of the matches and be able to review the bids, fans do not miss anything, even if they get distracted during the game.
Al Thumama Stadium in the city of Doha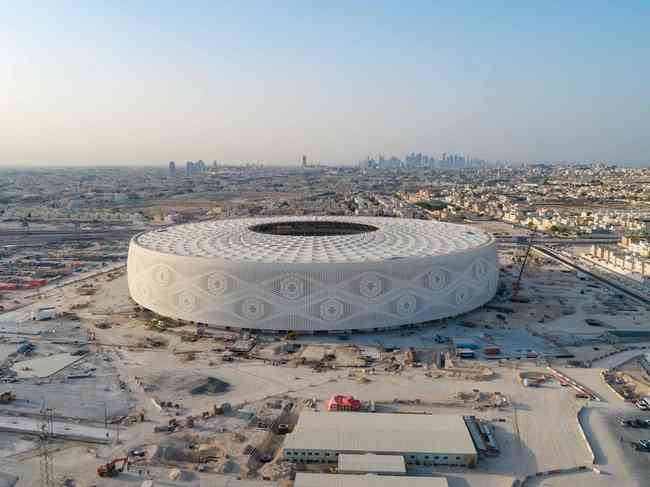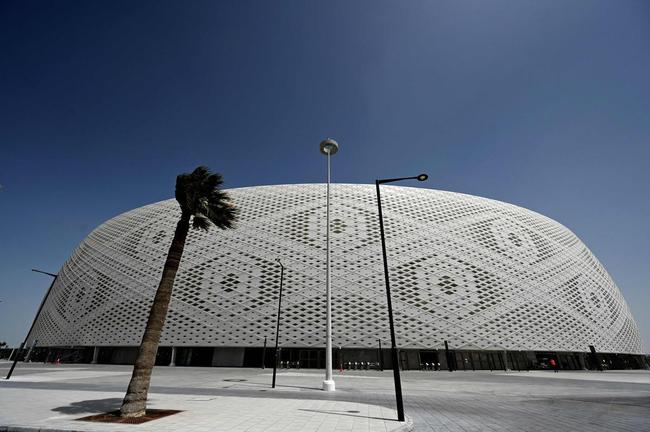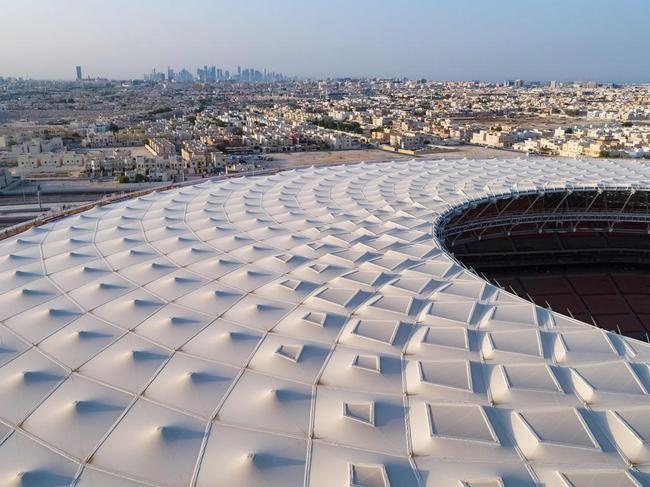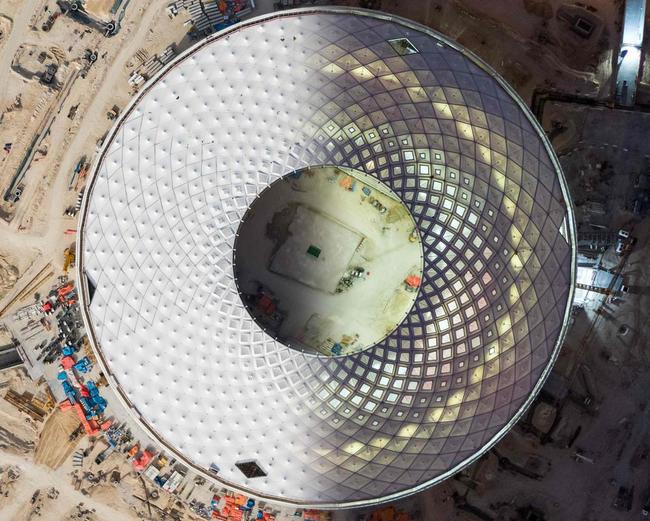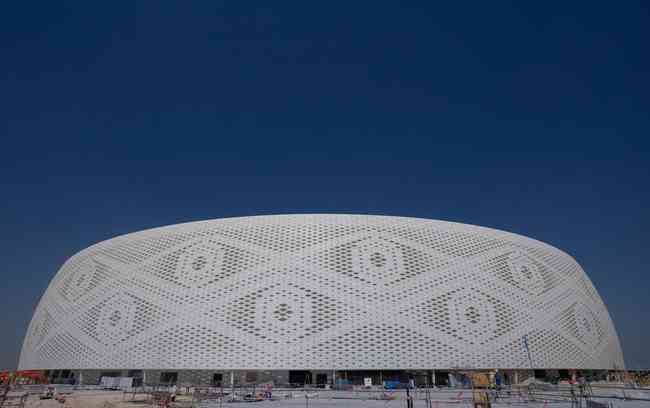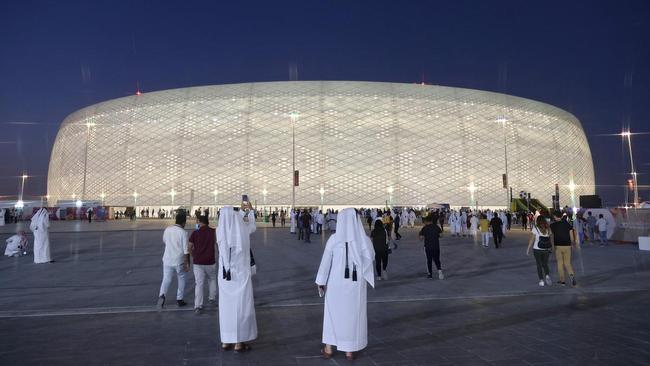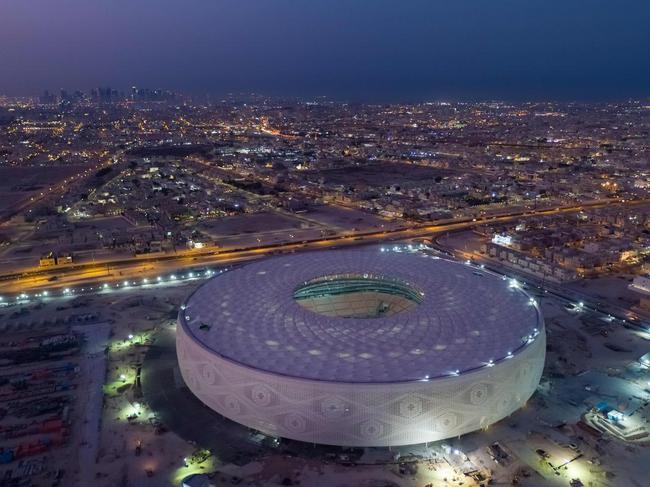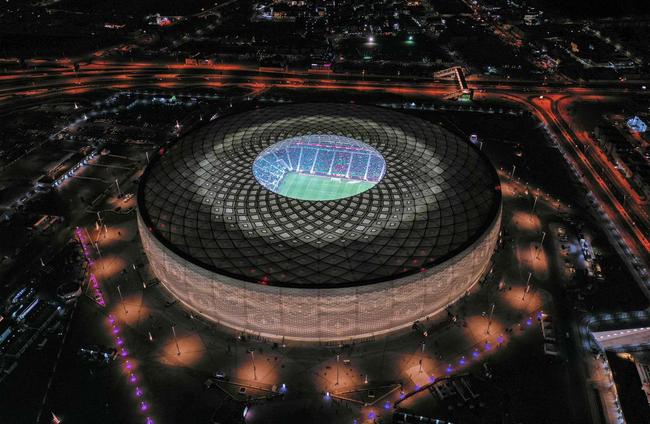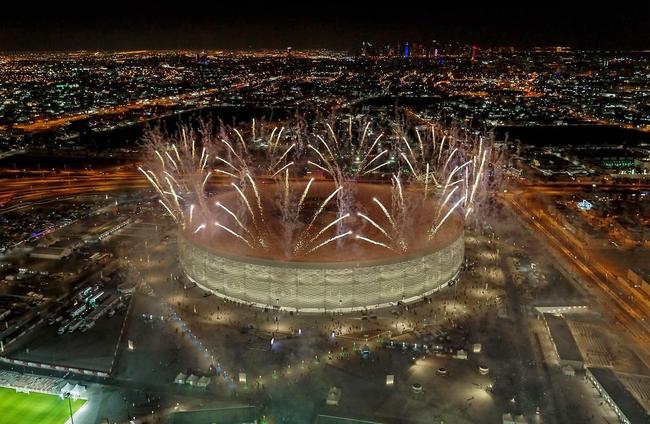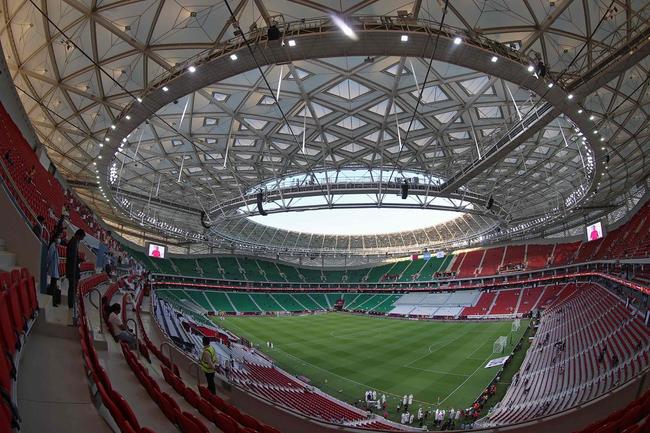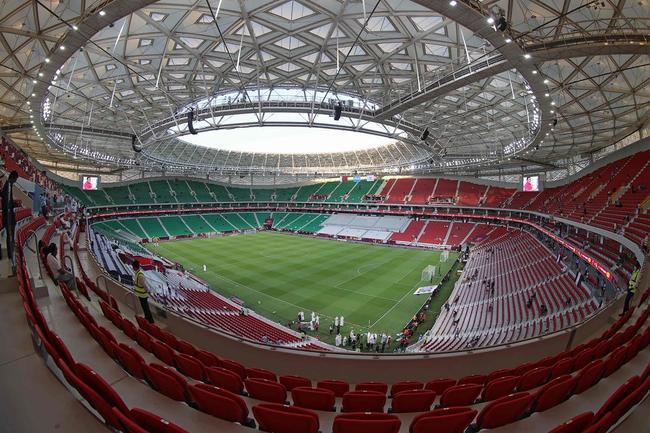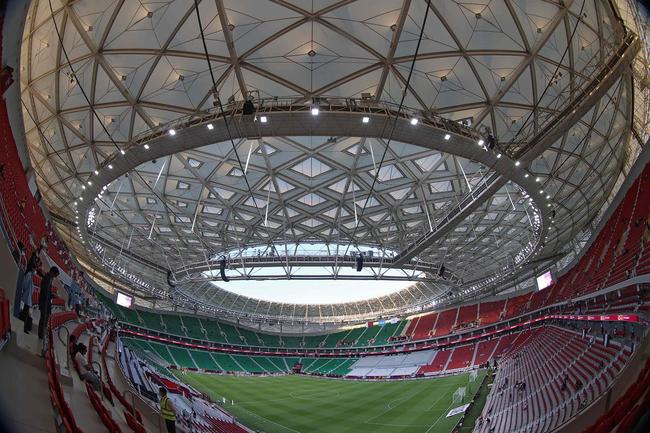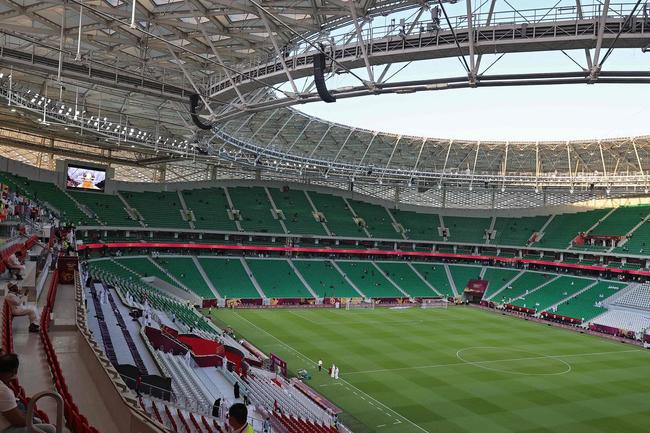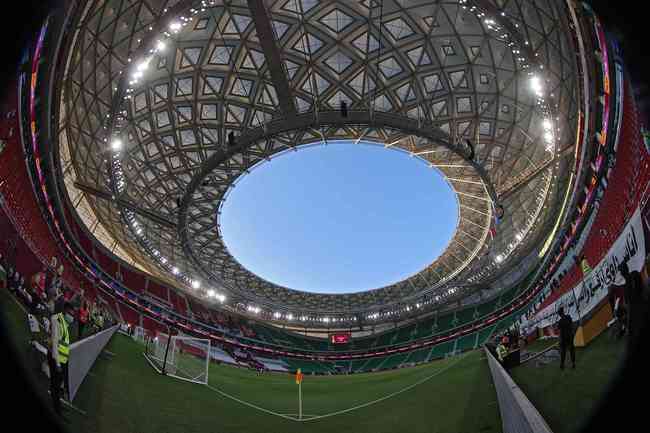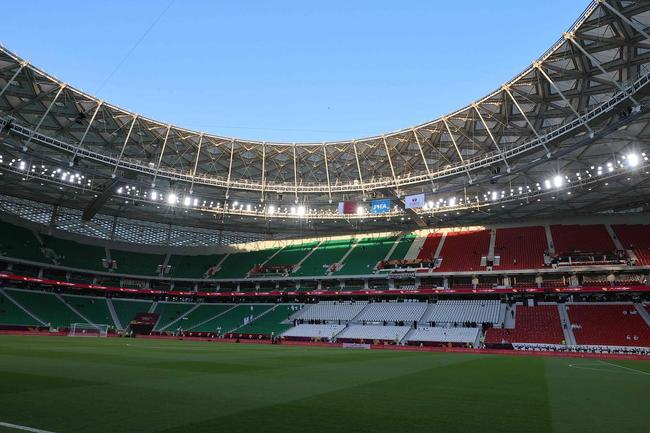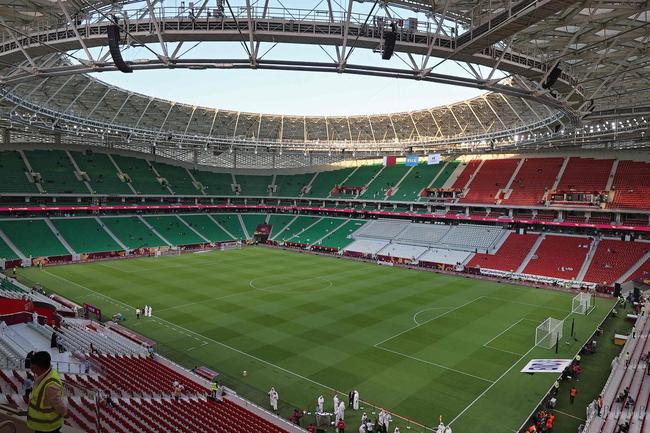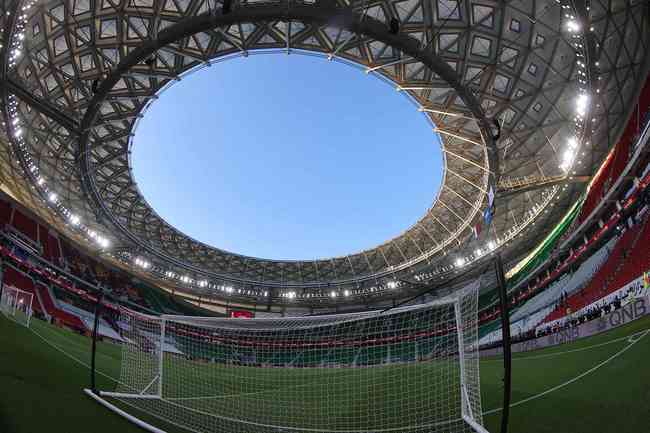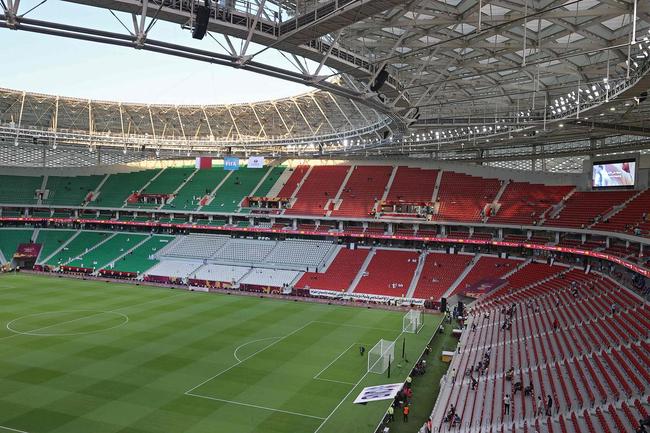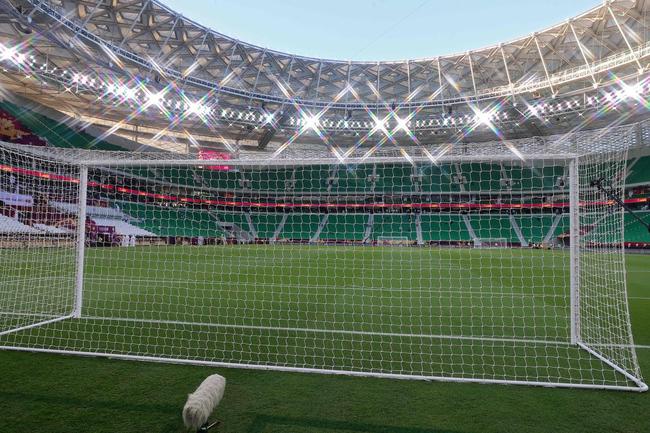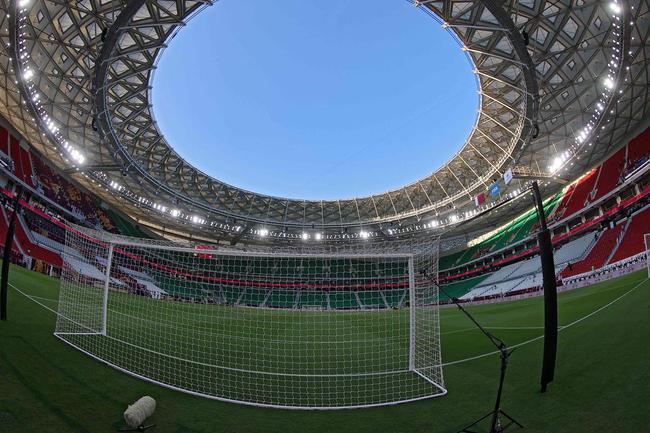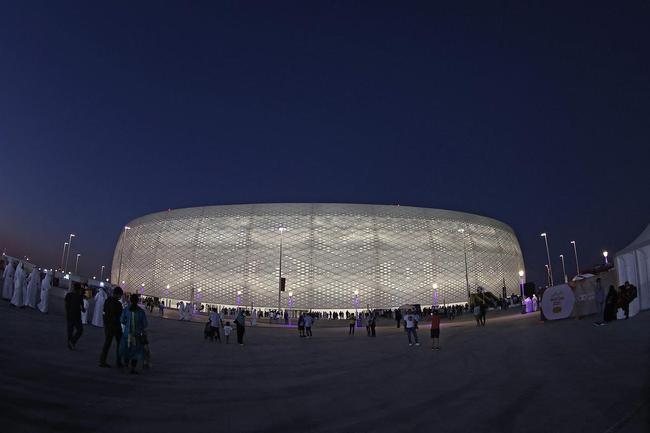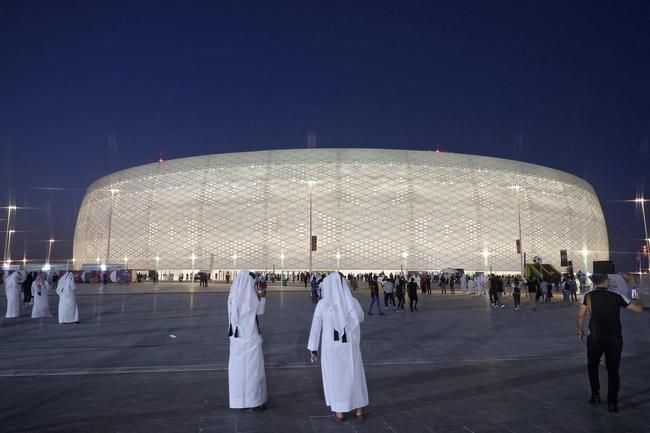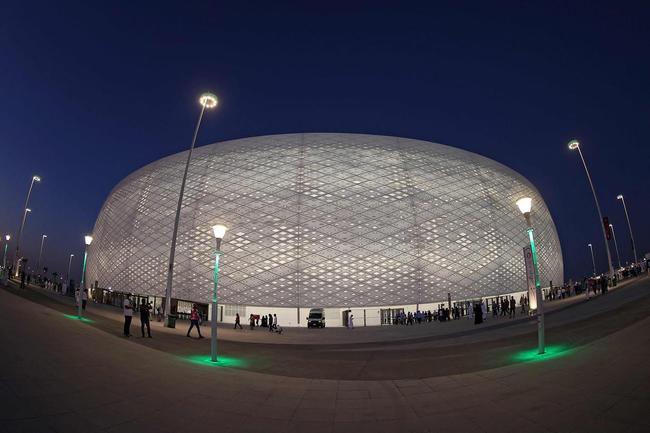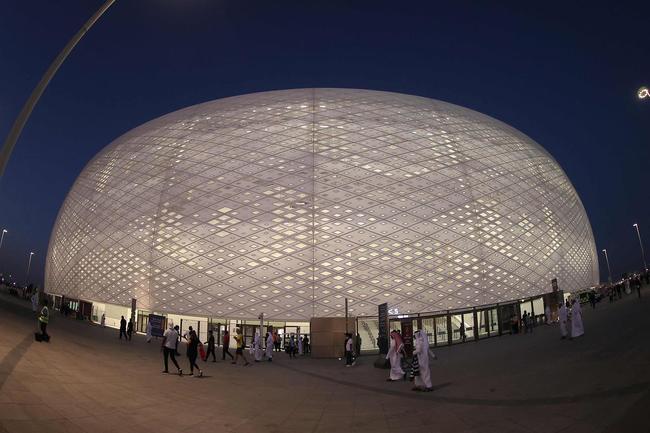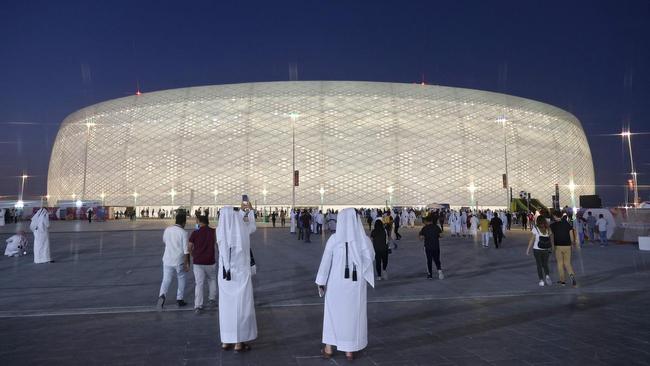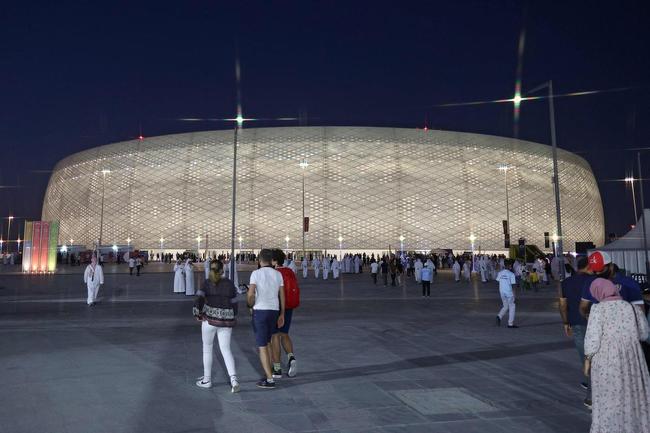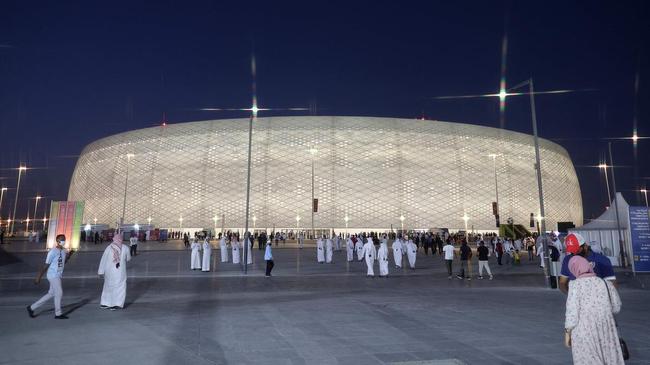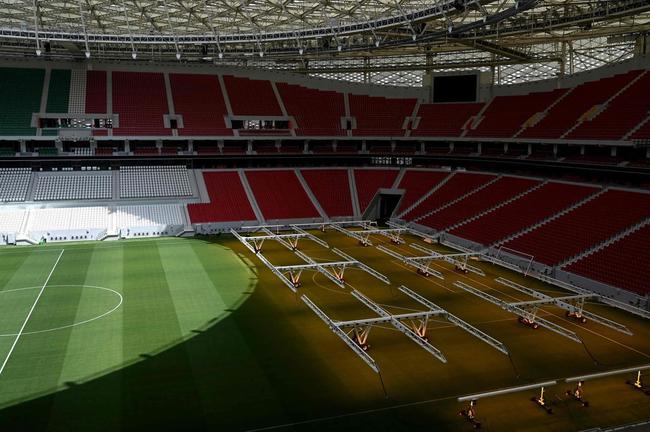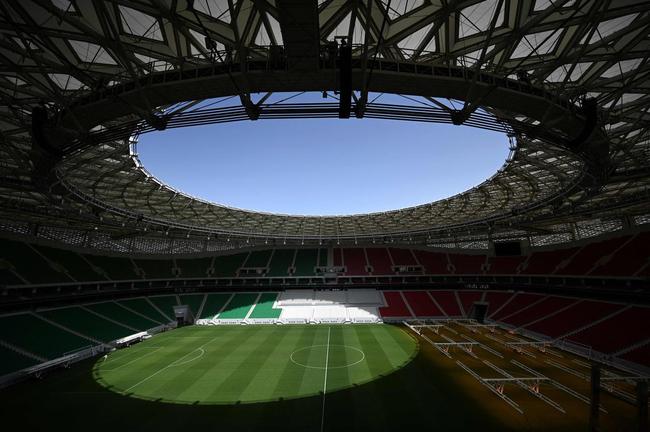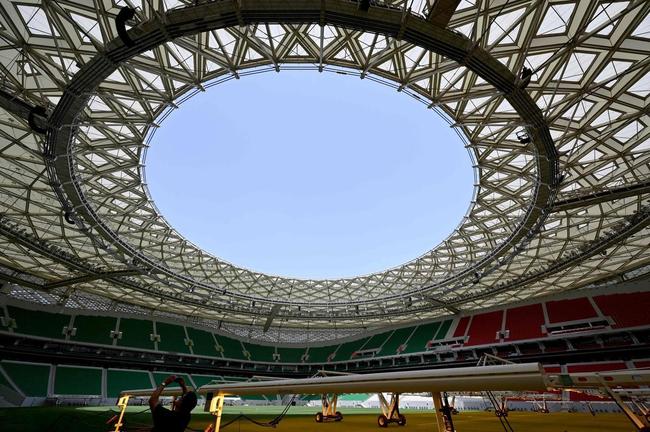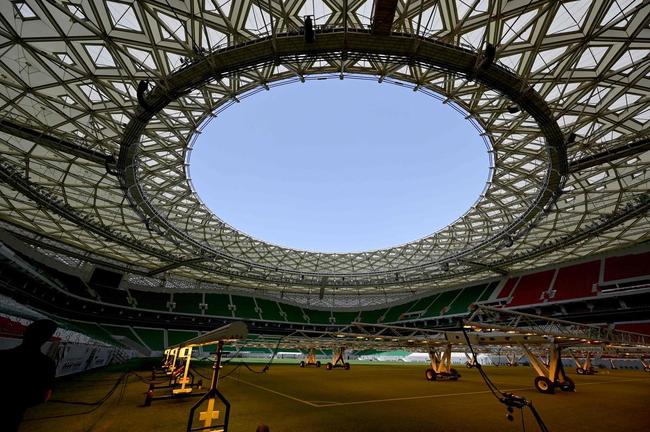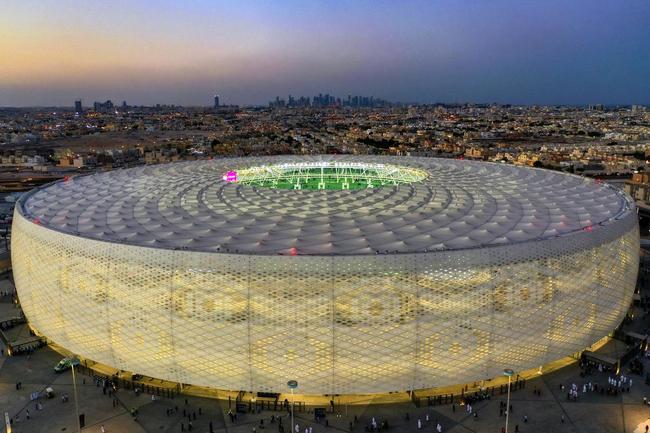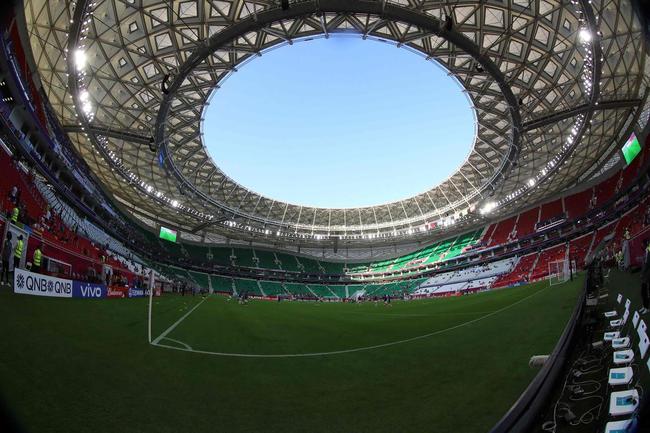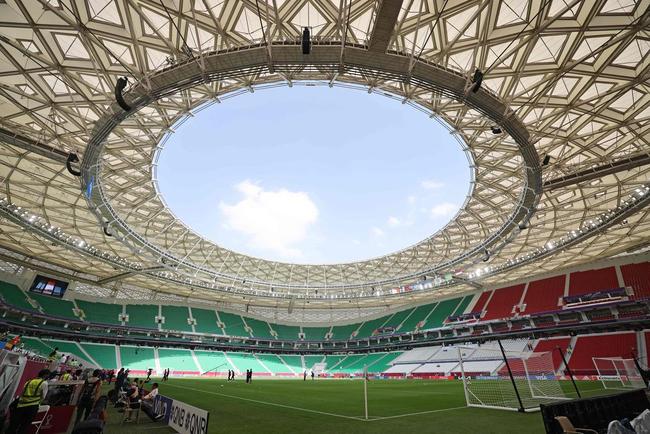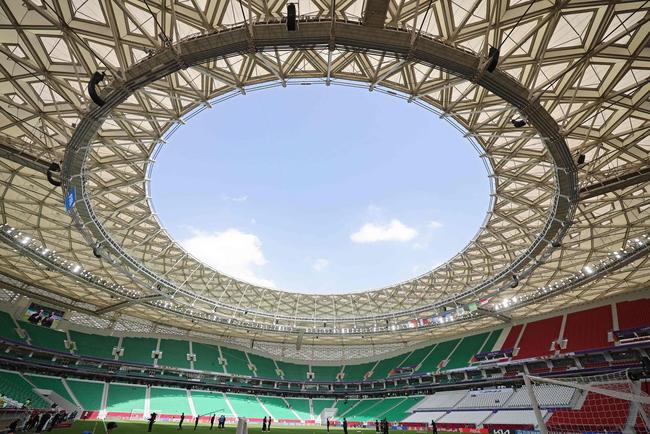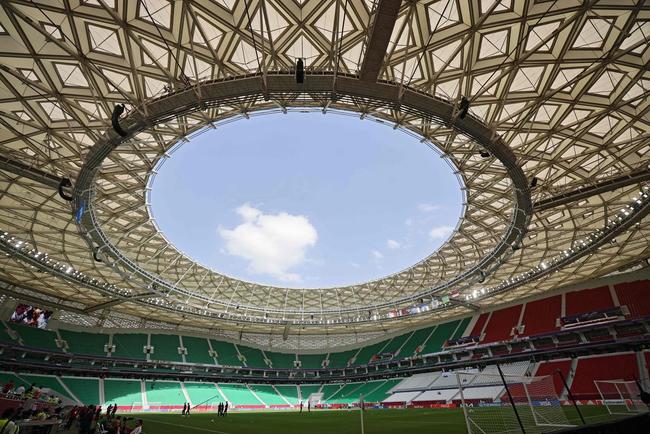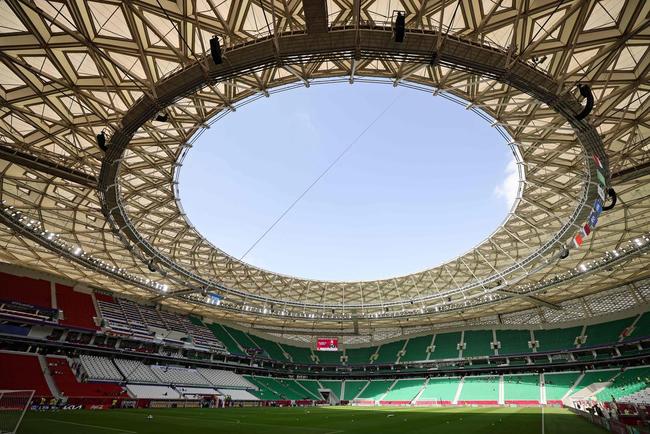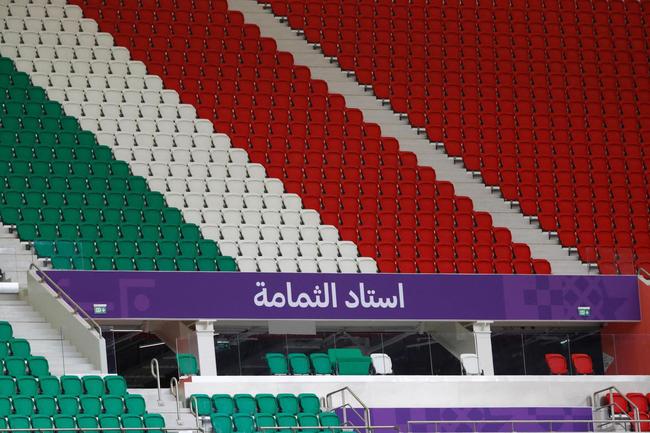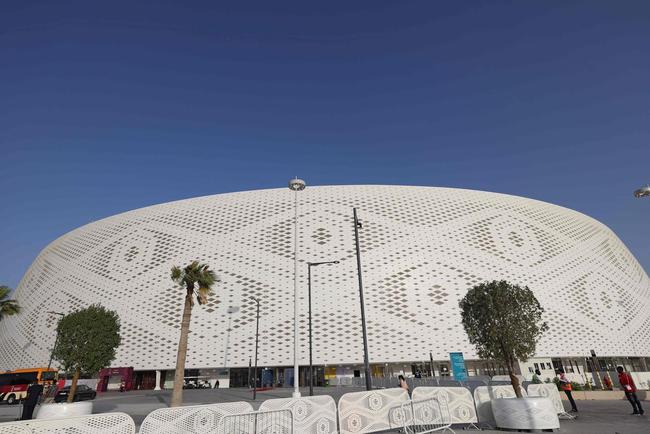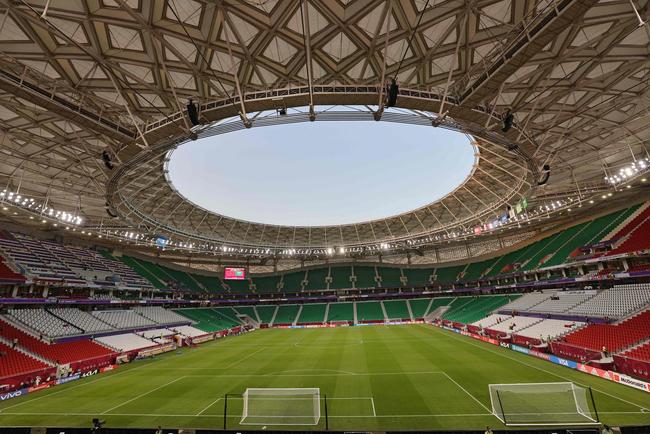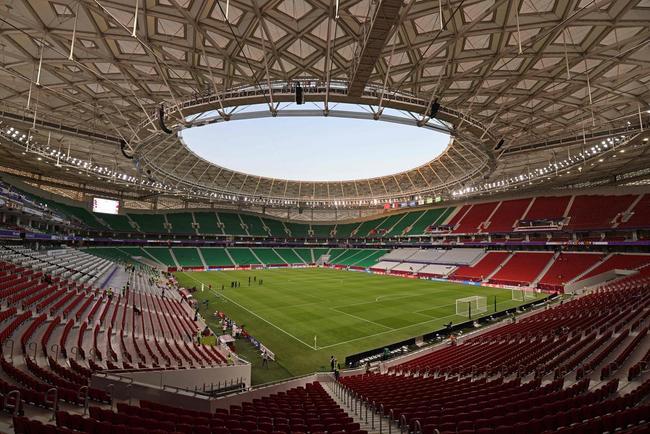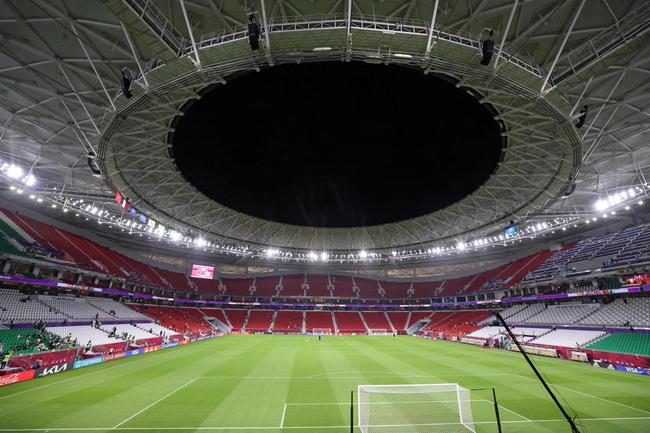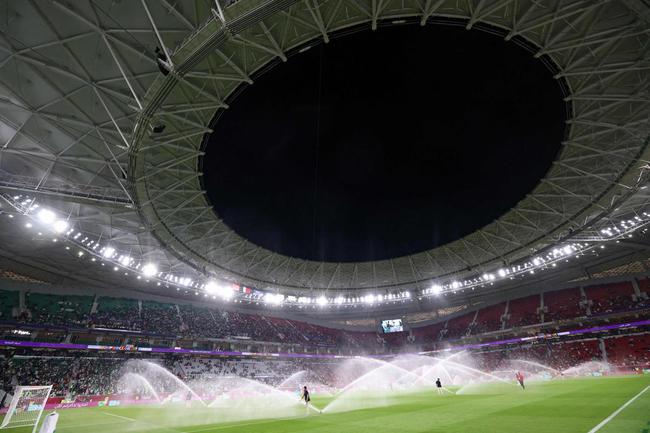 Stage of eight matches in total, it was in this field that the
With capacity for 40,000 people, the stadium makes reference to the gahfiya, a typical cap worn by men in the country. The detail that called attention is just one more among several valuable peculiarities of the stages built for this World Cup.
This is because, in addition to the traditional VIP areas, there are restricted places for the Emir, political leader, of Qatar, Sheikh Tamim bin Hamad Al ThanI, called VVIP
The acronym in English means "very very important person", that is, "very, very important person" in Portuguese.
The record investment in the hospitality areas of all studios, valued at U$ 800 million (R$ 4.1 billion), also requires guests who pay high value to enjoy the privileges.
The five luxury categories separate the occupants and the services offered.
According to offers on FIFA's website, the entity that organizes the World Cup, there are packages that vary between R$5,000 and R$180,000.
---