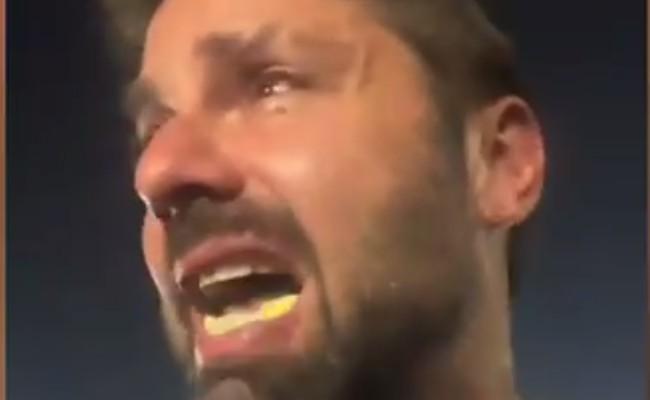 Brazilian comedian Fbio Rabin was arrested in the surroundings of Estdio 974, where the game between Brazil and South Korea was played, for the round of 16 of the World Cup, this Monday (5). Without seeing the 4-1 defeat by Seleo, the actor was taken to a tent where the drunk fans found by the police were.
The rule that surprised foreigners and generated a lot of criticism was precisely the prohibition of alcohol consumption in the stadiums. In Qatar, drinking is only allowed in certain establishments.
Fbio Rabin even opened a live stream on his social networks while he was arrested, but one of the agents noticed the presence of the cell phone and the comedian interrupted the recording.
After being released, he recounted the tense moments he experienced in the Arab country and revealed that he feared for his life. Telling him he suffered threats, he said: "I thought I would never see my daughter again".
"I'm glad I'm not dead. I swear to God. I was locked in a room with these guys. I turned on a live and I think if I hadn't turned on the live I would be dead at this time, me and a guy", he added.
According to Rabin, when he tried to help an unknown person who was also arrested, the situation got worse. "There's a guy who's in this shit. And I almost died because I tried to help the guy too. At one point they released me. I sent 'this guy has me too'. I almost lost my life trying to help the guy. I'm sorry for the despair too", he said in tears and in a revolted tone.
At Savassi, in Belo Horizonte, fans celebrate Brazil's defeat of South Korea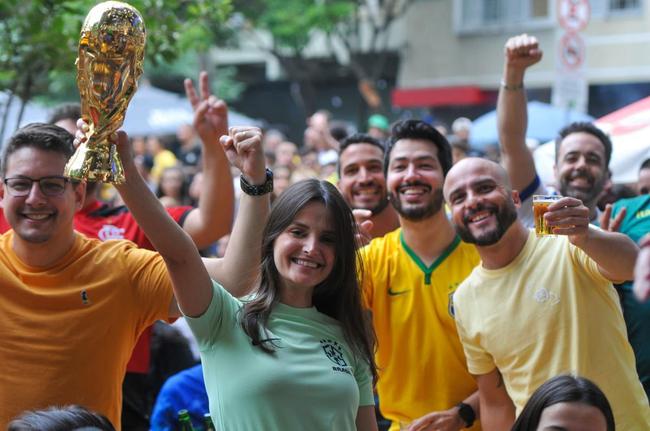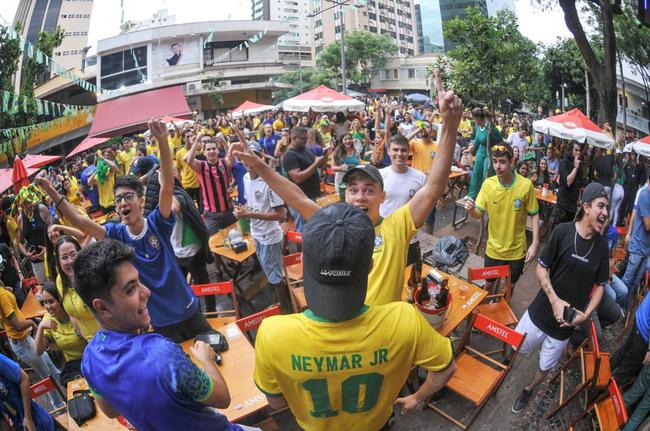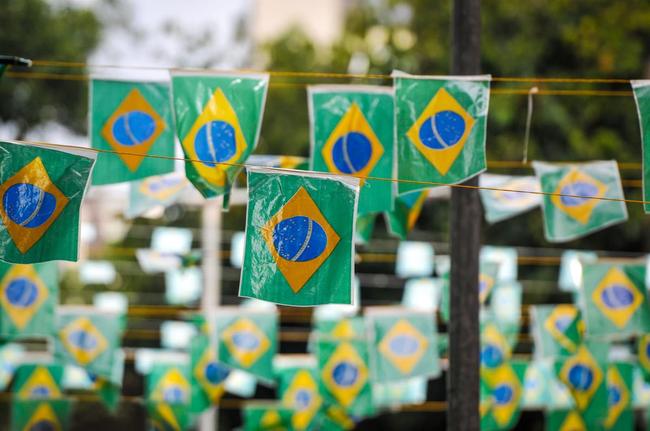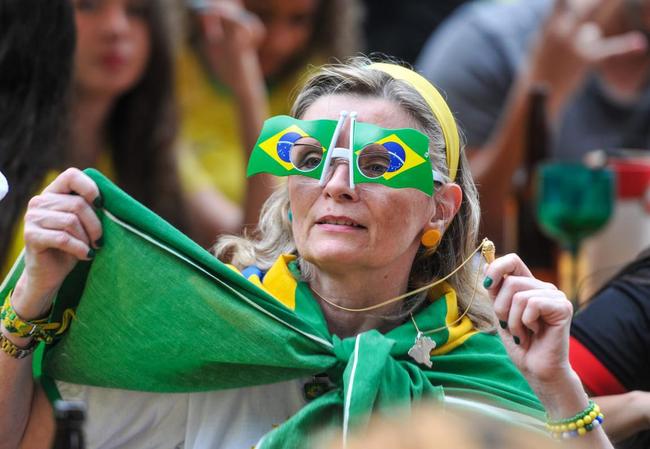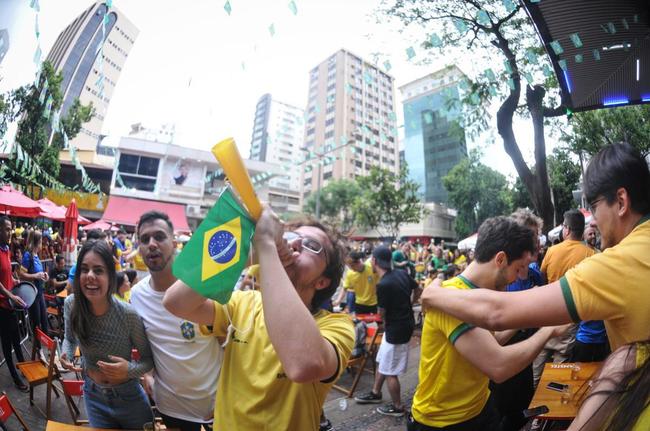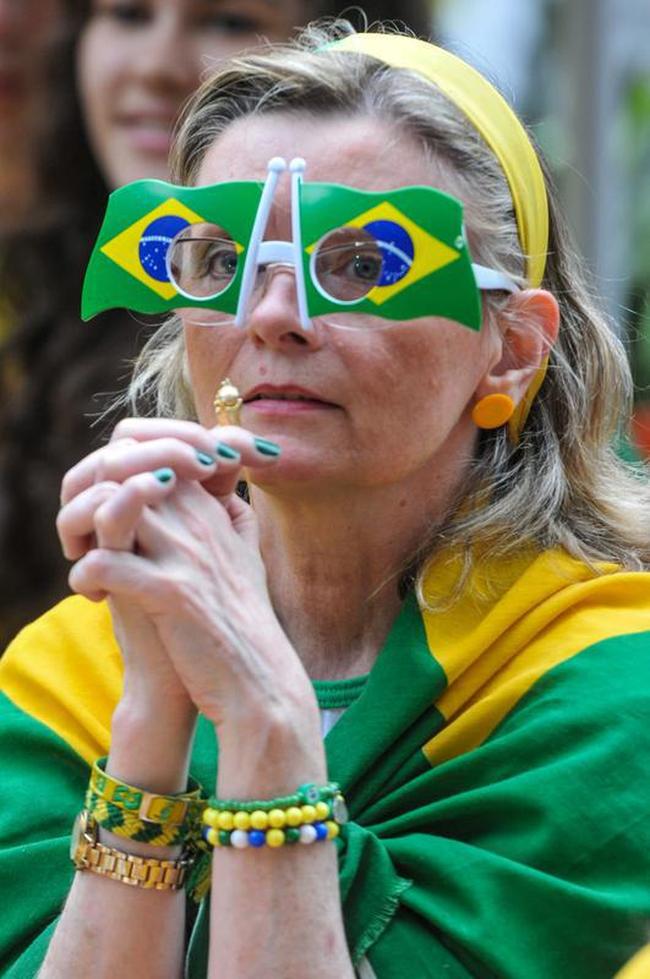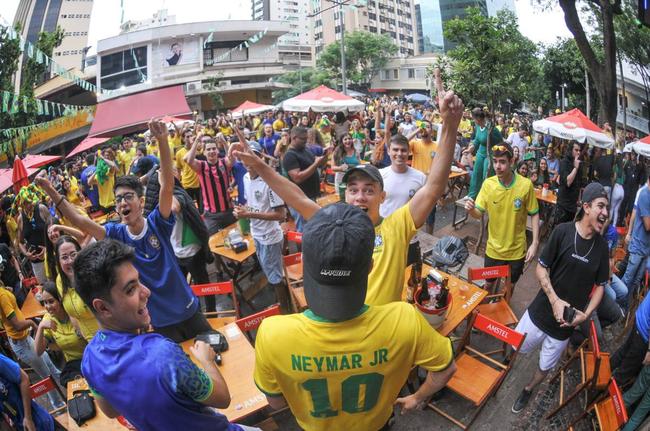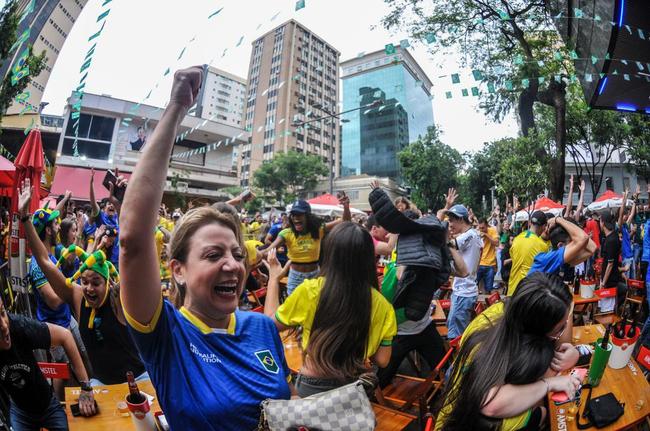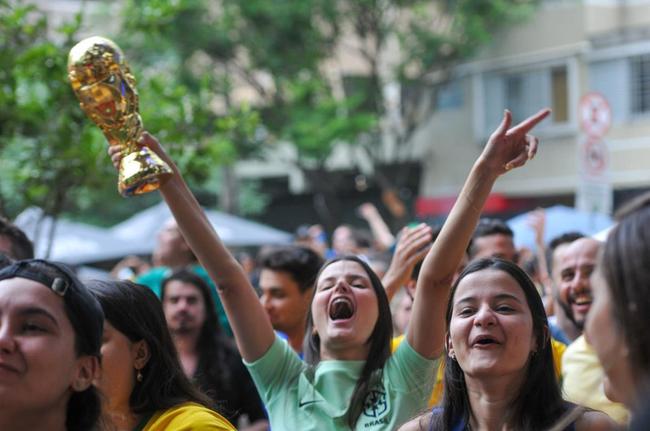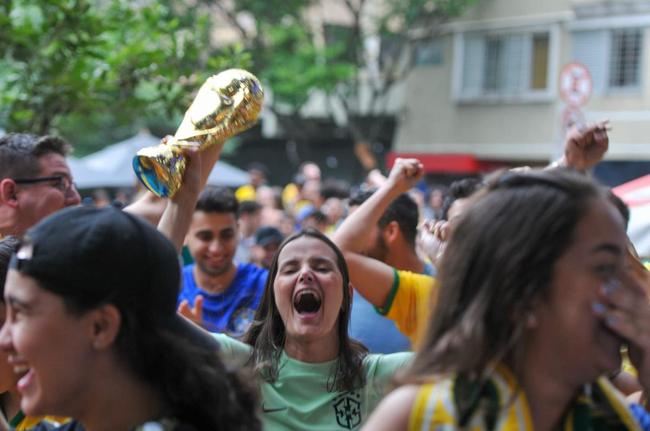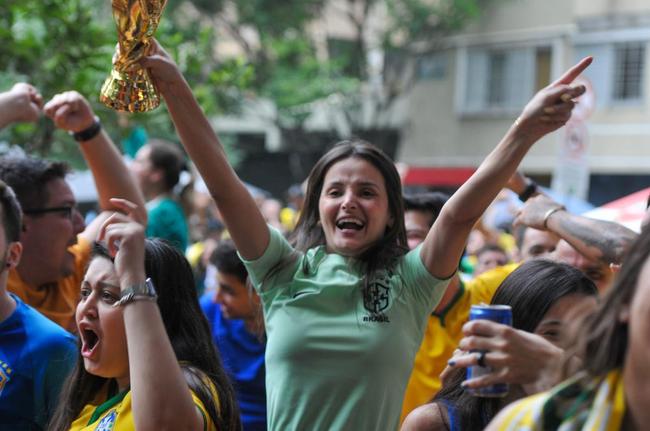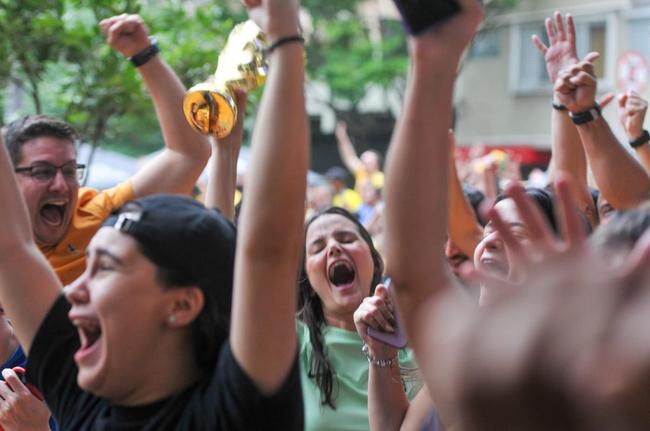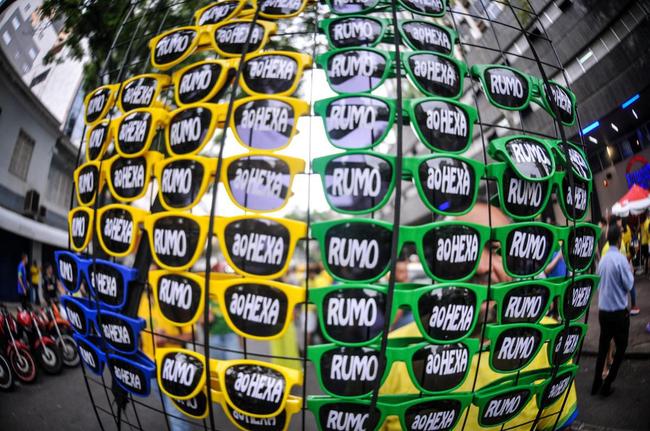 Video removed from networks
According to the police, the man he is referring to was selling tickets illegally in the surroundings of the stadium, and the authorities claimed to have videos to prove the claim.
The comedian intends to denounce what happened. He said he would contact the Brazilian embassy.
The video in which he reports the despair, however, was removed from social networks after a request from his wife and friends.
---