In addition to beating South Korea by 4-1 and guaranteeing a place in the quarterfinals of the World Cup, the Brazilian team left the 974 Stadium with good news also from the medical department: Danilo and Neymar, returning from ankle injuries, managed to play without feeling pain. It is the first time in the competition that no one left the lawn injured – in the first half, midfielder Casemiro even bowed twice in a few minutes, but he is fine and has no impediment for the week's training sessions or for the quarterfinals , against Croatia, on Friday.
The game was a test for the first two, who came from ankle injuries and were out of two games after the debut. Danilo played for 72 minutes as a left winger, while the attacking midfielder stayed on the field for 80 minutes and even scored a goal. The side even revealed that he made a pact with his partner for both to return to the game together and admitted that he even feared losing another World Cup, which would be the second consecutive.
"A ghost went through my head because in the last Cup I was also out due to injury. In the first days, I had a lot of pain in my foot. But I don't make it easy, man. I said I would improve 1% every hour of the day, I trusted in my body and in the work of the doctors and I was able to return. I'm 110%", he said.
In addition to the two having played, the Brazilian team achieved the feat of not having one injured for the first time in the entire Cup. In the debut, Neymar and Danilo had ankle injuries. Against Switzerland, Alex Sandro left the stadium with a muscle injury in his hip and, in the last match, against Cameroon, it was the turn of Alex Telles and Gabriel Jesus to be injured and cut.
See photos of the match between Brazil and South Korea in the World Cup
Tomorrow (6), the Brazilian team returns to training and will have a regenerative work and a reassessment of its starters. The expectation is that Alex Sandro trains with his colleagues with the ball for the first time. If he doesn't feel pain, he will be at Tite's disposal for Friday's game, in the quarterfinals, against Croatia.
Who will be World Cup champion? Vote!
2.39%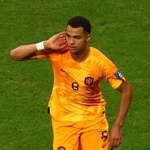 1.59%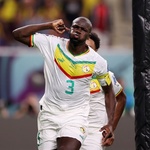 2.66%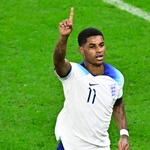 0.58%
12.04%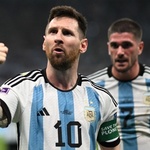 0.13%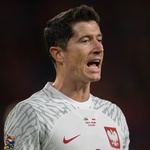 21.91%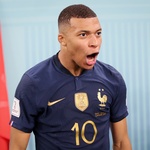 0.35%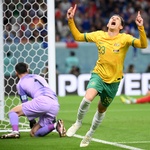 2.70%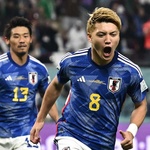 2.66%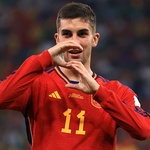 5.00%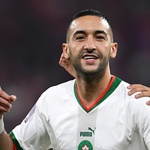 1.06%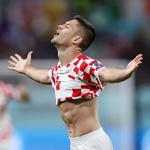 40.42%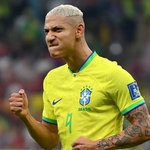 0.31%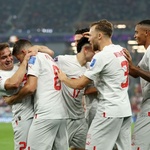 2.35%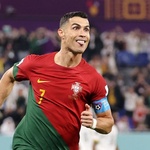 3.85%