Eyebrows are considered the frame of the face, they shape the look, and have the power to raise self-esteem. Just like hair and makeup, eyebrows also follow cyclical trends. And by analyzing the shape of the threads, it is possible to contextualize an era or decade.
Below, we show the evolution of eyebrow shapes from the 70's to the present day.
The 70's
---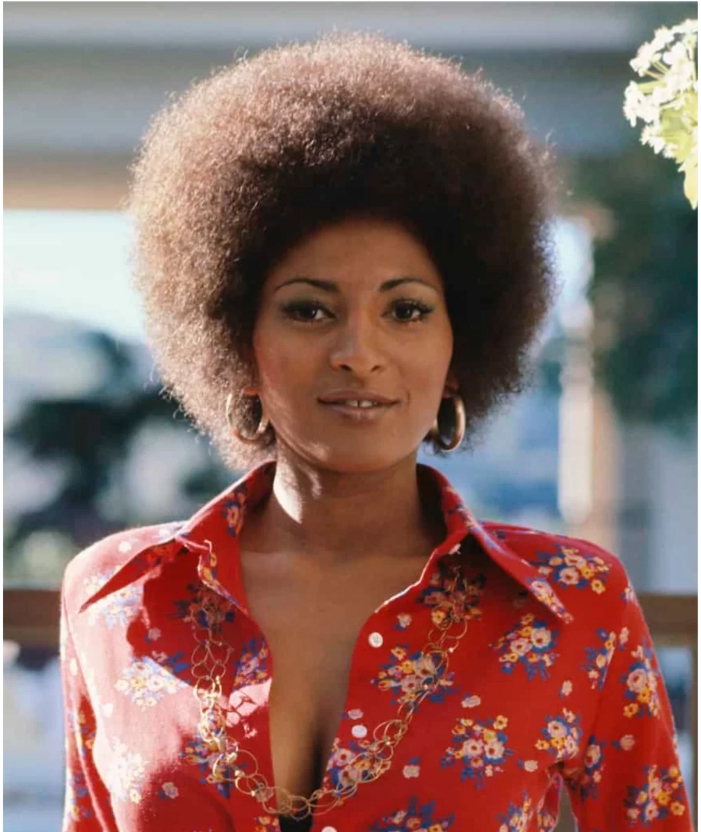 Pam Grier (Photo: Playback/Instagram)
---
During the 70s, the disco era, the eyebrows were thinner and arched, highlighting the eyes, which were always loaded with mascara. The use of bright and colorful eyeshadows with thinly outlined eyebrows, represented the aesthetics and strength of the disco era.
The 80s
---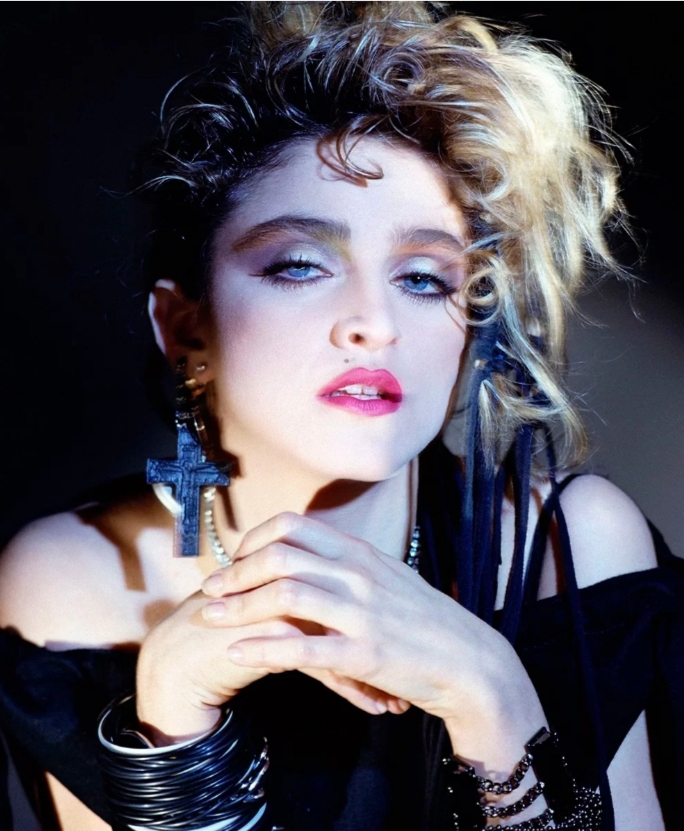 Madonna (Photo: Playback/Instagram)
---
The '80s hit was a natural, free and effortless 'I woke up like this' look. The eyebrows were thicker representing the appreciation of the freedom of natural hair. Celebrities like Madonna and Brooke Shields flaunted their thick, dark, flowing brows.
90's
---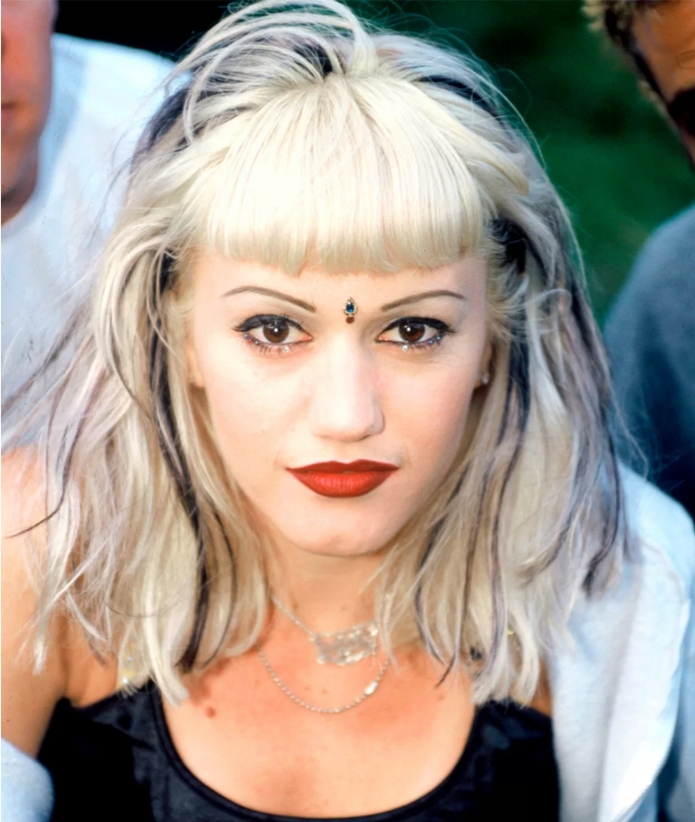 Gwen Stefani (Photo: Playback/Instagram)
---
In the 90s, thin eyebrows returned after the market lost strength in the 80s. Artists such as Gwen Stefani, Drew Barrymore and Christina Aguilera, influenced society to adopt the use of hyper thin eyebrows, almost imperceptible.
2000's
---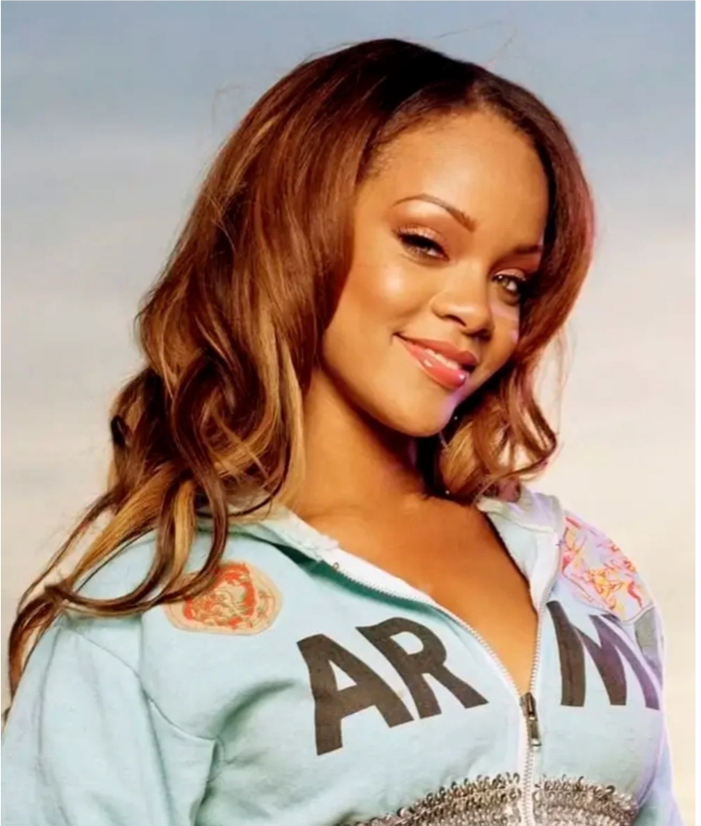 Rihanna (Photo: Playback/Instagram)
---
In the 2000s, the thin brow trend continued, but with a few tweaks. At that time, the thinner the eyebrows, the better, and in addition, they were also super arched, enhancing the smokey effect in cold tones.
2010s
---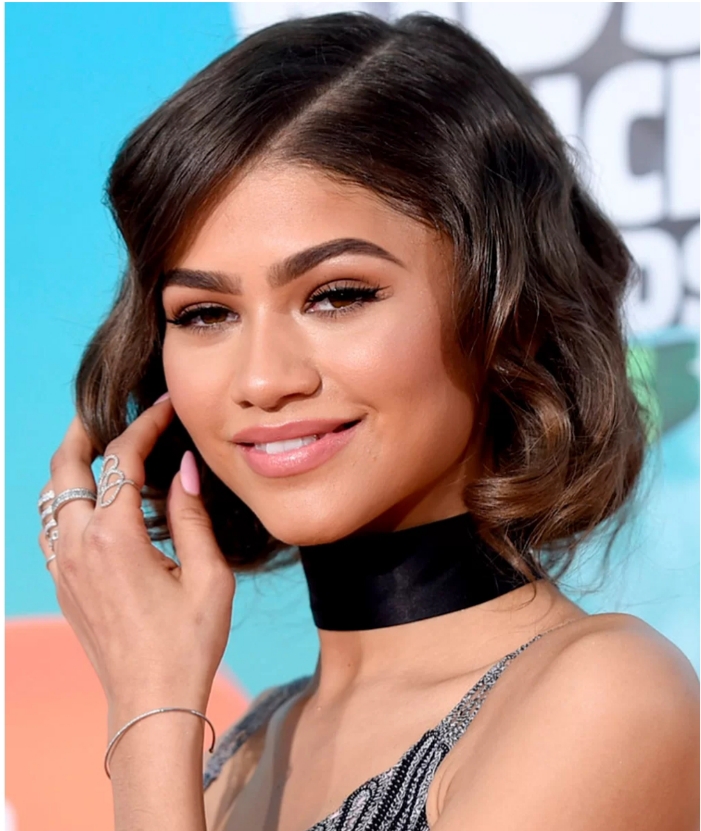 Zendaya (Photo: Playback/Instagram)
---
In the past decade, eyebrows have become extremely designed, with long, sculpted and bold strands. On social networks, the influencers taught how to do the eyeliner using makeup.
2020s
---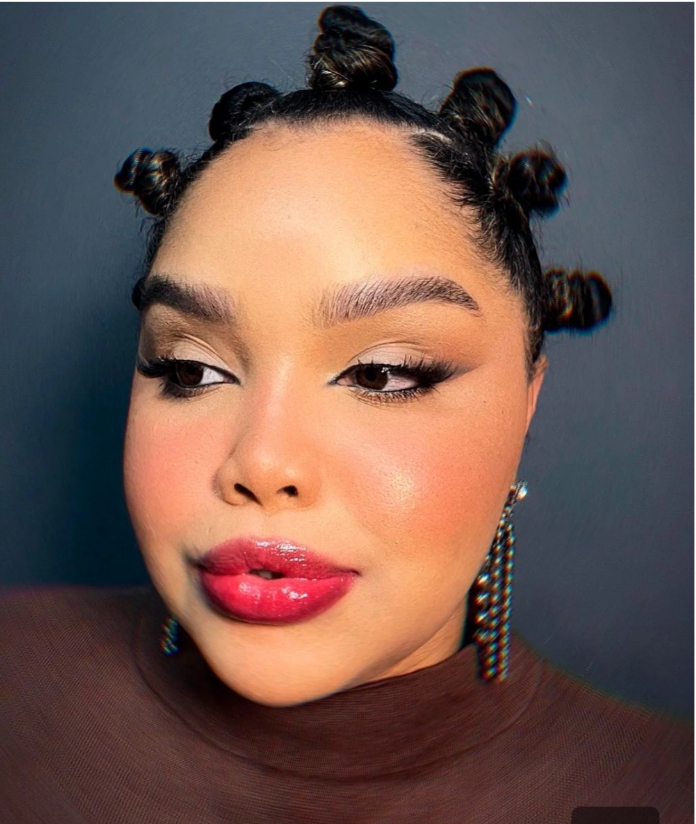 Angelica Silva (Photo: Reproduction/Instagram)
---
Nowadays, the trend of the moment is eyebrows soap brows🇧🇷 After the era of the well-designed look, now it's the turn of hairs combed up, valuing length and volume.
Featured photo: eyebrows. Playback/Instagram