The controversial stance of Luis Enrique, coach of Spain, has divided opinions at the World Cup in Qatar. During the transmission of the game between Brazil and South Korea, this Monday (12/05), Galvo Bueno called the Fria coach a cocky.
Brazil v South Korea: photos from the round of 16 match of the World Cup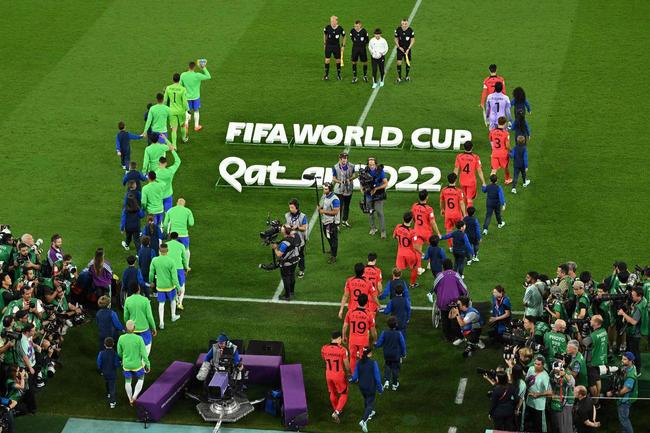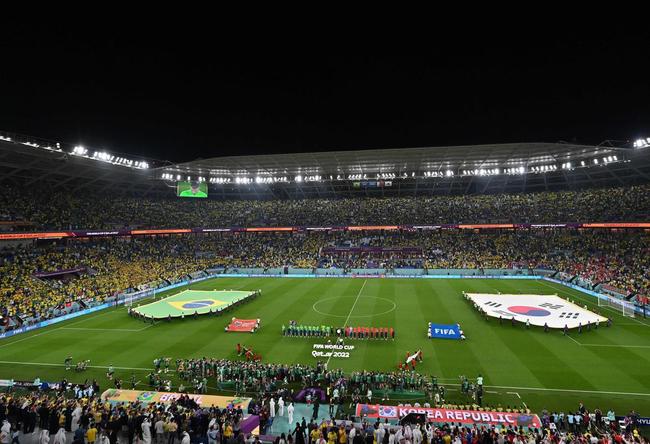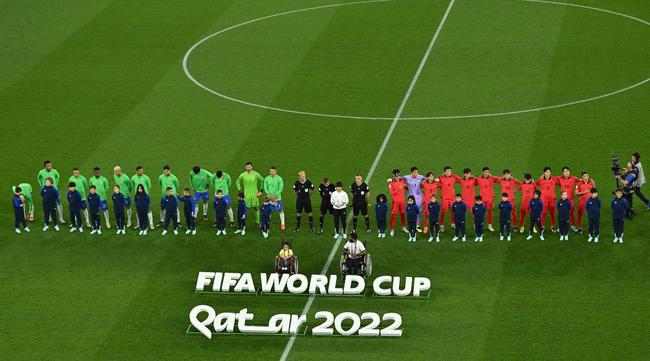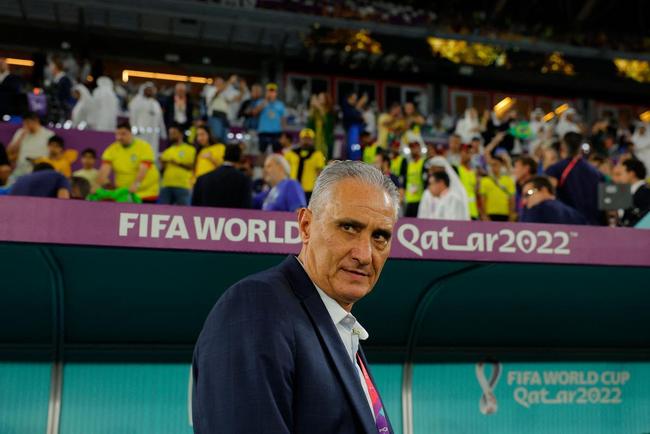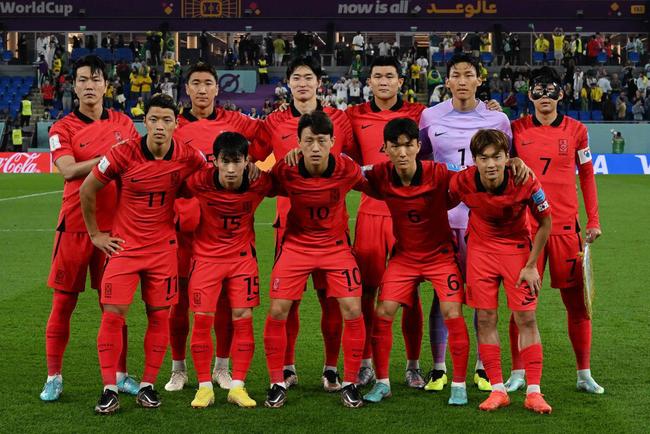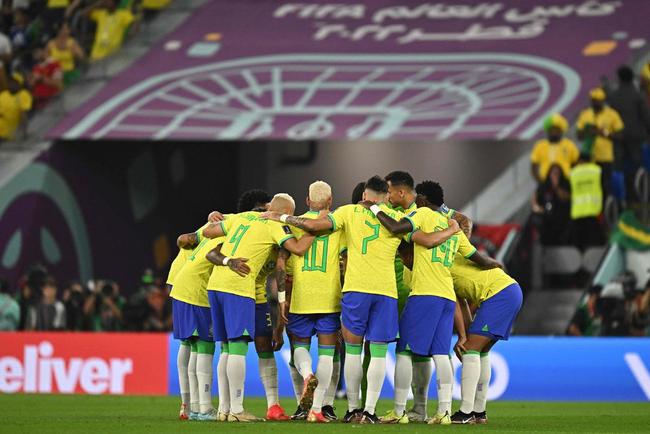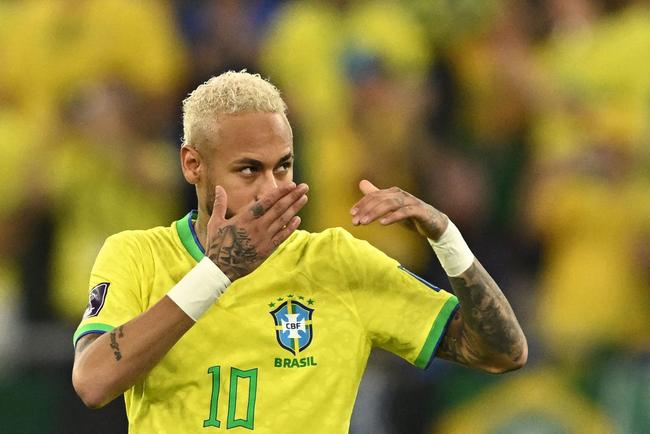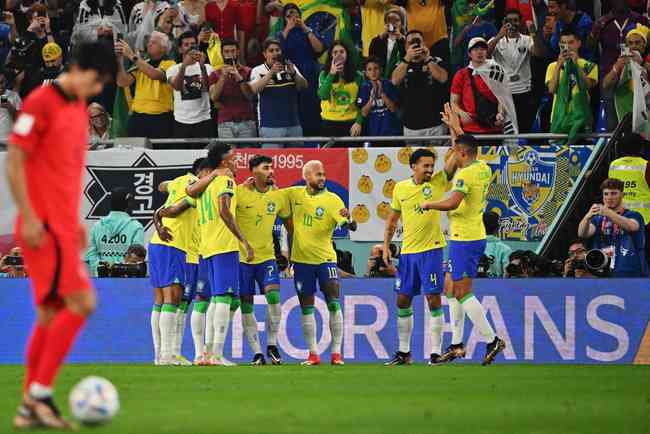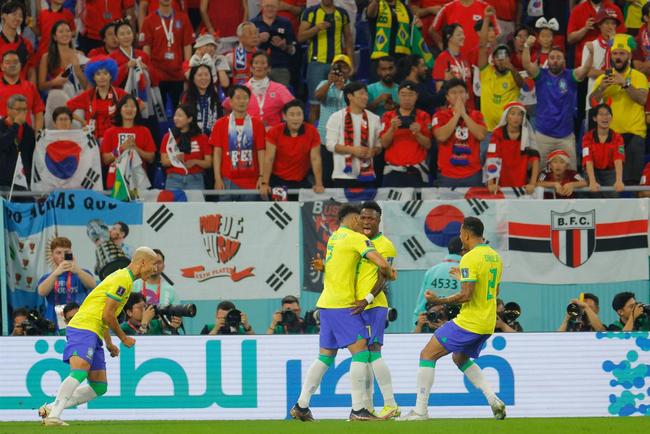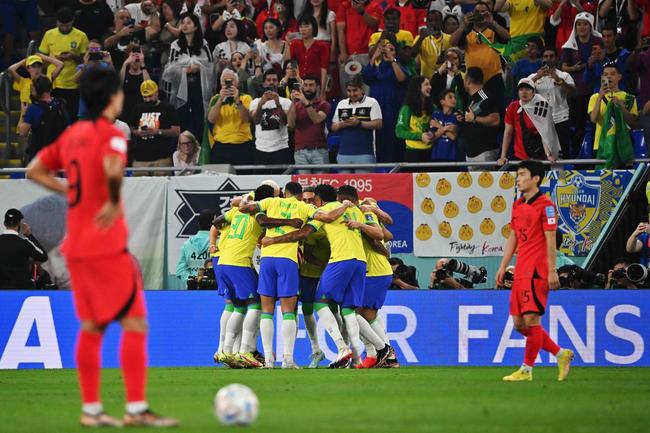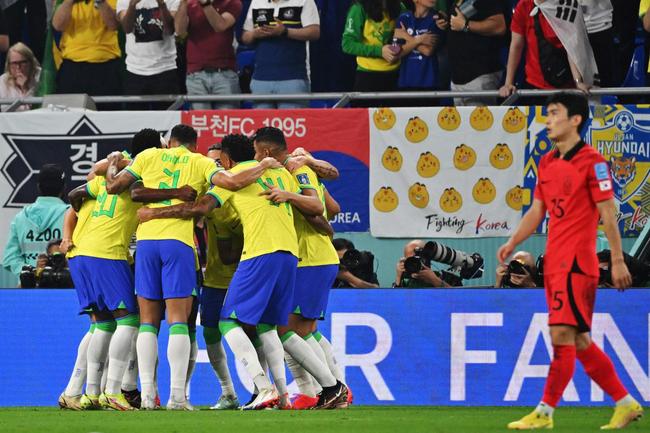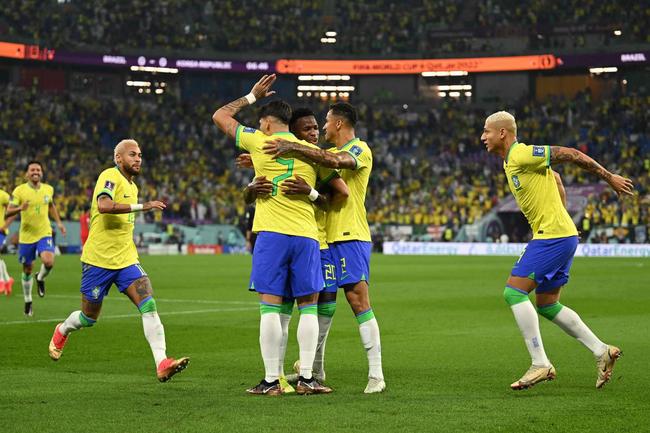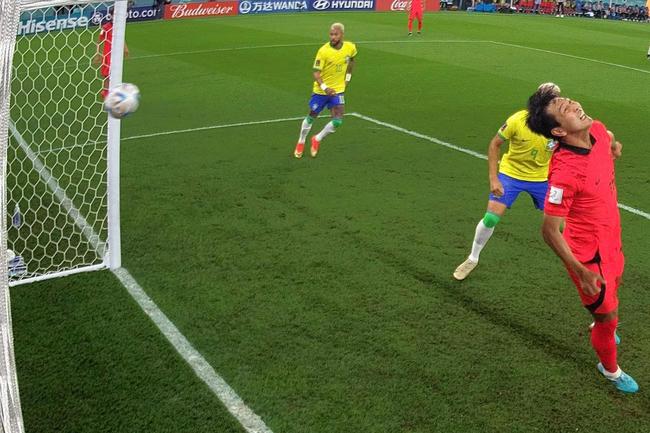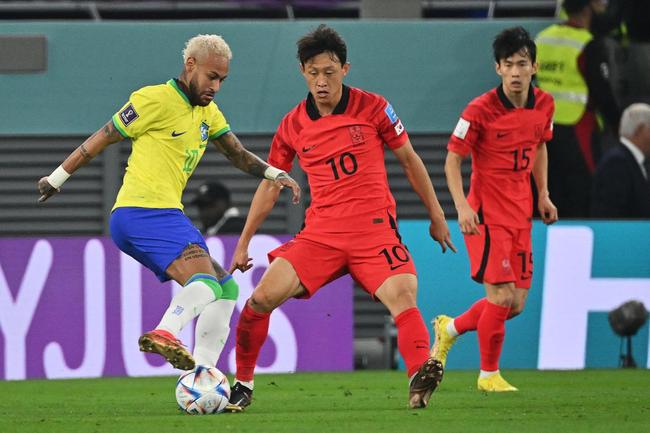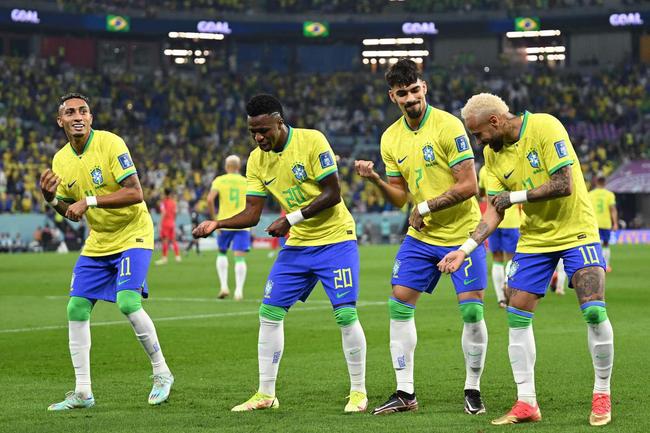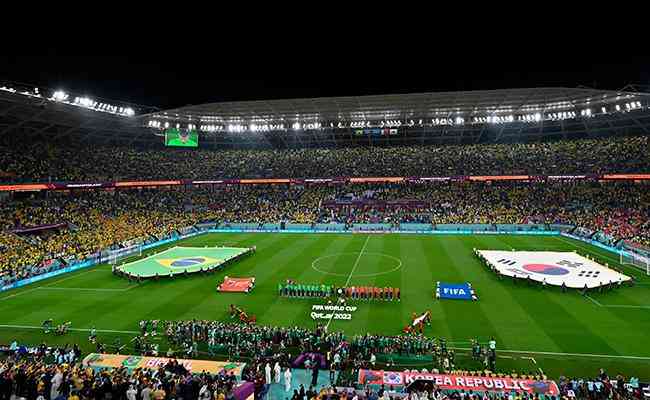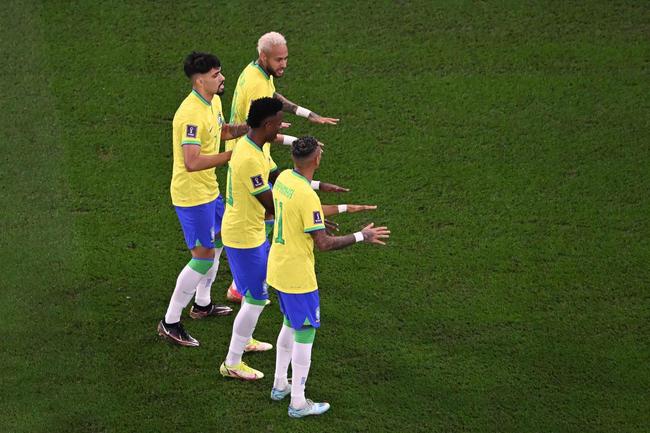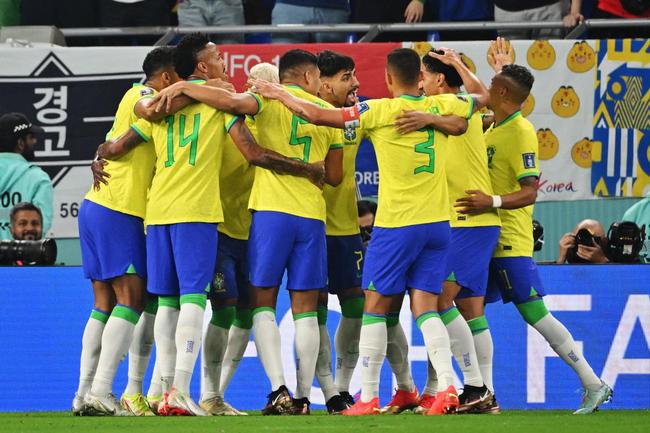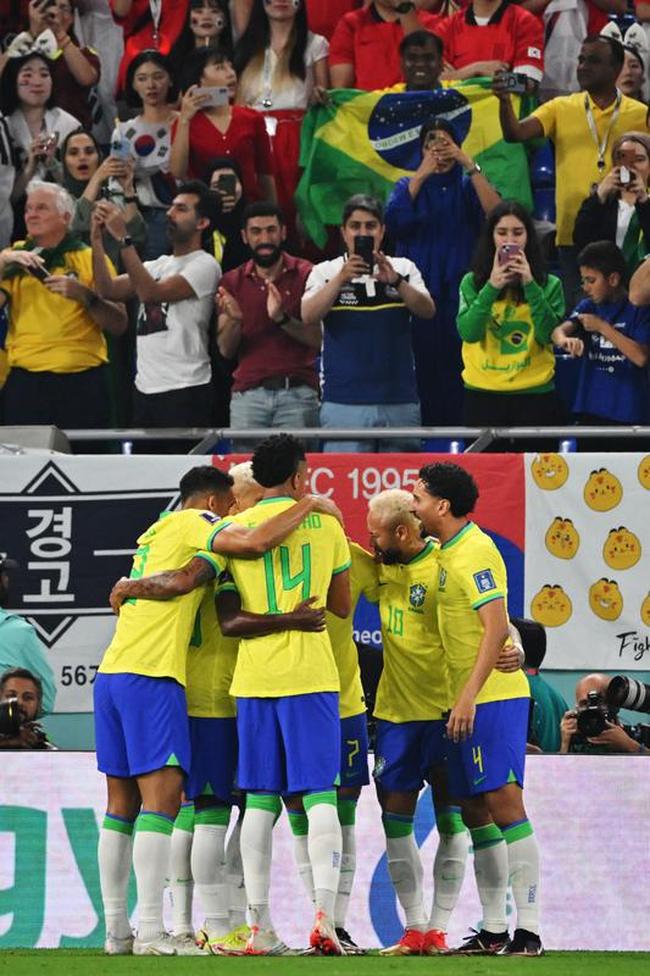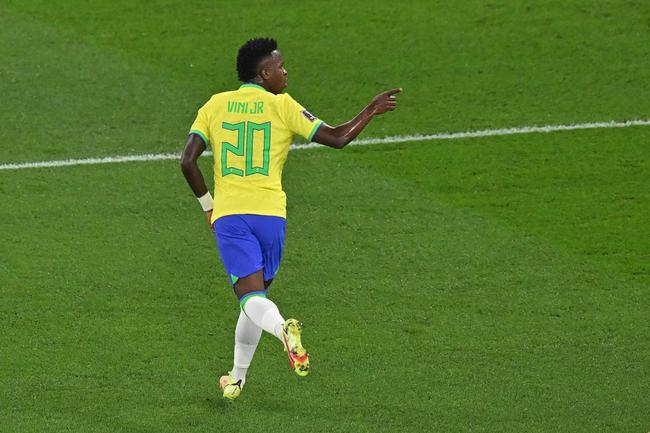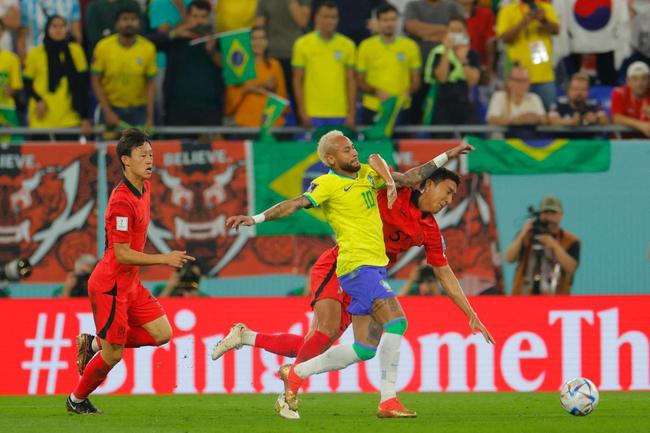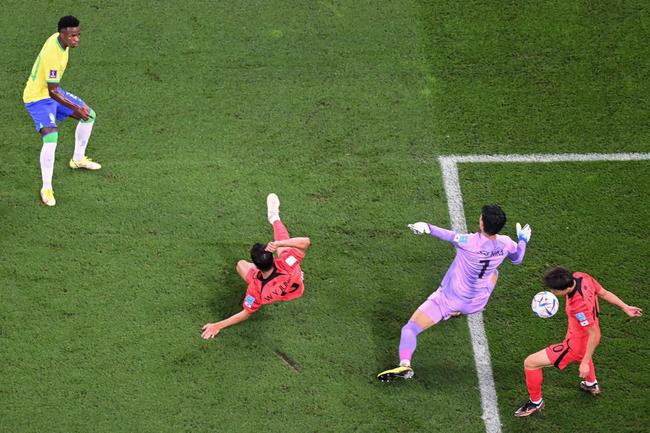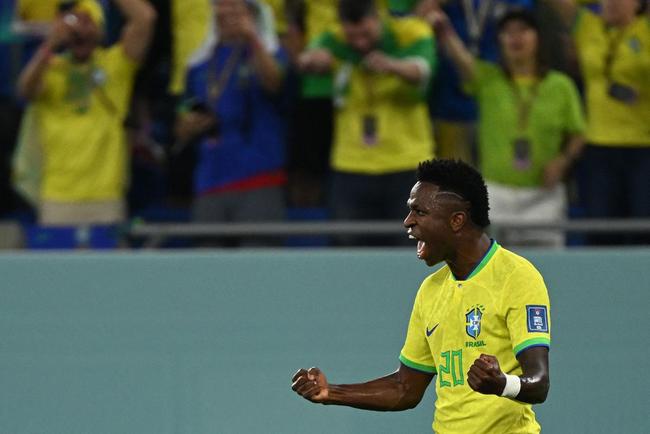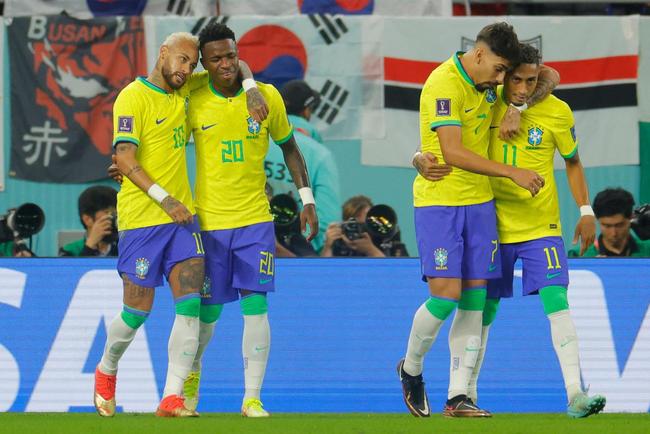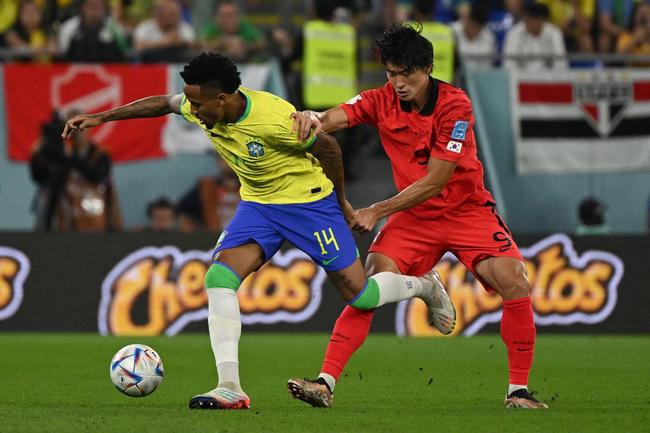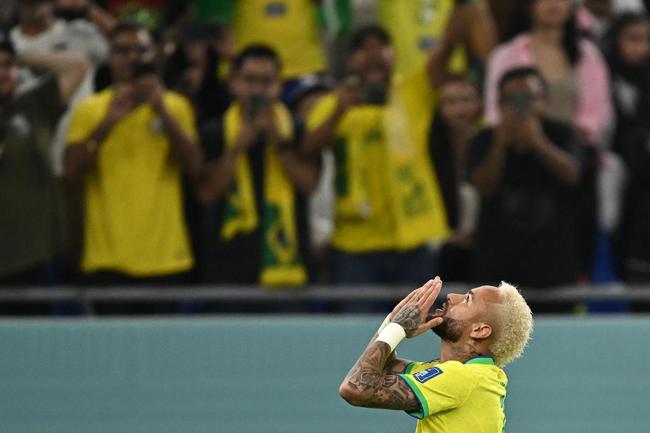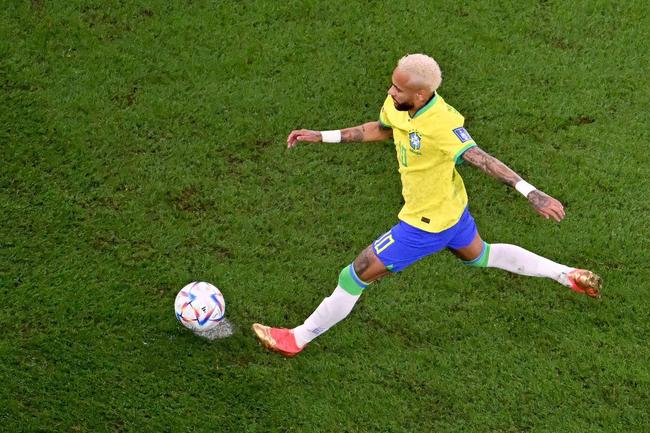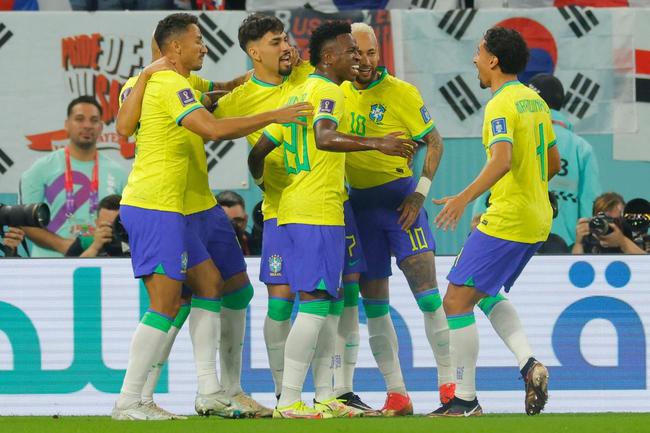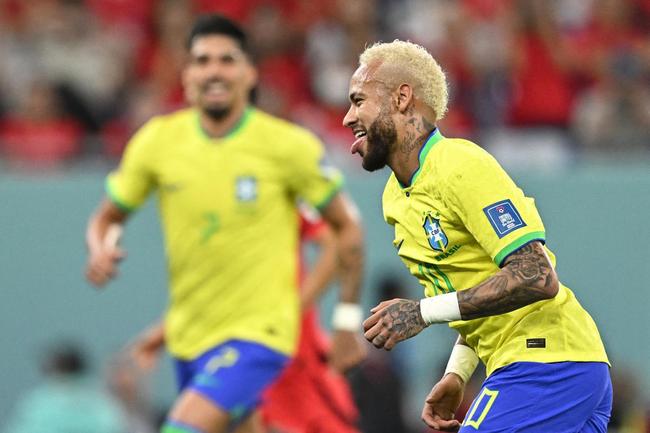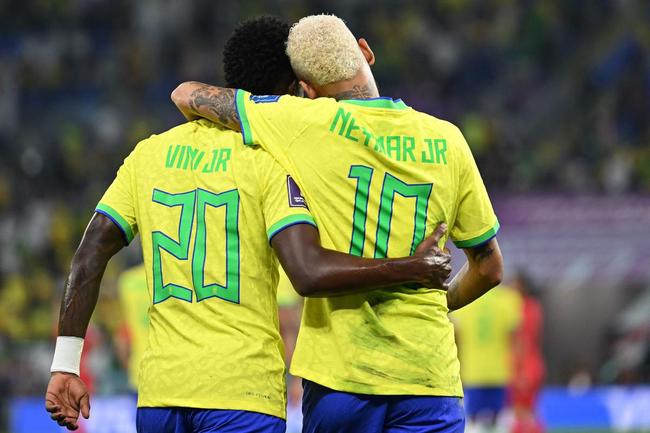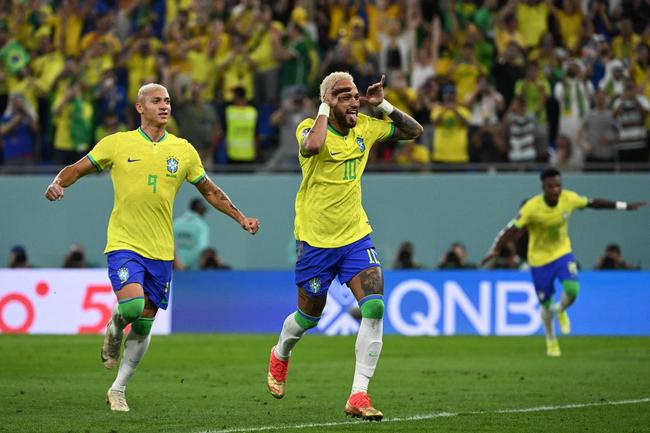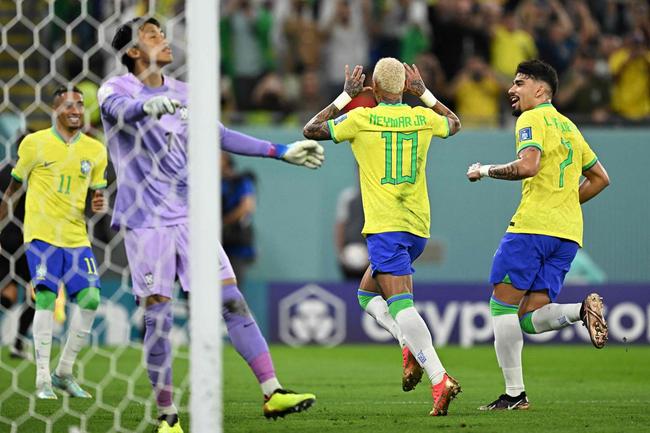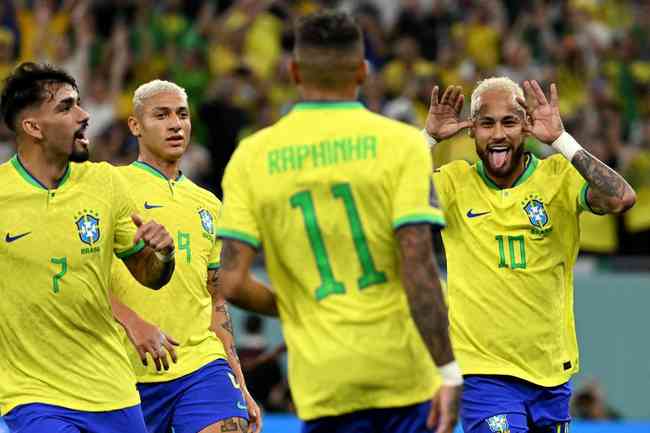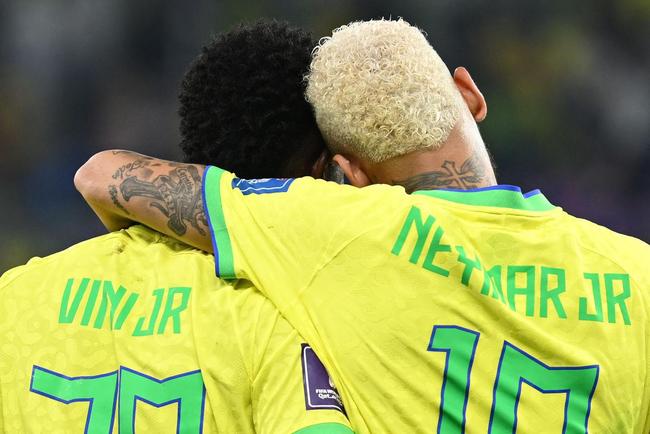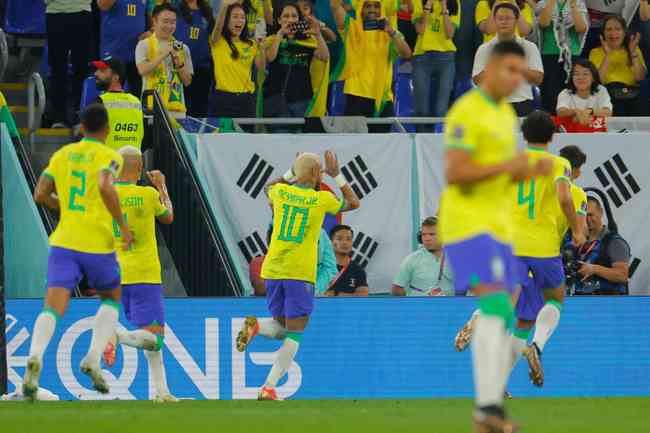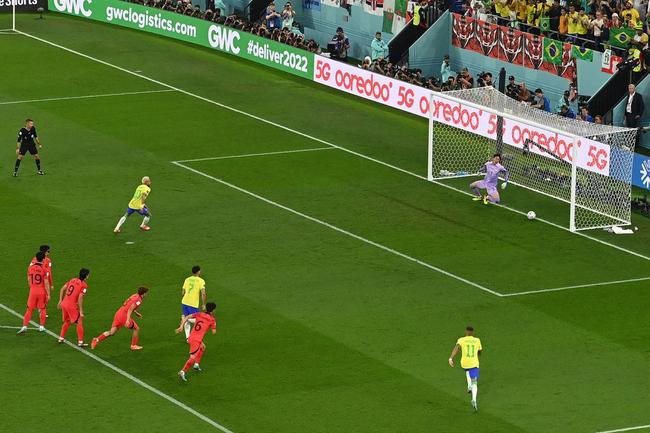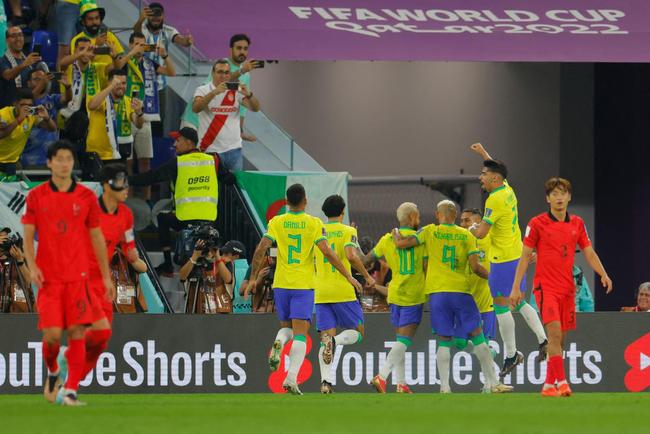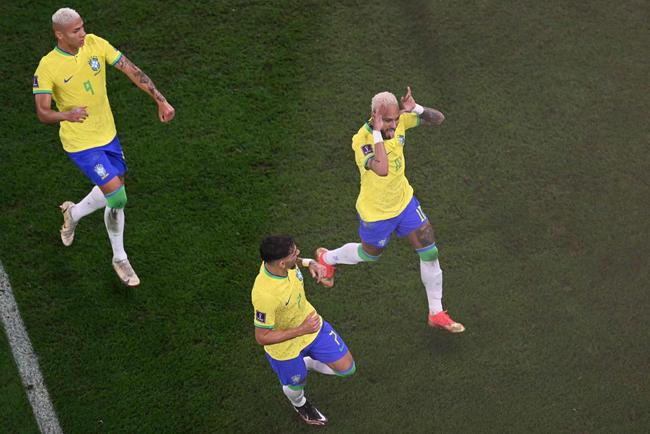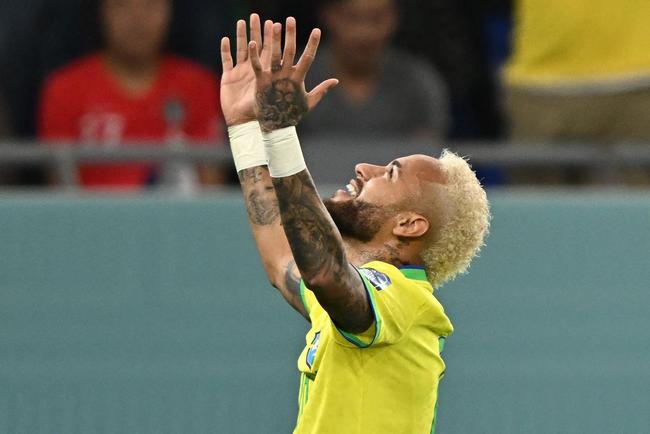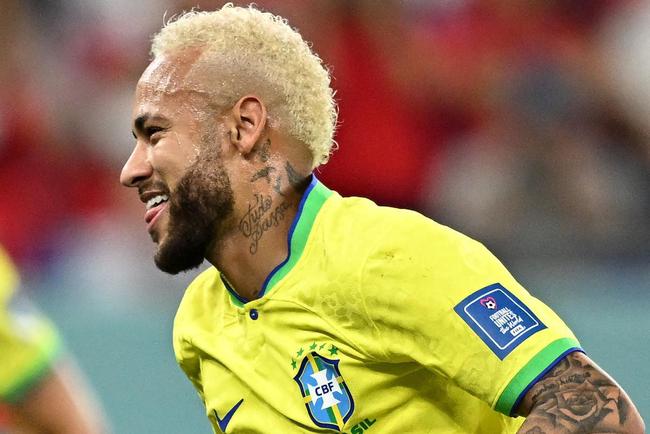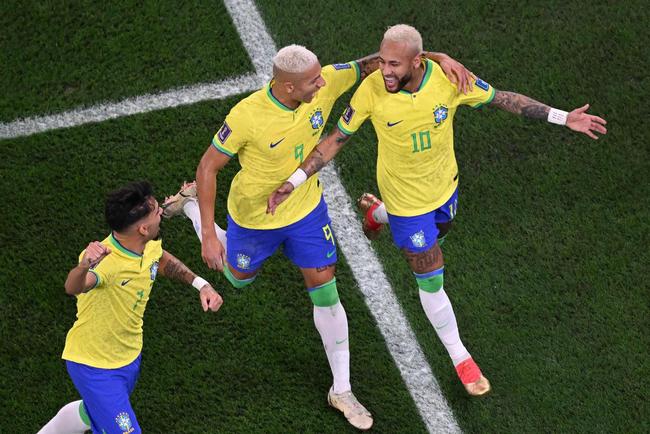 The TV Globo narrator was bothered by a statement from the Spaniard, who said during a livestream that his team is the only one that "plays well" at the World Cup. In Luis Enrique's view, football should be seen as a spectacle, which is why teams should play attacking football.
"The most cocky guy in this World Cup is Luis Enrique, coach of Spain. He said that 'his team plays beautifully, that the others only defend and attack only when they are losing. Football is a spectacle. Look there, Luis Enrique, (this is) for you. (You) must be watching", shot Galvo after Brazil's fourth goal in the match.
Spain will face Morocco this Tuesday (12/06), at 12h, at the City of Education Stadium, in Al Rayyan, Qatar. This will be the penultimate game of the round of 16 of the World Cup.
---