The comedian Fábio Rabin, known for his participation in the show Comédia ao Vivo, used social networks to say that he was detained by police in Qatar this Monday (5/12), moments before Brazil's game against South Korea, at the 2022 World Cup. Crying, Rabin said he was afraid of dying during the approach and that he was only released after picking up his cell phone to do a live.
He alleges that he was not informed of the reason for his arrest, only asked, on several occasions, if he was sober.
In Qatar, the consumption of alcoholic beverages is only allowed inside some hotels and restaurants because the Islamic religion places beer and derivatives as a habit that should not be followed.
FABIO RABIN HUMORIST ARRESTED IN QATAR. I THOUGHT I WAS IN BRAZIL. I THOUGHT IT WAS A JOKE. BUT IT IS REAL. HAPPENED TODAY QATAR pic.twitter.com/x1Rf8xp6Kb

— Ricardo Salik (@RicardoSalik2) December 6, 2022
"I got locked in a room with these guys [policiais], I called a live there. I think if I hadn't turned on live, I would have been dead by now. And me and the guy, there's a nigga that's there, and I almost died because I tried to help the guy. […] Sorry if I'm being racist. Sorry for the despair ", she said, in videos circulating on social networks.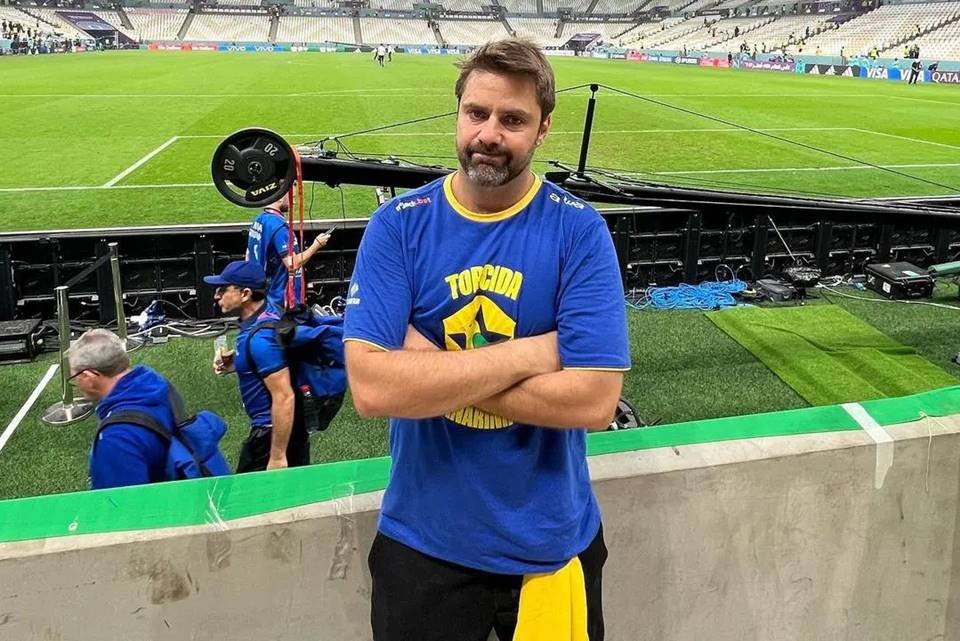 Then, calmer, he published a video inside the hotel reassuring his followers. "I tried to communicate with the locals, about the ticket and the sector I was in, but it didn't work. I ended up getting stuck in a little room, I despaired. My 'weapon' was to turn on a live there", he said.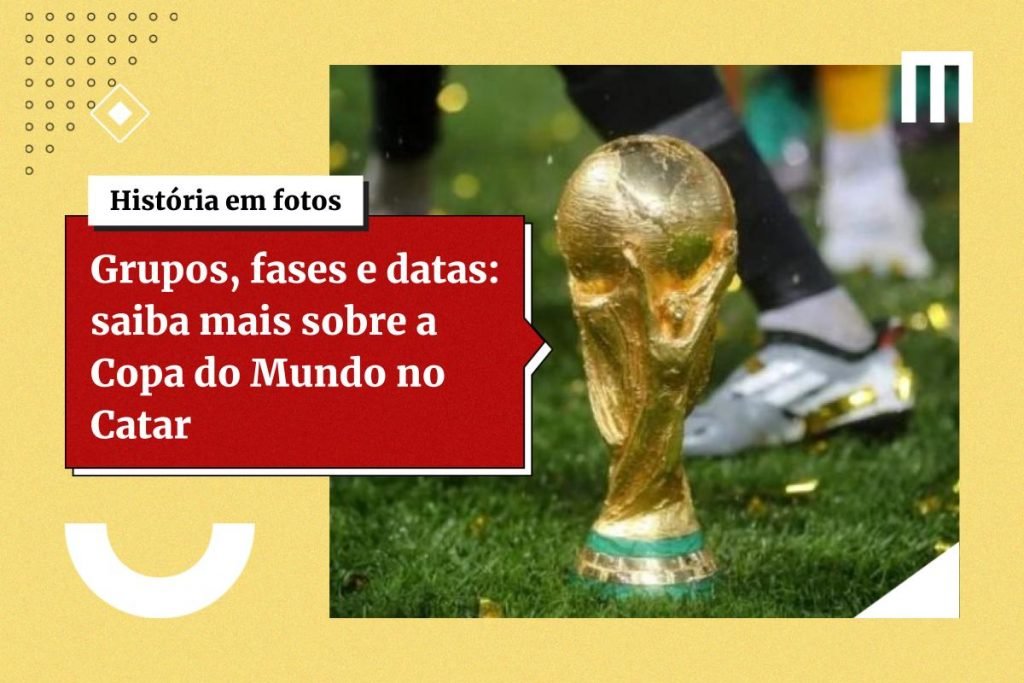 3 Cards_Photo_Gallery (2)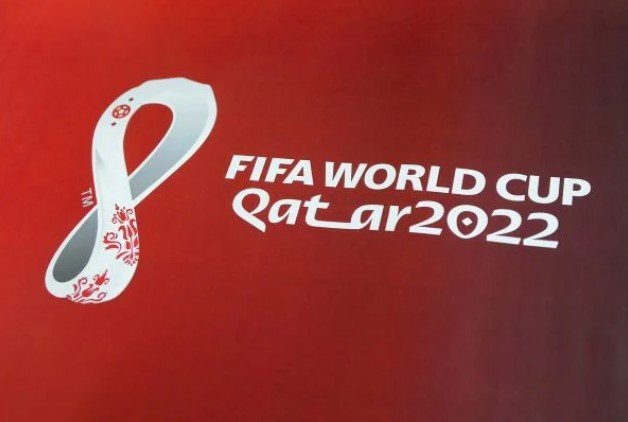 photo-world-cup-Qatar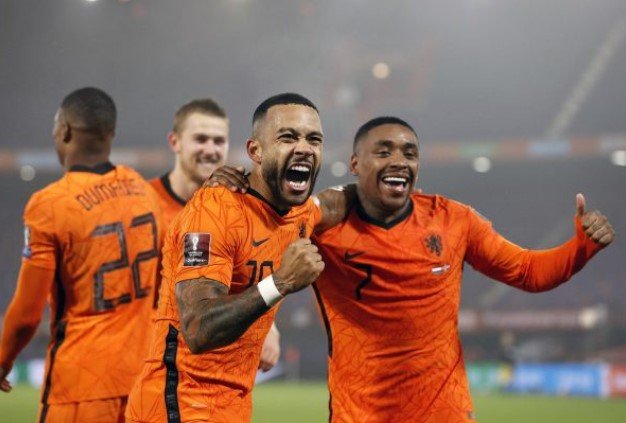 photo-selection-holland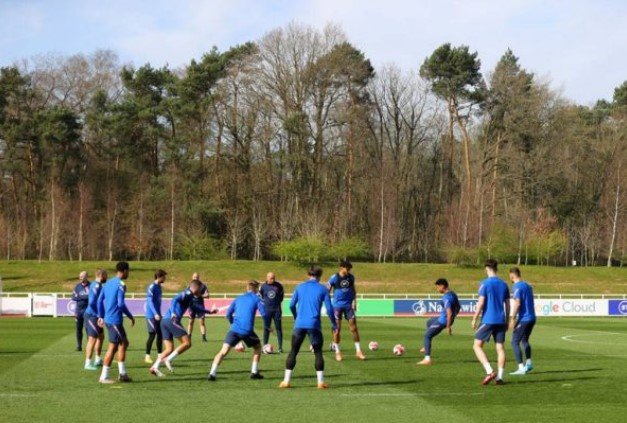 Photo-selection-england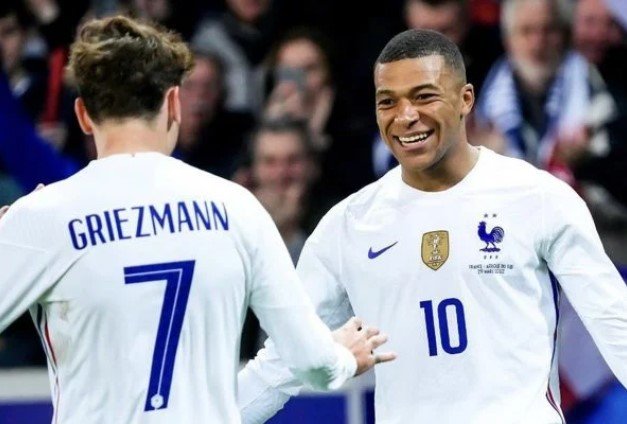 photo-selection-france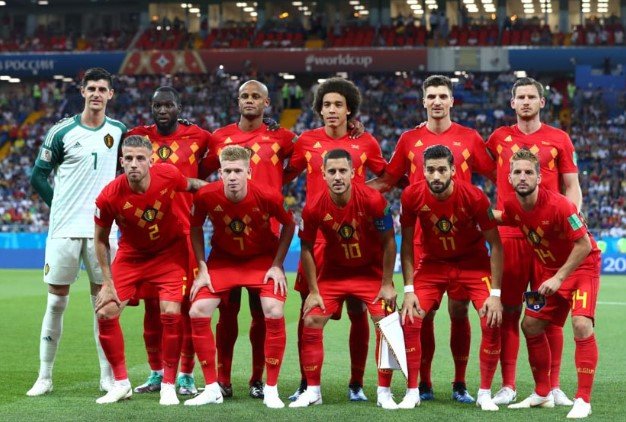 belgian national team photo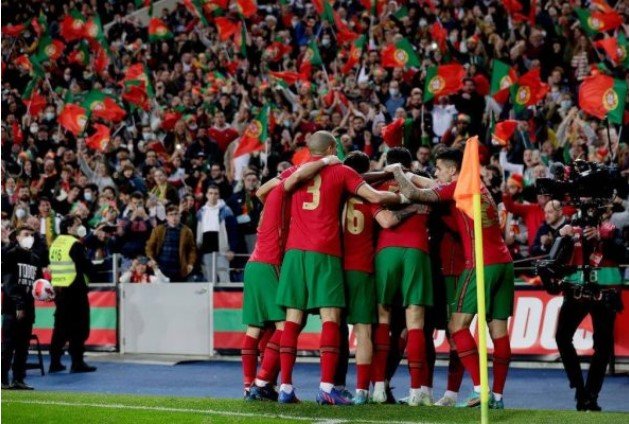 Photo-selection-portugal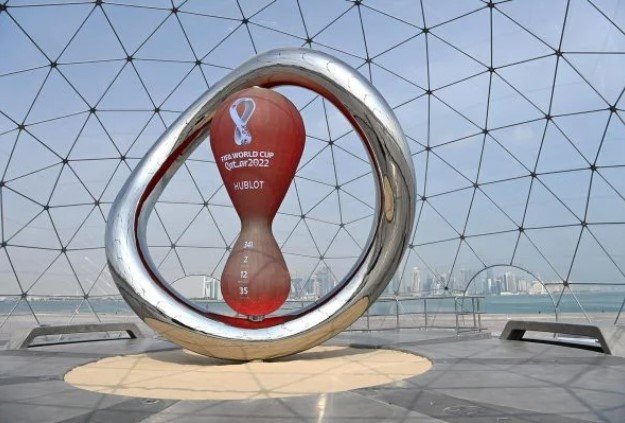 Photo-world-cup-Qatar (2)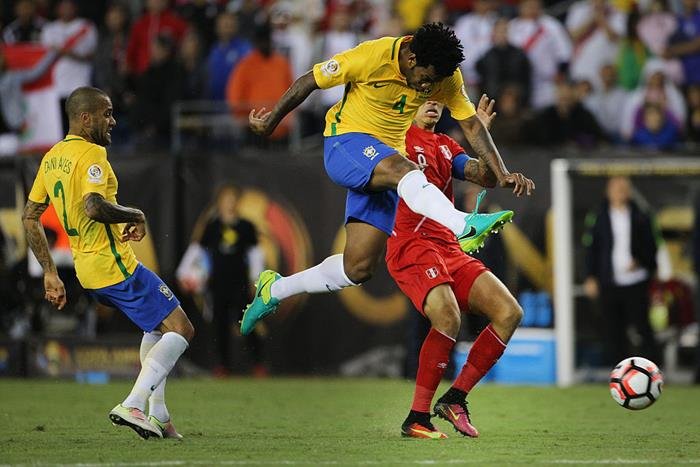 Brazil vs Peru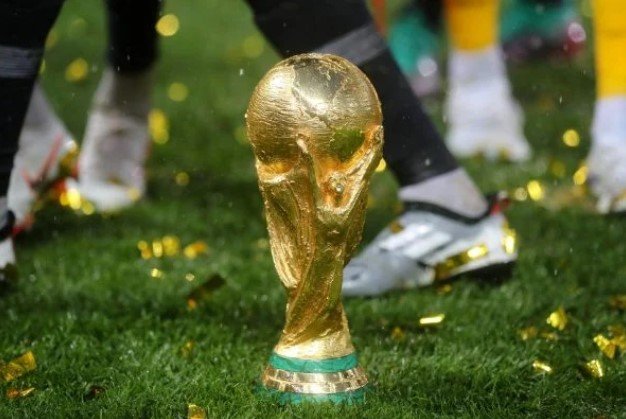 world-cup-picture-trophy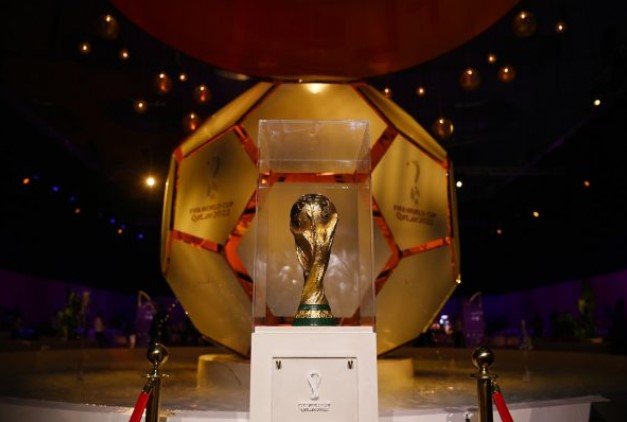 Photo-trophy-world-cup-1
0