Brazil hadn't even thrashed South Korea when Croatia striker Vlasic showed respect for Tite's squad. Shortly after the Croatian classification over Japan, on penalties, the player said that the Brazilian team has the potential to win the World Cup playing with the reserves.
"When you look at the players, and their entire bench, they too can win the World Cup. That's how good this team is. They have two teams that can easily compete for the title," said the Torino forward. , from Italy.
Teammate of Vlasic in Croatia, another player who exalted the Brazilian squad was striker Budimir. "There's a list of I don't know how many players who stayed at home. It's a very strong team," he said.
In the press conference after the match, coach Zlatko Dalic did not hide his preference and said that, if he could choose, he would like to face South Korea instead of Brazil.
"If I could choose, I would choose Korea to be our opponent in the quarterfinals, but if Brazil comes, that's fine, let's keep the game open, let's do our best, let's play with our heart so we can win," he said. the Croatian coach.
With the confirmation that he will face Brazil in the quarterfinals of the World Cup, Zlatko Dalic returned to talk about the 'scary' squad commanded by Tite and highlighted that Croatia will have to face the 'best selection of the Cup'.
"Brazil is the strongest and best team in the tournament. When you look at the players, the breadth and quality, it's scary. We have a big test in front of us, a competitive team that has so many good players, we will need to start the game well ", said the technician.
Brazil and Croatia face each other next Friday (9), at 12h (Brasília time). The duel takes place at Cidade da Educação stadium and will define a classified for the semifinals of the World Cup.
Who will be World Cup champion? Vote!
2.36%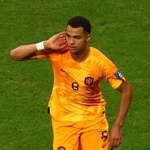 2.64%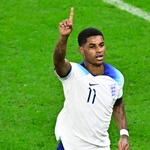 11.38%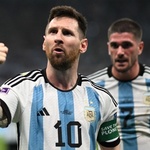 20.29%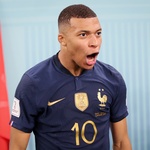 2.32%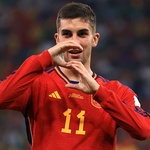 4.37%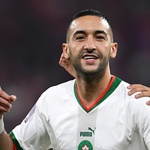 1.49%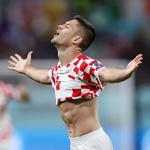 45.02%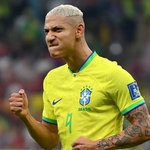 0.31%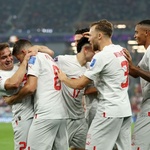 2.12%